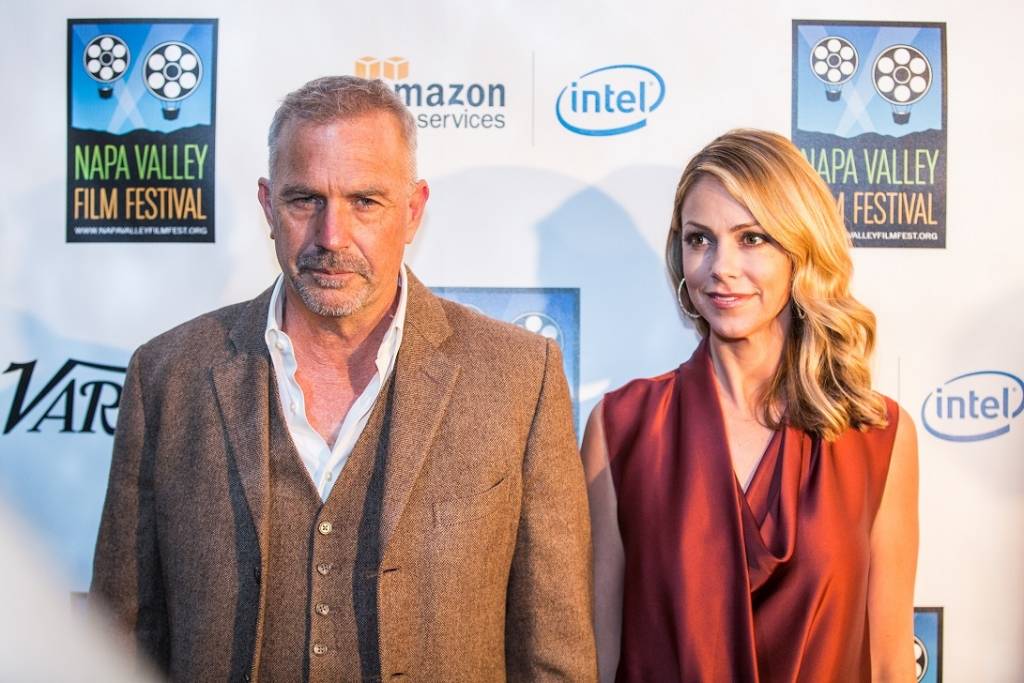 Photo Credit: Courtesy Napa Valley Film Festival
Kevin Costner and Christine Baumgartner, his wife of 10 years, haven't had a lot of down time since they arrived in Napa via private jet to promote his new film Black or White at the fourth annual Napa Valley Film Festival, which runs through Nov. 16. However, we wouldn't be surprised if the lovebirds return for a little rest and relaxation.
"I can tell when she looks at a place like it's a place we might come back to," Costner said, as he looked admiringly at Baumgartner, who he slipped and called "Chris" before correcting himself. "I had to formalize that a little bit."
Asked what she likes about the area so much, Baumgartner, in a Lanvin dress, told Haute Living, "It's just been beautiful since we got off the plane." Then she added with a smile, "But I'm not going to lie, the wine sounds really nice too."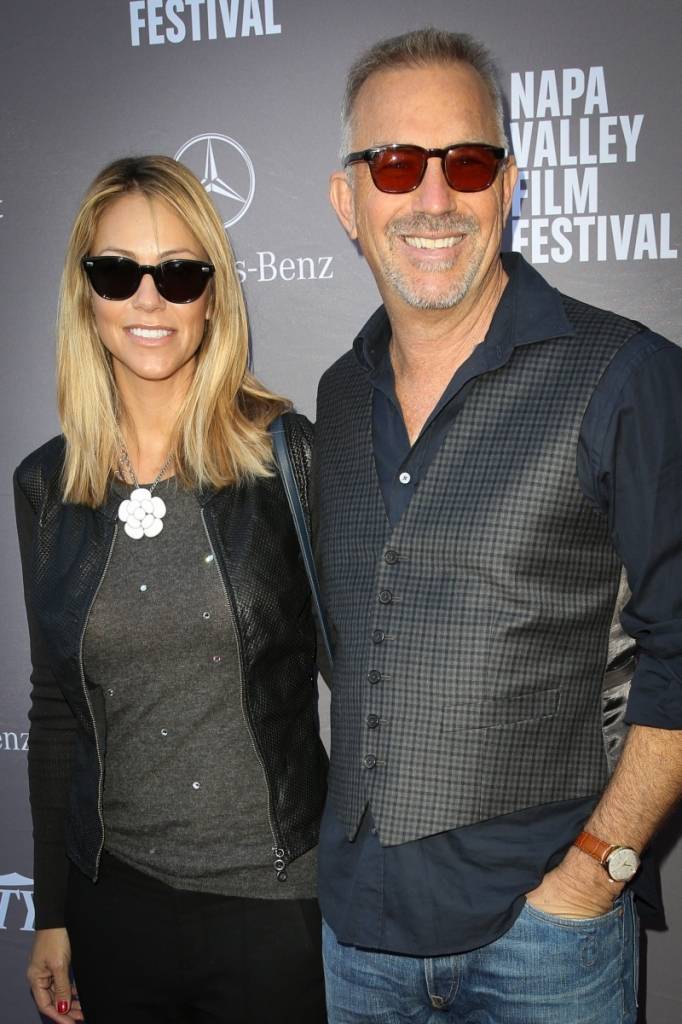 Photo Credit: Courtesy Napa Valley Film Festsival
We caught up with Costner on the red carpet before the screening of Black or White, a racially-charged drama he stars in and invested millions of his own money in so the Mike Binder-directed flick could get made. In the film, he battles Octavia Spencer's character for sole custody of his bi-racial granddaughter.
"(The script) reminded me of the movies that have helped to define my career—Field of Dreams, Dances (with Wolves) and Tin Cup," Costner told HL. "This movie takes on a bigger issue than those movies did but it reminded me of why I go to the movies… Hopefully it speaks to (other people) the way it spoke to me."
He talked about how the script spoke to him in the way when you read a good book or listen to a song and want to tell others about it.
"I would like to replicate that feeling for other people—if they can hear the message," he said.
The movie will have a limited release this year so it receives consideration for the 2015 Academy Awards before opening wide in January.
Movies aren't the only thing Costner has going on these days. He's also the headliner for Kevin Costner & Modern West, a rock/country band he founded after his wife encouraged him to reconnect with award-winning songwriter John Coinman.
"We're asked to play all over the world; it's just that we can't really do that," Costner says. "I've got so many other things going on in my life. I'd like to go out and play but it can't be dominant in my life. We'll tour in Europe and hopefully we'll play America."
Who knows? Maybe he'll play Napa one day.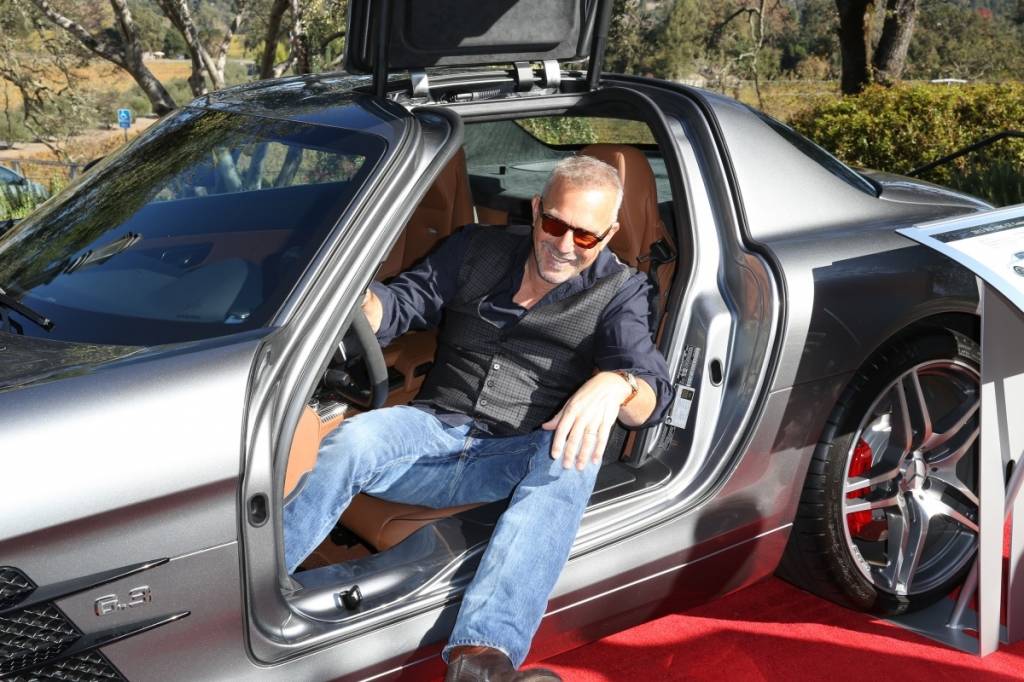 Photo Credit: Courtesy Napa Valley Film Festival
Like Haute Living San Francisco? Join our Facebook page or follow us on Twitter @HauteLivingMag. Want Haute Living San Francisco delivered to your inbox once a week? Sign up for our newsletter.
Subscribe to discover the best kept secrets in your city