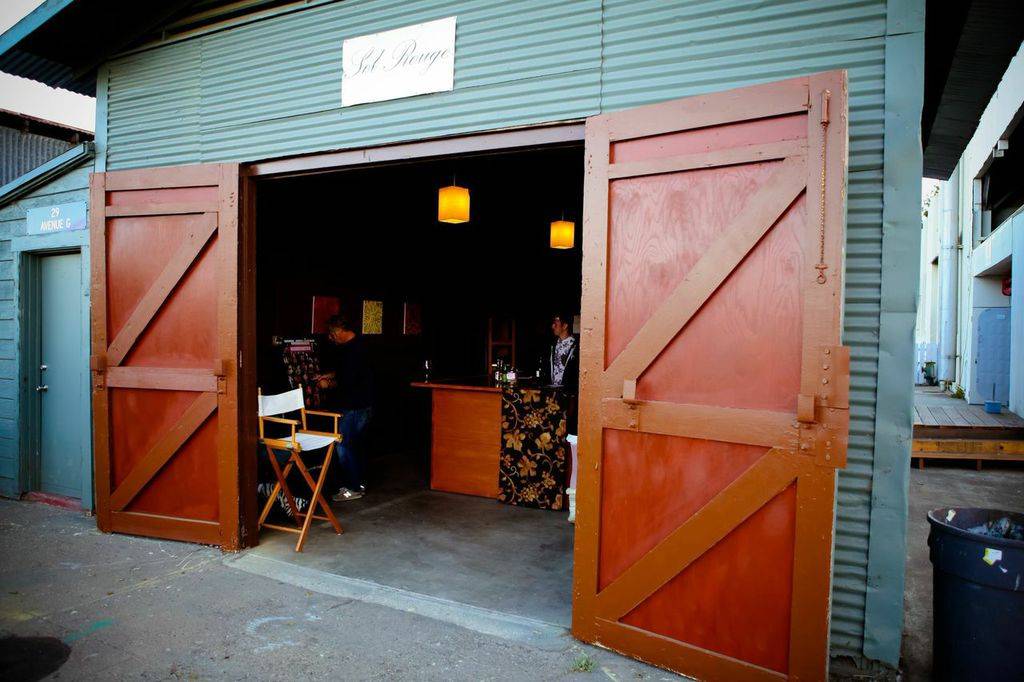 Although Treasure Island may only come to mind when the yearly music festival (which happens to be this weekend) rolls around, the man-made landform has plenty to offer — if you're into wine tasting experiences —  all year long. But how do you get there? And where should you go once you're on the island? Read on for the 411 on Treasure Island wine tasting.
It's closer than you think. When I threw out the idea of a day spent exploring the wineries of Treasure Island to my sister and cousin, their response was a lackluster no, thanks, worrying that it was both too far and too difficult to get to. Having never been there, I was a little concerned about the ride, but isn't that what Uber is for? The trip was exactly 15 minutes long from my house in Cathedral Hill to the first winery. That beats the hour-and-a-half, stuck-in-traffic drive to Napa any day! I was surprised it took practically no time to get from the city to Treasure Island. As David Frazier, the co-winemaker at Sottomarino, puts it "you'll be sipping your third wine in the time it takes you to find a parking spot near a bar in the Mission."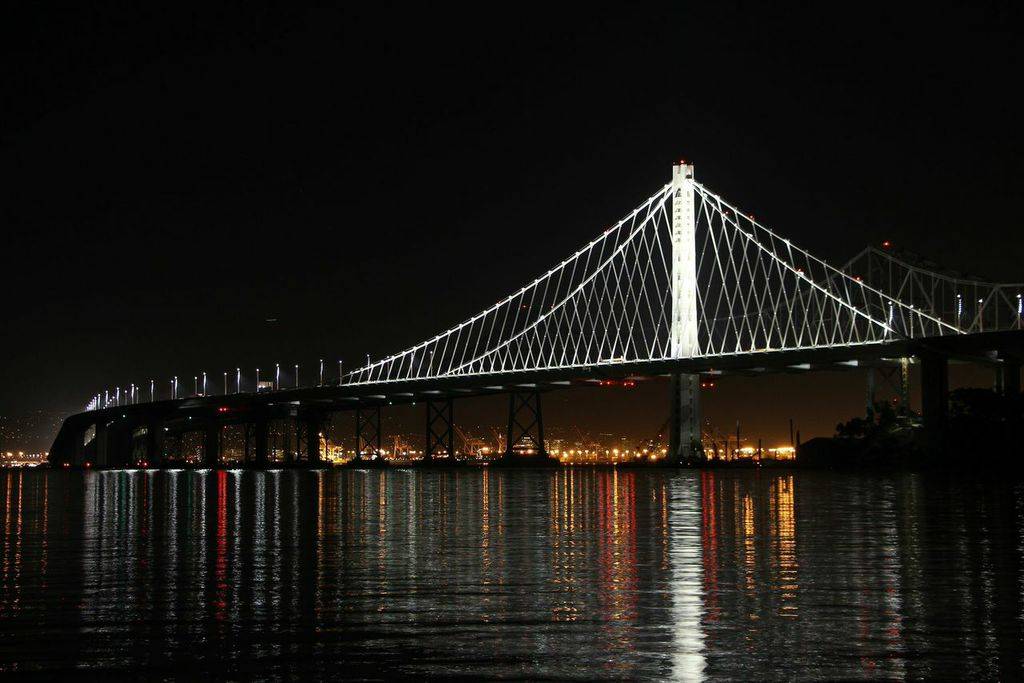 It's home to 15 wineries, but not too many restaurants. I recommend packing a lunch (the Ferry Building is the ideal spot for a portable meal made of fine meats, cheese, and bread that pair wonderfully with wine) as there are plenty of picnic tables to sit back and relax. Not to mention, the stunning views of San Francisco, the Bay Bridge, and the Bay will have you wanting to spend as much time outside as possible. There's also two bocce ball courts underneath the new span of the Bay Bridge. Frazier describes the moment when the sun sets behind the Golden Gate Bridge just as the skyline of the city lights up as "the magic hour."
It's an incubator for urban wineries — vintners that make less than 5000 cases of wine within the city limits. Since Treasure Island used to house a naval base, there are a couple of major warehouses that now serve as production areas for groups of winemakers. There are three incubators: Treasure Island Wines, The Winery SF, and Winemaker Studios, all of which host winemakers who share their operating facilities. Karen Hannah, the manager at the recently launched Winemaker Studios, says that "everything is out in the open because it's meant to invite community. We want to show people how wine can bring a community together. "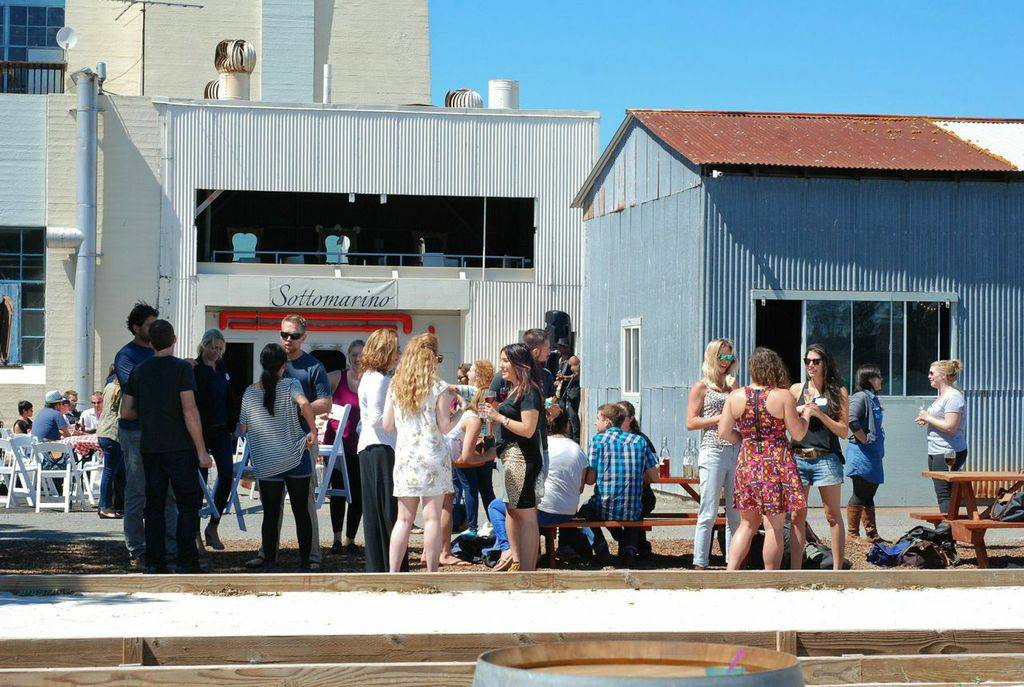 It's climate is ideal for winemaking. Before the 1906 earthquake, most of Northern California's wine was produced in the city. While the grapes grew in Napa and Sonoma, it was too hot to make wine in the region, so the vintners transported the picked grapes to SF, a practice that today's wineries of Treasure Island employ. "We consider what we are doing a throwback to an older time in winemaking," says Frazier, "we are the little guys who put everything together ourselves and give the winemaker recognition."
It's a great place to throw an event. When I was checking out The Winery SF, which is an oversized warehouse (next to a massive collective studio for Burning Man artists), a wedding was being set up amongst the wine barrels. The group's other wine tasting rooms, Sol Rouge, VIE, and Sottomarino are all picturesque in their own way with hanging lights, a charming barn-like feel at Sol Rouge and VIE, and a nautical rustic vibe at Sottomarino.
It's winemakers produce great wine. Bryan Kane is the winemaker behind the Winery SF's labels and his VIE and Sol Rouge Rhone varietals are fruit forward and jammy, both drinkable now and ageable. Provocative pours of particular excellence include the 2008 VIE L'Estranger blend, the 2007 Lake County Sol Rouge Cabernet Sauvignon, and the 2010 Winery Merlot.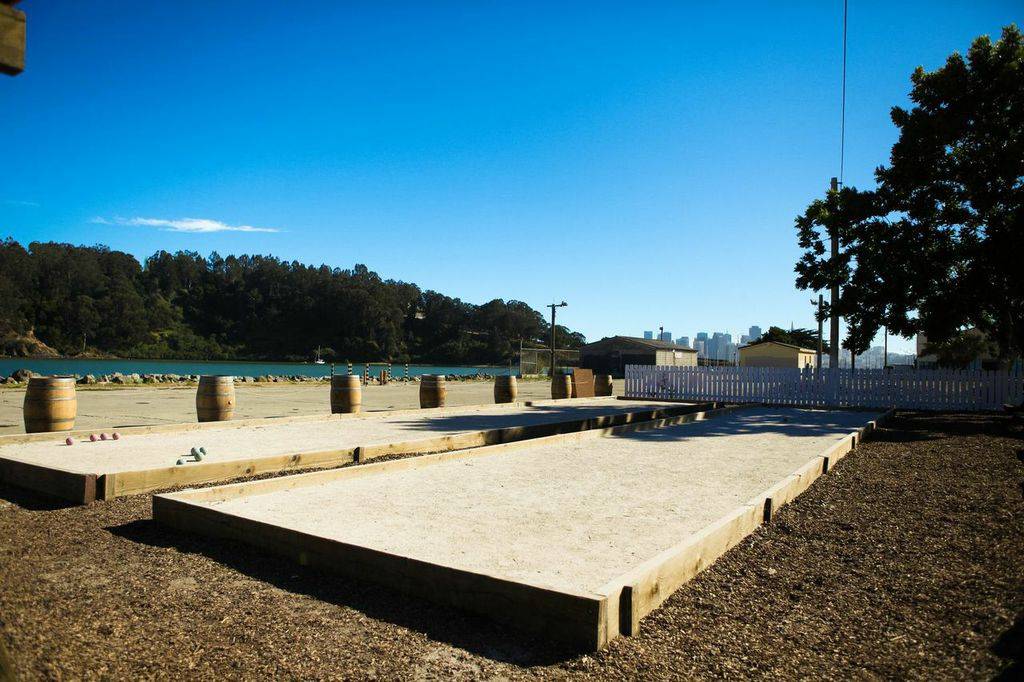 Note: most of the wineries are open only Saturday and Sundays and a handful of the tasting rooms are open on Fridays.  
Photo Credits: Winemaker Studios