Coffee snobs, forget your drip coffee—these indulgent coffee drinks are the way to caffeinate in New York City. Explore the world without leaving the city with international beans and brews that will totally wake you up… and leave you dreaming about more of these luxurious coffee drinks. Here, a roundup of where to find the best coffee in New York.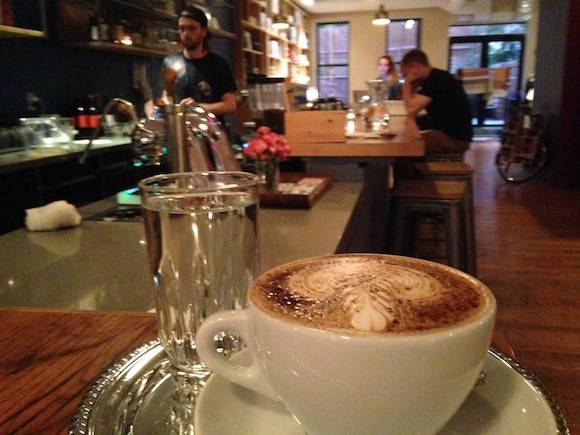 Known as New York's most expensive latte, this Nordic coffee drink has gained quite a reputation at the chic Greenpoint coffee shop. At $10, you're not paying for the latte art, but rather pricey Ethiopian beans sourced by Norwegian master microroaster Tim Wendelboe. Combine that strong coffee flavor with rare licorice powder and anise syrup sourced directly from Denmark, and you have a latte worthy of its pricetag.
This luxe coffee shop in the Parker Meridian serves some delicious coffee drinks! Espresso is brewed from Stumptown Roasters' Hairbender blend, which has natural chocolate and caramel flavors. Valrhona chocolate mixed with foamy milk makes this drink extra rich.
Perhaps the only coffee to rival Scandanavian brews is Viennese coffee. Enjoy a nice morning at the Upper East Side's Neue Gallerie and wake up with a coffee in their café. The Einspänner ($6) is a rich double espresso topped with a swirl of whipped cream, giving you a nice dose of cream and sugar with each sip of hot coffee.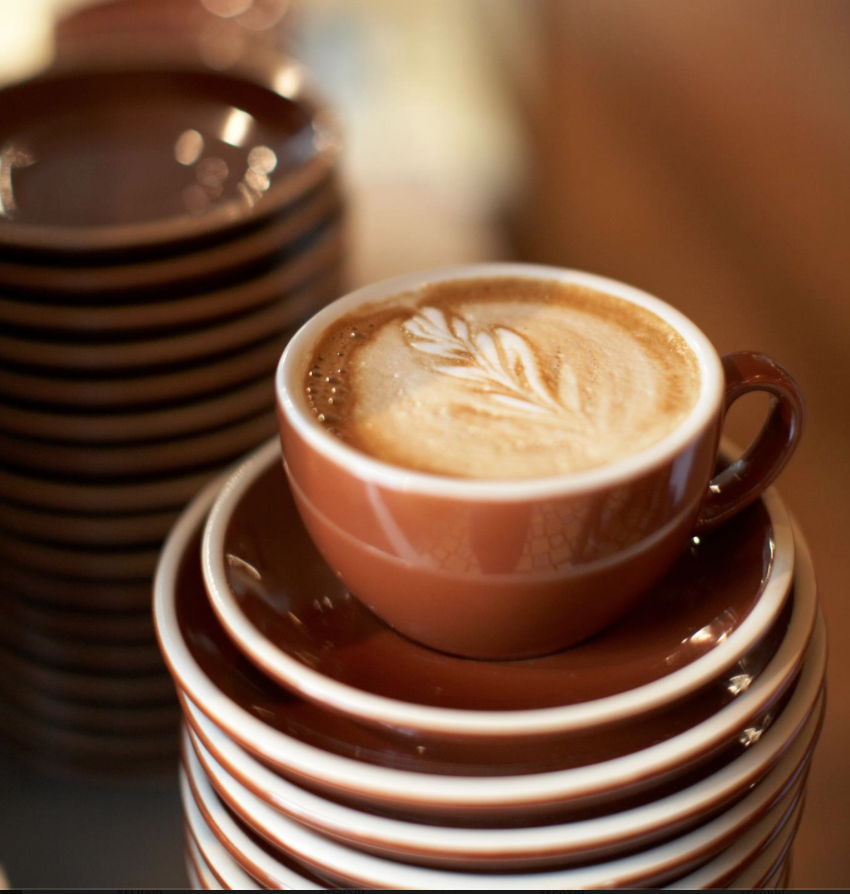 Danny Meyer's Roman restaurant also has an all-day coffee bar that serves Counter Culture beans at the Gramercy Park Hotel. Opt for a French Press single origin brew, made to order with beans sourced seasonally from Colombia, Ethiopia, Burundi and Guatemala. If you're in a rush, the coffee bar also serves beverages to go, so you can grab that latte and head downtown.
Kopi Luwak Coffee at Dean & Deluca
If you're more of a DIY coffee drinker, pick up a 50 gram tin of this fair trade Thai Civet coffee. We'll spare you the details on why this rare fermented coffee is so delicious, but at $70 a tin (it would be about $640 for a pound of these beans), you know the Arabica beans have been processed to become one of the most coveted coffees in the world.
Subscribe to discover the best kept secrets in your city