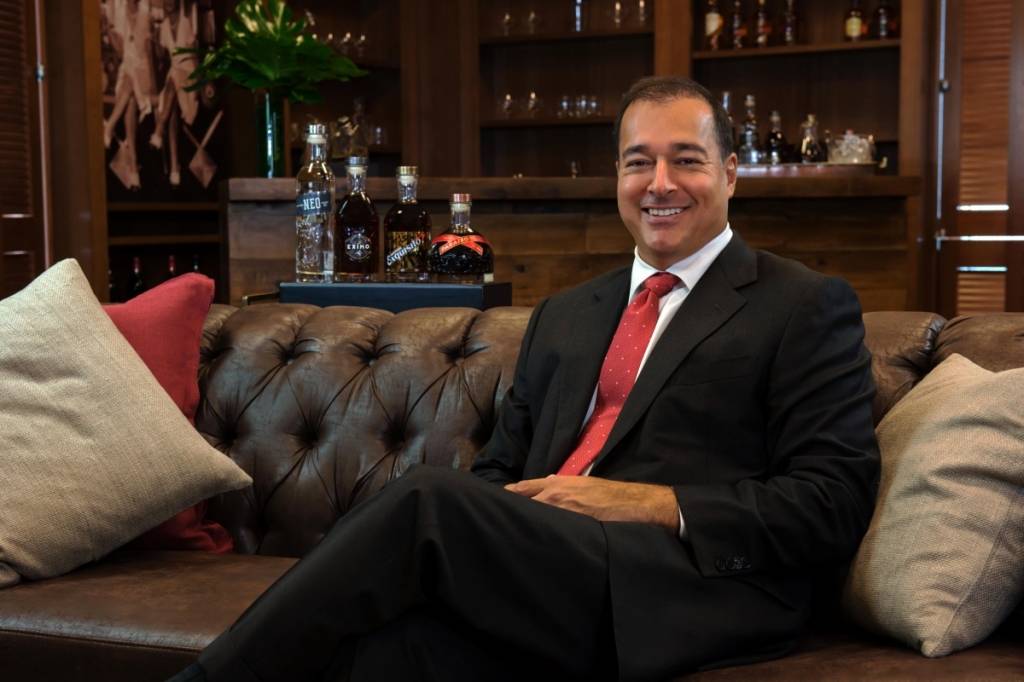 This fall marks the California launch of the FACUNDO Rum Collection, four exquisite, hand-blended sipping rums. This marks the luxury brand's first expansion since successful launches in Miami and New York in 2013. A tribute to Bacardi founder Don Facundo Bacardi Masso, the Collection is comprised of four rare blends of the finest aged sipping rums, all sourced from the Bacardi family's private rum reserves. Handcrafted with passion by the BACARDI Maestros de Ron, each marque is a culmination of years of dedication to the art of rum making, representing rum elevated to an art form. With such great rum in front of us, we wanted to enjoy it to the fullest capacity, so asked Facundo Bacardi, Chairman of the Board of Bacardi Limited, for some tips on how to drink rum in the hautest way possible.
7 TIPS ON HOW TO GET THE MOST PLEASURE OUT OF YOUR RUM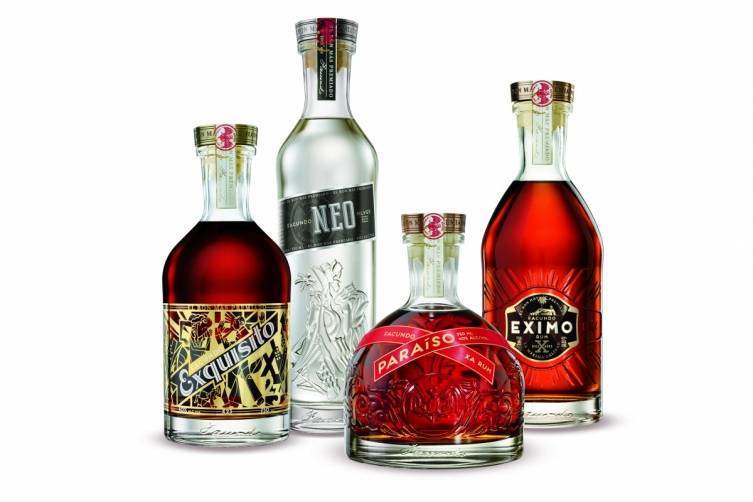 1.       "Discover all that Rum has to offer: Rum has depths and flavors that you could never imagine and very different than scotches or cognac. From complex, full body, aged rums created to be sipped; to light body, mixable rums which inspire some of the world's favorite cocktails. Rum is one of the most versatile spirits in the world and complements any occasion."
2.       "The right rum for the moment: If you are enjoying a beautiful cocktail made with light rum, such as a FACUNDO NEO™, the almond and floral notes will be a satisfying experience. Are you relaxing at home or enjoying the evening with friends? Sumptuous, dark aged rums, such as FACUNDO EXQUISITO™, poured neat will warm you up and offer a moment's respite. "
3.       "Be a true aficionado and sip:  For more than 150 years, our family has held to the tradition of sipping rums. In sipping, you can fully enjoy the character and flavor of our great blends. In making the FACUNDO® Rum Collection, we sourced some of the finest aged rums in our private reserves to create four marques that are fantastic when simply served neat or over ice." 
4.       "Craft the perfect serve: Our Maestros de Ron devote their lives to creating blends that are incredibly smooth, yet rich with flavors. To truly appreciate them, I suggest using rounded glasses with wide mouths, as they allow the rum to open up more than traditional rocks glasses. If you wish to bring out more complexity in younger blends, up to 10 years old, add a splash of water or a sphere of ice. For older, longer aged rums such as FACUNDO PARAISO™, a blend of up to 23 year old rums finished in XO casks, I find it best to just pour neat into a snifter and enjoy."
5.       "Elevate a Great Cocktail: To explore all the nuances of rum, try them in some great classic cocktails that you usually make with other dark spirits.  A NEO™ Old Fashioned delivers the character you love but with a light, citrusy finish. If you are a Bourbon drinker, I suggest an EXIMO™ Julep on your next night out and enjoy a surprising twist on this revered classic."
6.       "Pair with your favorite dishes: Lavish your close friends with a rum pairing for dinner. The Collection beautifully complements food and can be enjoyed in a progression of dishes. Start with NEO™ on the rocks paired with an Ahi tartare or lobster salad. You will be surprised how well the earthy notes of EXIMO™ taste with prosciutto wrapped figs or a root vegetable salad. For a great steak or poultry dish, I suggest EXQUISITO™ with Sherry Cask finish to balance out the richer and stronger flavors.  And for dessert, I cannot get enough of dark chocolate truffles paired with PARAISO™. 
7.       "Share the experience: Coming from a large family that has enjoyed sipping rums for many generations, I know that nothing is more important than whom you share your time. To truly enjoy everything rum has to offer, sip and savor this amazing spirit with your friends and family."
Salud!
Subscribe to discover the best kept secrets in your city