Master Stylist Jon Reyman is a man who knows hair. As the former Artistic Director of Aveda's Advanced Academy in New York, Jon is a seasoned hair director and collaborative partner to some of the most relevant and influential designers in the industry. Not only does he lead up to 30 shows every New York Fashion Week, but he also frequently appears as a hair care expert on shows like Project Runway, The Apprentice and Good Morning America. Now, Reyman brings his brand of trendy Manhattan cool to the City of Angels with his recently opened Spoke & Weal salon in Beverly Grove. This 2300 square foot guy-friendly space with a sleek, industrial and open environment is the perfect place to get a cool new coif. Here, this haircare expert gives us his top eight male grooming tips which will make you look like the stylish star you are.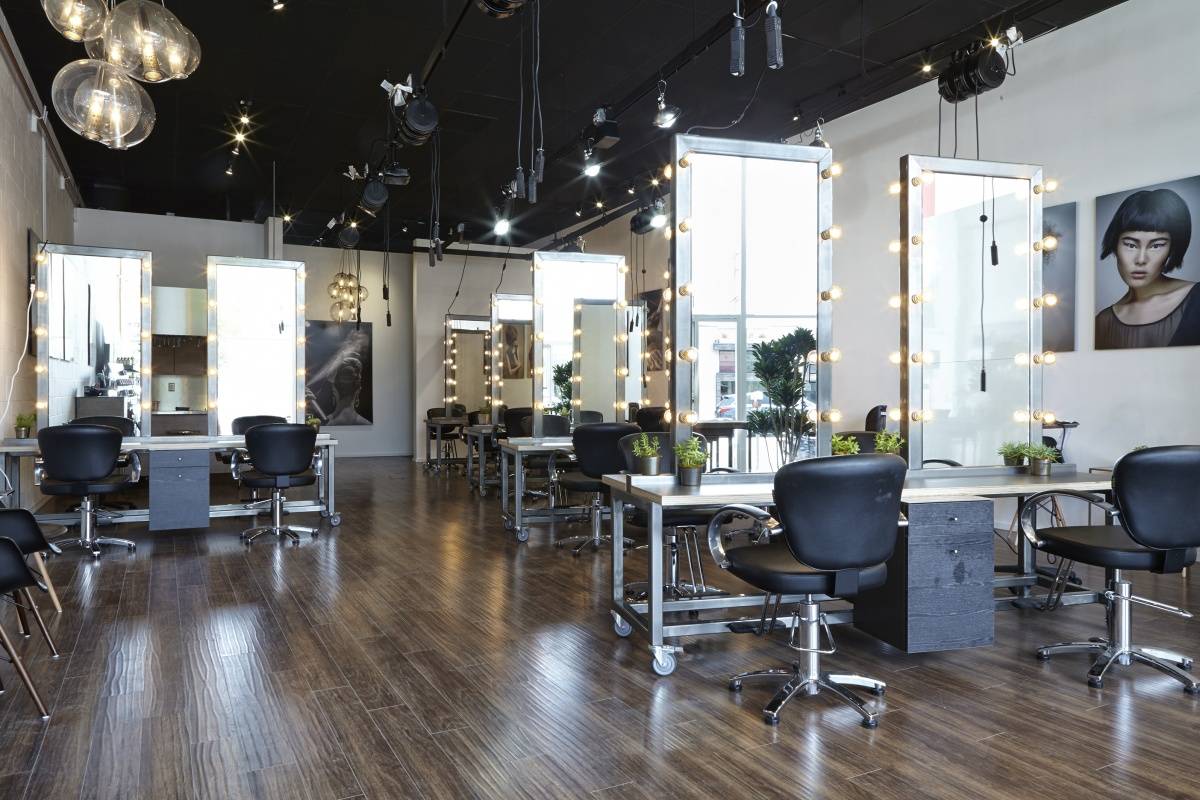 JON REYMAN'S GROOMING TIPS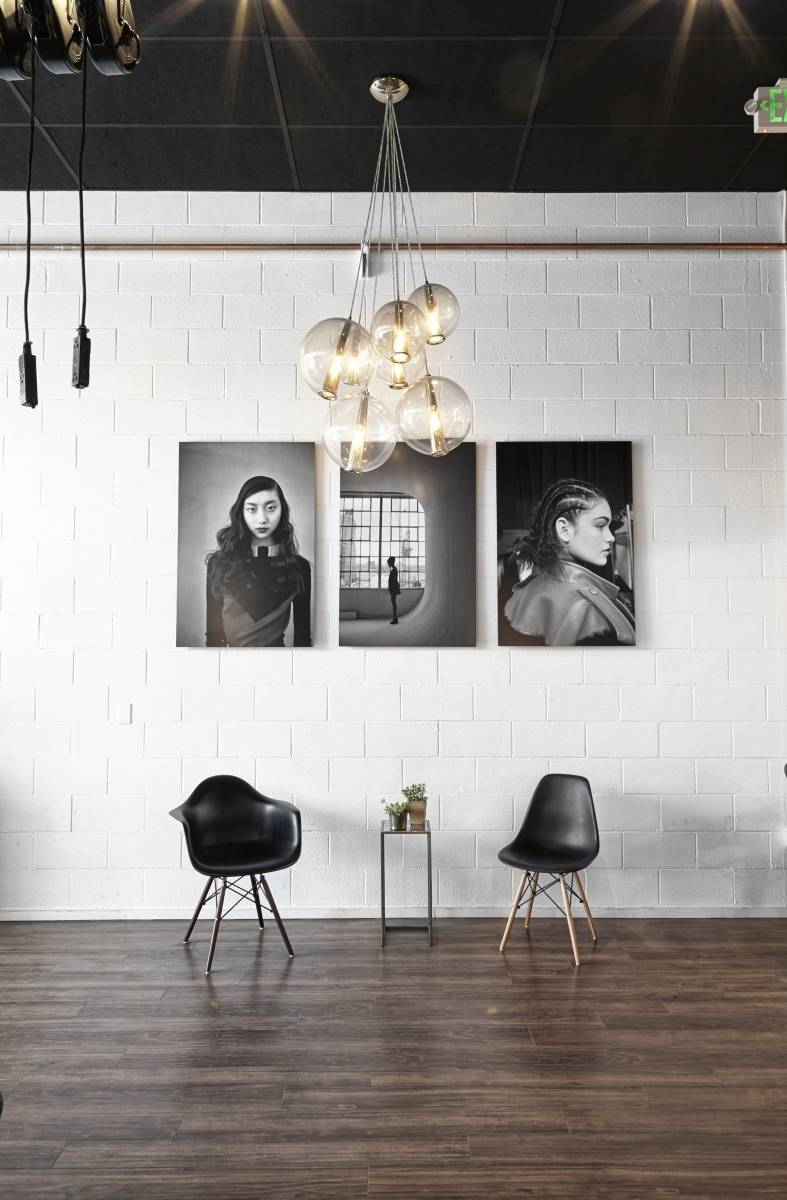 1. Use quality products. I like Aveda, though you should go and find out what you like. Drugstores sell fragrance-rich, filler-rich products that look obvious. Most men don't use a ton of products, so invest a little in some grooming cream, clay, shampoo and conditioner.
2. Get a great haircut and keep it up. I see men transform every day when a very experienced stylist cuts their hair. If you don't think this can make a huge difference in your appearance, physical, professional, sexual, etc-—you're wrong.
3. Have an opinion about your hair. Look at some pictures of what you like. Be as decisive and in control of your haircut as you are everywhere else.
4. If your hair is course, shampoo less and condition all the time. Sweat is water soluble and washes out—you don't have to shampoo to be clean. if your hair is fine, shampoo more and condition less. This will expand the hair shaft and give you a little more texture. You don't need to regularly condition fine hair. Please, don't use any more shampoo/conditioner all-in-one's. You can't really do both at the same time.
5. if you have a beard, condition it so it's soft.
6.  Trim your eyebrows. Trim your eyebrows at home by taking a comb and brushing your eyebrows up trim at the perimeter; then comb down trim at the perimeter. Don't let them get too long; check once a week and maintain. Keep  your nose and ears trimmed as well.
7. Stop shaving everything! Leave your arms and legs out of the mix unless you're a professional athlete. And on that note — when you trim your beard, don't leave a line on your neck—fade it up. It looks better, more natural and less Bob the Builder.
8. If your hair is thinning on top—longer is NOT better. Again, go to a great stylist who understands that sometimes less equals more.
Like Haute Living Los Angeles? Join our Facebook page or follow us on Twitter @HauteLivingMag.
Subscribe to discover the best kept secrets in your city