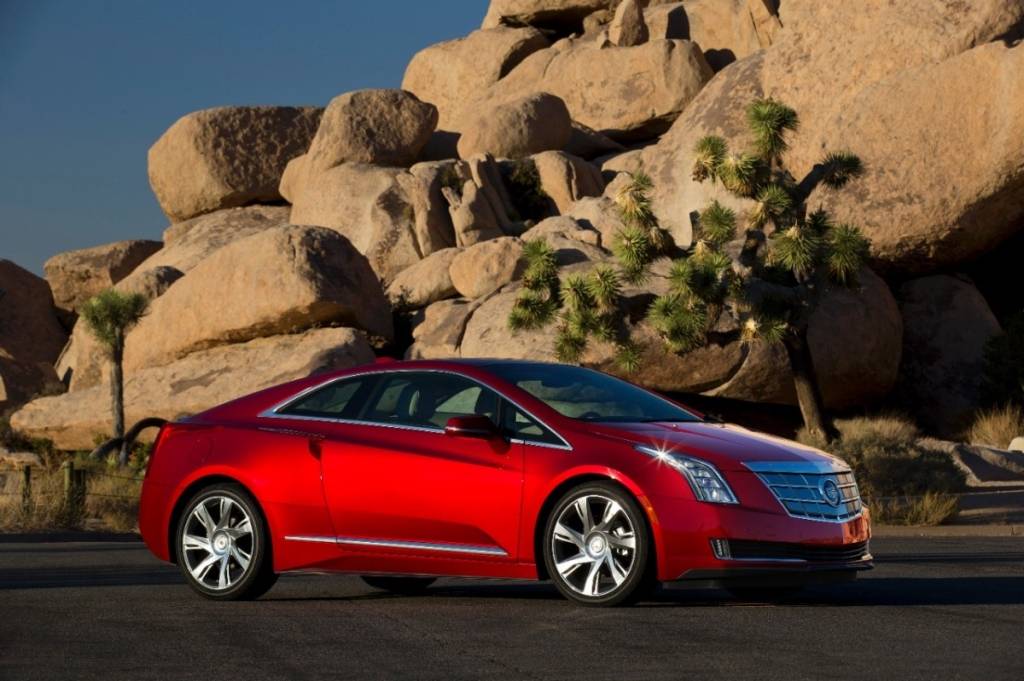 Going green isn't just a statement, it's a lifestyle. Electric vehicles are the wave of the future, and when it comes to electric vehicles that marry luxury, style and performance, the 2014 Cadillac ELR rises to every occasion. The gorgeous new electric vehicle (EV) from General Motors will not only turn heads, it rides like a dream. No one knows that better than Shad Balch, the Environment & Energy Policy Expert at General Motors who worked closely with development of the ELR. Impressively, he also works with with federal, state and local officials to get cities EV ready.  He took a few moments with Haute Living to share some uber cool features and tips about the Cadillac ELR.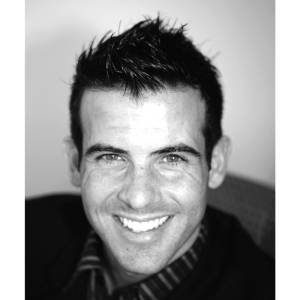 The Cadillac ELR was first debuted as a concept car 2009; what has changed from then to now?
We will first do a concept car, so we'll make a car of what the car could look like and we'll show it at an auto show. It's a "pie in the sky" about what the car could look like, then sometimes it gets changed. We like to dazzle when we show a concept. But in the case of the ELR, the production car looks almost identical to the concept car. That's pretty rare and pretty unique because often times, there are changes that have to be made.
What are the most unique features of the Cadillac ELR?
The first thing, driving on electricity, the number one thing you'll notice is no engine noise.  It is silent, with no transmission, no shifting or vibration. With electric vehicles, you have full torque at 0 RPM (Whereas with gas vehicles, it typically starts at 6-7 RPM). When we build a gas car, we try to make it perform like an electric car.  It plugs into a regular outlet so that overnight, you have a fully charged battery. Also, with the battery range of the ELR, you can take the car on a long trip even if you aren't able to pull over and find a plug. Unlike a traditional electric car, you could actually drive across the country so it can be your only car. This represents the direction that Cadillac is going from a design and technology perspective. Its safe to say that when you look at ELR from luxury, design and technology, ELR has all three.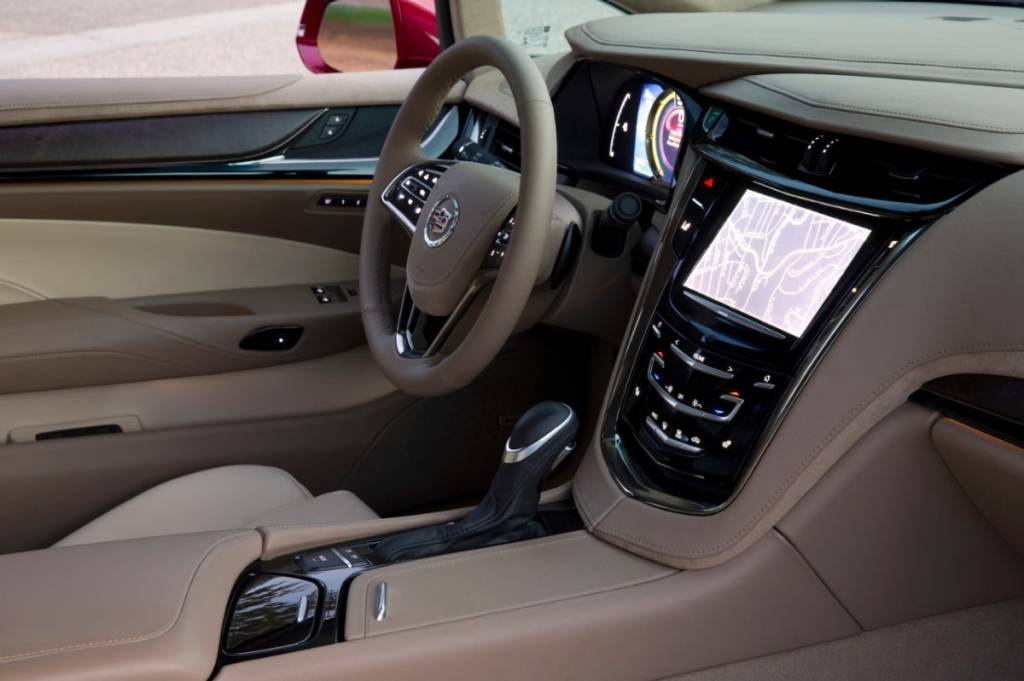 Who is the target customer for the Cadillac ELR?
The environmentally conscious customer who wants a nice car but who wants zero tailpipe emissions coming from the car when it's running on the battery. I think people have a lot of misconception that it will be lacking in performance, but the ELR gets around all of that. It will appeal to people who like performance, and does skew to younger buyers who want new technology.
The luxury car market is growing, especially out here in the west. I think for the ELR, there are a few target customers: A technologist – they like the electric drive propulsion system; those who like the safety features of the car and those who want the adaptive cruise control.
What are your top energy-saving tips for both electric and traditional car drivers?
You never want to hit throttle or brake hard.
You use less gas the slower you start out.
The slower you brake, the more energy you'll save.
Keep tires inflated to recommended level.
Don't store stuff in your car. You want to keep the weight down so you can maximize fuel efficiency.
What's next for Cadillac?
We're always chasing new technology.  We're looking at the next size battery we need to have and where are people charging. Analyzing driver behavior is the most important thing we're looking at. As we're coming into the next generation of electric vehicles, we want to differentiate ourselves and we're trying to figure out what is the one thing that's going to do that.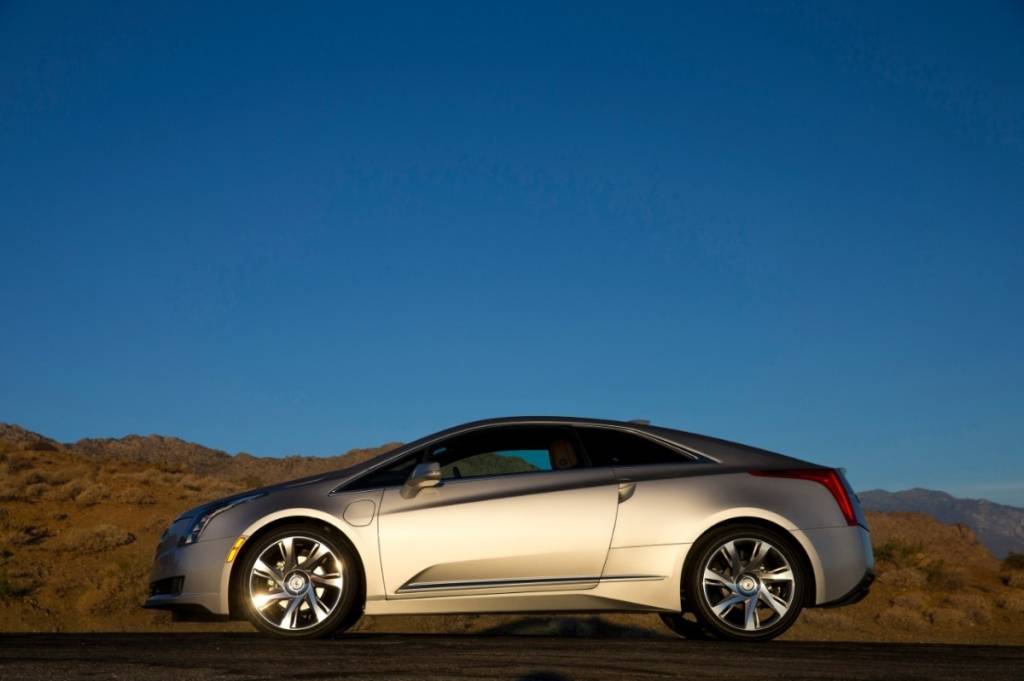 Like Haute Living San Francisco? Join our Facebook page or follow us on Twitter @HauteLivingSF. Want Haute Living San Francisco delivered to your inbox once a week? Sign up for our newsletter.