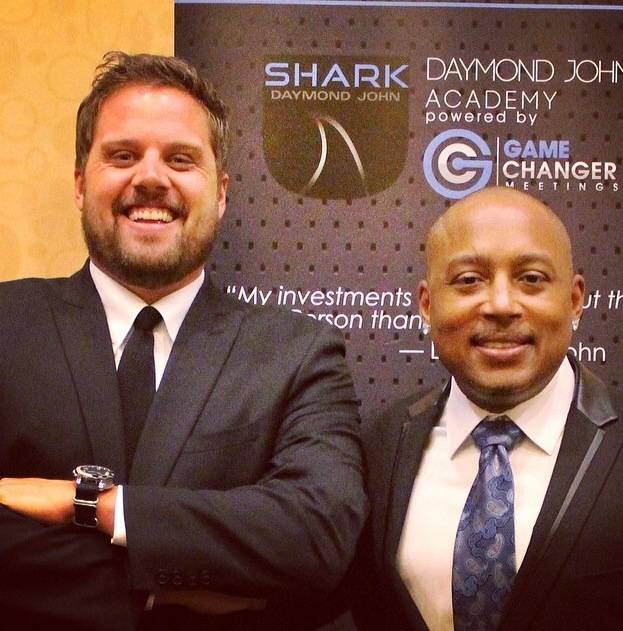 When it comes to starting a business, entrepreneurs will tell you that one of the hardest tasks is raising money. What's even more daunting?  The dreaded elevator pitch, which can make or break your chances to land an investment.  Now imagine having to pitch on national TV in front of millionaire and billionaire investors on ABC's Shark Tank.
Well Nate Holzapfel managed to do it with flying colors. The co-founder of the Mission Belt Co. appeared on Shark Tank last year and was offered a deal by fashion mogul and branding expert Daymond John.  Since landing on Shark Tank, The Mission Belt Co. has helped over 7,0000 families learn to feed themselves while selling one million dollars worth of his belts in under a month. Nate has quickly emerged as one of the best pitches to ever appear on the show. He speaks to businesses and sales forces all over the country and teaches "The Nate State of Mind."  We caught up with the Shark Tank alum about what it takes for the perfect pitch.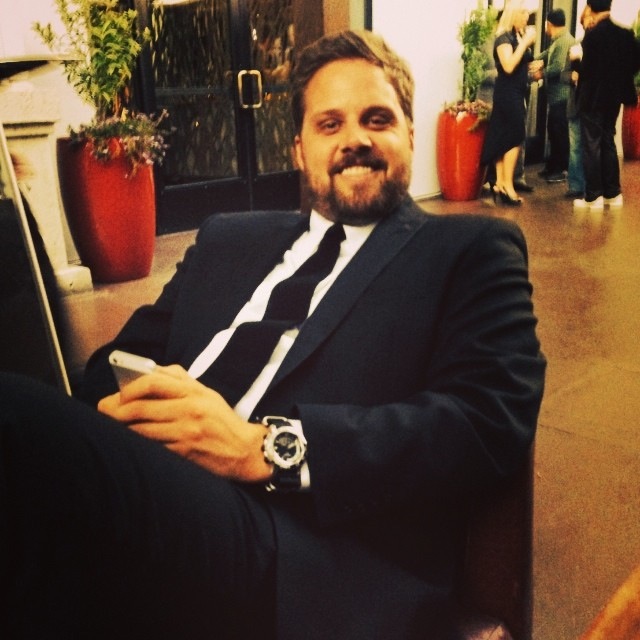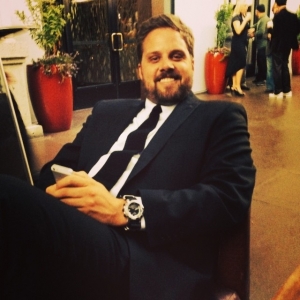 1. Know your business. Most people don't have the details worked out in their heads past the dream phase. You need to need to be the expert or no investor will want to partner with you.
2. Be passionate, not crazy. Investors are easily deterred by a person thats not excited about their product or service. if your not passionate about it, don't expect anyone else to be.
3. Be yourself. We all admire people who do something new, different and unique. There is no praise for counterfeit. But sometimes we find ourselves mimicking or following the people we want to be like. And while there are some eternal truths — returning calls, being on time and treating people with respect — each one of us has a unique story to tell and a unique way of doing it.
4. From my 10 commandments of selling, Thou shalt hustle. Before you go to pitch, do the work necessary to make investors feel like they need to get involved now rather than later. Creating urgency through results works.
5. Know what you want out of your investor. Smart entrepreneurs know that its all about relationships, money is a tool, like a shovel, a truck or a computer it has its uses, but its not everything. My business partners all bring something unique to the table. Differentiate your self by placing money behind the right partner. The right partner will make or break your business.
6. Don't get greedy. I hear 3-4 pitches a week, and most of them are asking for too much money for for to little in return. Money isn't everything, but if your asking for it, you don't have it, always respect money and what people who have it have done to get it. When you offer a little for a lot you are showing that you don't respect them or what they have done.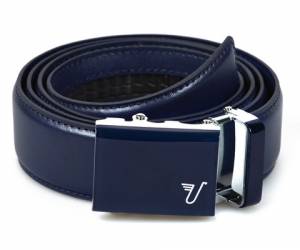 7. Whats in it for them? Another thing I always hear in these pitches is why its good for the person asking for the money. an investor wants to hear whats in it for them. think of it as a sale, would you buy a car from someone that only talked about how great it will be to get their commission check? or would you prefer someone who showed you how to get the car you wanted and didn't mention what was in it for them. same principal. show them whats in it for them.
8. Posture, don't beg, thats what dogs do. Instead stand tall, not proud or arrogant, but confident and secure. People want to do business with people that will represent them and their money properly. If you don't normally wear suit, don't. Your looking for a partner not a loan. if you want a loan, go to a bank.
9. Don't over do it. Many people seeking investment dollars tend to over emphasize their successes and strengths, be conservative, its nice to surprise them when they do their due diligence instead of them uncover disappointment.
10. Know your investor. Find out who they are and if they are a good fit for you, remember money is just a tool, you may as well find a great partner to go along with it.
Like Haute Living San Francisco? Join our 
Facebook page
 or follow us on Twitter 
@HauteLivingSF
. Want Haute Living San Francisco delivered to your inbox once a week? 
Sign up
 for our newsletter.
Subscribe to discover the best kept secrets in your city