Fashion designer Tommy Hilfiger is buying the iconic Raleigh hotel on South Beach. The hotel, has changed hands many times: from Andre Balazs to SBE and now Mr. Hilfiger.  Each sale understandably worries it's loyal but understatedly chic clientele.
The hotel will be Hilfiger's first foray into hospitality and said Wednesday "we're going to turn it into a five-star chic hotel with all the amenities." While some are worried about leaving such a property to a rookie, many feel Hilfiger's brand might actually align more closely than SBE's for the property. If you're wondering what his personal style is like when it comes to decorating, it's less red, white and blue than you might have imagined. Take a look at his New York pad at The Plaza here.
He also said yesterday that he has plans to "create a whole new dining experience." There is no word yet on what that means for Michael Schwartz, who only just got settled into the digs, but we think Hilfiger should definitely keep Schwartz on board. What better match, one of the country's top American chefs known for farm-to-table cuisine with one of the quintessential American designers.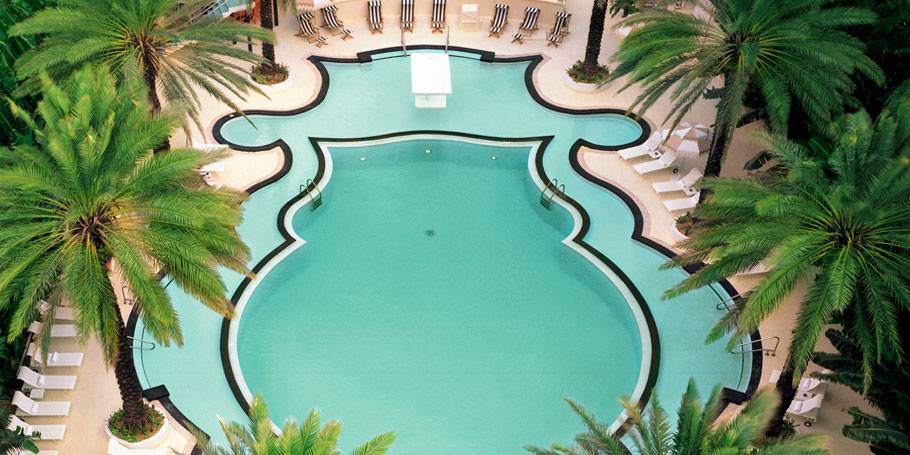 Subscribe to discover the best kept secrets in your city