Now through February Tierney Gearon's "COLORSHAPE" will be on display at Jackson Fine Art Gallery in Atlanta. The Atlanta-native's  intense and colorful photographs have received national and international recognition.  Her new series COLORSHAPE revolves around the subject of color and shape and depict hand-crafted boxes of colored plexi glass that encase her children and small animals at various locations.
Born in Atlanta, Ga, Tierney Gearon career started as a model before she was discovered as a photographer in 2001 when her work was featured in the "I am a Camera" exhibit at the Saatchi Gallery in London. Tierney, who now resides in Los Angeles is known for her use of incorporating her children and their friends into her work.  Since then, her work has been featured at numerous places including the Tribeca Film Festival. Most recently her 24- page feature of 13 Hollywood Heroines was featured in NY Times Magazine and continues to garner worldwide acclaim.  The Jackson Fine Art exhibit COLORSHAPE brilliantly captures her subjects, literally, suspended in a moment, in the multi-color plexi-shaped sculptures– while transporting both the subject and viewer to another world from the familiar to the unknown strange land of encased children and animals in prisms of reflecting color.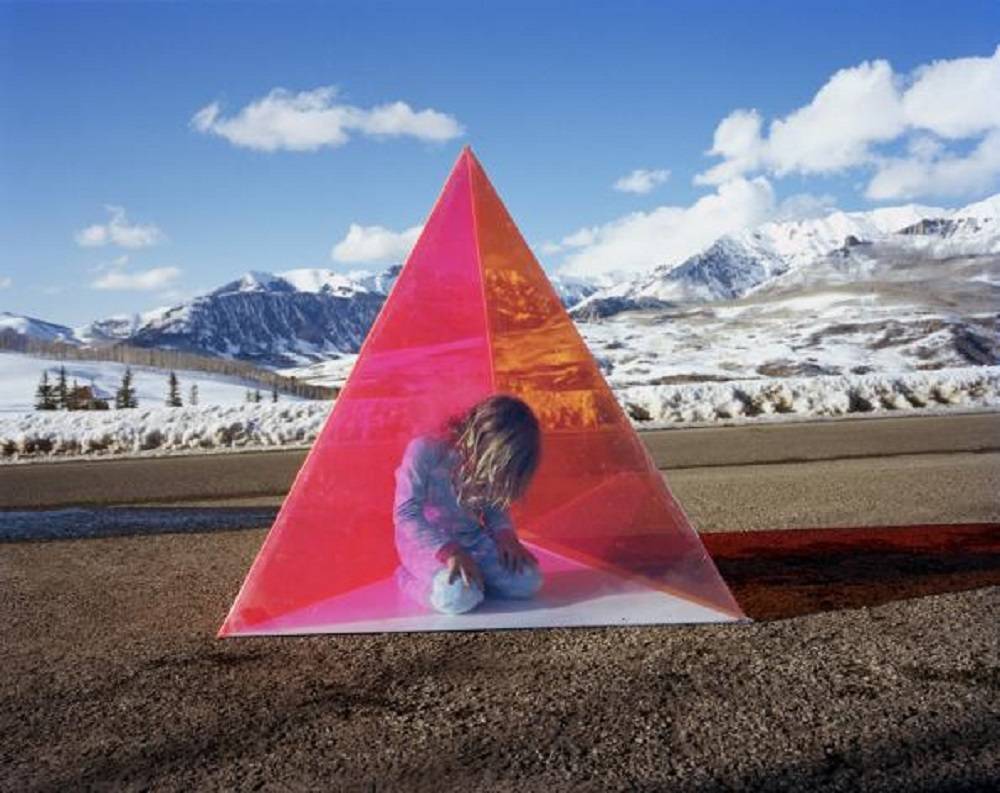 Along with COLORSHAPE, Jackson Fine Art recently celebrated the release of Gearon's first children's book published by Damiani. Alphabet Book is a culmination of photographs taken with her children and their friends. In the book, each letter of the alphabet is illustrated with a photo by Gearon that animates the letter.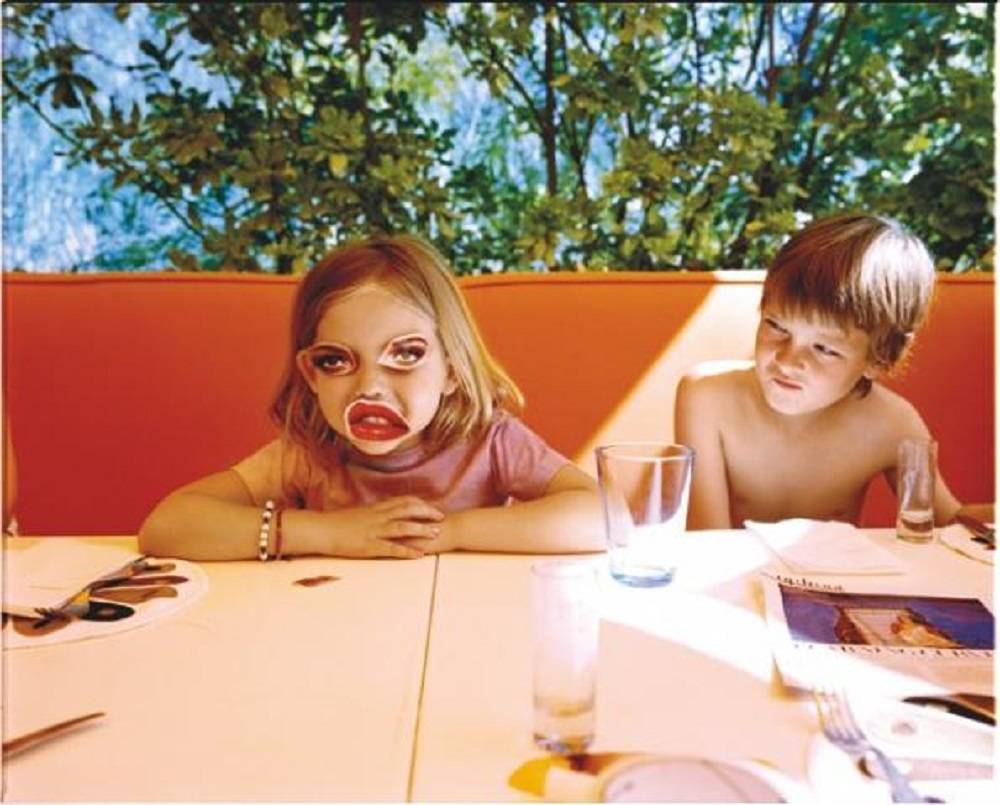 Think A is for "Airplane Adventure", B is for "Bear Boy" and C is for "Clown Car". You get the idea. To purchase her book and for more information about her Atlanta exhibit, visit http://www.jacksonfineart.com/