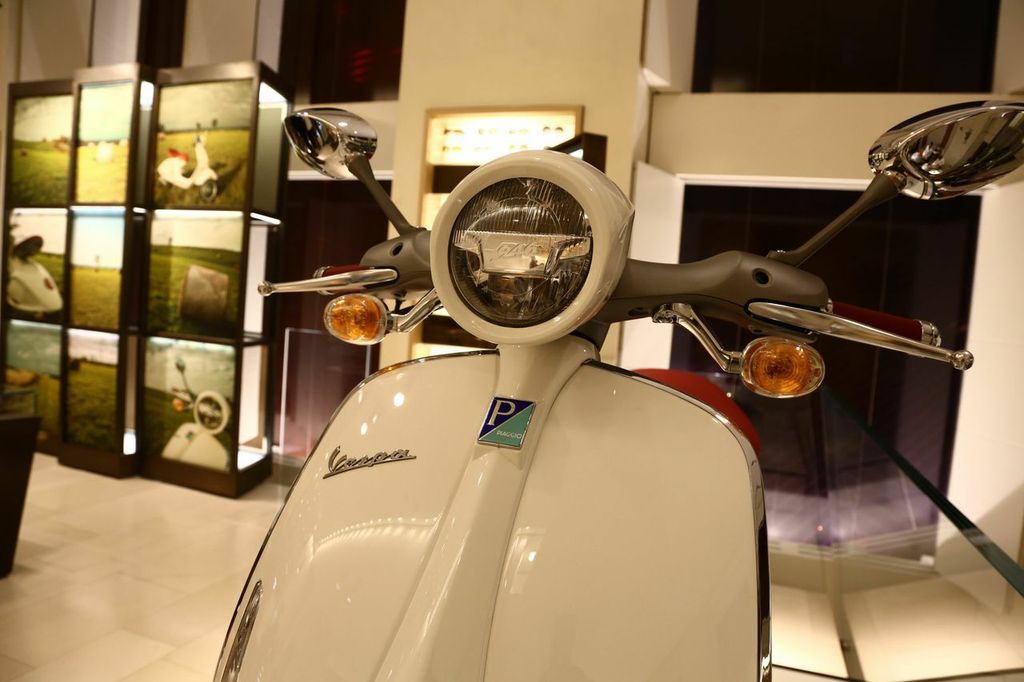 Last week, Vespa introduced its most luxurious scooter yet, the 946. To emphasize the luxury element, the company paired up with Bulgari for a private luncheon with the company owners and designer in from Italy. John DeLucie, executive chef and owner of the Waverly Inn, The Crown and The Lion, was honored to be asked to curate the menu for the special unveiling.
"I am the brand!" he said, since he is often seen traveling from one of his restaurants to another on his Vespa. Of course he agreed to prepare a special luncheon for the Italian heads of Vespa who were more than impressed with his Italian influence on the menu.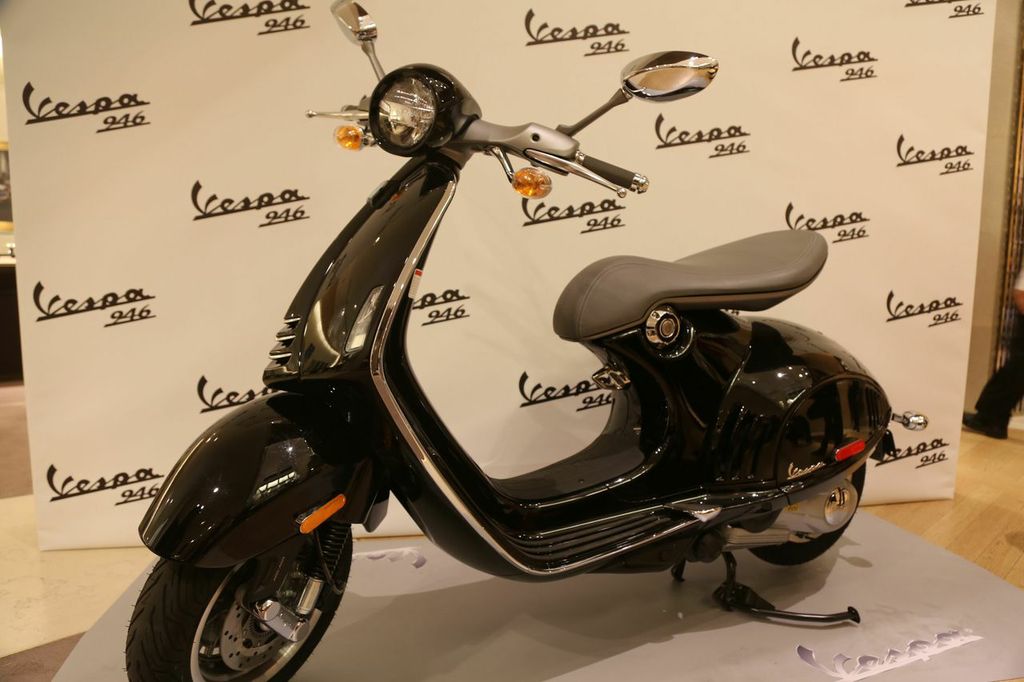 To take the idea of the La Vespa Vita farther, the company expands its lifestyle reach by collaborating with renowned photographers, including Ben Watts and Andy Spade, curated by Van's General Store, to create the 946 Art Gallery. Each was given a Vespa 946 and Vespa helmets for one week of traveling and shooting in their individual styles. The exhibit showcases three distinct expressions of a modern luxury lifestyle.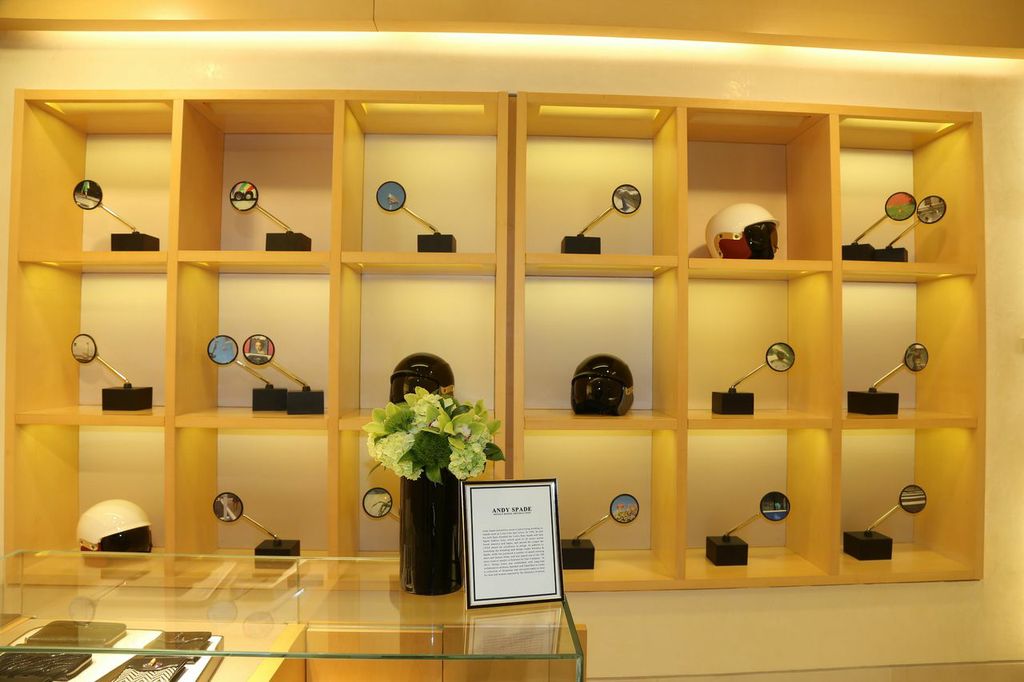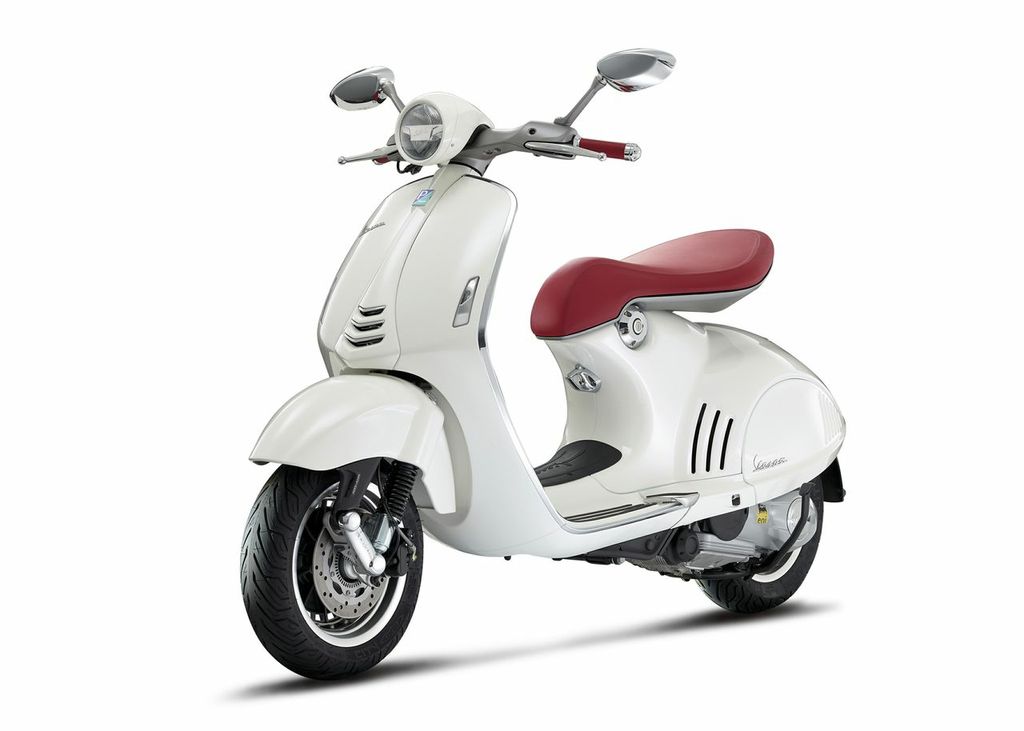 GbIMXCPGkFK0oZuwm5-sgEGz-pvXMucw0-Rq_4R96fs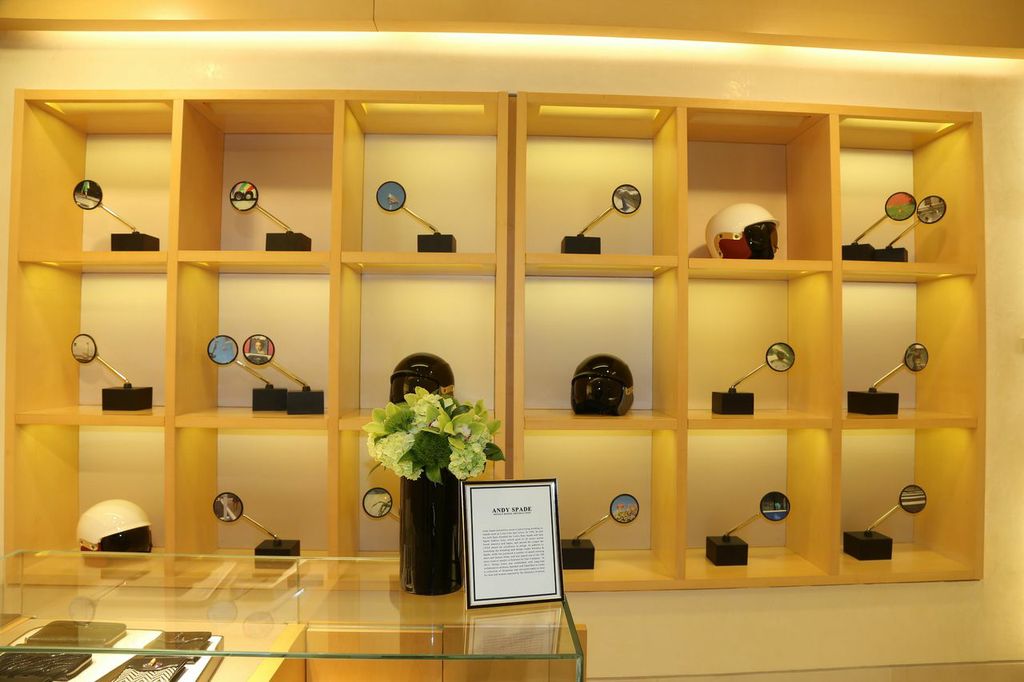 mHaZBTSF58_zlG7Gn8bVmp_RaLLVQEXFosf4dcwp_Jw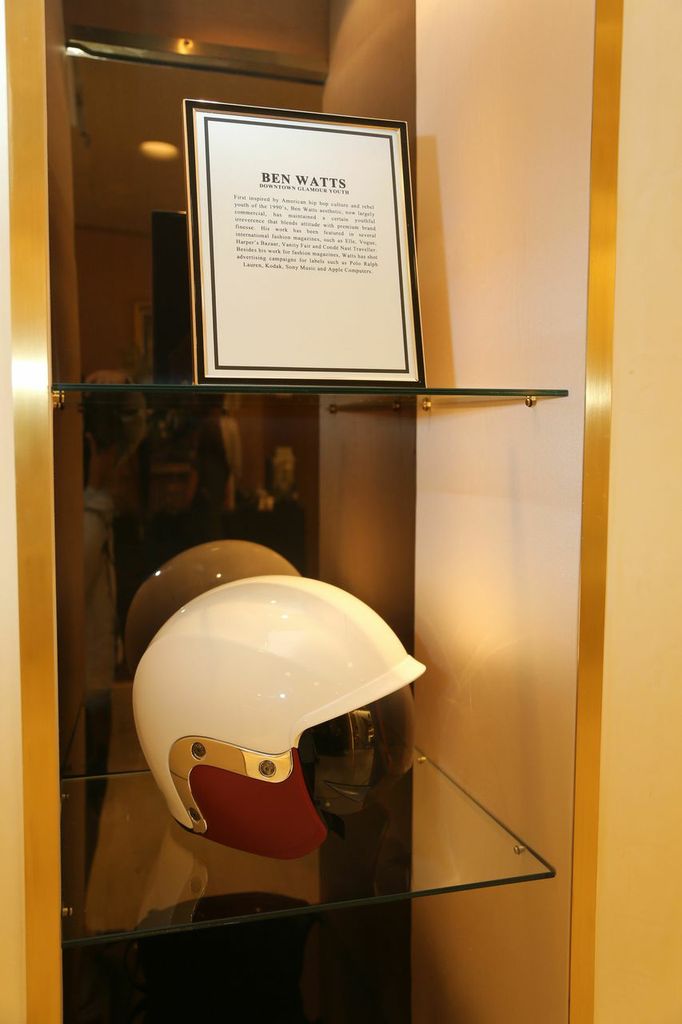 wJA6EkLp1ssfYjNsNIlRgGrKnpWLKi8oDzTUqTfJjcc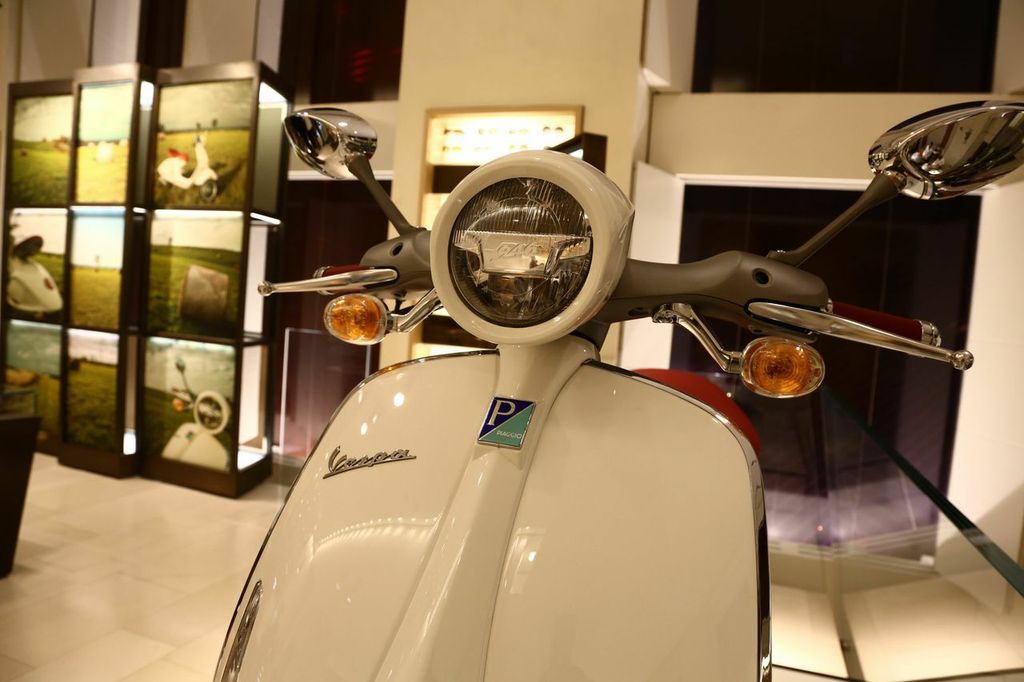 70N7NPK2orPR-6URRfR-xJRQ1oKhFUijYuFqI3NO0CU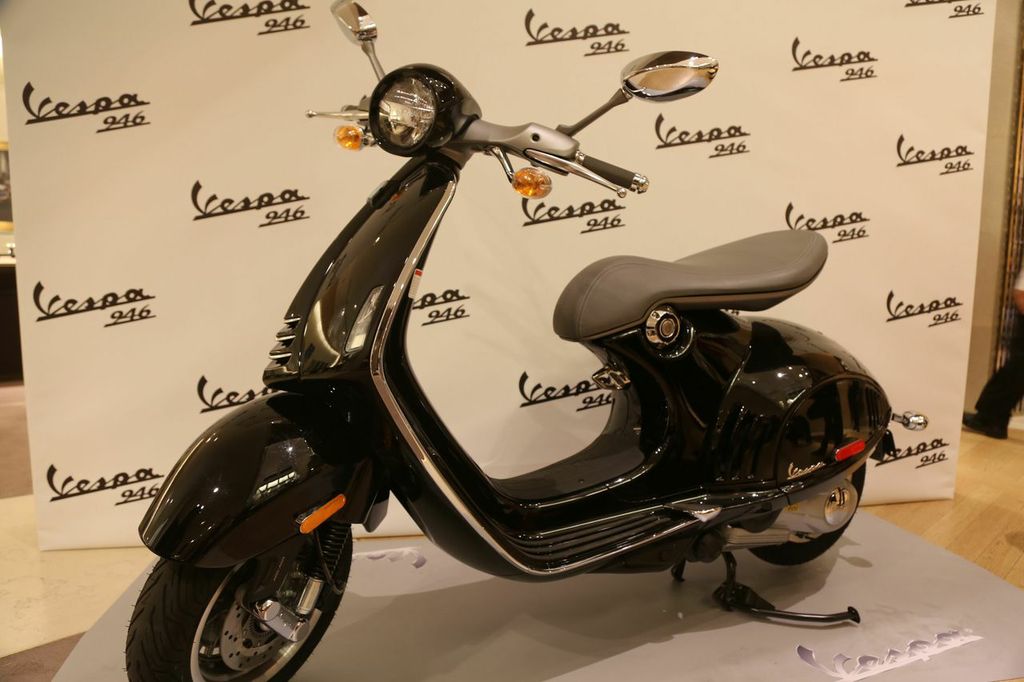 KZB6lqIUfm2w-nuNUWQLiW87RfzG5FrrLOj8Zo288i4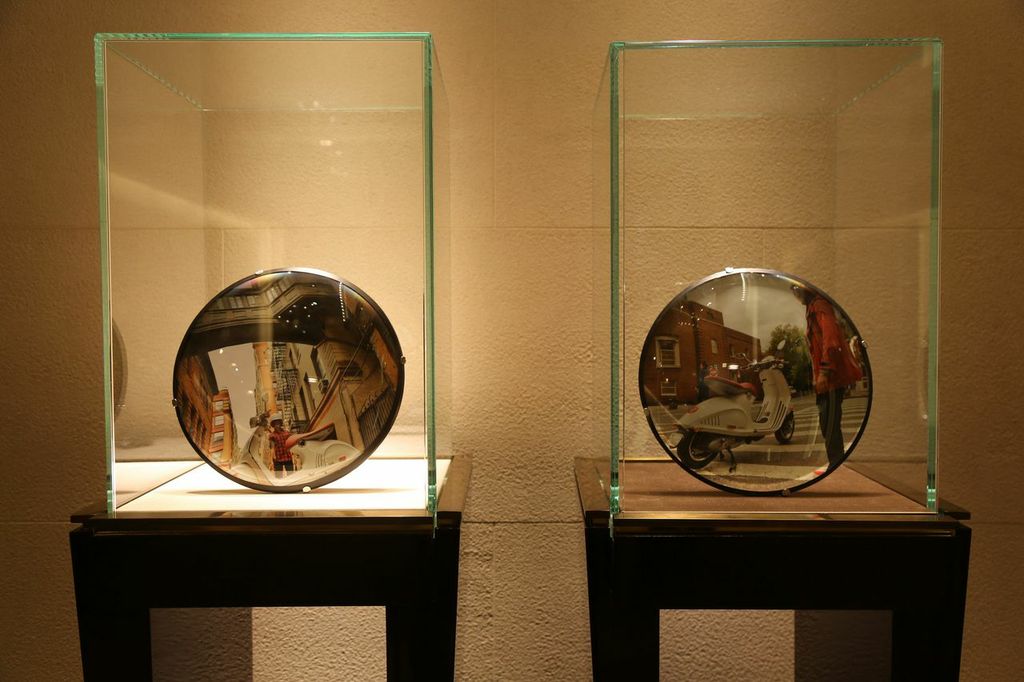 ppV91laEFkrrnqseradgk5LFmpsijz570rG2kKTlkis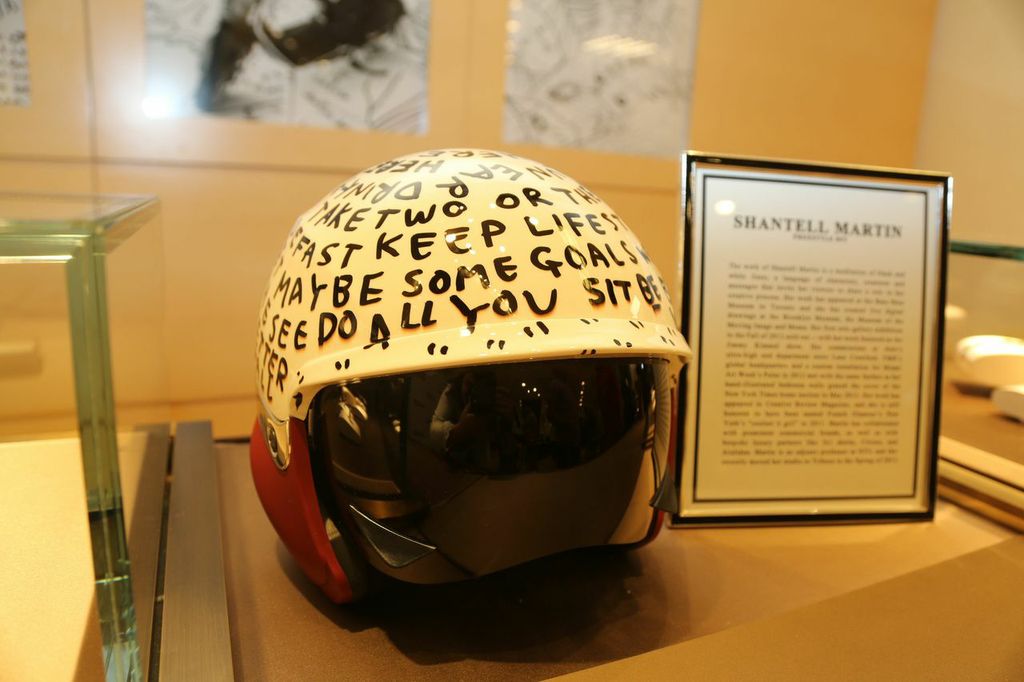 YeTivUmtT0WM01R_fAtKxmSLZ7-TAsMXKt4787Ntgj0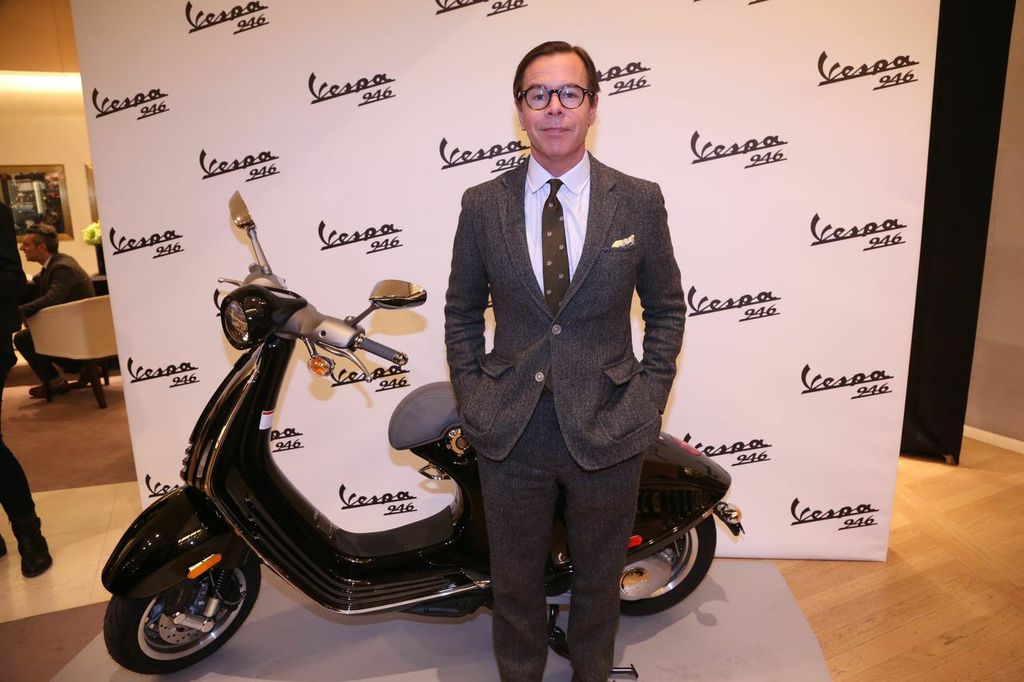 pYNoDkGDIrJGf8eLgARmNK8C87Vsz6apSHuLdtg6vDA