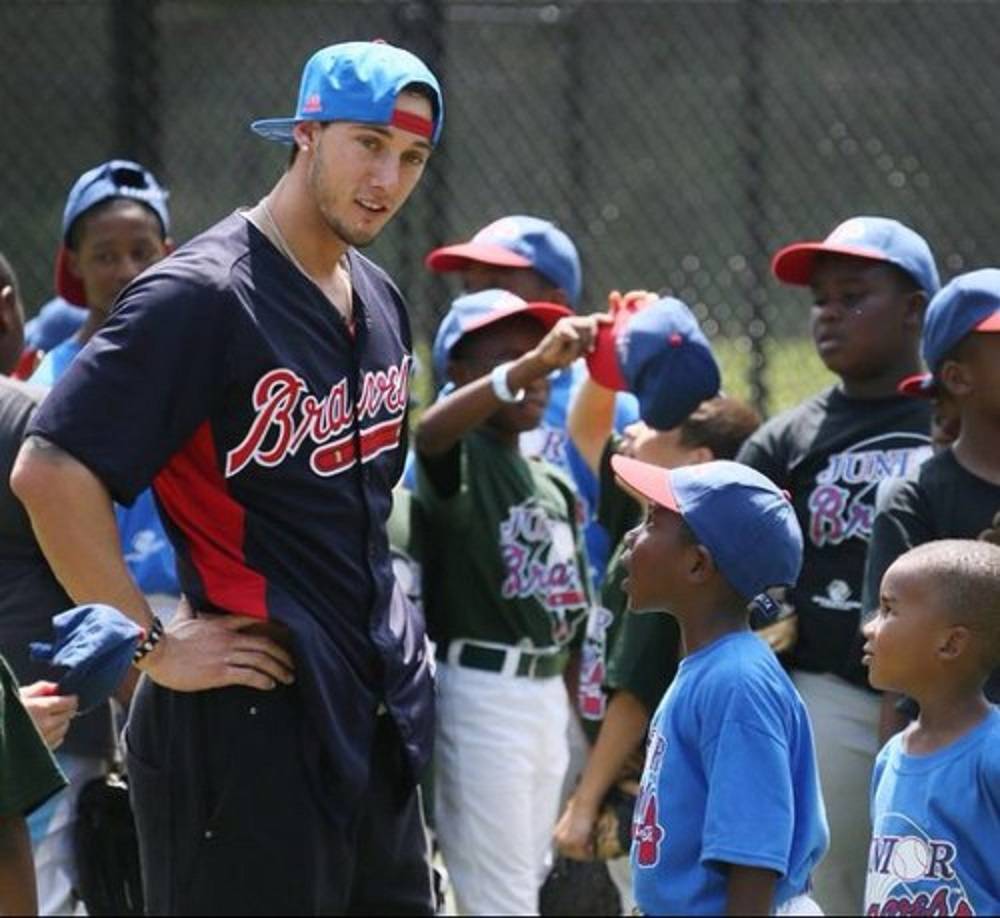 Atlanta Braves outfielder Jordan Schafer first came to Atlanta in 2009. Then, after moving to Houston for a quick stint with the Astros, the 27-year-old MLB player is back in Atlanta and better than ever.  Despite some injuries this season, Schafer is playing at the top of his game, both as an outfielder and as a lead-off hitter. He is also very involved in the Boys & Girls Club of Atlanta.   "There is nothing better than being able to put a smile on a child's face," he says. "Nothing is more innocent than a child."
So what does Schafer have planned for the off-season?  Before starting his workouts, he plans to relax and watch football. After a long season, and with playoffs quickly approaching, we imagine this MLB star will need some serious R & R.  
In his rare days off, here is where Atlanta Brave's Jordan Schafer likes to eat, drink and play in the ATL. 
Subscribe to discover the best kept secrets in your city