This Boeing 757 is like none other— from its gold accents to the latest in electronic equipment and the Trump family logo, the jet is perfection.
This particular Boeing was also owned by Microsoft founder Paul Allen, purchased originally for $100M. Check out a video tour of the interior here for an even closer glimpse.
The Trump jet seats 43 people, reaches top speeds of 500mph and also features Rolls Royce engines and 24-carat gold seatbelt buckles.
No amenity is overlooked: the interior also features tv screens for every seat, guest rooms with couches that convert to beds, a wood-paneled galley, gold-plated faucets, a long table for in-flight board meetings, and a high-tech cockpit.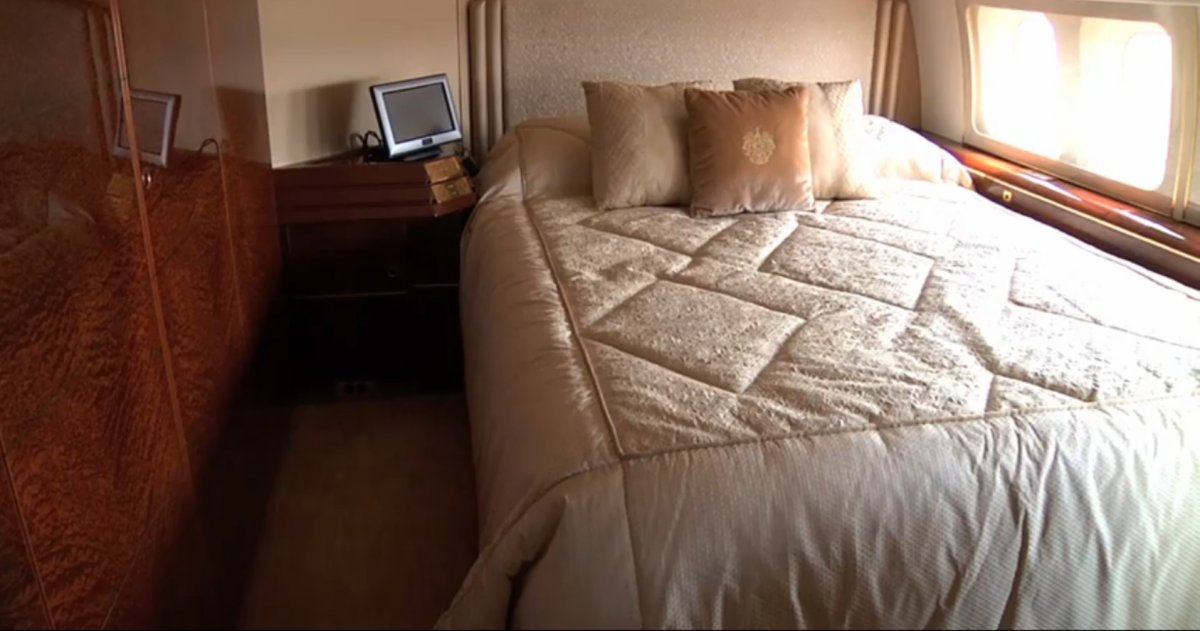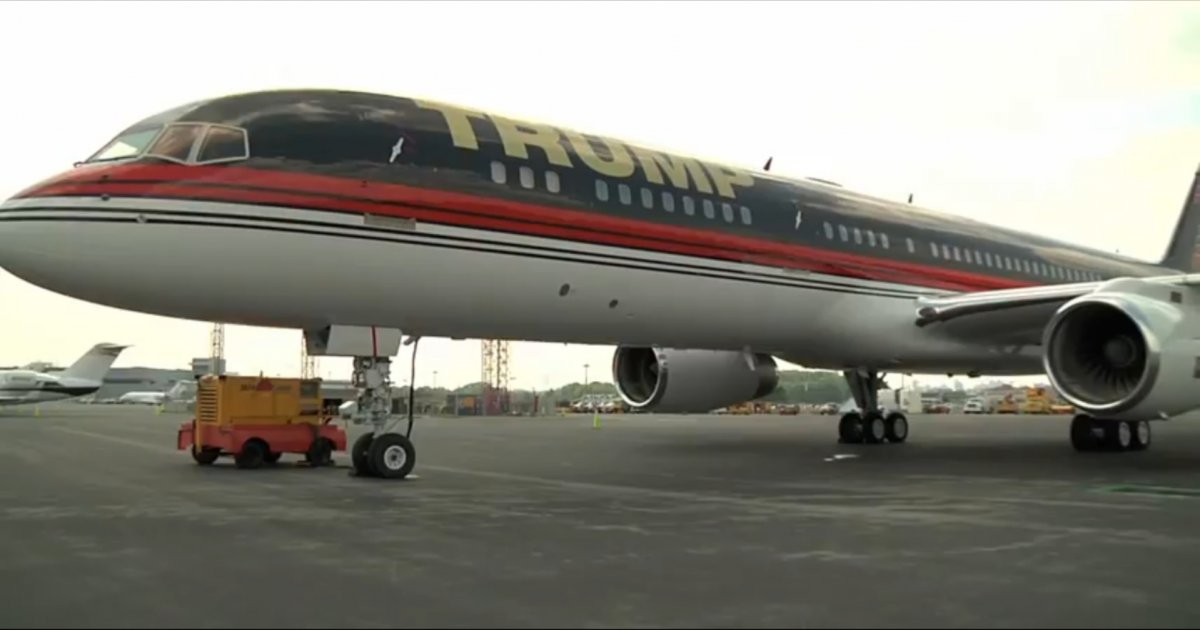 the-boeing-757-seats-43-and-reaches-speeds-of-up-to-500-mph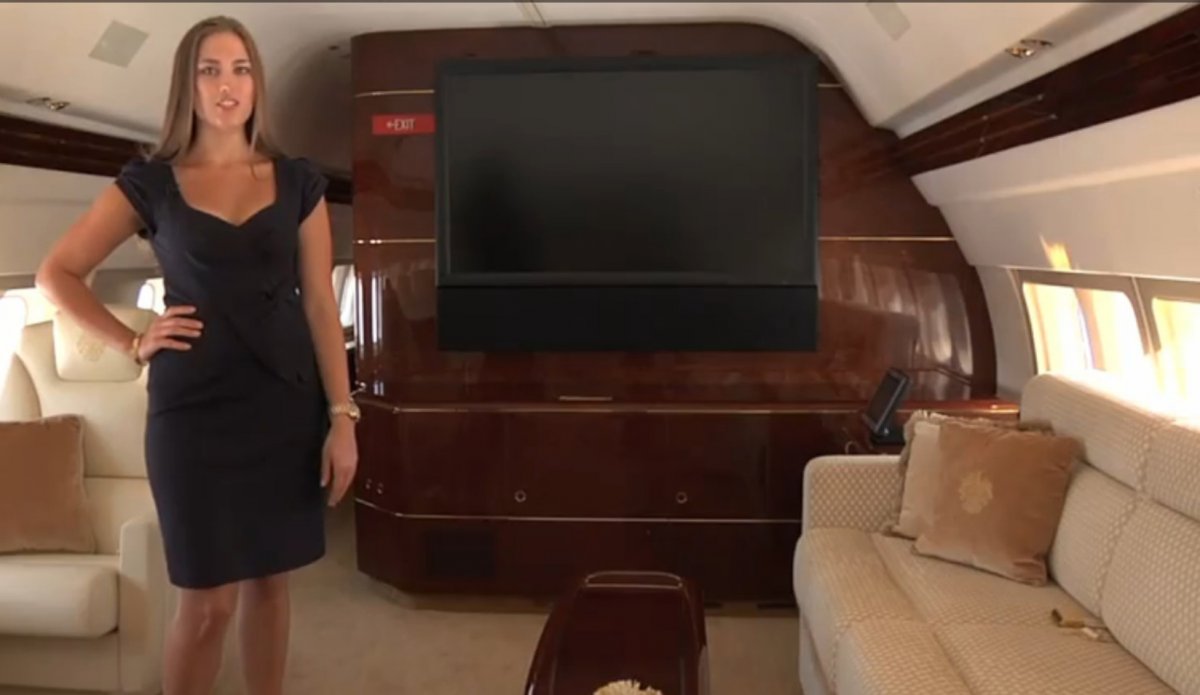 this-is-the-multiplex-movie-system-it-holds-1000-movies-and-2500-cds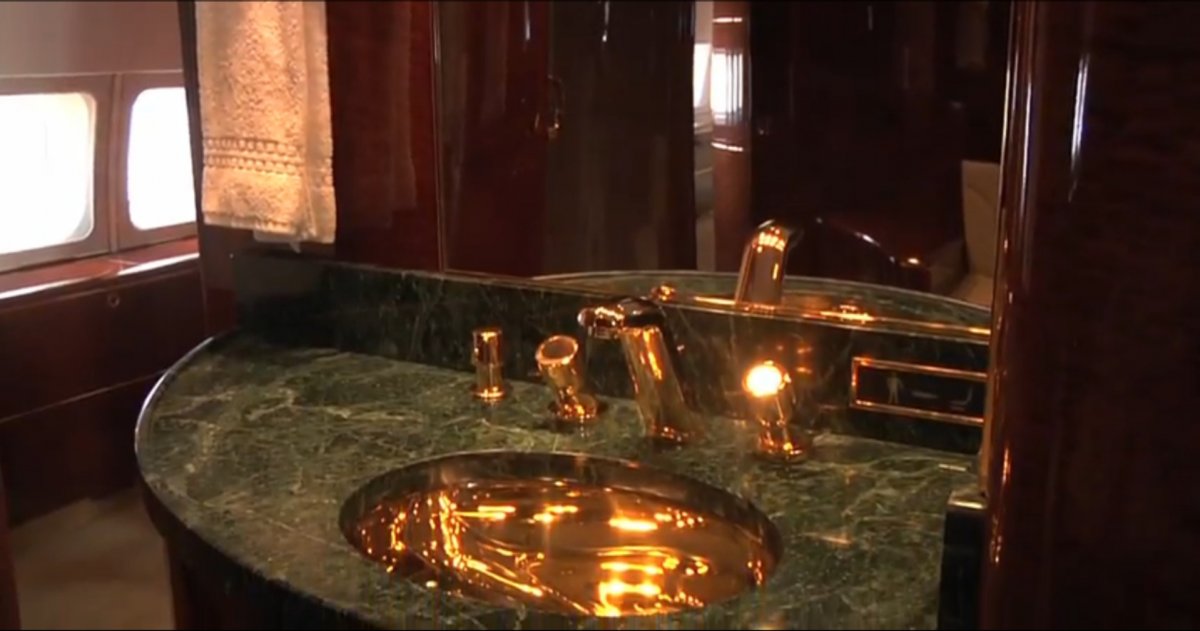 even-the-faucets-are-gold-plated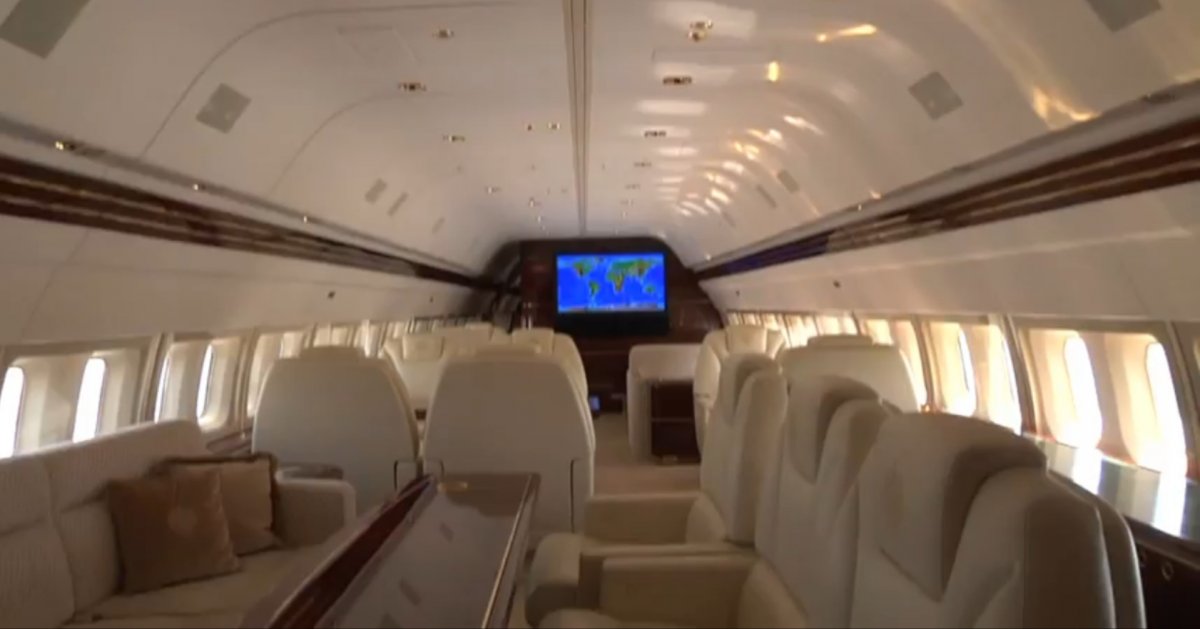 this-long-table-is-great-for-mile-high-board-meetings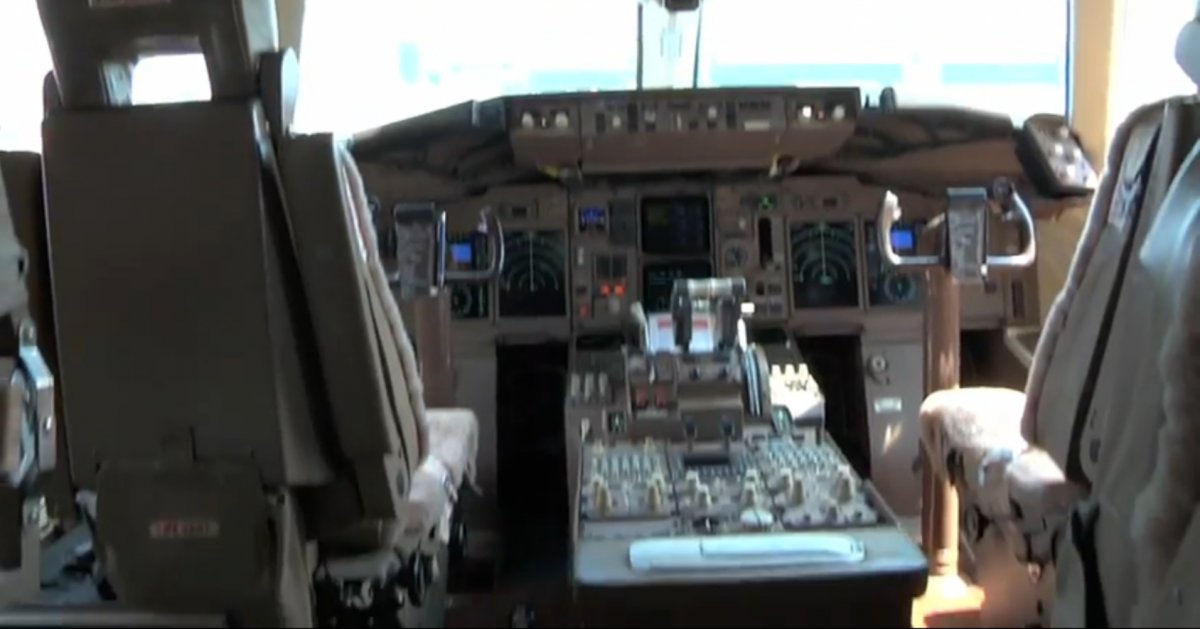 the-super-high-tech-cockpit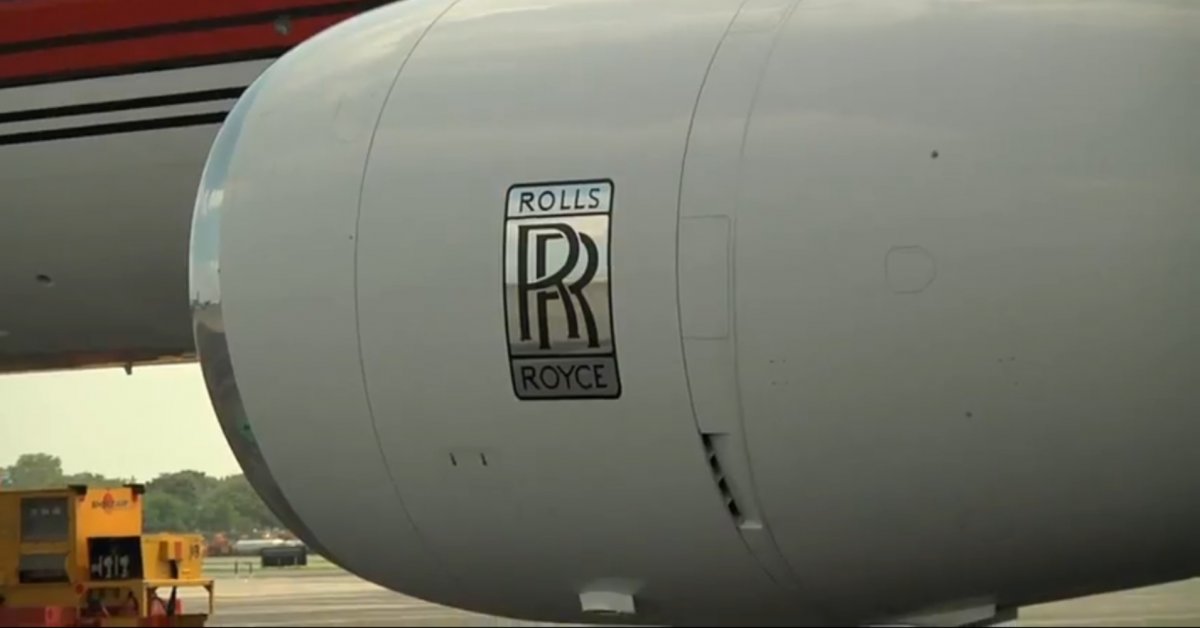 those-are-rolls-royce-engines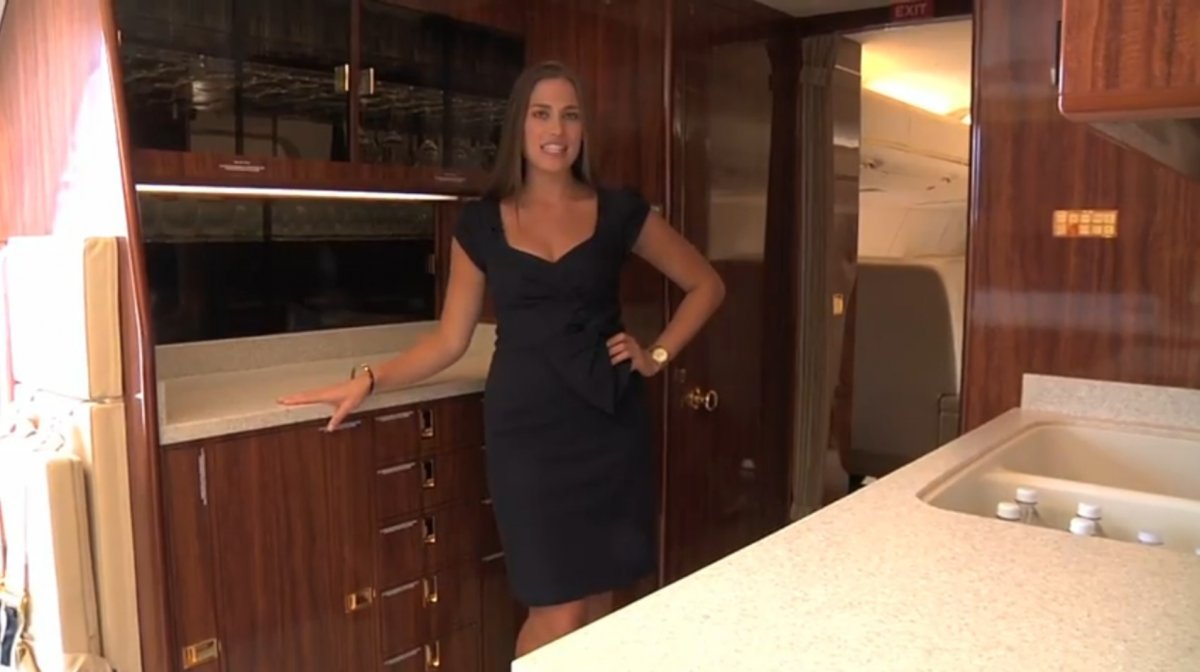 the-galley-is-wood-paneled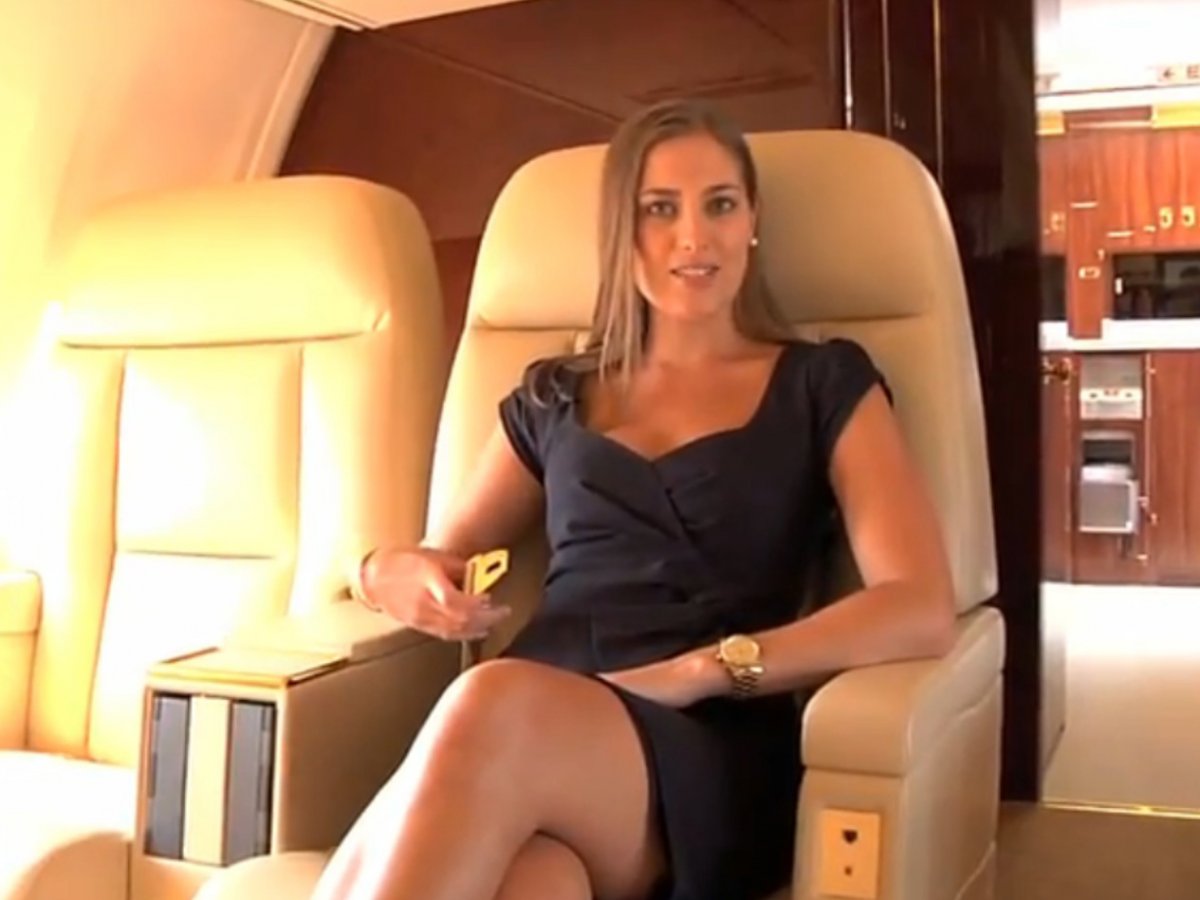 that-seatbelt-is-plated-in-24-carat-gold-there-are-lots-of-other-gold-accents-as-well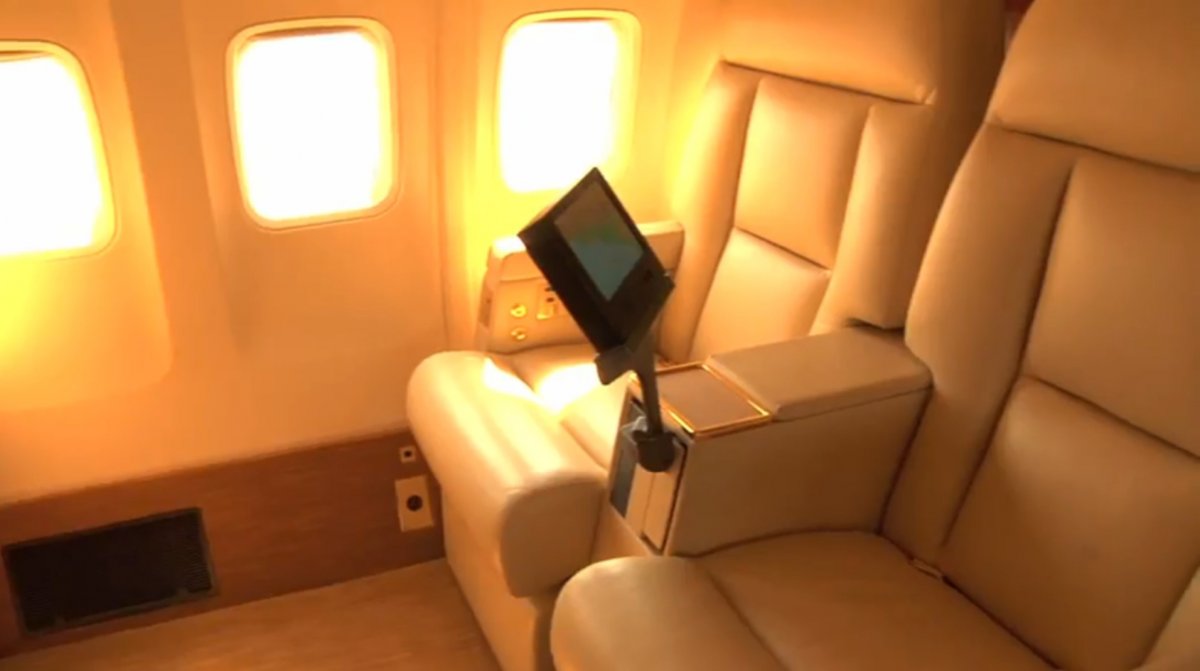 personal-tv-screens-for-every-seat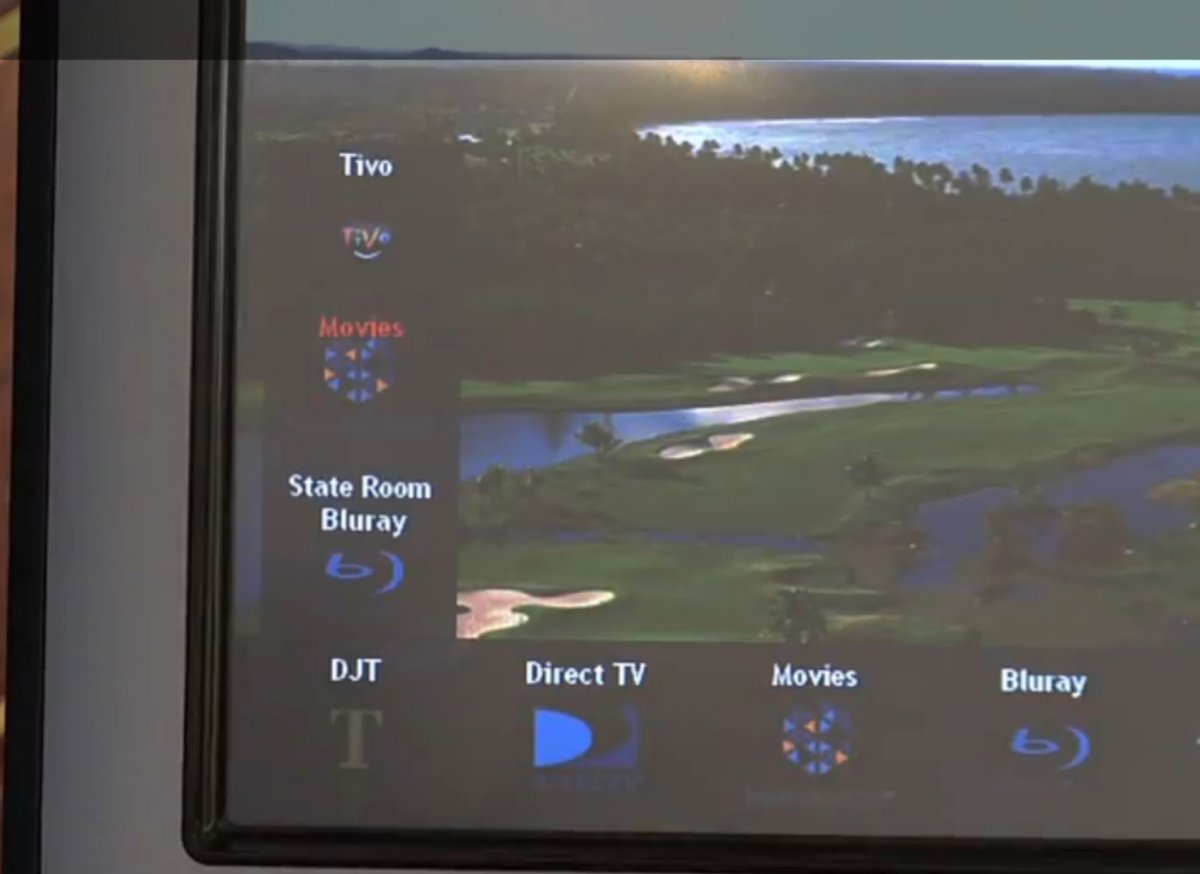 check-out-the-golf-course-background-on-the-remote-the-t-button-is-a-shortcut-to-trumps-favorite-movies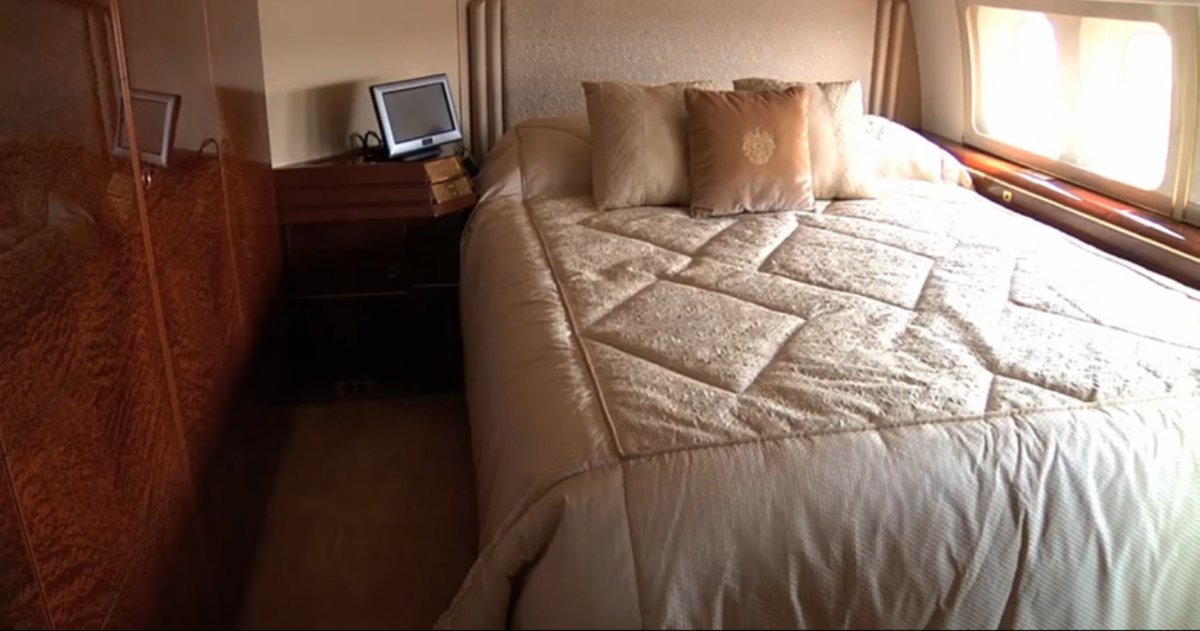 heres-trumps-bedroom-the-pillow-is-embroidered-with-the-family-crest-as-are-most-of-the-other-pillows-on-board-the-jet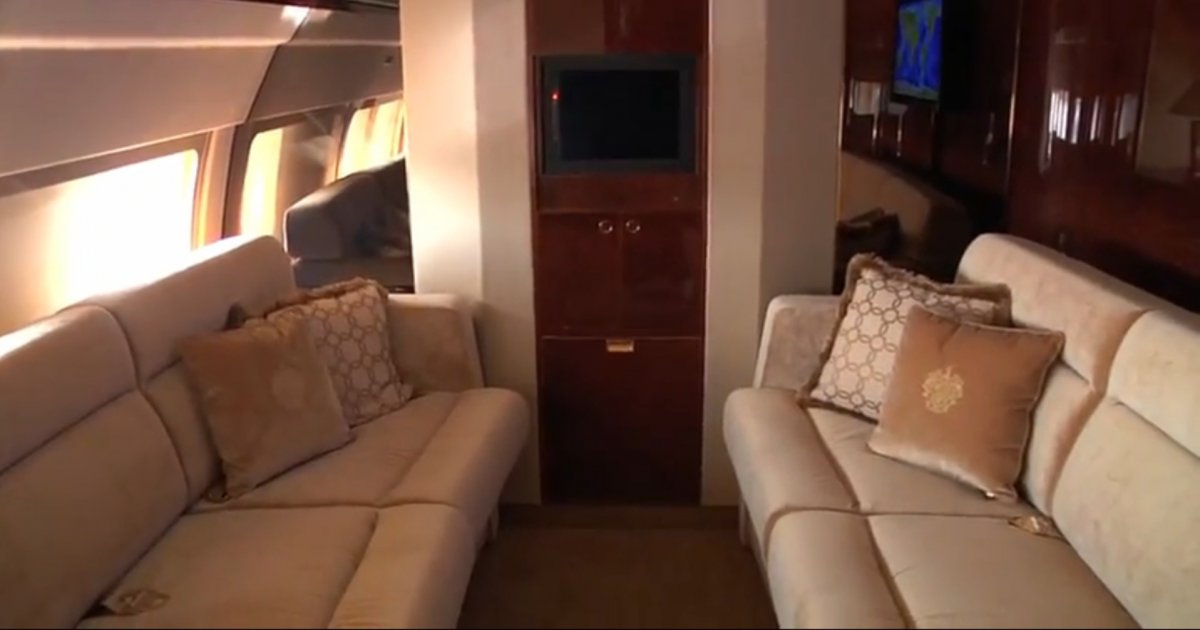 this-is-the-guest-room-the-couches-convert-into-a-bed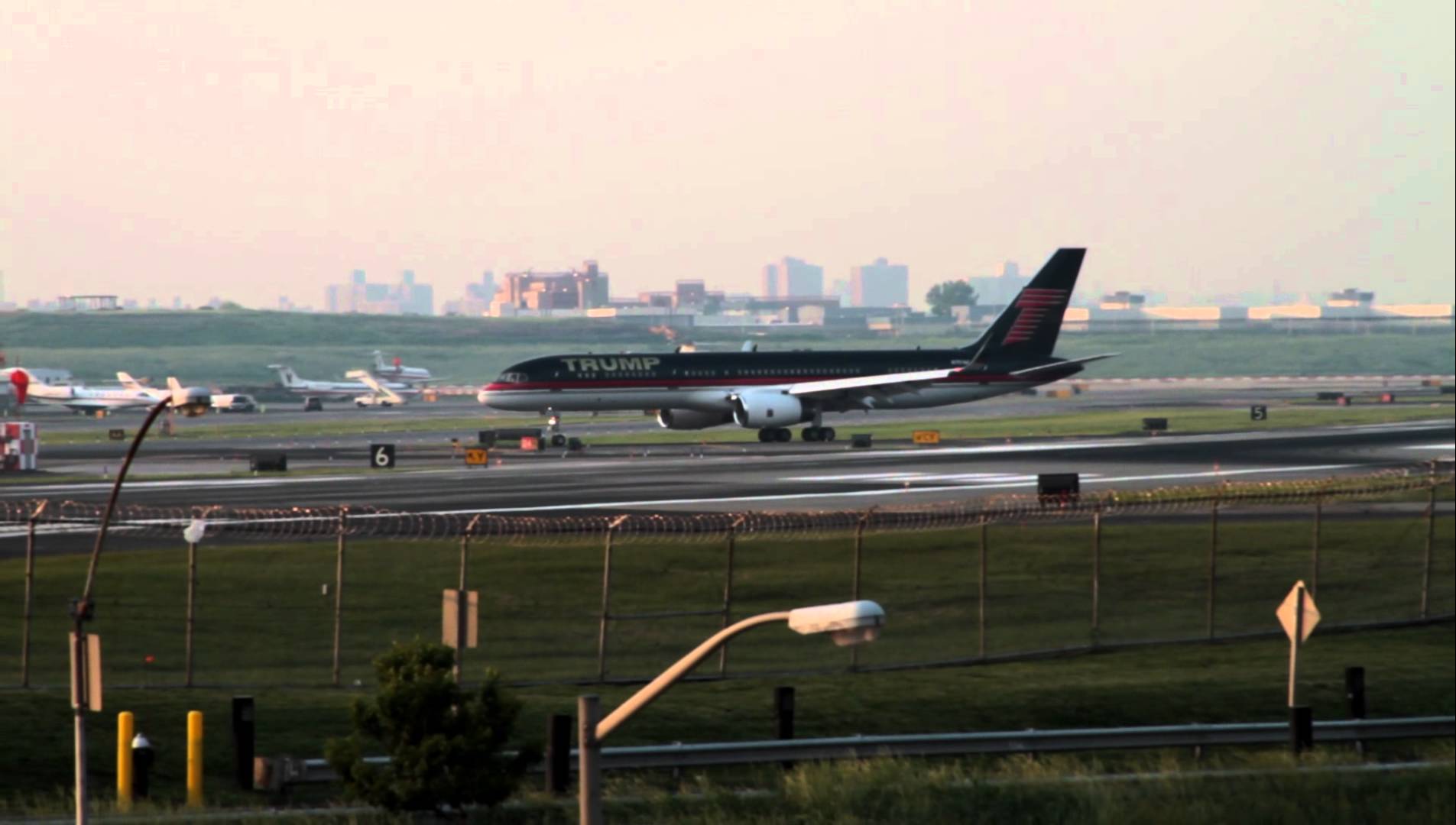 maxresdefault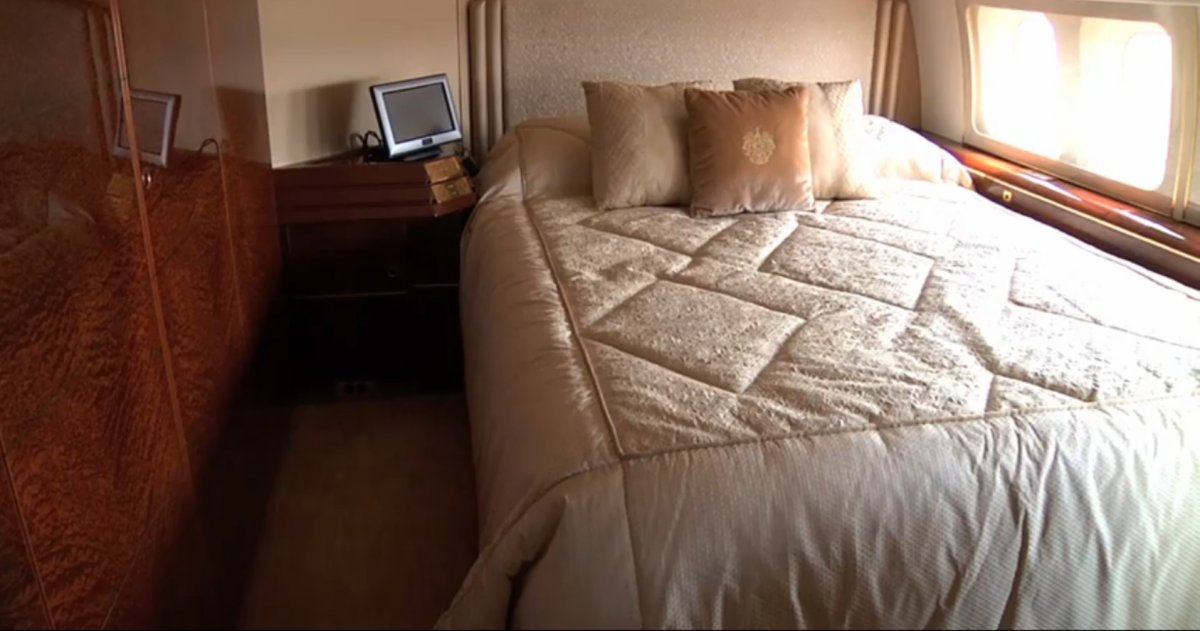 heres-trumps-bedroom-the-pillow-is-embroidered-with-the-family-crest-as-are-most-of-the-other-pillows-on-board-the-jet-1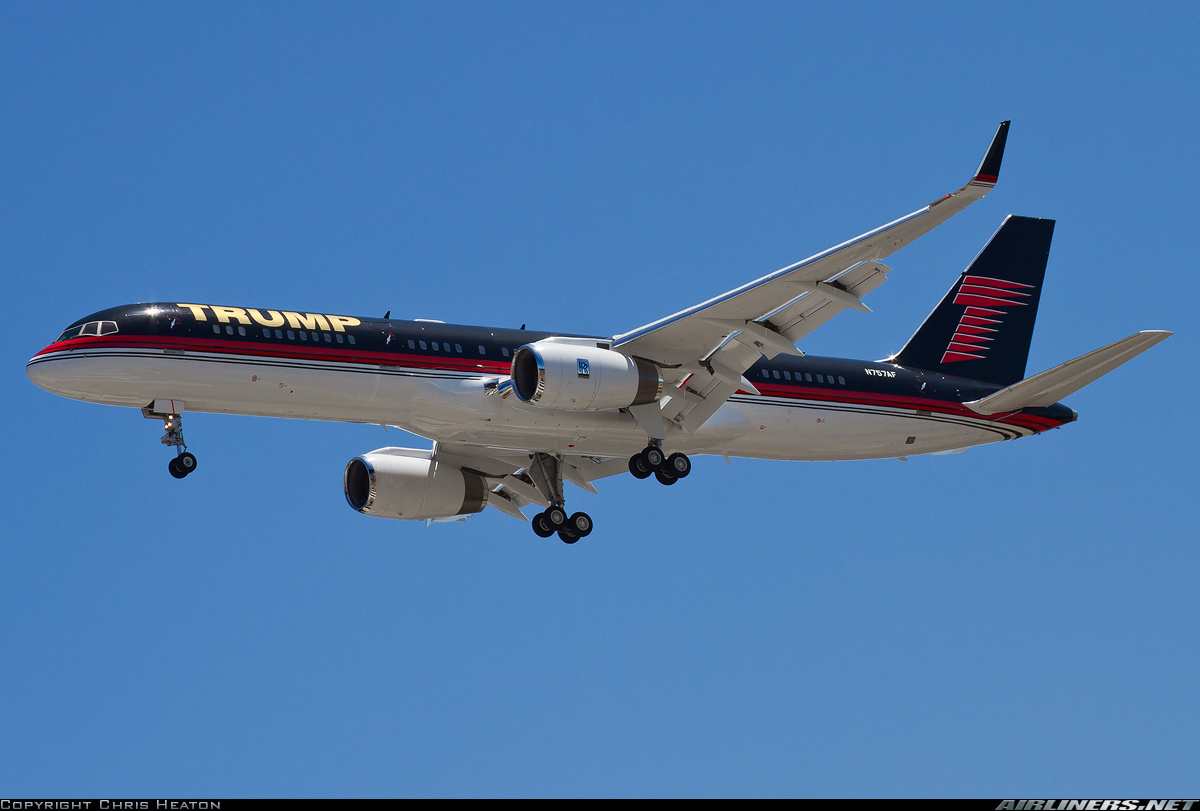 1946673
  Photos courtesy of luxury insider, airliners.net, goodnewsgreatlife, businessinsider, youtube.com