It was a great night for many of Hollywood's A-list females — and one, lone man — at The Beverly Hilton as Women in Film presented its 2013 Crystal + Lucy Awards.
Hailee Steinfeld, Laura Linney, Mad Men stars Elisabeth Moss, January Jones, Christina Hendricks, Jessica Paré and Kiernan Shipka as well as cinematographer Rachel Morrison, director Sofia Coppola and the great George Lucas accepted awards at the Max Mara-sponsored ceremony.
Jenna Elfman hosted the gala, which also celebrated Women In Film's 40th Anniversary, for a second time, which is why awards were handed out to past honorees in recognition of their past achievements.
Laura Linney was presented with the Crystal Award for Excellence in Film by producer/director Alan Poul, while the Mad Men gals were honored with the Lucy Award or Excellence in Television by Holly Hunter. Sofia Coppola received the Dorothy Arzner Directors Award® from Nancy Meyers, Rachel Morrison the Kodak Vision Award from Michael B. Jordan, Hailee Steinfeld the Women in Film Max Mara Face of the Future award from Max Mara's Global Brand Ambassador Nicola Maramotti, and George Lucas with the Normal Zarky Humanitarian Award from his Lucasfilm Ltd. President Kathleen Kennedy.
Previous Crystal + Lucy Awards honorees and additional attendees in attendance, included Amy Brenneman, Amy Heckerling, Blake Berris, Cameron Silver, Debra Messing, Diahann Carroll, Diane Warren, Francesca Eastwood, Frank Marshall, Gail Berman-Masters, Gale Anne Hurd, Garry Marshall, George Kotsiopoulos, Holly Robinson Peete, Jane Anderson, Jeffrey Katzenberg, Jen Lilley, Jennifer Todd, Kate Flannery, Kathy Jones, Krista Vernoff, Madison Moellers, Marcia Nasatir, Marti Noxon, Matthew Weiner, Nancy Savoca, Reneé Valente, Rose McGowan, Ryan Coogler and Stana Katic.
Jenna Elfman opened the ceremony with a light-hearted intro as her second time hosting, "Which, it's such an honor, although, you know what's an even bigger honor?  Actually winning a Women In Film Award.  I mean, I guess, I wouldn't know, but it seems like something one would treasure, right, Debra Messing [who won a 2005 Lucy Award]?"
On a more serious note, Women In Film President Cathy Schulman highlighted some myth busters that were released in a study done earlier this year with the Sundance Institute and USC about women working in film.  One of these myths was that women can't handle money because they get distracted by family and obligations: "Juggling work and family didn't even show up as a top concern among the thousands of women who participated in this research."  Laura Linney built upon this by making an impassioned acceptance speech about the gender disparity that continues in the entertainment industry today: "As an actress in film, it's very easy to become isolated just through the ratio of gender inequality that exists. Rarely do you have a scene with another woman, very few women are on the crew, and what few female executives arrive, tend to keep to themselves.  You have fewer and fewer women to turn to for help or advice, and information is not easily shared. This is a problem, and it is unhealthy, and I believe it has something to do with the slow pace of progress women are making, not only in their artistic lives, but especially in their business ones."
Upon accepting The Norma Zarky Humanitarian Award®, George Lucas acknowledged his sisters for taking care of him and "training him," his daughters who kept him going and kept him honest, and now his soon-to-be-wife, Melody, "is definitely qualified to keep me in my place…I've worked with lots and lots of women at my company. I've been surrounded by women. I kind of like it."
Sofia Coppola joked during her speech that she's "So proud to be included with all the women…and George, tonight."
Elisabeth Moss gave an acceptance speech for The Lucy Award on behalf of the ladies from Mad Men and talked about the power of the show as taking "an unintentionally political stance by simply treating women like human beings," and apologized that co-star Christina Hendricks couldn't be there, as was filming How To Catch A Monster in Detroit.
American Idol winner and second place runner-up Candice Glover and Angie Miller performed at the event, which was additionally sponsored by Swarovski and Kodak.
Like Haute Living Los Angeles? Join our Facebook page or follow us on Twitter @HauteLivingLA. Want Haute Living Los Angeles delivered to your inbox once a week? Sign up for our newsletter.
xxUC1c7ROExtiCuySQlO5wAabvCAFKRcgo_PopVYy6A
68vczIiunz_jEBKaNmG5YXkKUJvAU7m5Z8SKhbca6Kw
EswY5frhhTCgUwa4wnlpBFYa_PUTSu_PuNlOfZ1WH58
2MCV93mFz1zB3eLD5ajDCJ-Oy2OIe2GuVVbS5odwBnY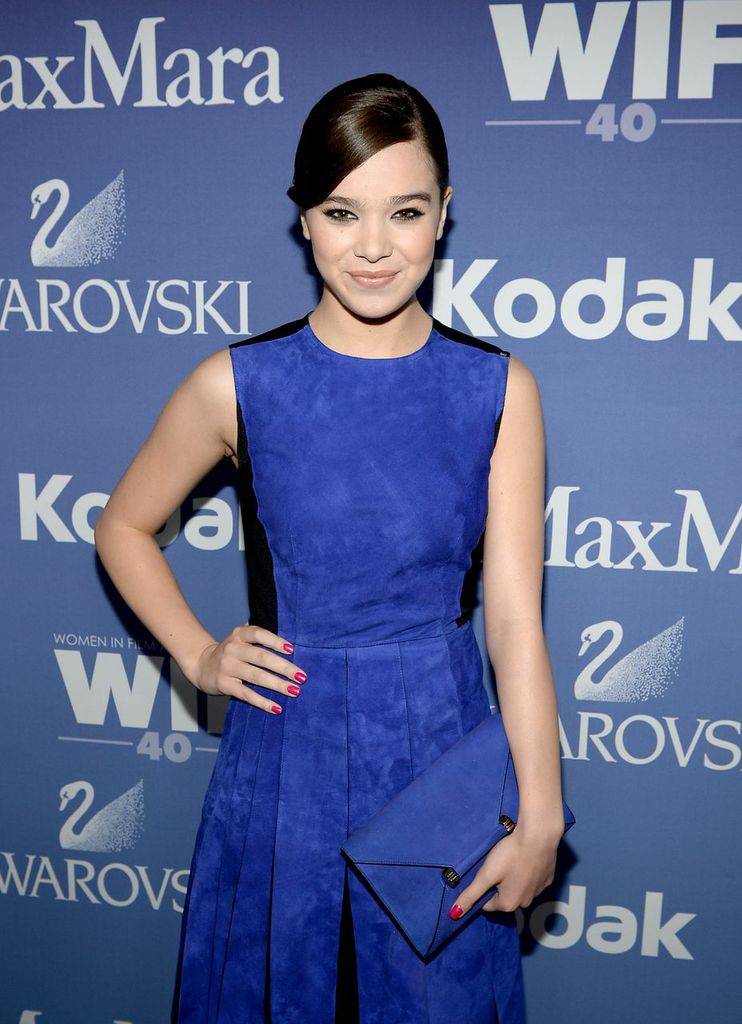 rhjuMoevDMPSNsUXlVINHTR721ZSCYhFG_NwH-T_Dj4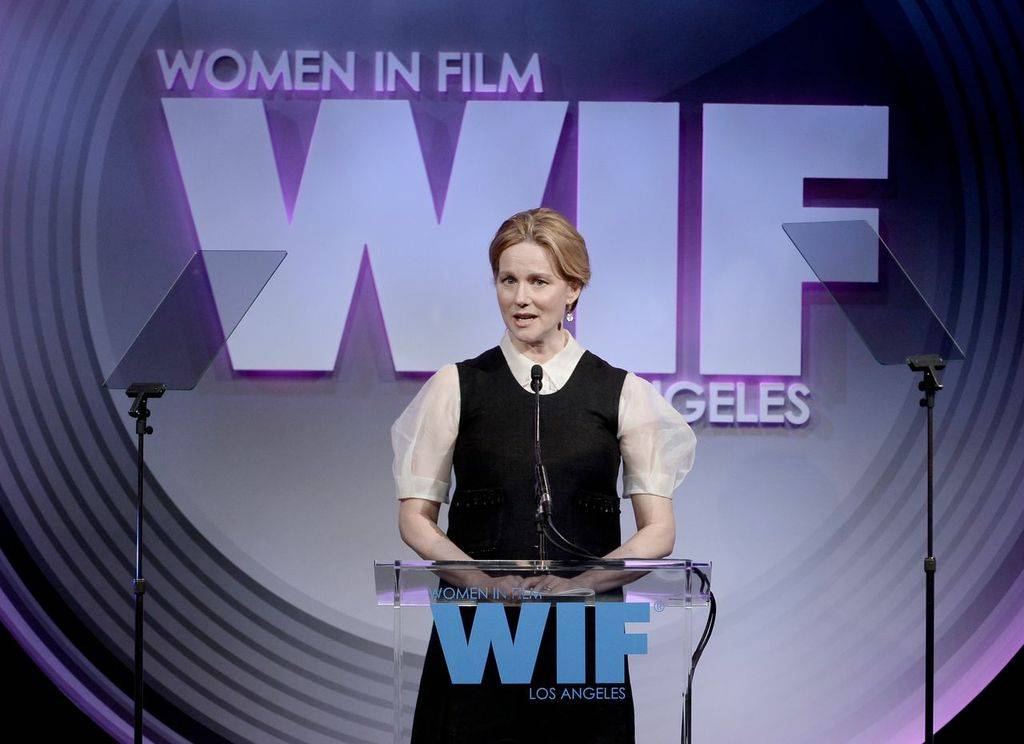 feU7ASYAXZhCOqBCWKSno5o_Ssqi2kb2md90CLcSBsY
Cb32Va4TanVT9vfILT_3swLWQ3KTUSEVvDBVUT4ZIjw
MO8G9fZog2imnThRTXI0Di8DZZovsJqAEMYeu8ausAY
ytc1-N3BjAZO0vA2sTc5dO67gjvYWKgQ-he0fZ1E5vU
bQjP4ubhkzBh-1NgKWVVlX-0fA72OSujjV7EqsNr9-Q
H5W5spmwOWKGRMc_64CQRqn3q7NkxZeT-Hde5bHXRLI
43zZiKR37XIsIkr-AUhL_W_cnRZhA85B8uzpX71gPis