Last night Keith and Inga Rubenstein hosted a beautiful caviar and champagne dinner with amazing guests Carlos Souza, Gigi and Carl Grimstad, Sarah Atashkar, Eli Mizrahi and Anya Ziourova.
After, I headed to LaFayette Restaurant, Joshua Pickard's new place, for my second dinner. Amazing food- scallops, oysters, chicken, duck and steak! Everything was delicious. Chris Getty, Nicole and Matthew Mellon, Teddy and Katherine Wong, Sarah Howard, Maria Buccellati, and Gigi and Carl Grimstad all came to welcome Dino Lalvani to NYC.
Finally, I stopped by Catch to celebrate Mark and Eugene's birthday, where I hung out with Steven Tyler, Seth Greenberg, Helle McMad, David Blaine, Gregg Bello and Michael and Christine Hirtenstein. What a busy night!
2013-06-10 20.03.38-2
2013-06-10 20.04.16-1
2013-06-10 20.05.28
2013-06-10 20.05.53
2013-06-10 20.05.59-1
2013-06-10 20.14.09
2013-06-10 20.14.15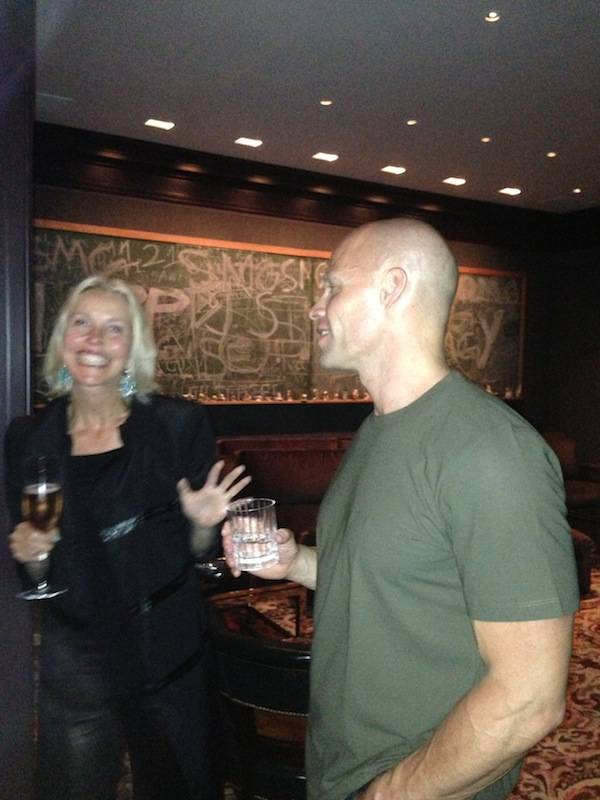 2013-06-10 20.14.22
2013-06-10 20.17.20
2013-06-10 20.18.28
2013-06-10 20.27.35
2013-06-10 20.27.59
2013-06-10 21.09.11
2013-06-10 21.26.03
2013-06-10 21.26.08
2013-06-10 21.26.34
2013-06-10 21.30.53
2013-06-10 21.58.25
2013-06-10 22.15.24
2013-06-10 22.15.33
2013-06-10 22.15.46
2013-06-10 22.16.07
2013-06-10 23.36.47
2013-06-10 23.37.00
2013-06-11 00.19.54
2013-06-11 00.21.24-2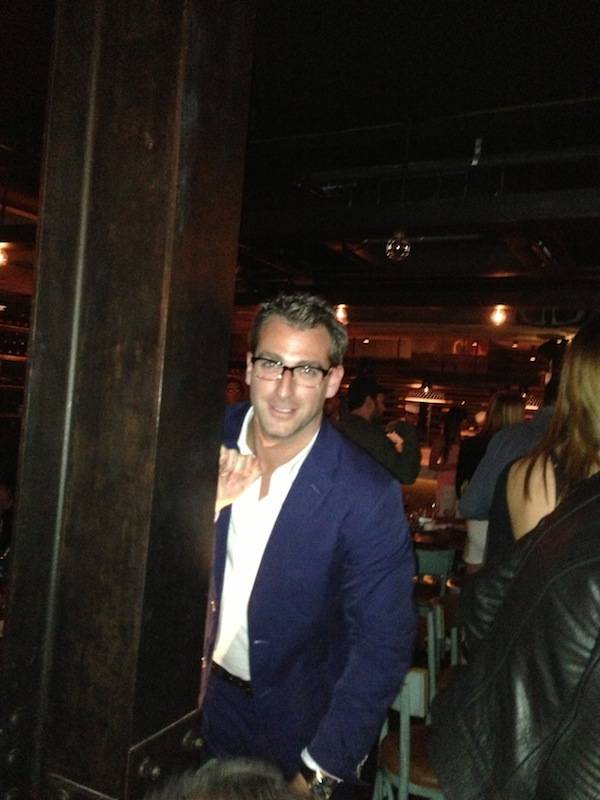 2013-06-11 00.49.29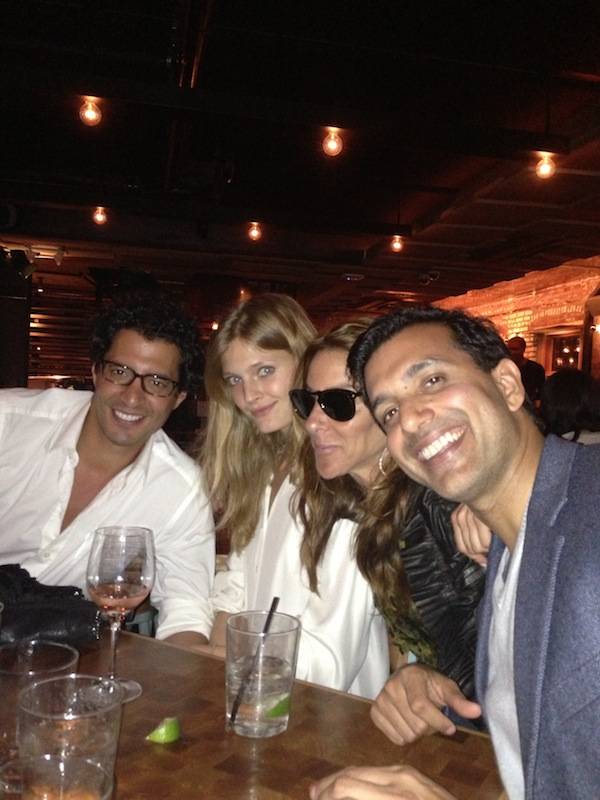 2013-06-11 01.11.08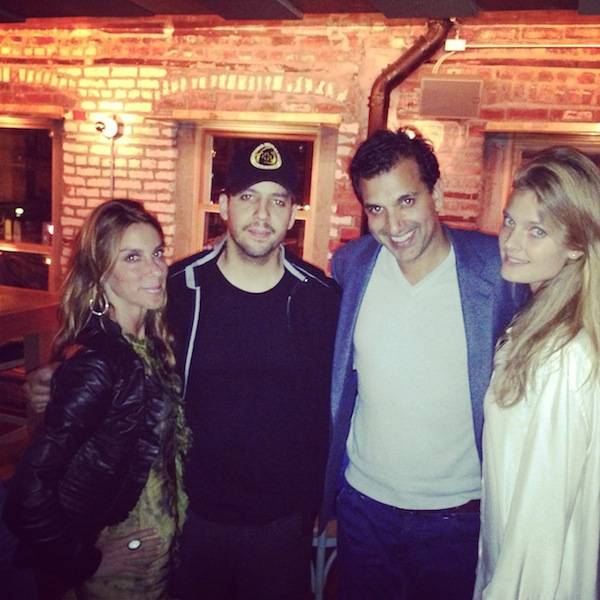 2013-06-11 01.22.24-2
2013-06-11 12.48.41-2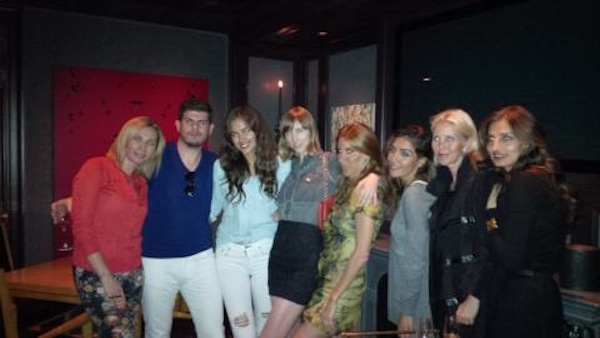 image