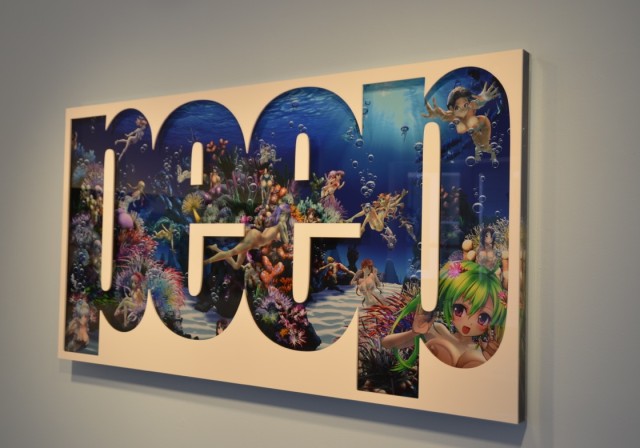 Even with the rain I made it out to PEEP SHOW, Jessica Lichtenstein's first solo exhibition in the Hamptons that opened during Memorial Day Weekend at Vered Gallery in East Hampton.
Lichtenstein has already established her reputation as one of New York's hottest young artists known for her anime inspired, doll filled tableaux and the wildly imaginative worlds she creates with her "word sculptures." Using the female body as a mechanism to explore deeper themes of power, female representation, fetishism and objectification, usually in an ironic and cheerful way, Lichtenstein's work embodies the very paradox she is trying to explore. Her work consciously plays with the boundaries of power, commercialization, consumerism, fantasy and propriety, provoking tensions that challenge the viewer to confront his or her own gaze.
This exhibition at Vered Gallery marks the next step in her evolution as an internationally acclaimed artist. Creating her own imagined fantastical landscapes infused with a highly sexualized environment, Lichtenstein places appropriated pornographic comic book heroines in scenes that are reminiscent of Renoir's, Cezanne's or Picasso's "nude bathers"; scenes that harken back to a time of "female as muse." 
So many people came by for the show's opening and reception on Saturday. I spotted Lorien Gabel, Nancy & Jeffrey Lane, Cheryl & Michael Minikes, Greg Brody, Sara Zambrelli, Emily Fine, Dana & Andy Stern, Couri Hay, Charlotte Assaf, Devora Goltry, Rachel Peters, Dani Stahl, Betina Zilhka, Jonathan Cheeban, Simon Huck, Libbie and David Mugrabi. The exhibit will run through June 17th. Check it out!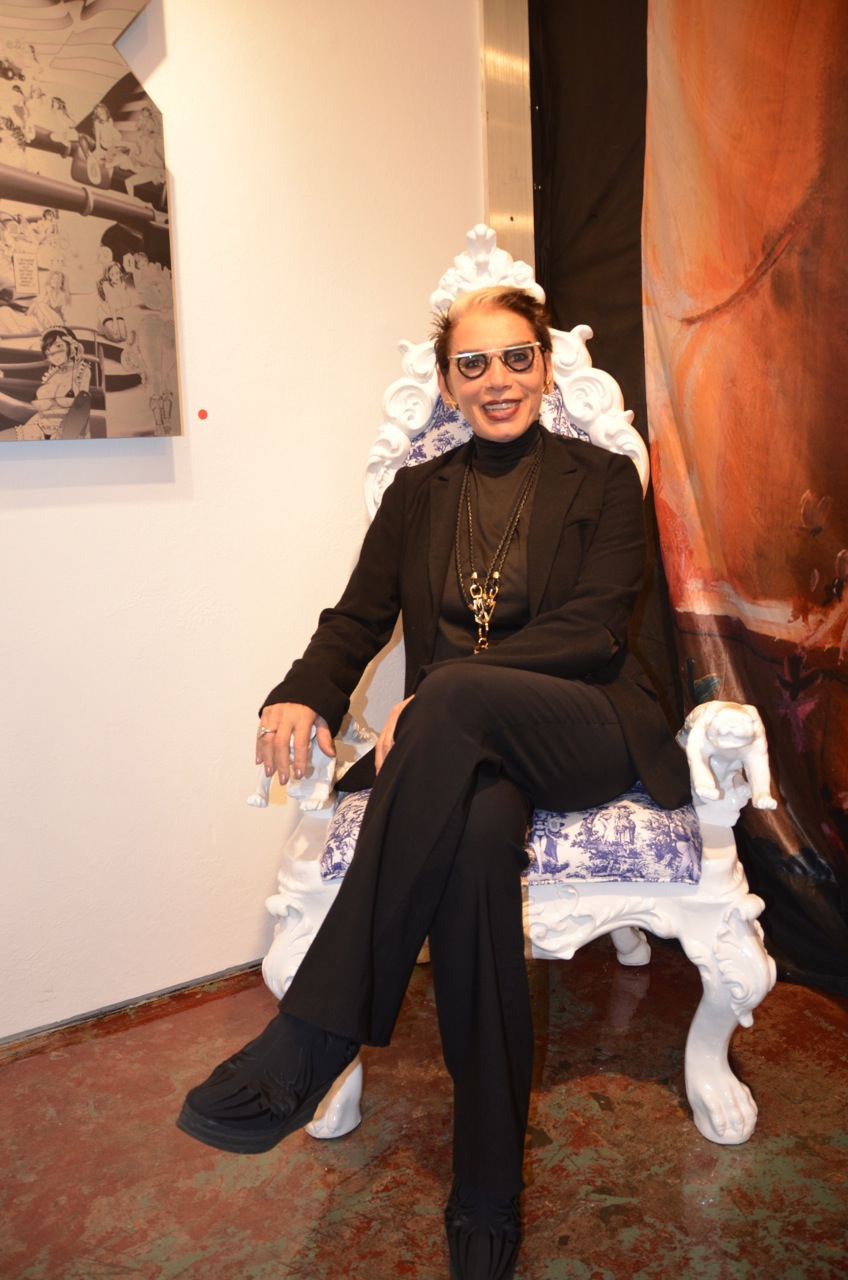 DownloadedFile-9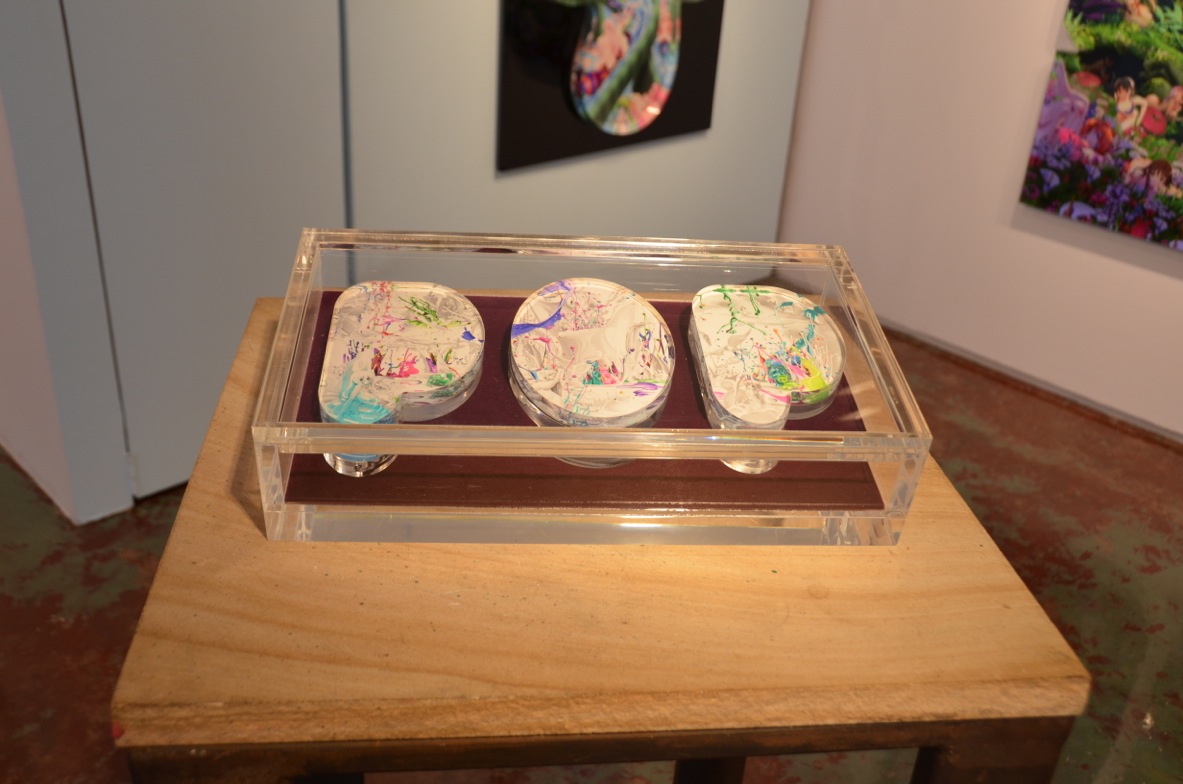 DownloadedFile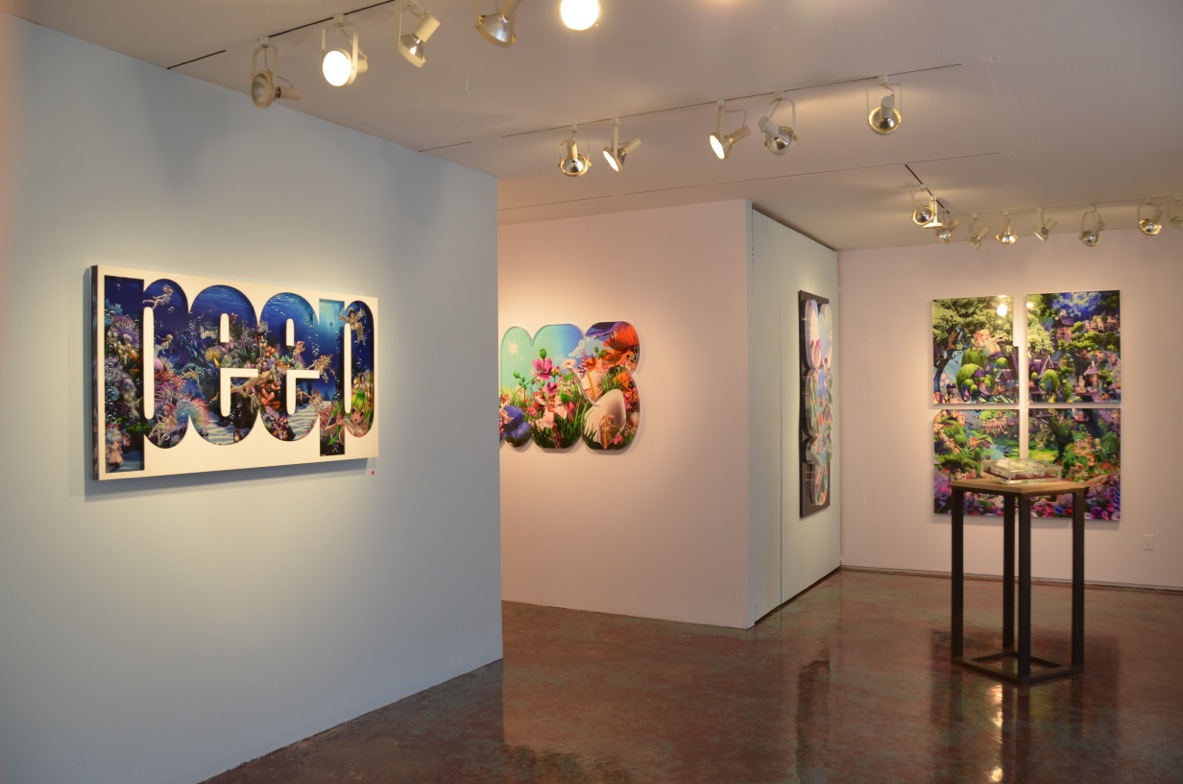 DownloadedFile-2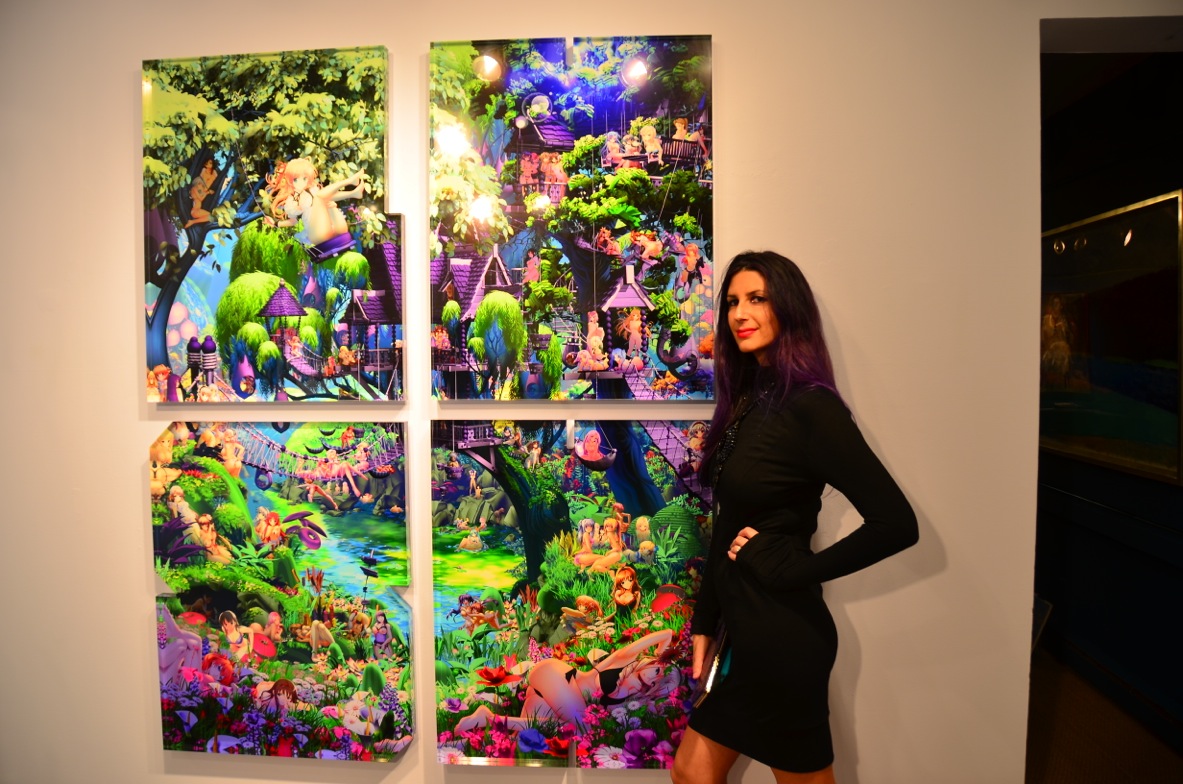 DownloadedFile-6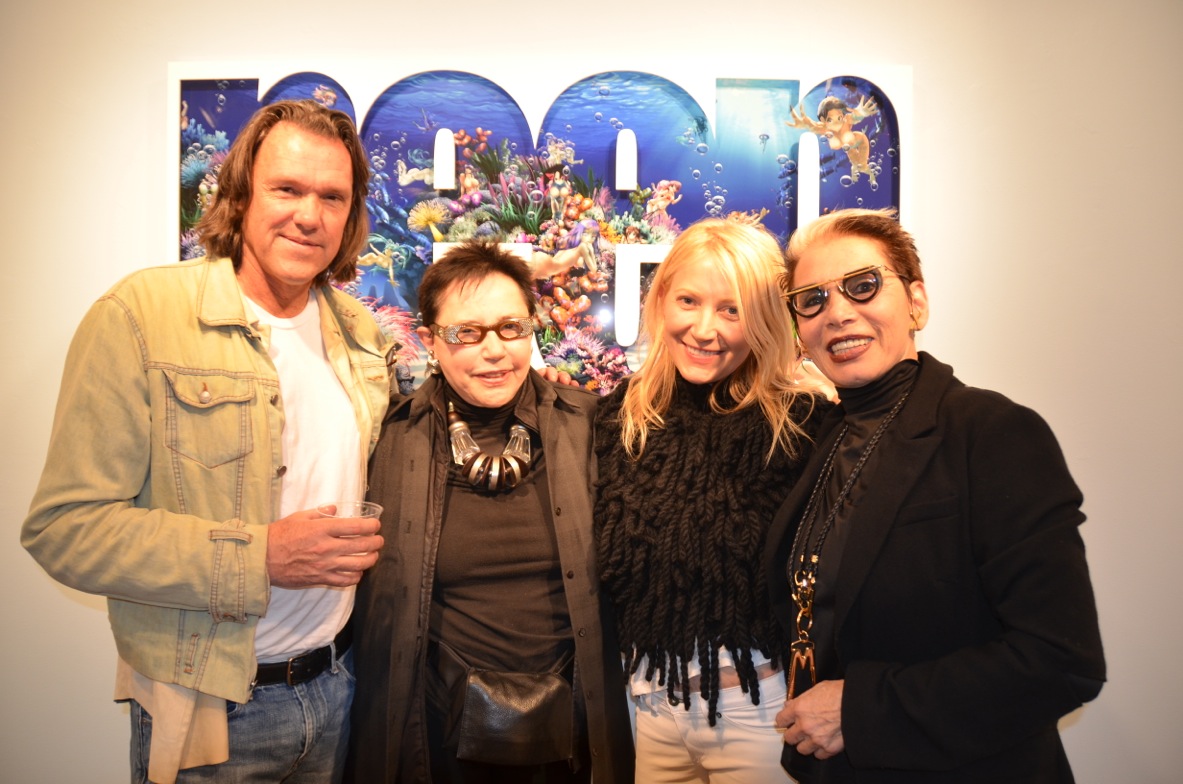 DownloadedFile-8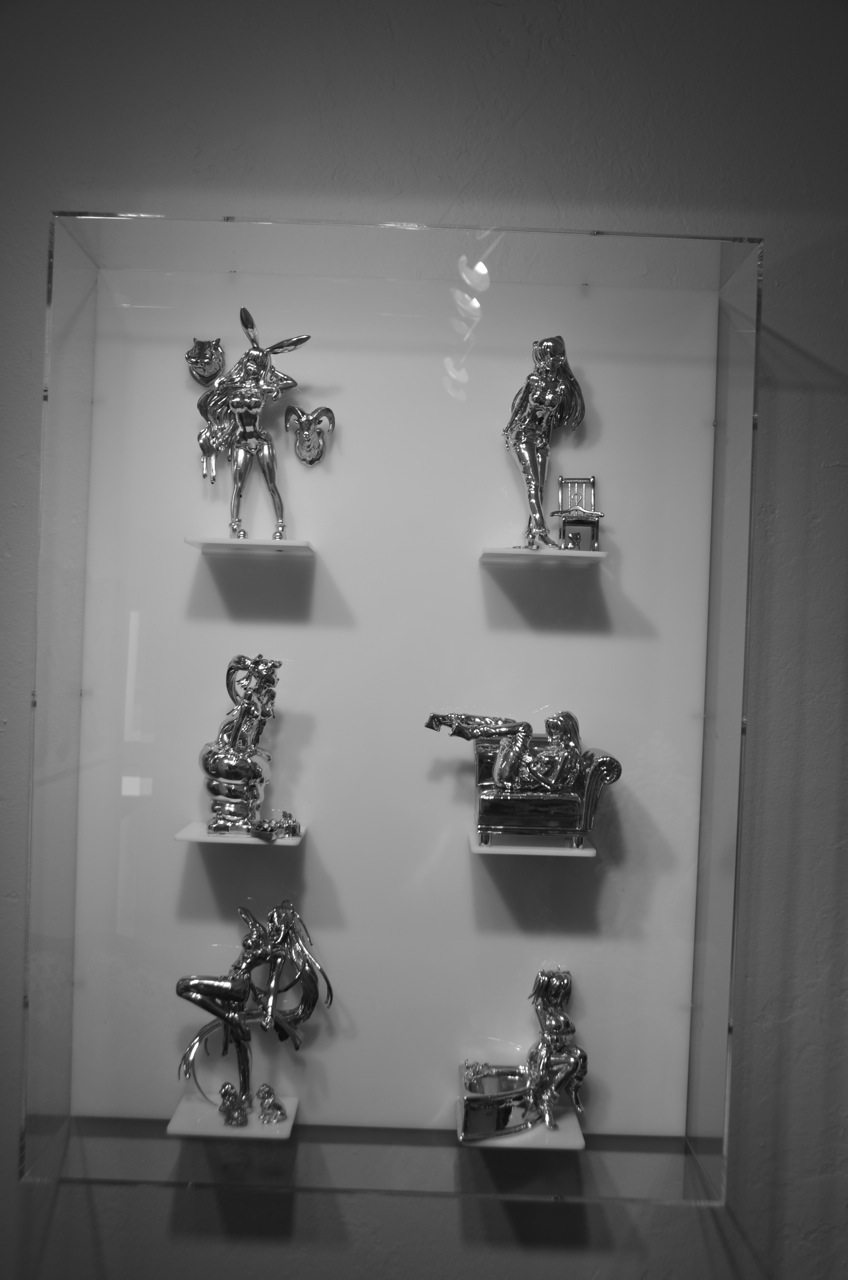 DownloadedFile-16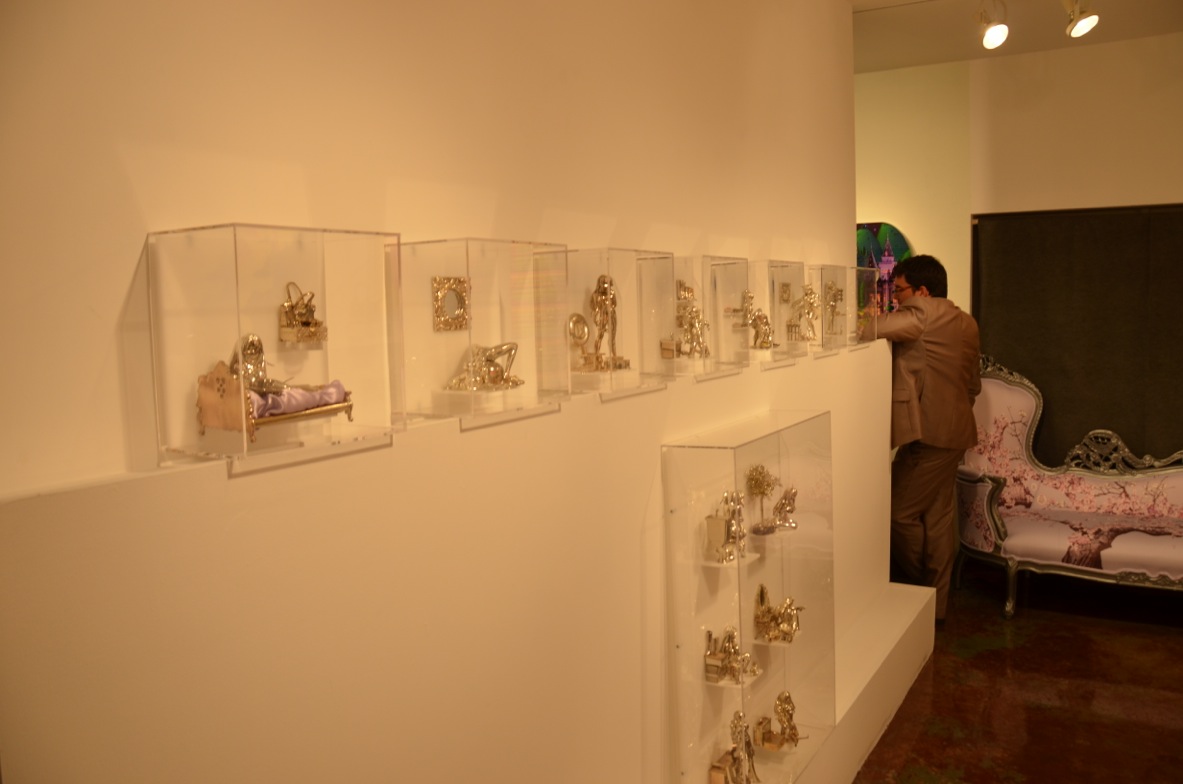 DownloadedFile-17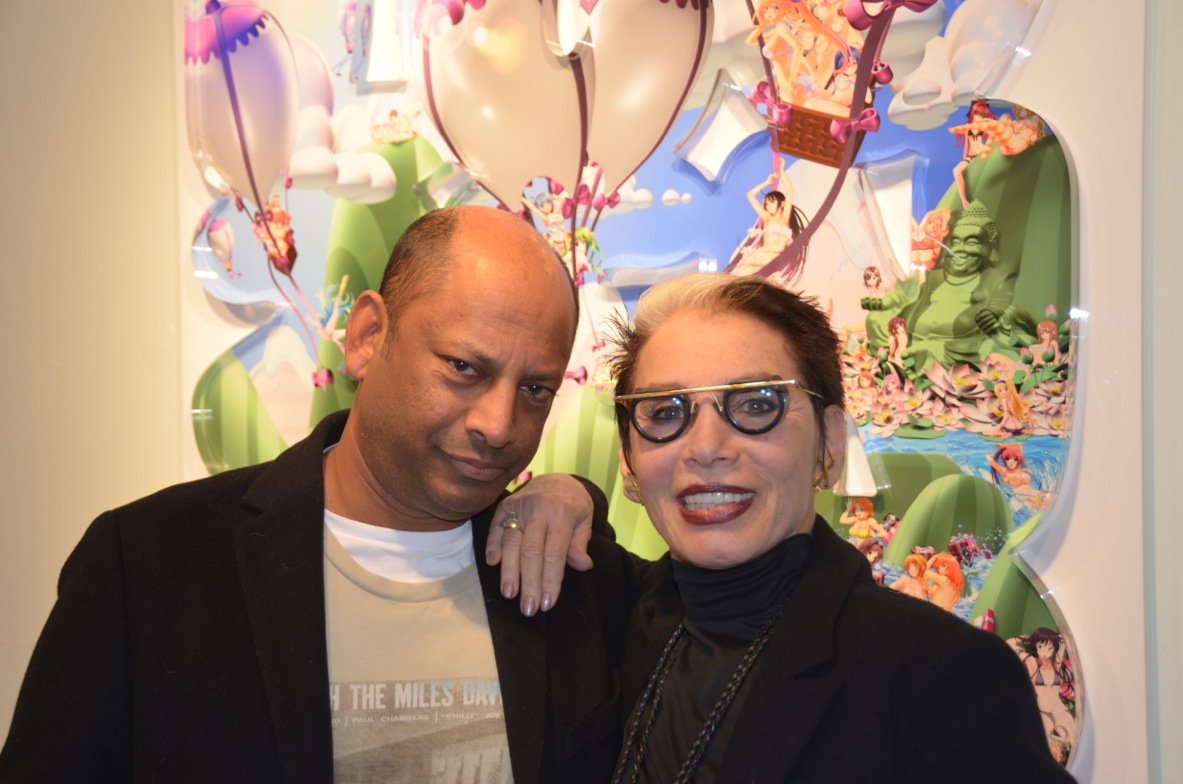 DownloadedFile-11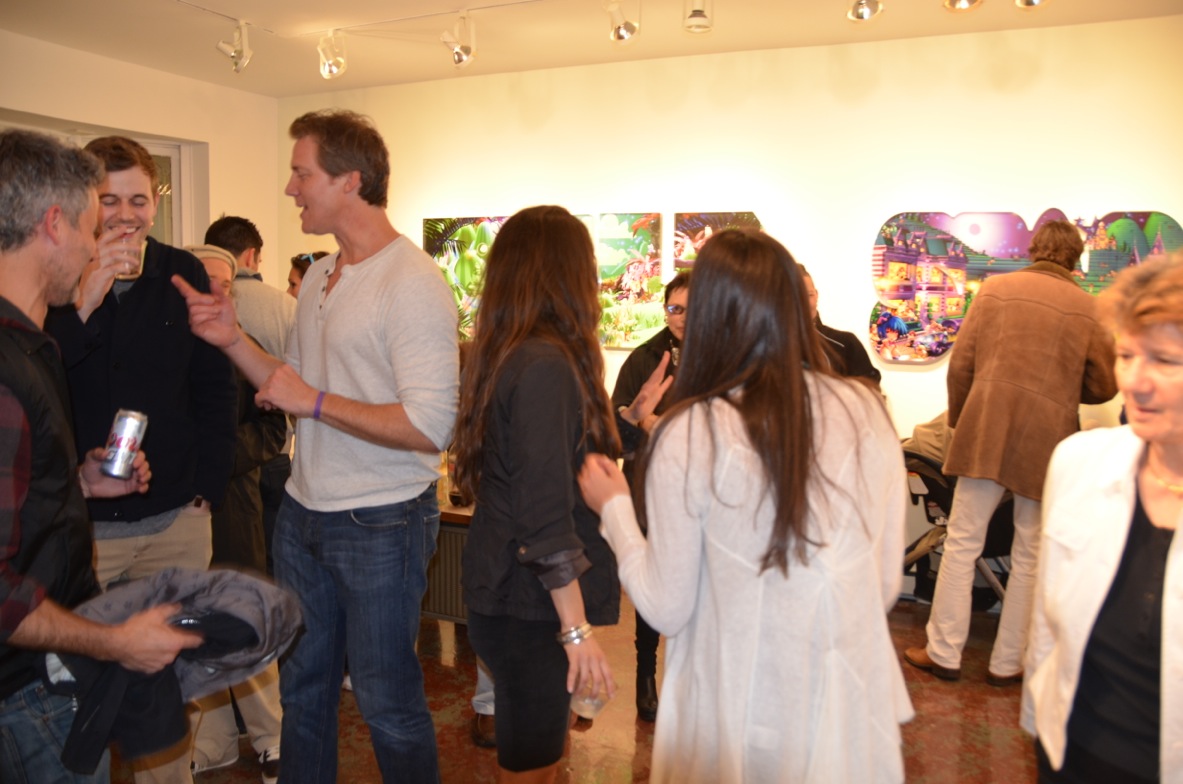 DownloadedFile-12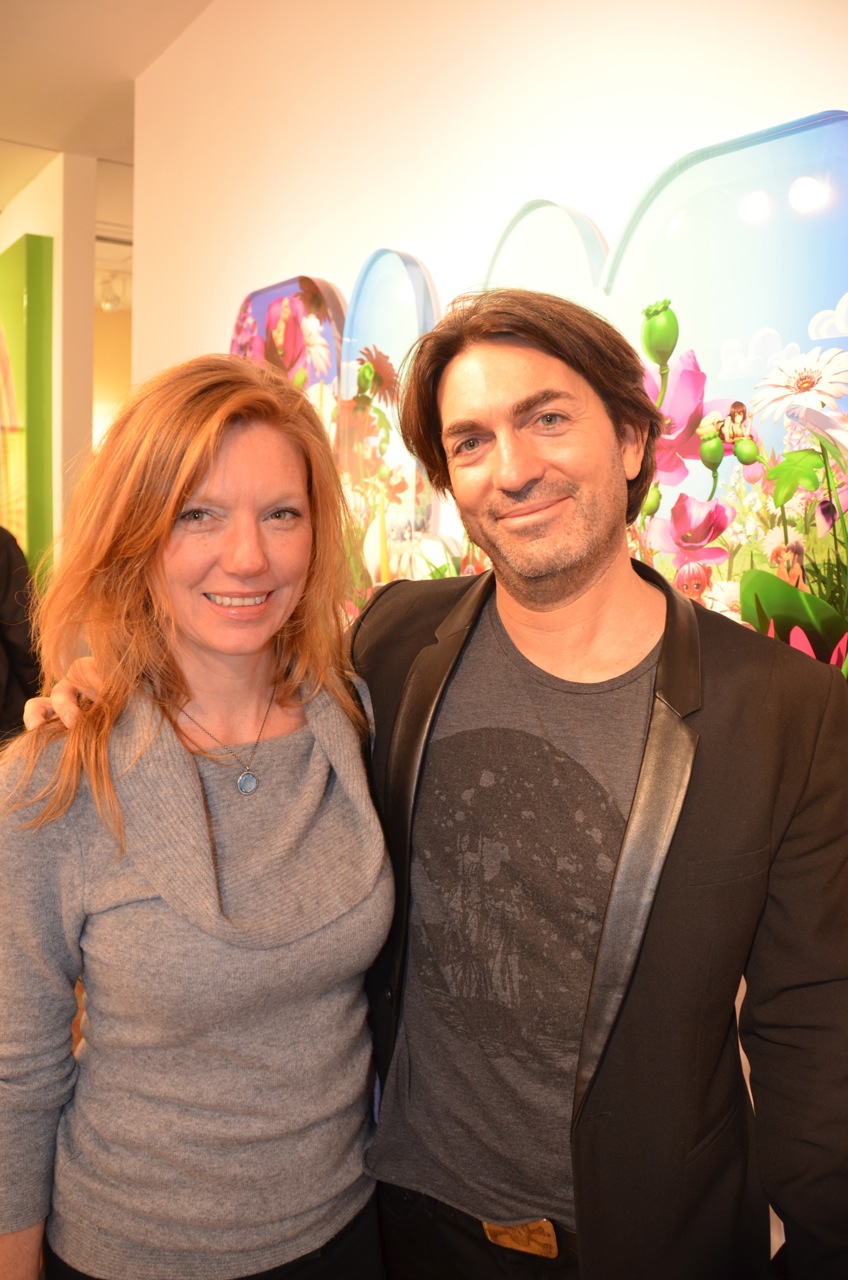 DownloadedFile-13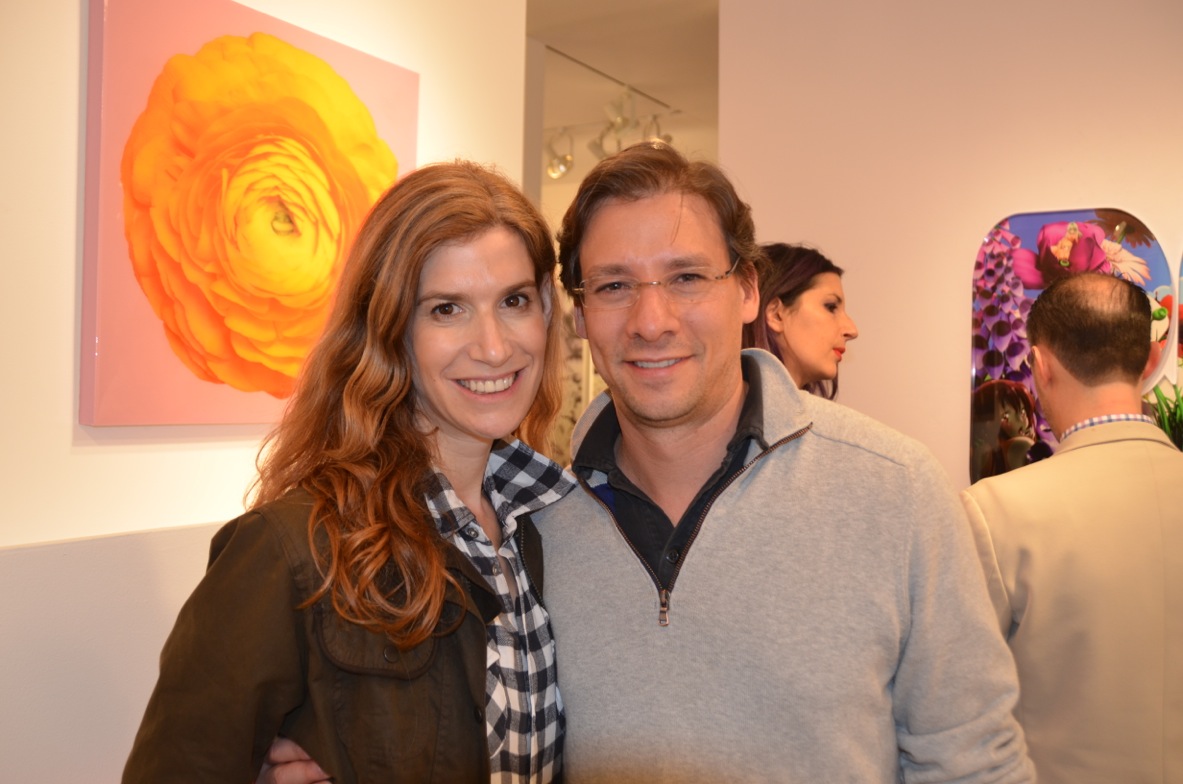 DownloadedFile-15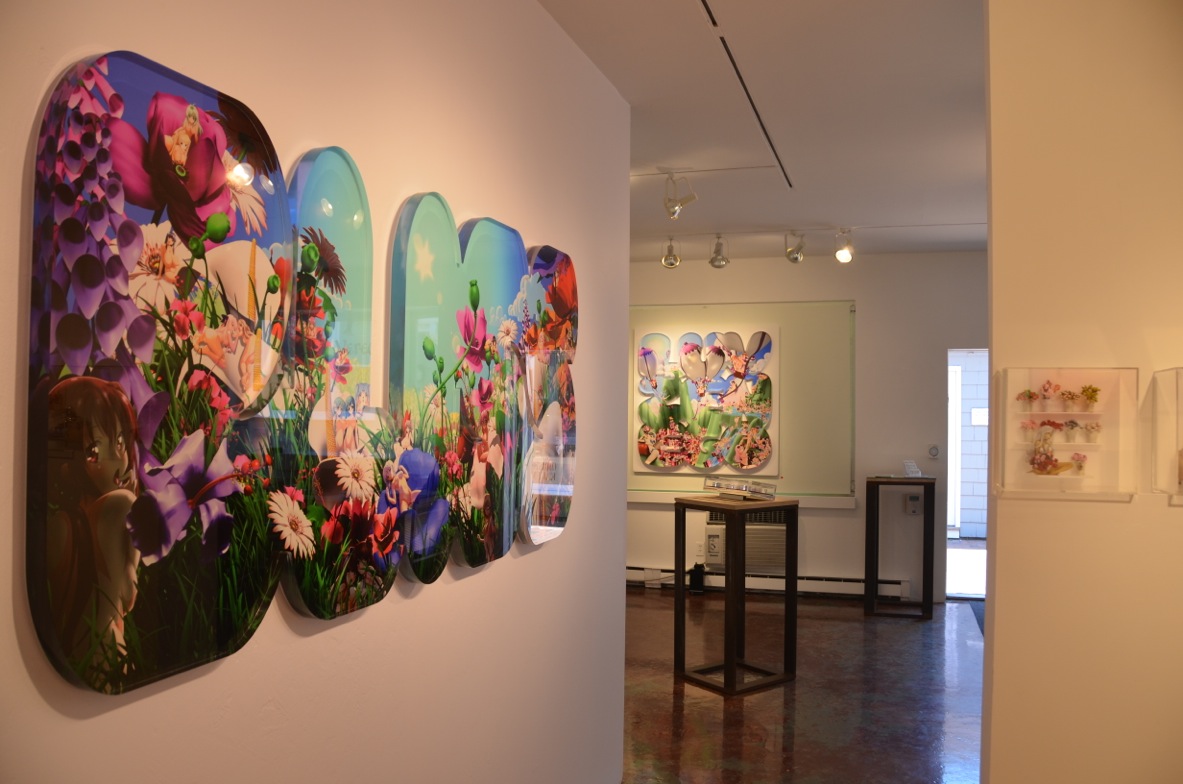 DownloadedFile-3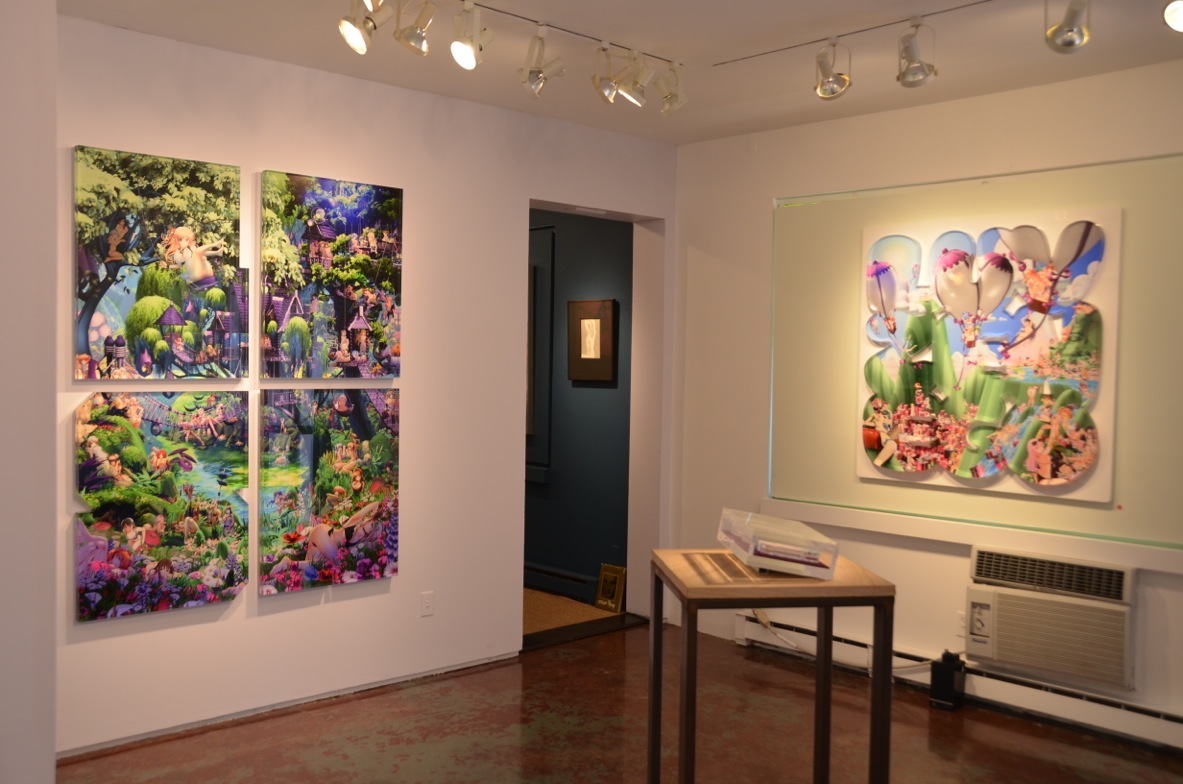 DownloadedFile-4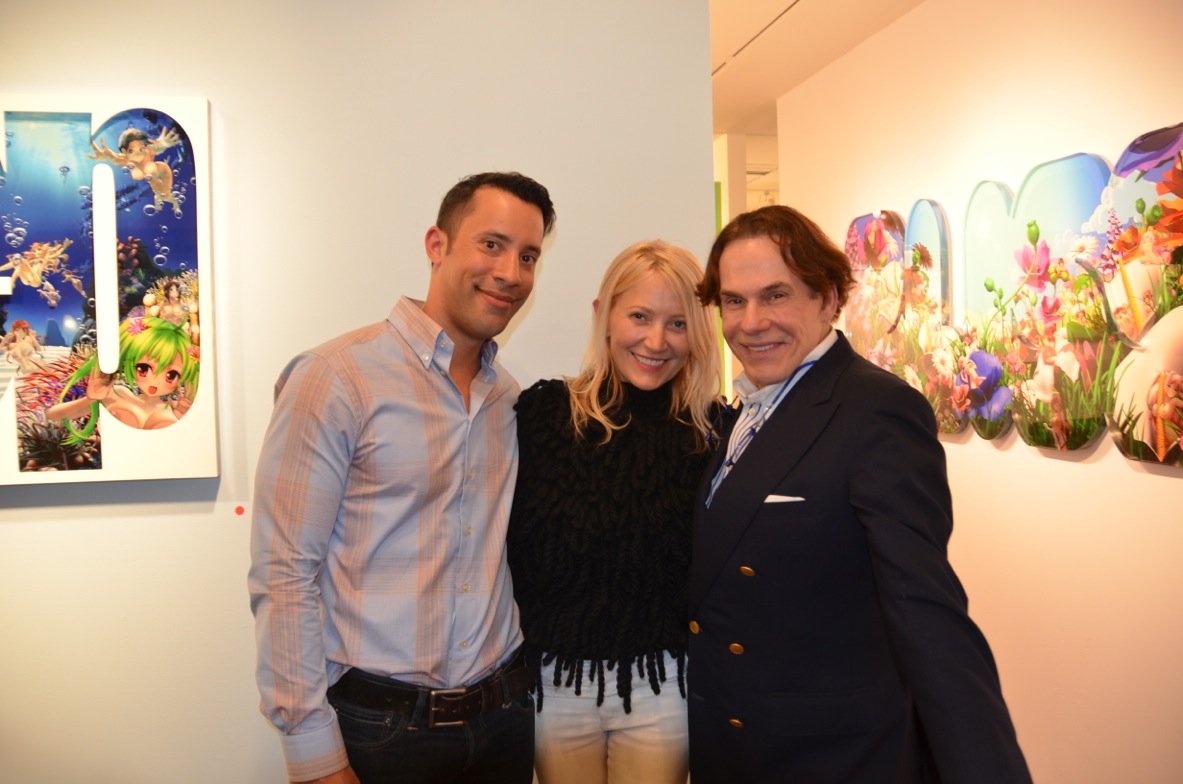 DownloadedFile-7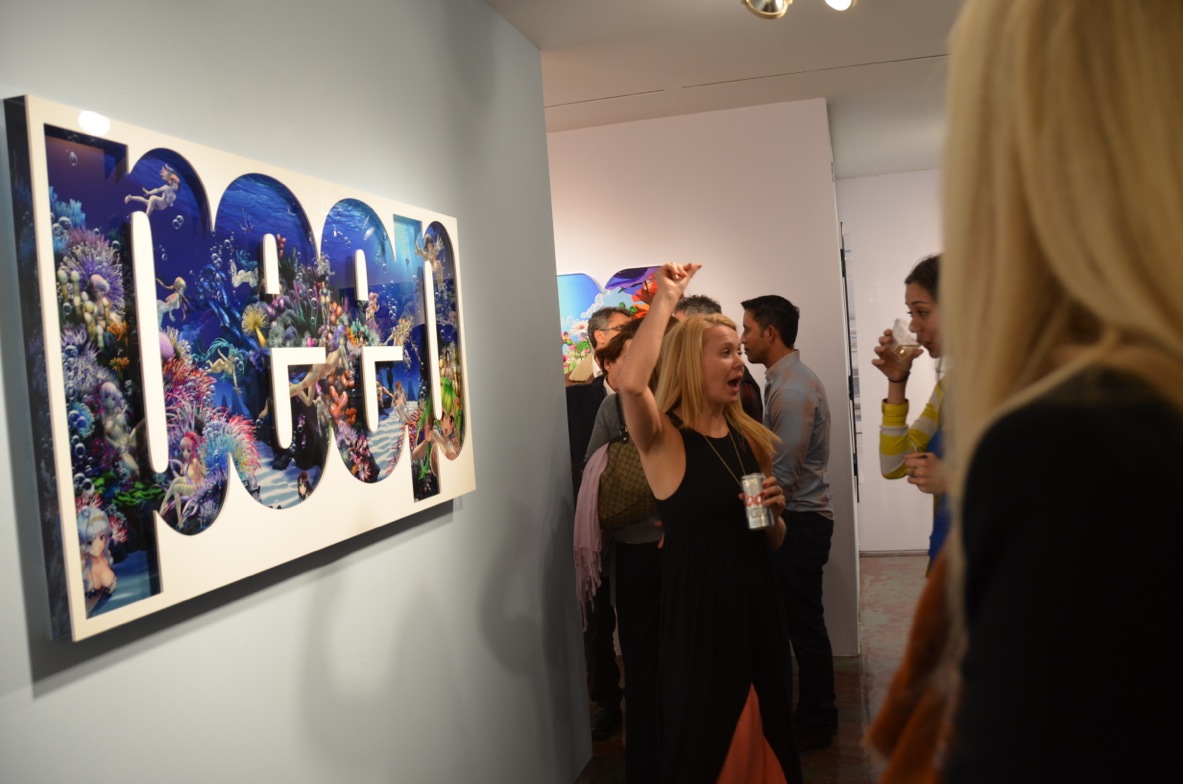 DownloadedFile-10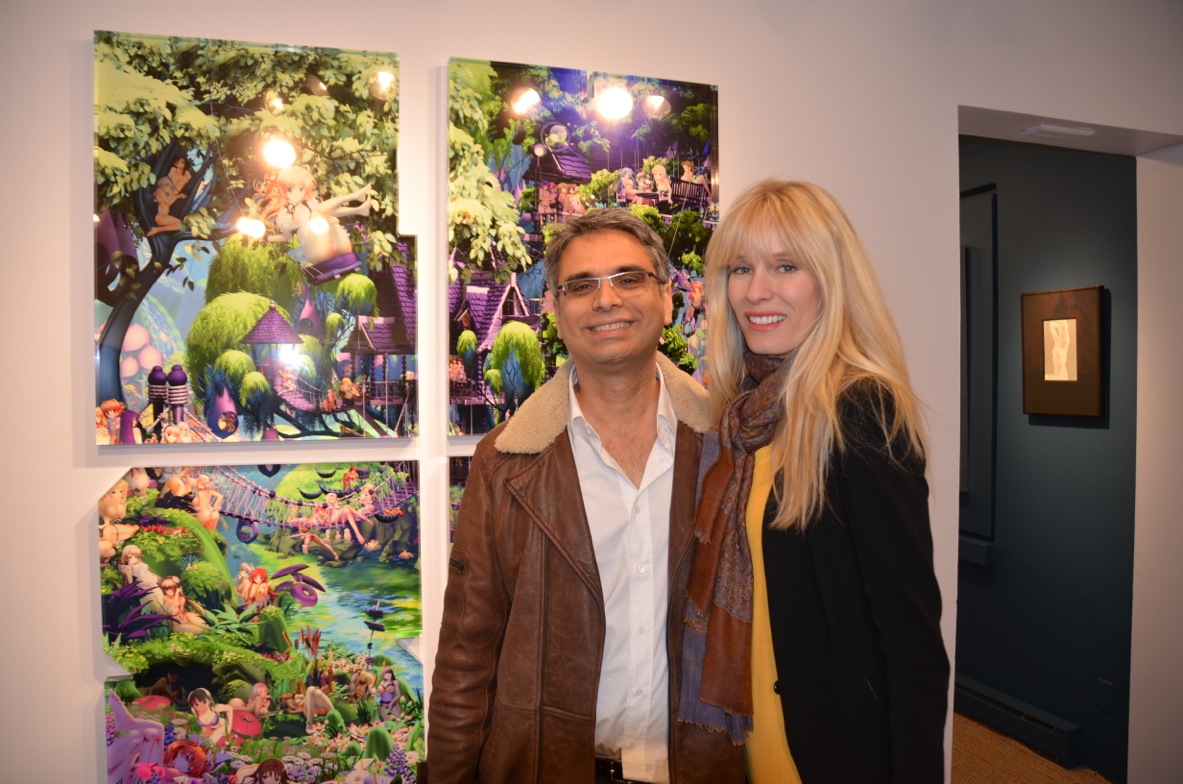 DownloadedFile-14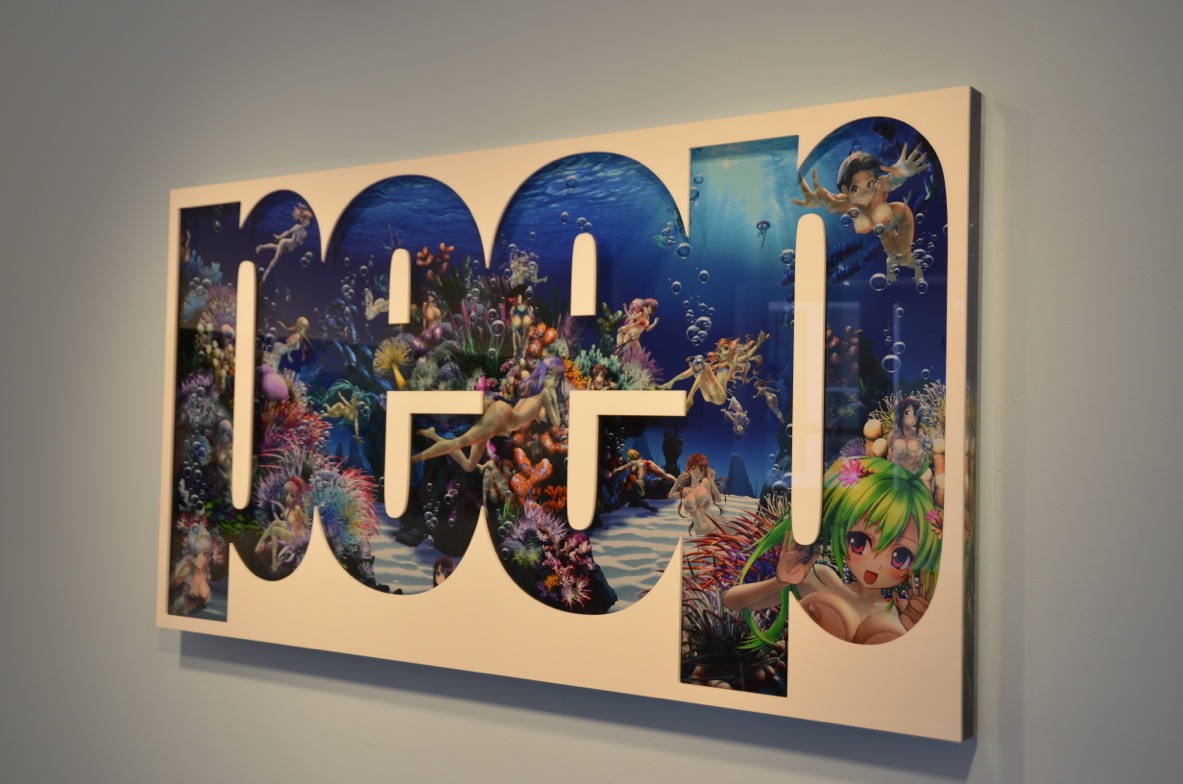 DownloadedFile-5