After London, I flew straight to Florida to celebrate Passover in Boca with my family. I spent a few days with them then went to Palm Beach with the Mellon's, Marjorie Gubelmann, Celerie Kemble, Eleanor Propp and Christine Mack. I was back in Miami on Friday where I saw Richard LeFrak and Harry LeFrak, Blaine Trump, Gloria and Shaul Nakash, David Cayre, Tanya and Mal Serure. I went to dinner at Nobu with Stacey Pashcow, Lisa Reuben, Ron Valk, Nazanin and Roald Smeets, then off to Radio to meet Fabien and Martian Basbe for his birthday. Next I went to Casa Tua, then to see my friend Dani Stahl. I capped off my night with a stop at The Wall with David Reuben, Jason Pomerac and John Mason. What amazing weather and a great weekend!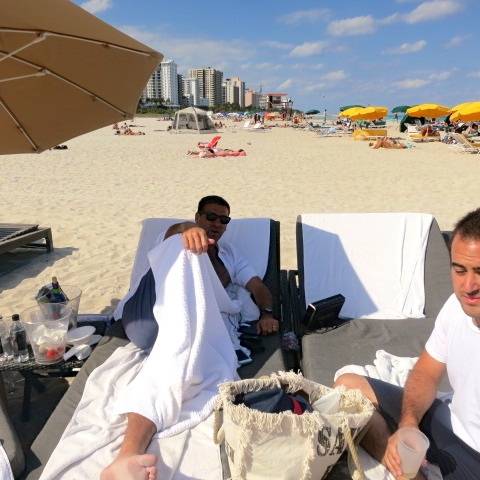 image2741791D-D428-44E5-8249-94616AAE9A41.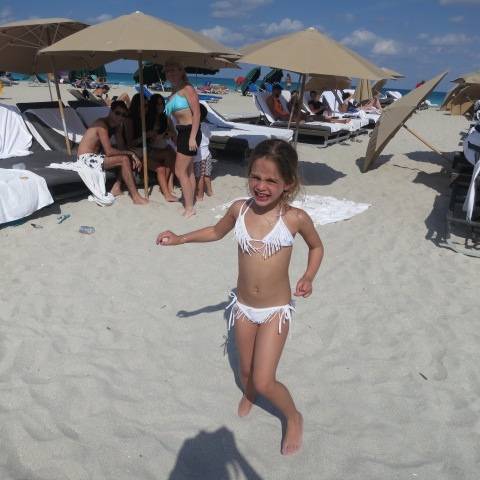 image615EFEF5-9773-4196-8DBA-9159CF063666.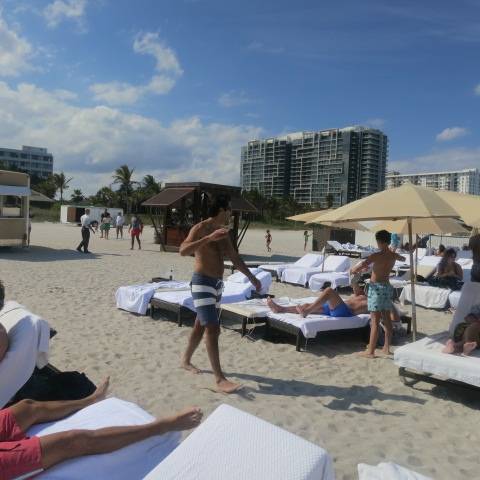 image7851040B-7979-4C54-8F72-5B8284A0F911.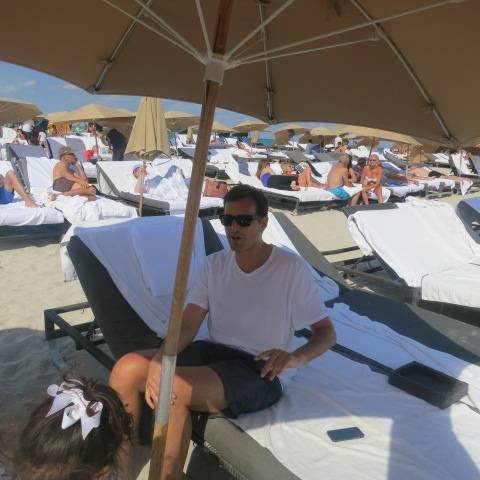 image8FA36265-9817-4BBA-98B1-9FB1661294C0.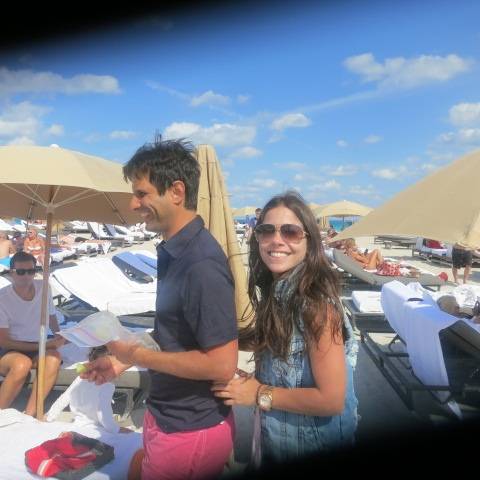 imageB6617198-ECD8-483C-8B95-E26B04A2DD7D.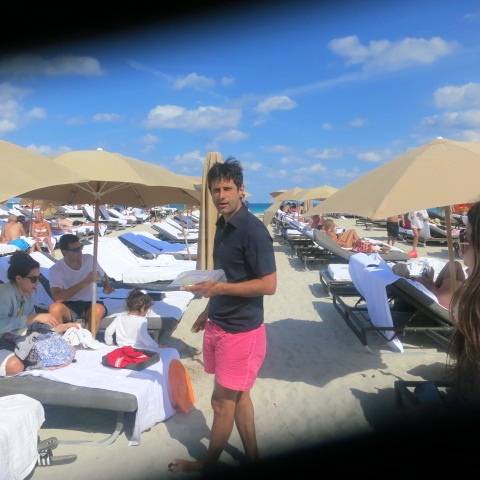 image0A6FA240-C578-47E7-8461-72C14FAB7CE2.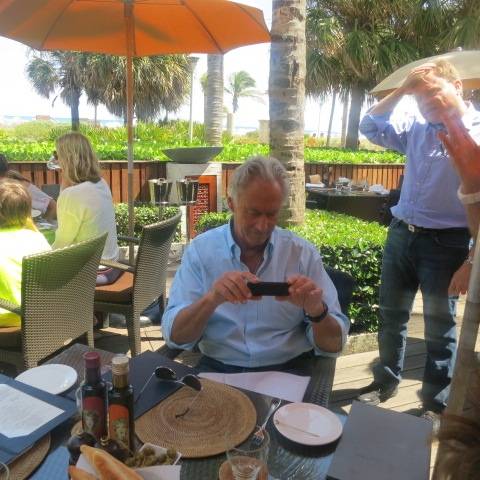 imageB37DA6D2-99EE-481B-9FB6-42F909E16725.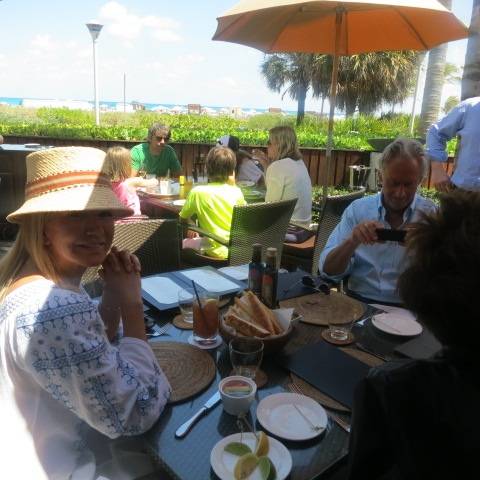 imageF102FED4-F762-4D3F-98BE-C25A487398E3.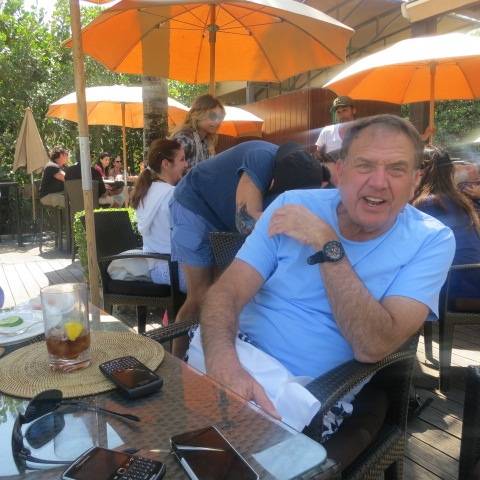 image68F6FB02-39C9-4809-918A-755A58C959E1.
dori10
dori9
dori8
dori7
dori6
dori5
dori4
dori3
dori2