It was another amazing day in Miami for Art Basel! It started at The Setai at the beach with beach at The Setai with Shaul Nakash, Bert Dweck, Michael Hirtenstein and Jim Goldstein, who is the number one basketball fan in the country and lives in LA at the Lauten home.
After the beach I had lunch with my father Ed Cooperman and we sat next to Uma Thurman and Arpad Busson and we were all later joined by Alex von Furstenberg. Then it was off to the art fair so we stopped by the Aqueous gallery, Gagosian, Mary Boone McDonald and they were filled with people buying, socializing, looking, posing…oh, who knows anymore. I bumped into friends Chuck Prince, Phyllis Sadler. The Mugrabis are my favorite peple to go see the to walk around the fair with. Libbie Mugrabi and I have a tradition to go see the art together year after year. I want back to the Setai afterwards and met up with Bianca Brandolini, Stephen Dorf, Vikram Chatwal, Dino Lavani, Harry LeFrak and got ready for the evening.
Dino popped by Diddy's house to meet Niomi Campbell and then we all met up at the Moncler party on Lincoln Road where we got a jacket and Lapo's sunglasses—the same sunglasses that I'm aways wearing around New York. We saw Paris and Nicky Hilton, Emily Smith, Sara and Ugo Columbo, Karolina Kurkova, Alilison Sarofim, Pipa Cohen, and Robert Futterman. Then, we ended the night at Wall at the W Hotel.
utf-8''IMG_1721
utf-8''IMG_1673
utf-8''IMG_1734
utf-8''IMG_1781
utf-8''IMG_1770
utf-8''IMG_1786
utf-8''IMG_1789
utf-8''IMG_1766
utf-8''IMG_1722
utf-8''IMG_1737
utf-8''IMG_1728
utf-8''IMG_1741
utf-8''IMG_1784
utf-8''IMG_1771
utf-8''IMG_1735
utf-8''IMG_1693
utf-8''IMG_1671
utf-8''IMG_1680
utf-8''IMG_1777
utf-8''IMG_1726
utf-8''IMG_1809
utf-8''IMG_1699
utf-8''IMG_1748
utf-8''IMG_1674
utf-8''IMG_1687
utf-8''IMG_1677
utf-8''IMG_1723
utf-8''IMG_1760
utf-8''IMG_1732
utf-8''IMG_1744
utf-8''IMG_1675
utf-8''IMG_1776
utf-8''IMG_1795
utf-8''IMG_1679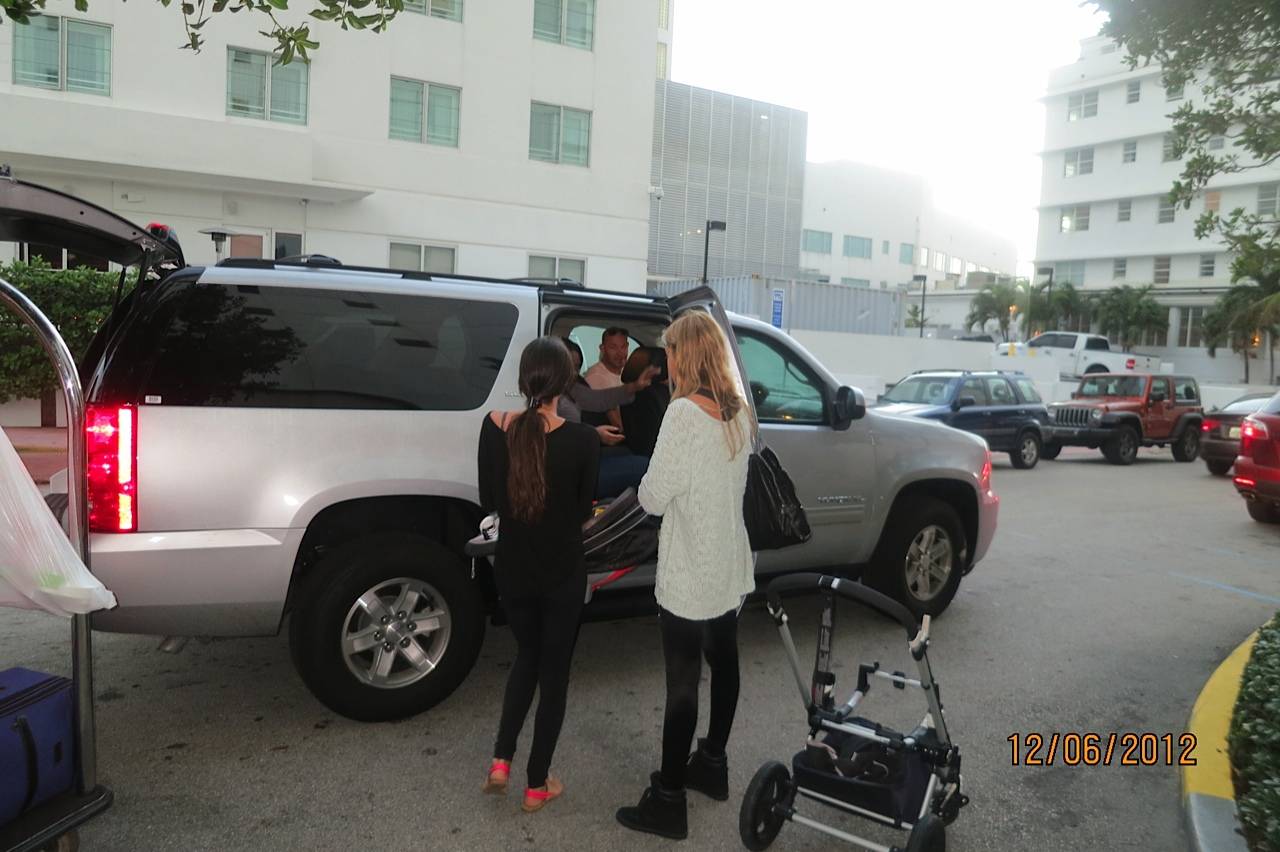 utf-8''IMG_1750
utf-8''IMG_1681
utf-8''IMG_1772
utf-8''IMG_1797
utf-8''IMG_1799
utf-8''IMG_1717
utf-8''IMG_1817
utf-8''IMG_1751
utf-8''IMG_1716
utf-8''IMG_1742
utf-8''IMG_1695
utf-8''IMG_1715
utf-8''IMG_1782
utf-8''IMG_1763
utf-8''IMG_1714
utf-8''IMG_1707
utf-8''IMG_1745
utf-8''IMG_1752
utf-8''IMG_1800
utf-8''IMG_1729
utf-8''IMG_1764
utf-8''IMG_1801
utf-8''IMG_1740
utf-8''IMG_1730
utf-8''IMG_1733
utf-8''IMG_1759
utf-8''IMG_1793
utf-8''IMG_1791
utf-8''IMG_1731
utf-8''IMG_1713
utf-8''IMG_1676
utf-8''IMG_1754
utf-8''IMG_1719
utf-8''IMG_1779
utf-8''IMG_1794
utf-8''IMG_1753
utf-8''IMG_1727
utf-8''IMG_1708
utf-8''IMG_1798
utf-8''IMG_1746
utf-8''IMG_1743
utf-8''IMG_1694
utf-8''IMG_1802
utf-8''IMG_1812
utf-8''IMG_1790
utf-8''IMG_1692
utf-8''IMG_1757
utf-8''IMG_1678
utf-8''IMG_1783
utf-8''IMG_1718