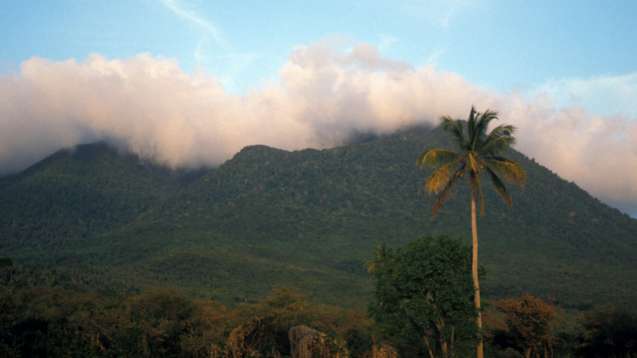 There is more to the West Indies than the ocean. At the Four Seasons Resort Nevis, guests have the chance to experience four amazing land-based adventures.
For those who enjoy natural therapies, you can travel to the Upper Rawlins and learn old-fashioned medicine tricks using natural herbs. Some ailments you will learn remedies for include aches, sores, colds, rheumatism, and high and low blood pressure.
Many people don't think of monkeys when they think of the West Indies, but Nevis is home to a large population of them. Enjoy a tour around the island to see these monkeys and witness the beauty of the sunset over Nevis. The tour will take guests to the neighboring islands of Redonda, Montserrat and Antigua.
For those who enjoy the misty beauty of the sunrise, hikers can enjoy a journey over the Source Trail and into the lush rainforests of Nevis.
Archaeology buffs can hike through the rainforest in order to see long-abandoned ruins nestled deep within the wilds of Nevis.
Subscribe to discover the best kept secrets in your city