Christmas and New Years was another great time for me! I started off in Florida with my family which was so nice, but then it was off to Cabo San Lucas!
Also in Cabo were Jane and John Mass, Lizzie Grubman, Drew Mcourt and Jay Luchs. Mike Meldman hosted an amazing party at his Hotel Dorado, with celebs like Leonardo Dicaprio, George Clooney, Alex Rodriguez and Julia Louis-Dreyfus. So many stars and such a fun crowd.
Then it was off to aspen JP Murray, Mickey Grandy, Coralie Chariole Paul, Dennis Paul, Ulla Parker, Rena Sindi, Jon Mason. Denise Rich hosted an amazing dinner party at her home and a fabulous lunch at Cloud 9. Other fun people in Aspen this season were Ugo Columbo, Eddie and Brooke Gershel, Maria Bucccellati, Marci Warren and Ali Wise.
Then I was off to LA, to see Alex Von Furstenberg, Jason Pomeranc, and Elizabeth Guber. Who wants to go back to freezing nyc? I'm just not ready yet!
DSCN1533
DSCN1580
DSCN1571
DSCN1538
DSCN1564
DSCN1546
DSCN1579
DSCN1521
DSCN1568
DSCN1545
DSCN1525
DSCN1548
DSCN1536
DSCN1573
DSCN1553
DSCN1519
DSCN1578
DSCN1560
DSCN1523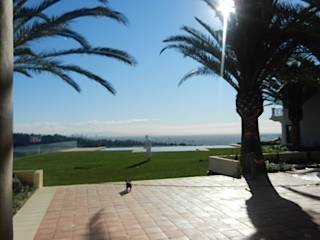 DSCN1569
DSCN1543
DSCN1531
DSCN1563
DSCN1576
DSCN1528
DSCN1534
DSCN1527
DSCN1532
DSCN1570
DSCN1558
DSCN1518
DSCN1559
DSCN1544
DSCN1510
DSCN1535
DSCN1561
DSCN1511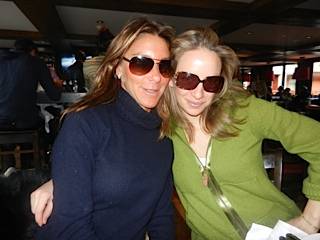 DSCN1567
DSCN1554
DSCN1562
DSCN1582
DSCN1541
DSCN1566
DSCN1574
DSCN1577
DSCN1542
DSCN1507
DSCN1514
DSCN1508
DSCN1520
DSCN1513
Dori Aspen
DSCN1547
DSCN1575
DSCN1506
DSCN1512
DSCN1530
DSCN1540
DSCN1550
DSCN1552
DSCN1517
DSCN1509