Chef Yannick Alleno is certainly the star of new S.T.A.Y. restaurant at the lux Shangri-La Hotel, Beijing, but last week he truly exceeded all expectations. On January 7, Chef Yannick introduced Gala Dinner guests to a new world of flavor. The Michelin-starred chef explored the poignant flavor of the black truffle, combining it with a mélange of ingredients to create new flavors.
Chef Yannick prepared Oyster in Gelée with Leeks and Black Truffles, Artichokes Soup with Black Truffles, Sea Scallops Terrine with Black Truffles, Duck Foie Gras in Stuff Cabbage and Black Truffles, Australian Beef Sirloin Aiguillette in Black Truffle Sauce, and Chocolate Milk in Crispy Dark Chocolate Tube with Shaved Black Truffle.
Each dish was accompanied by a glass of fine wine, ranging from Dom Perignon Champagne to Burgundy wines and Bordeaux wines.
Read more about Shangri-La Hotel, Beijing, an exclusive member of the Haute Hotel Network.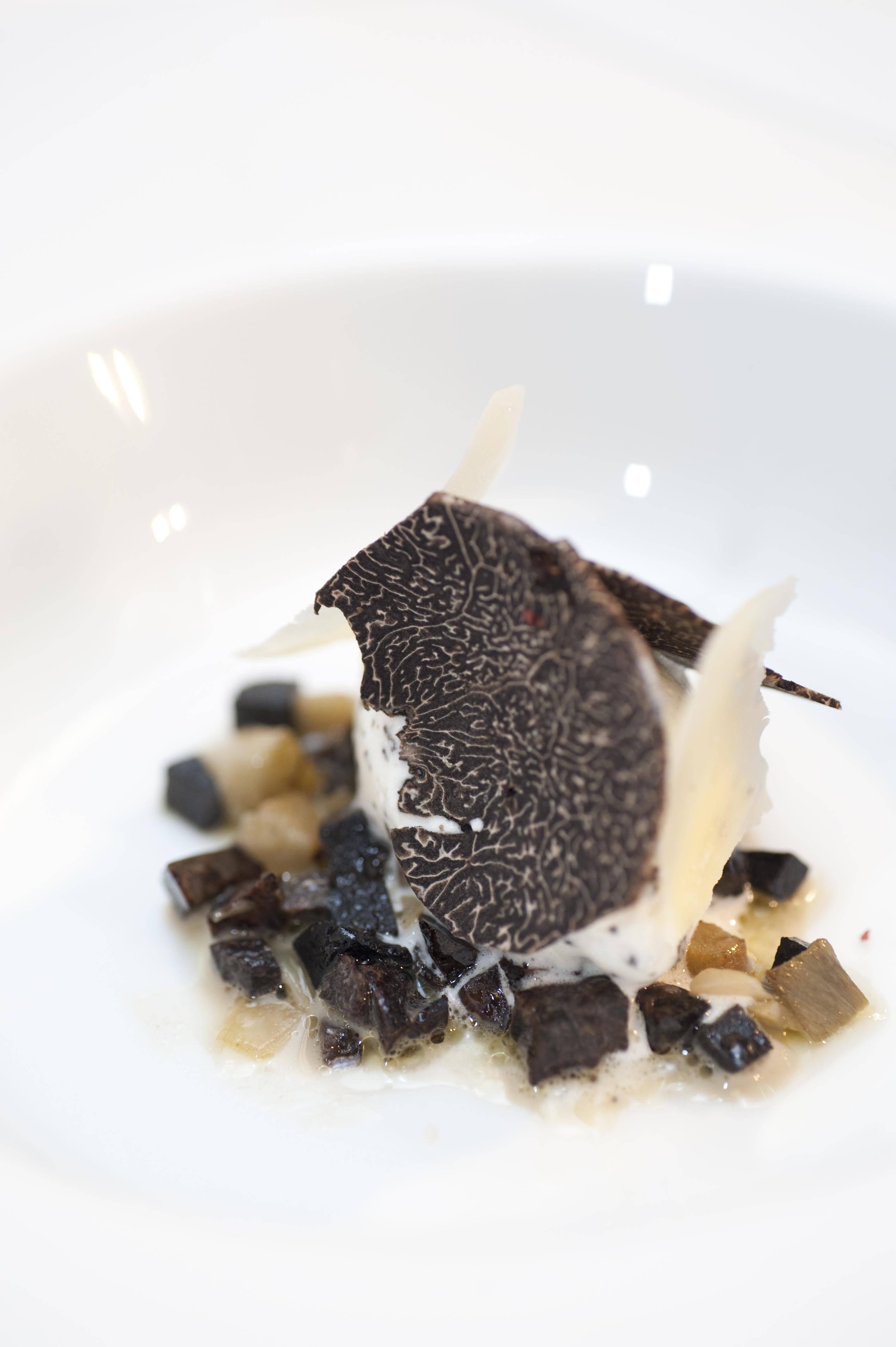 Artichokes Soup with Black Truffle—Ûºª≤Àÿ≈‰∫⁄À…¬∂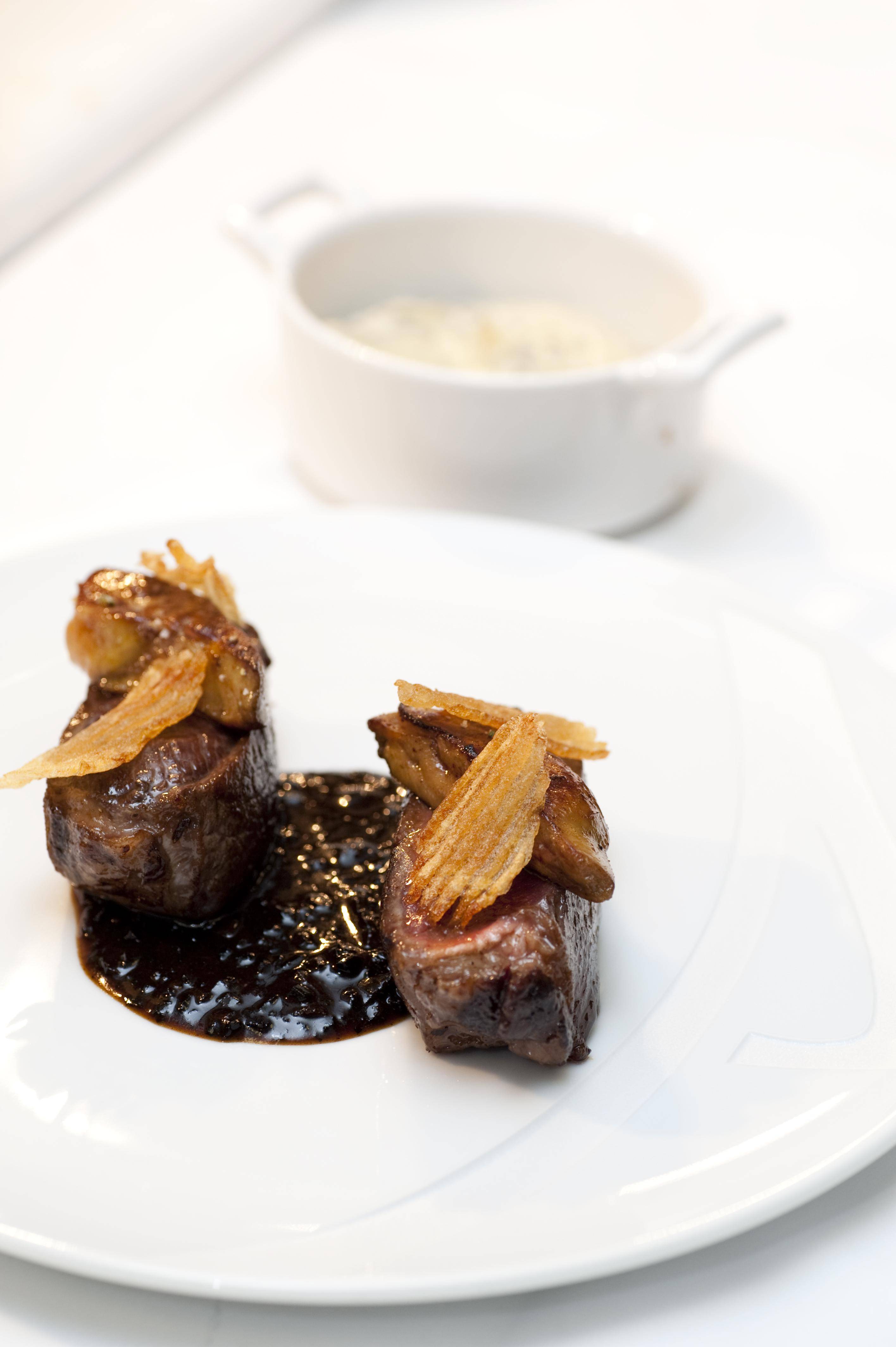 Australian Beef Sirloin Aiguillette Black Truffle Sauce∞ƒ¥Û¿˚—«Œ˜¿‰≈£≈≈≈‰∫⁄À…¬∂÷≠Õ¡∂πƒ‡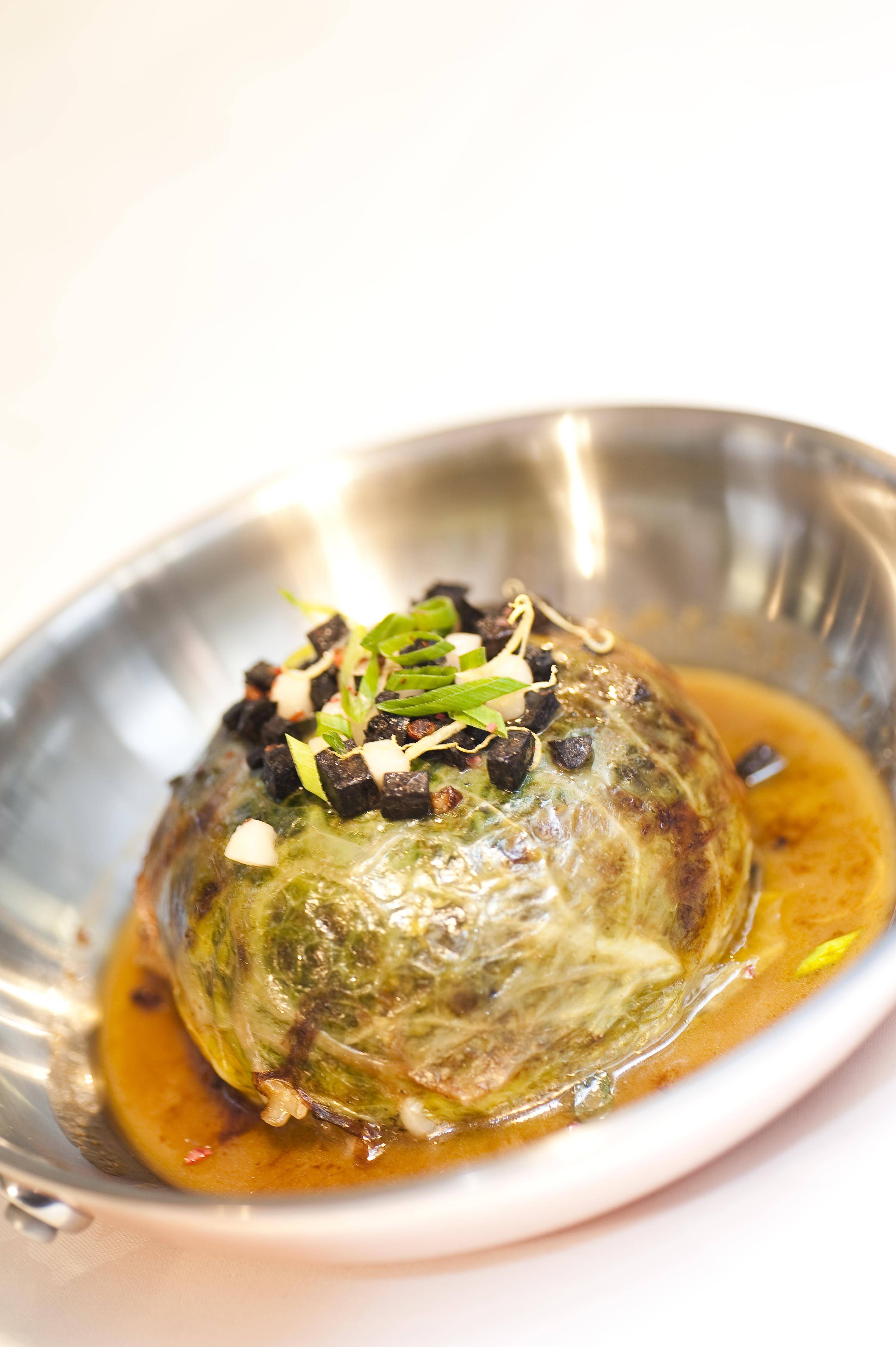 Duck Foie Gras Stuffed Cabbage and Black Truffle∏ ¿∂≤À≈‰—º∏Œº∞∫⁄À…¬∂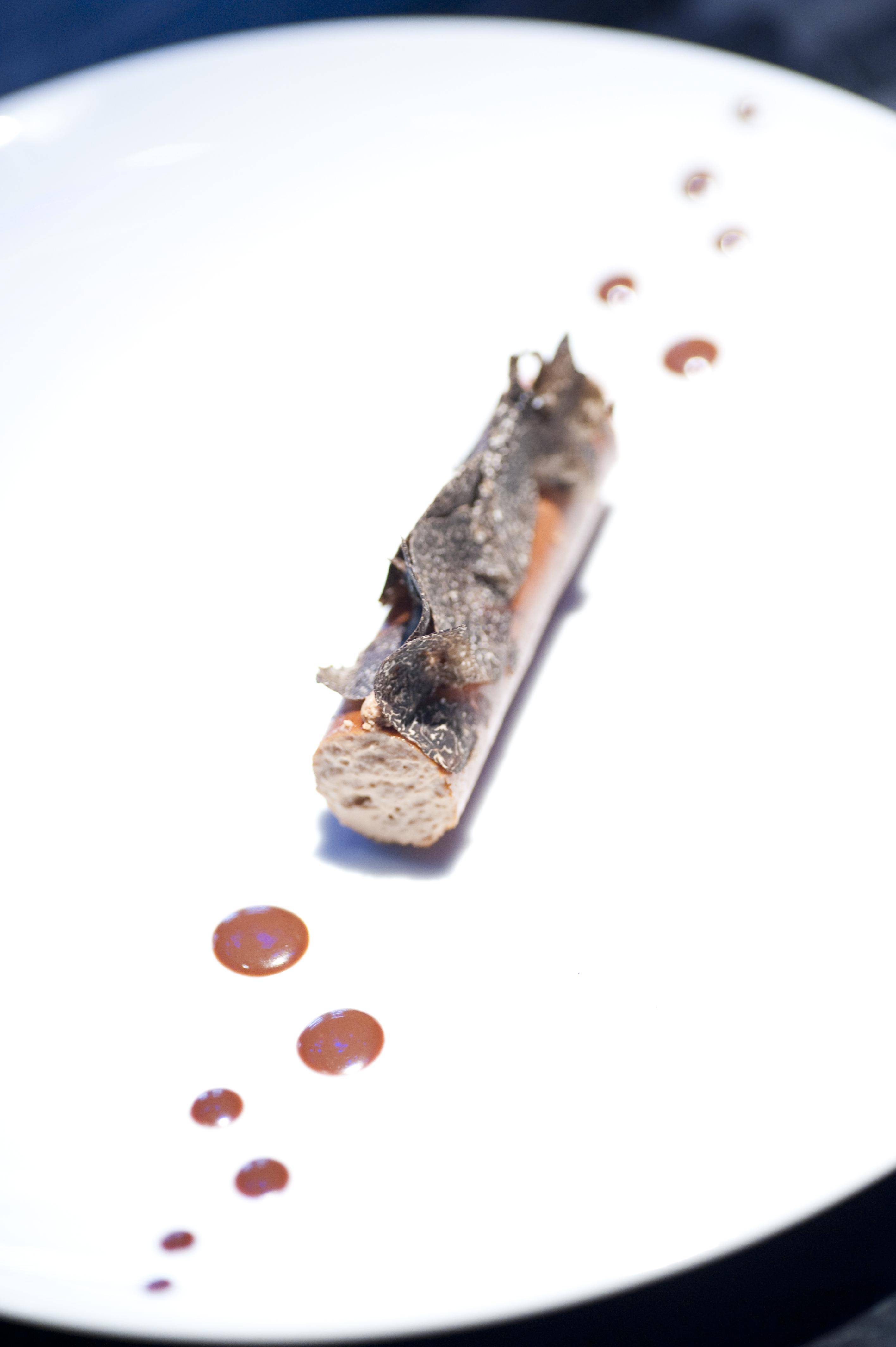 Milk Chocolate in Crispy Dark Chocolate Tube Shaved Black Truffle≈£ƒÃ«…øÀ¡¶º∞∫⁄«…øÀ¡¶¥‡ø«≈‰∫⁄À…¬∂∆¨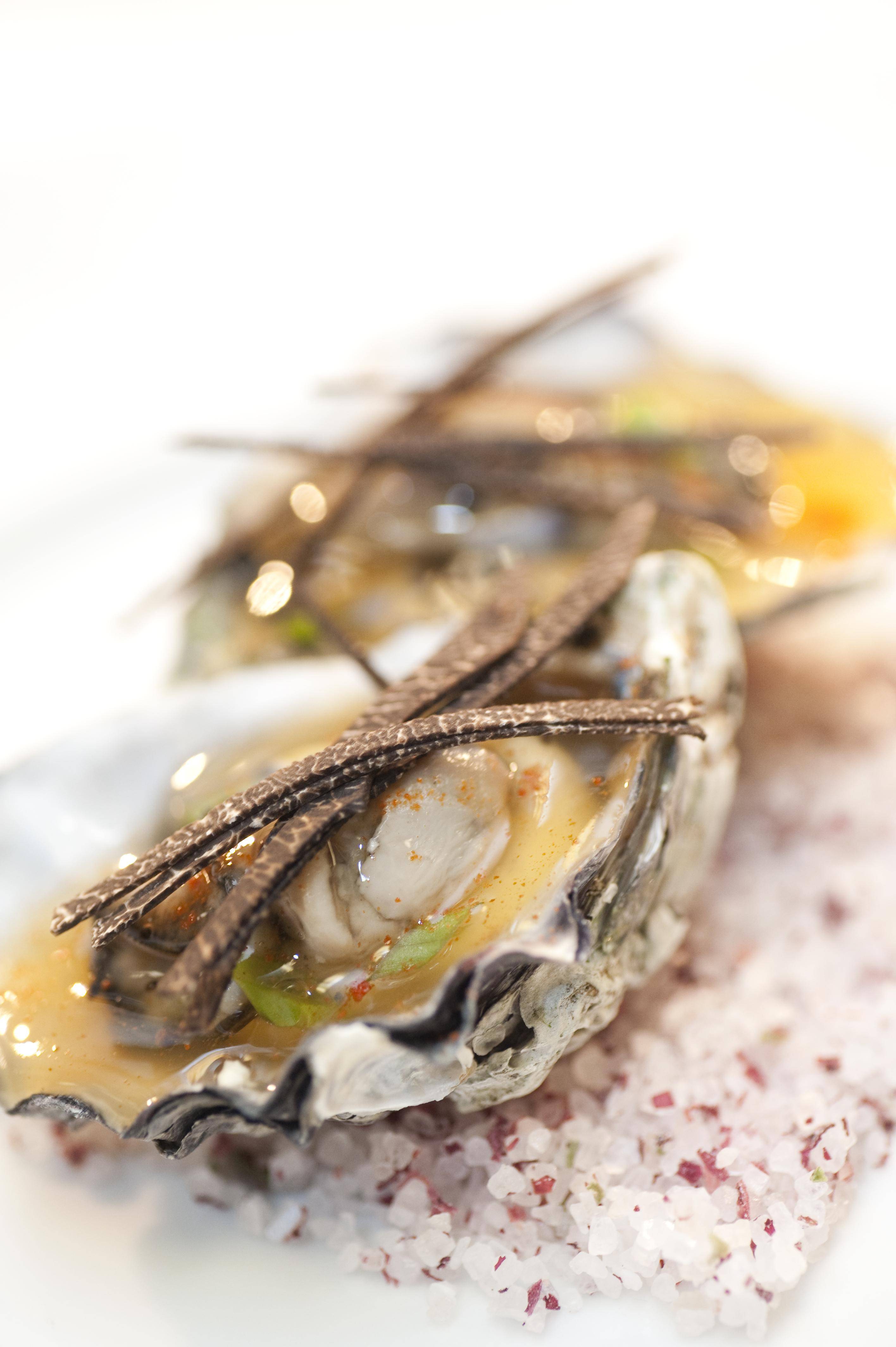 Oyster in Gelee with Leeks and Black Truffle…˙Ú∫≈‰¥–Àø∫Õ∫⁄À…¬∂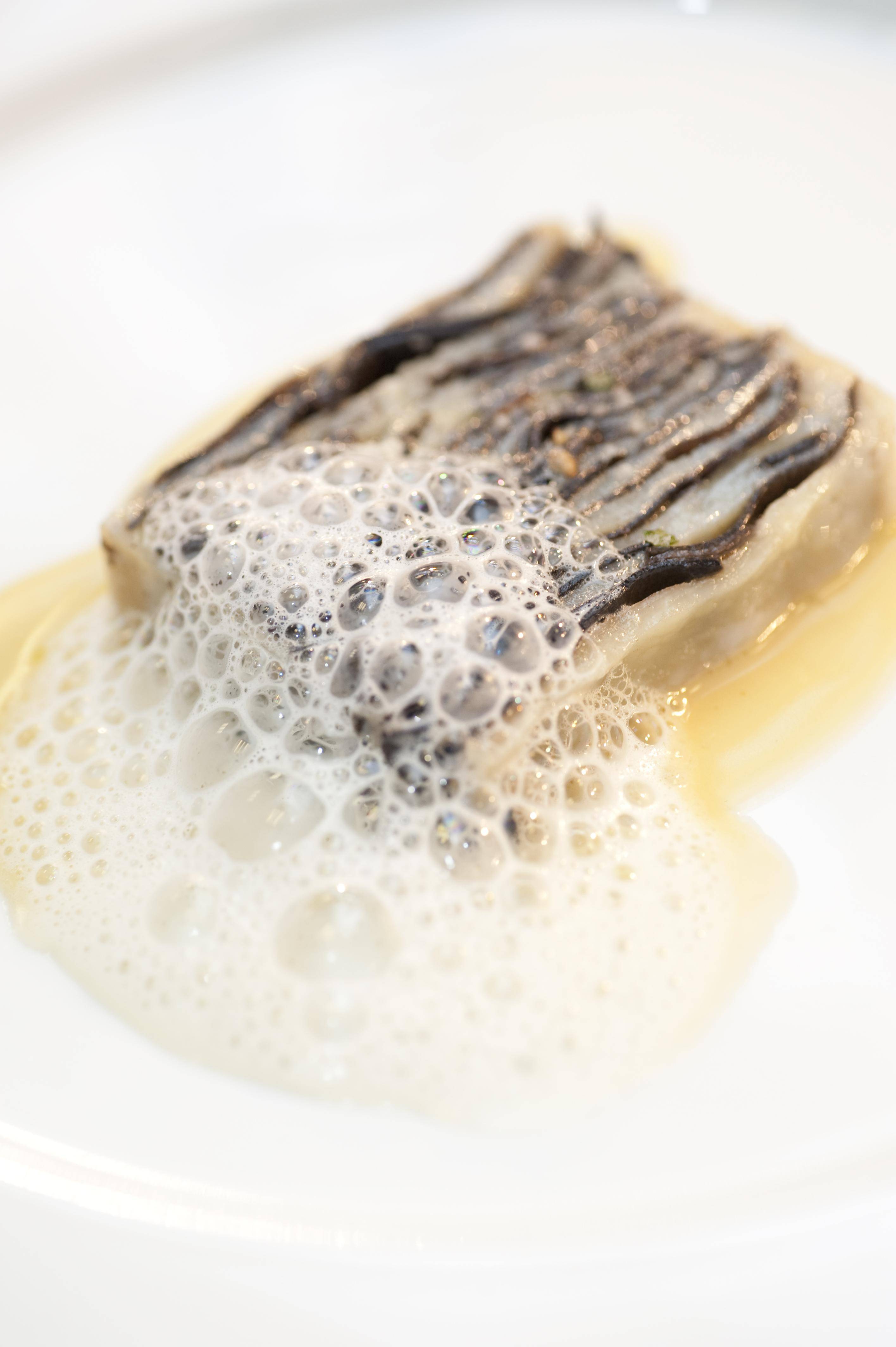 Sea Scallops Terrine with Black Truffle…Ó∫£…»±¥≈˜≈‰∫⁄À…¬∂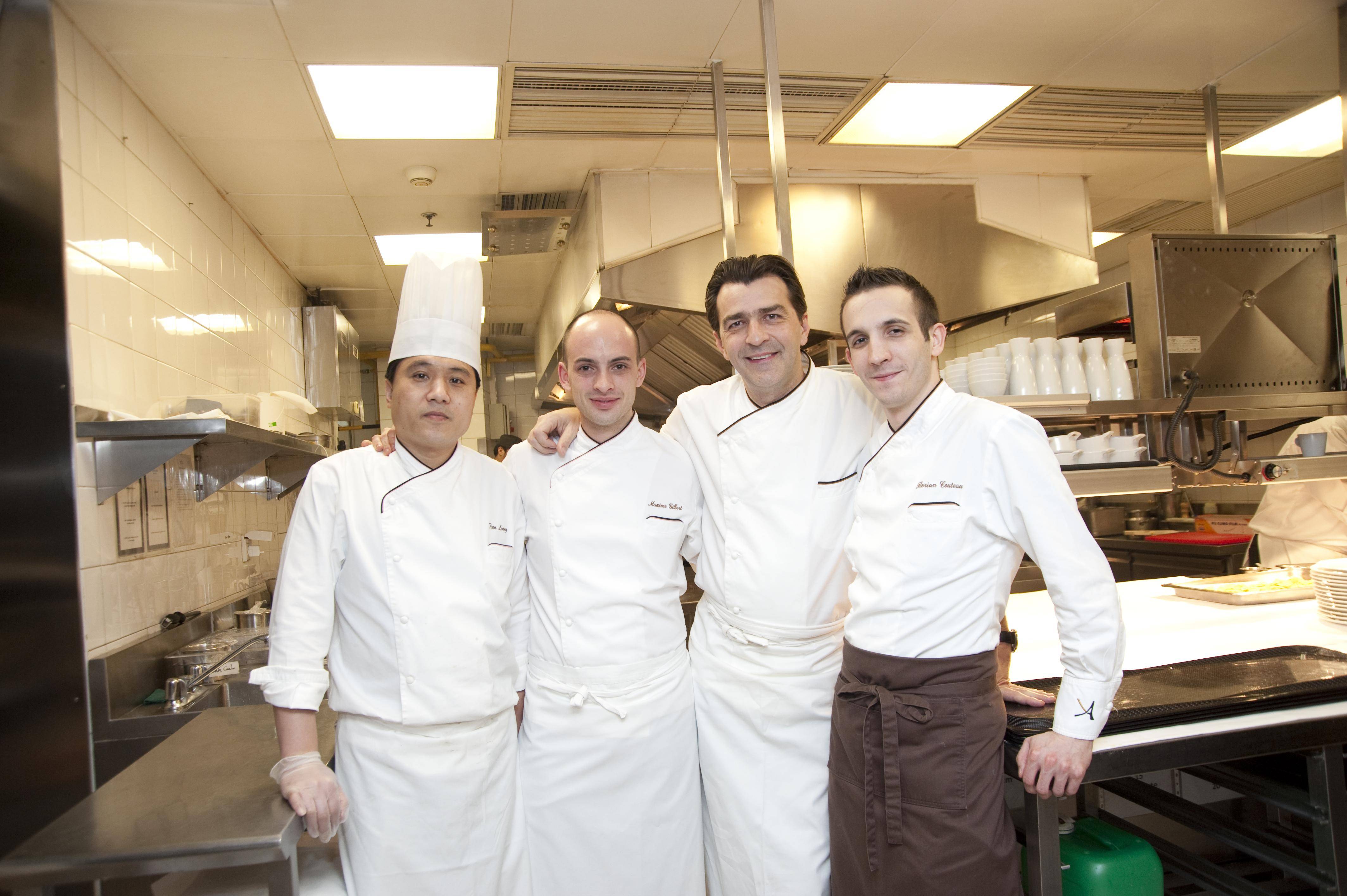 Chef Team√˚≥¯Õ≈∂"
Chef Yannick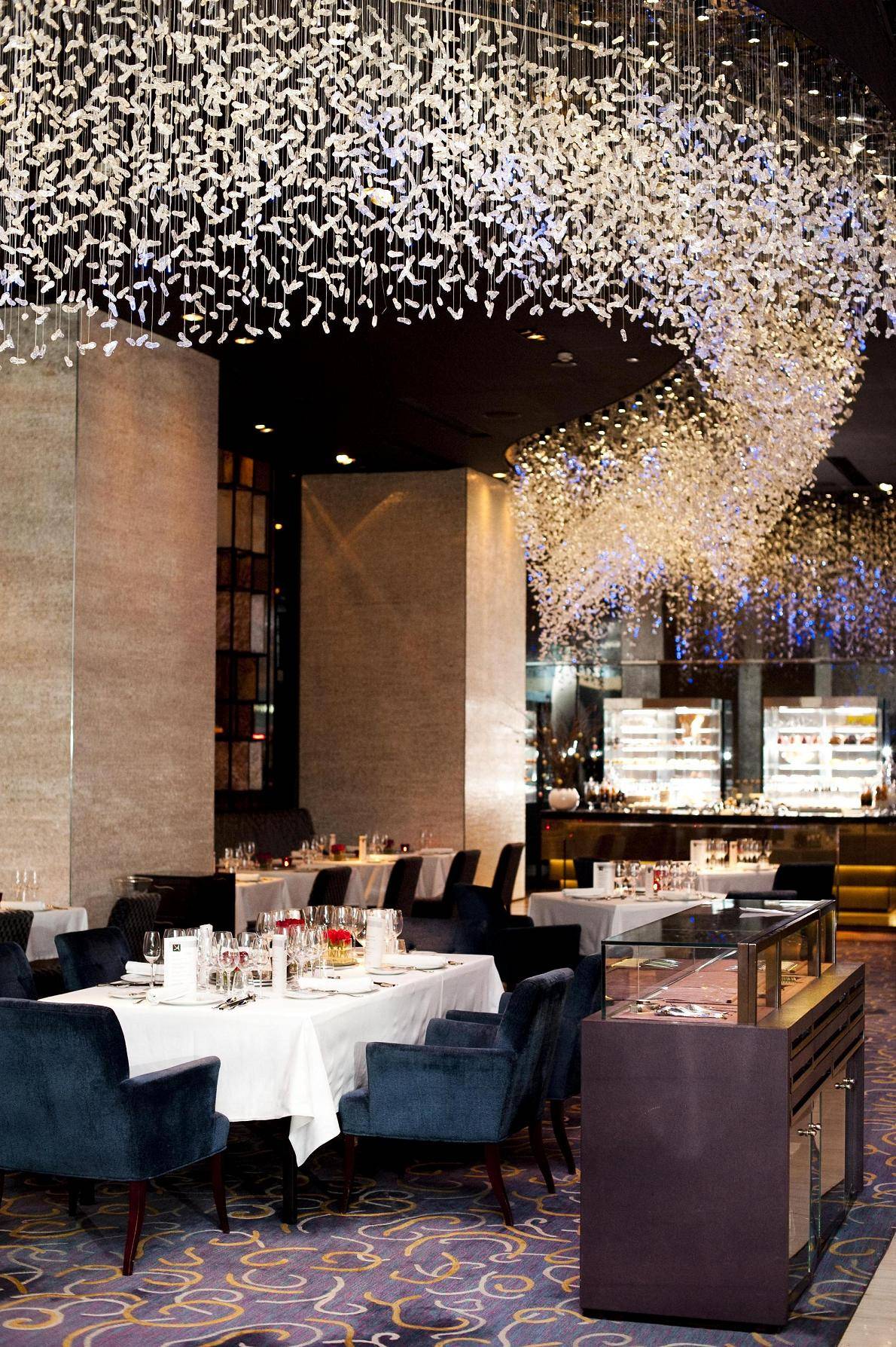 Dining Area"√≤Õ«¯
Mike&Roslyn Ravlich
Mr Hikaru Aihara and Yannick Alleno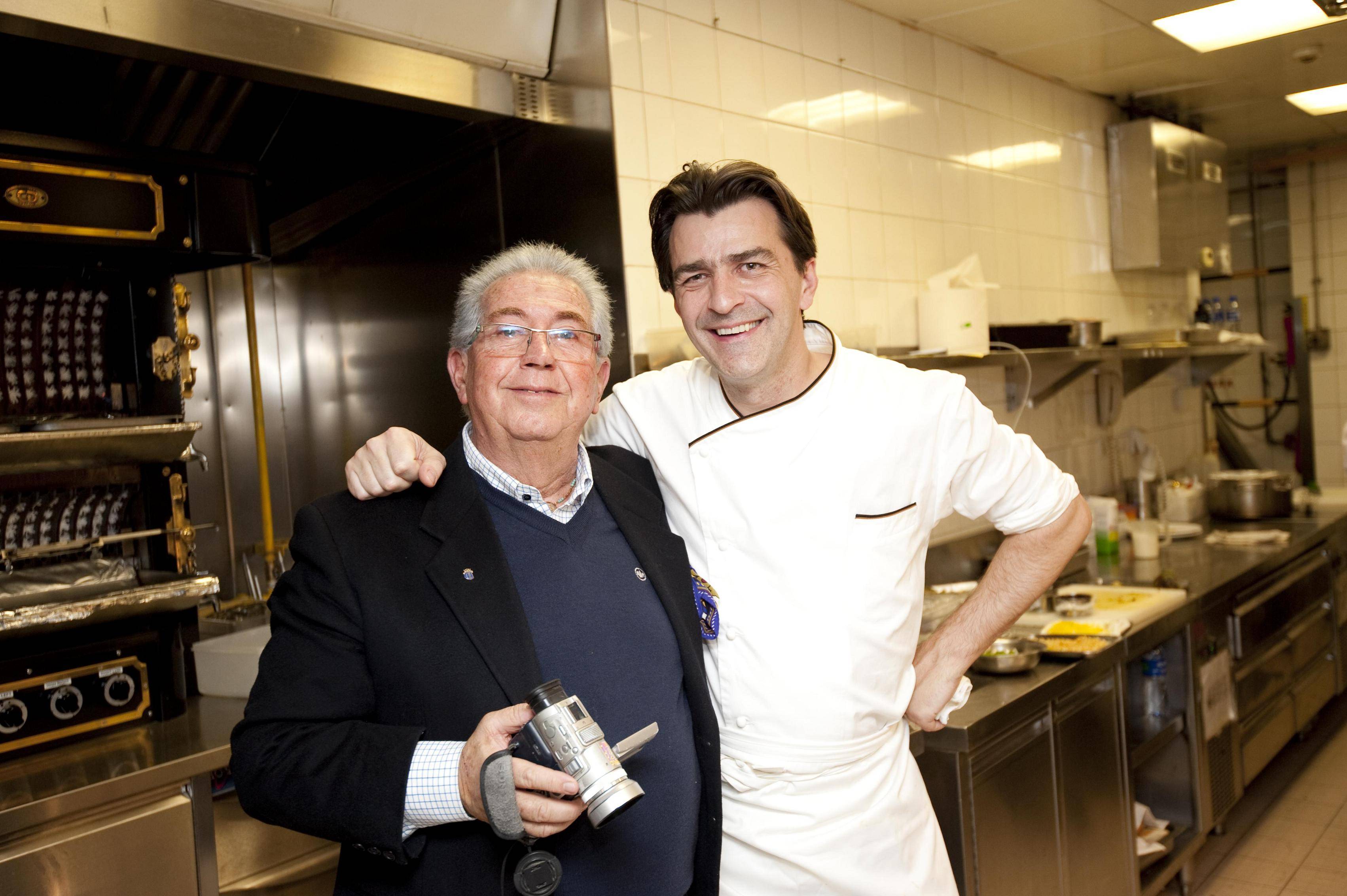 Mr.Jerry Bortolan and Chef Yannick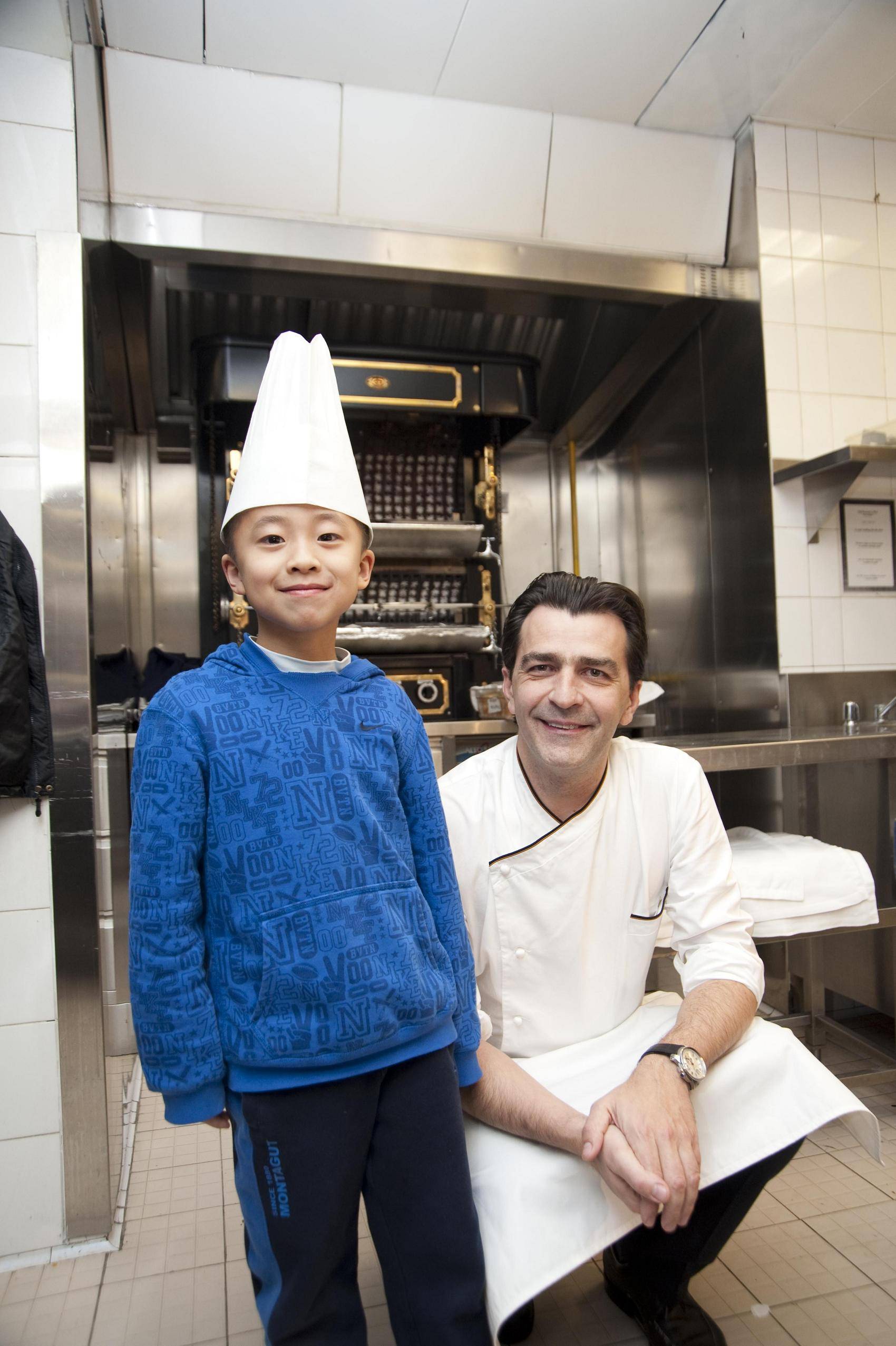 Sky Ho and Chef Yannick1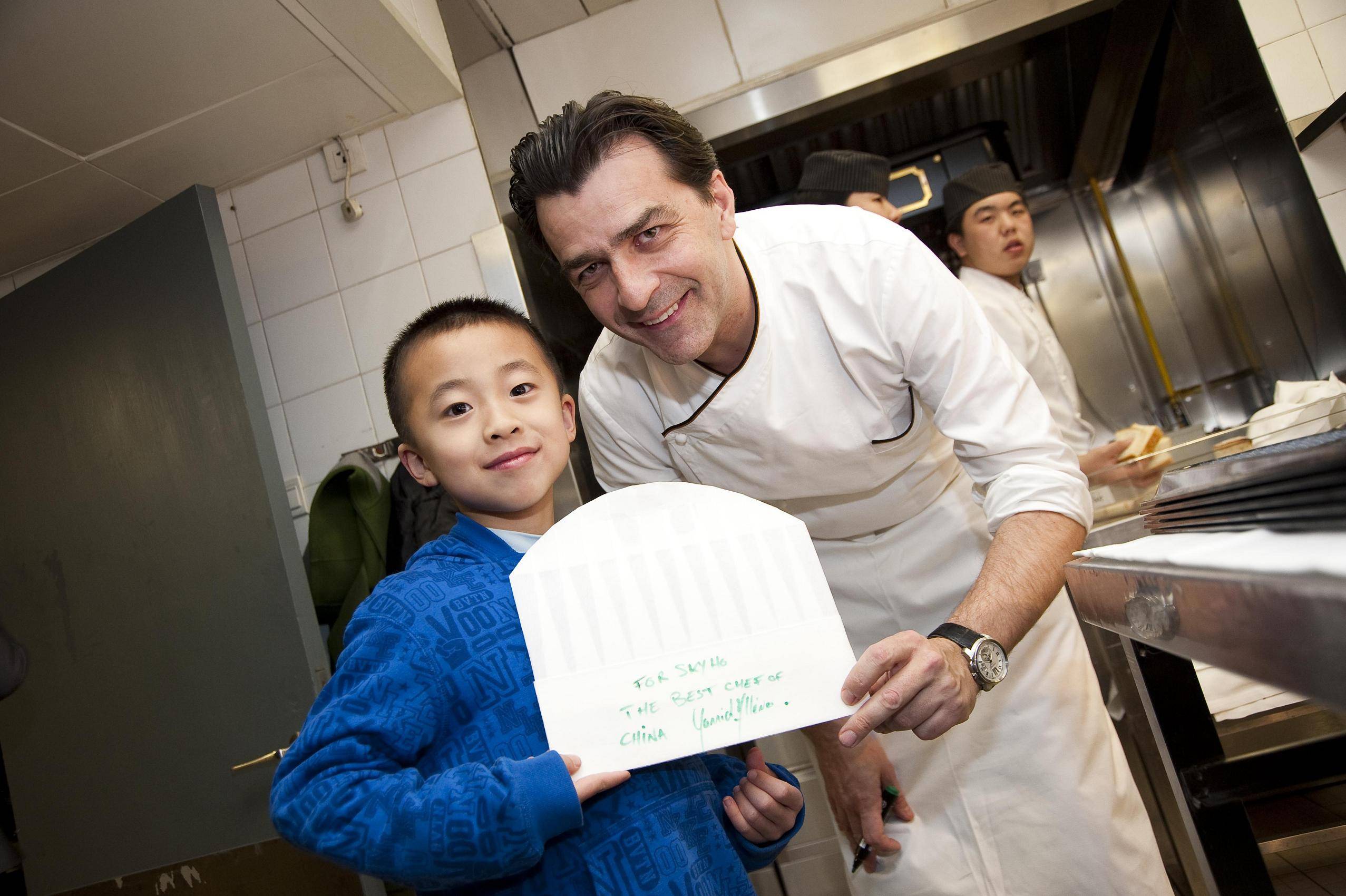 Sky Ho and Chef Yannick
Sky Ho and Yannick Alleno
Thomas&Nalyna Liu
_JOY8147