It was an exciting flight to Pula, Croatia to experience and drive Bentley's 2012 Continental GTC. Not long ago this country was engaged in a fierce war. An undiscovered landmark on the European map, Croatia is full of energetic tourism and is geographically one of the most extraordinary locations I've ever laid eyes on. Our stay in Rovinj at the Hotel Montel Mulini off the Adriatic Sea was a picture perfect rendition of what you would see on the Travel Channel. Croatia is also one of a few parts of the world where you can find delectable truffles due to the soil and weather.
It's been five years since the first GTC was launched, so you can imagine the amount of new technology and sophistication instilled into every aspect of the vehicle. The formula begins with a 6-liter, twin-turbocharged W12 engine with 567 horsepower and 516 lb.-ft. of torque available up to 2000 rpm. Overall, the 5,501pound GTC is 150 pounds lighter, 3/10s of a second faster and structurally stiffer than its predecessor.
W.O. Bentley came from a railroad engineering background and preferred powerful, high capacity and unstressed engines. Today, the company is still keen in keeping with this philosophy, though an 8-cylinder will soon be on the way, affording Bentley a better marketing position to attract new customers. The GTC's rapid acceleration capability was evident when we needed to pass several slower moving vehicles on open roads. Like tennis phenomenon Serena Williams, the engine to vehicle size combination is utterly powerful, quick and a bit intimidating; while also being simultaneously charming and tranquil. It is possisble to achieve 11 city and 19 highway mpg in your GTC, which can also operate on ethanol fuel, though mileage will decline somewhat. Full-time AWD is standard and 0 to 60 mph clicks off in 4.5 seconds — similar numbers to some of your favorite two-door sports cars.
Overall, the GTC's lines are more distinctive and flowing, inlcuding a new front fascia. The interior offers the availability of 17 various hides and 7 unique veneers. And as Bentley would say, "everything that looks like metal, is metal." For example the dandy organ stops that control the vents. I sat inside — smelling the leathers, massaging and caressing the polished textures and surfaces throughout. The four-seater luxury convertible is quite comfortable up front due to new seat designs with a massage function and an integrated Neck Warmer.
There was little enjoyable music on the Croatian radio stations, so I plugged in my iPhone and let the bass vibrate through the high-end Naim audio system. The 8" navigation touchscreen is enhanced by Google Earth, so there was no chance of becoming lost in a foreign country. It's good to see Bentley advancing into the world of connectivity which seemed to be previously ignored by the iconic British motoring company.
Back on the road, time is moving slowly as I take in the beauty of the region and the exquisiteness of the $212,800 super convertible. The strong wind and fresh air infuses my thought processes. If I were to deliver a discourse on the new Continental GTC, it would go something like this. "The Winged B: Its immense merits are sure to leave an inspirational imprint on the entire luxury market. Simply put, it is fluent in excellence."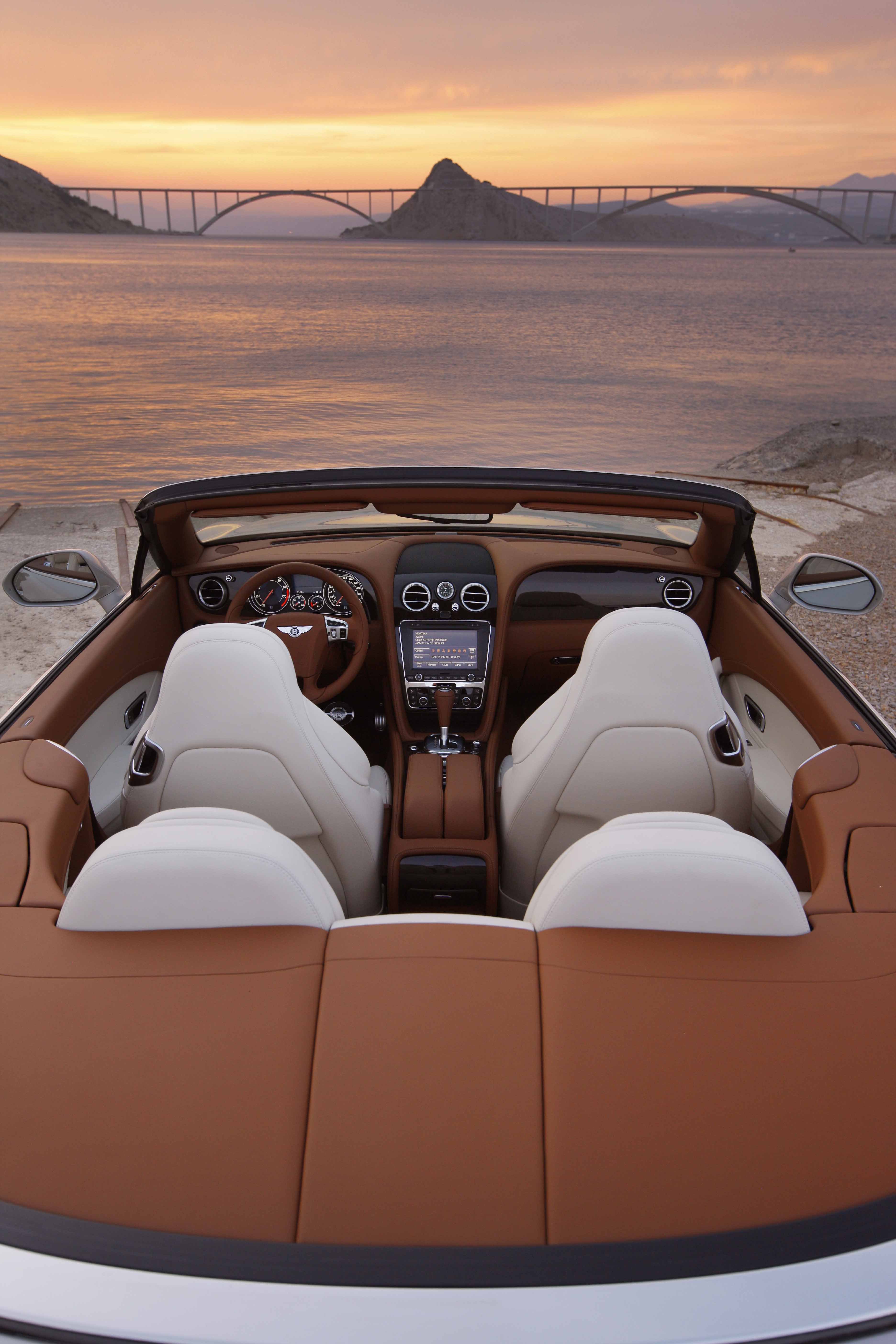 2012_Bentley_Continental_GTC_Test_Drive_Croatia...006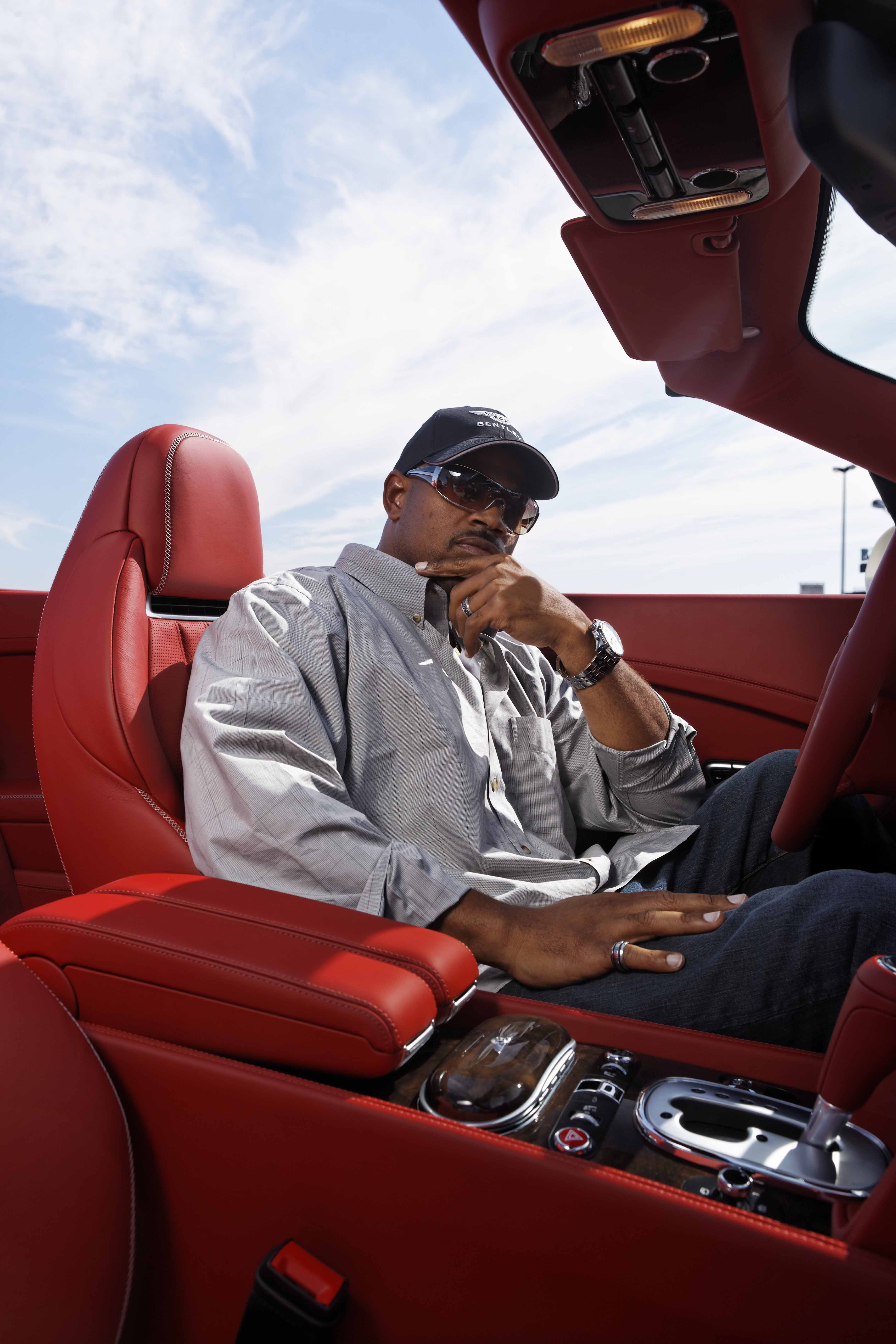 2012_Bentley_Continental_GTC_Test_Drive_Kimatni_D_Rawlins_Croatia..
Kimatni D. Rawlins test driving the Bentley Continental GTC
2012_Bentley_Continental_GTC_Test_Drive_Croatia…100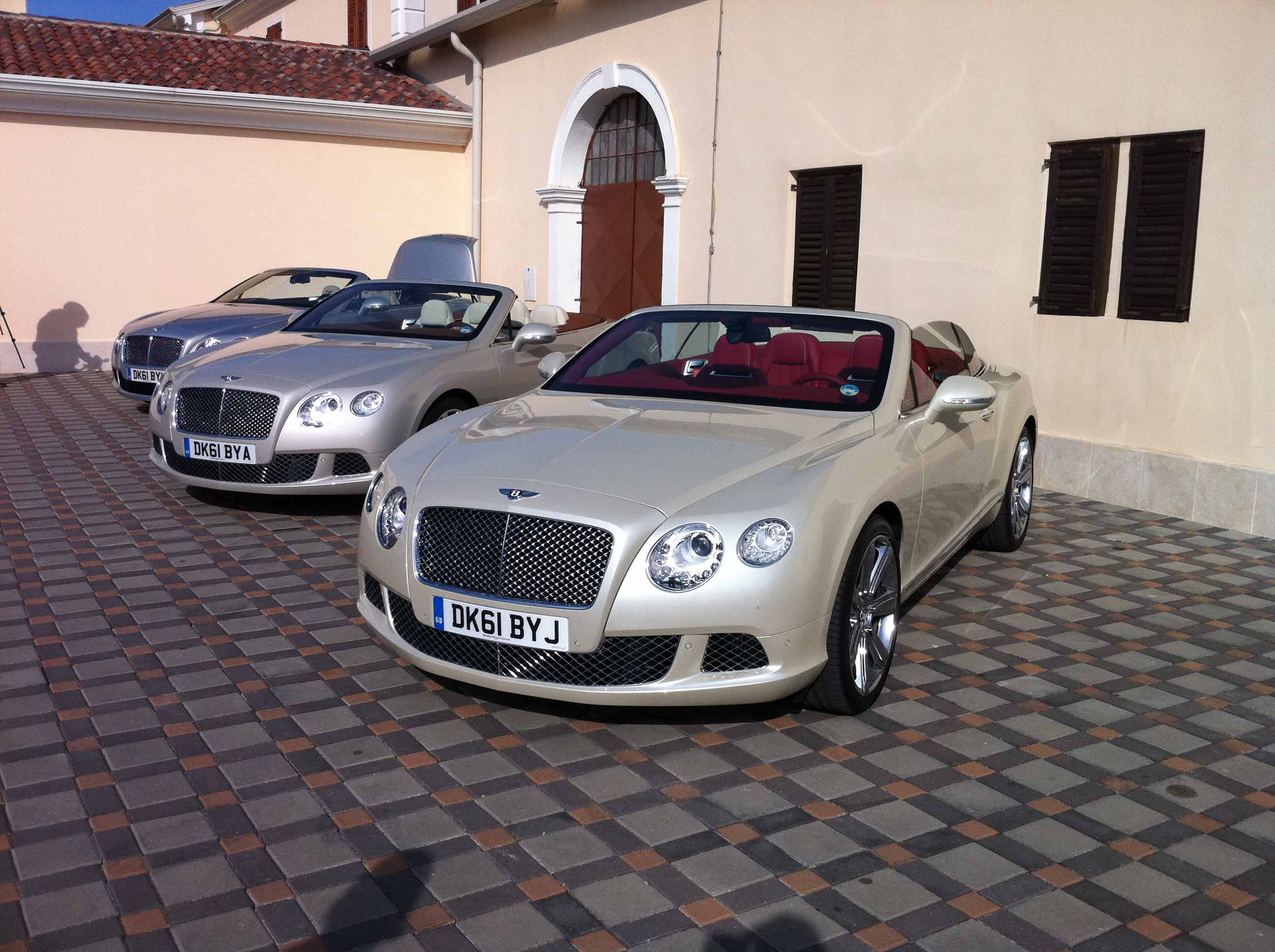 2012_Bentley_Continental_GTC_Test_Drive_Croatia...042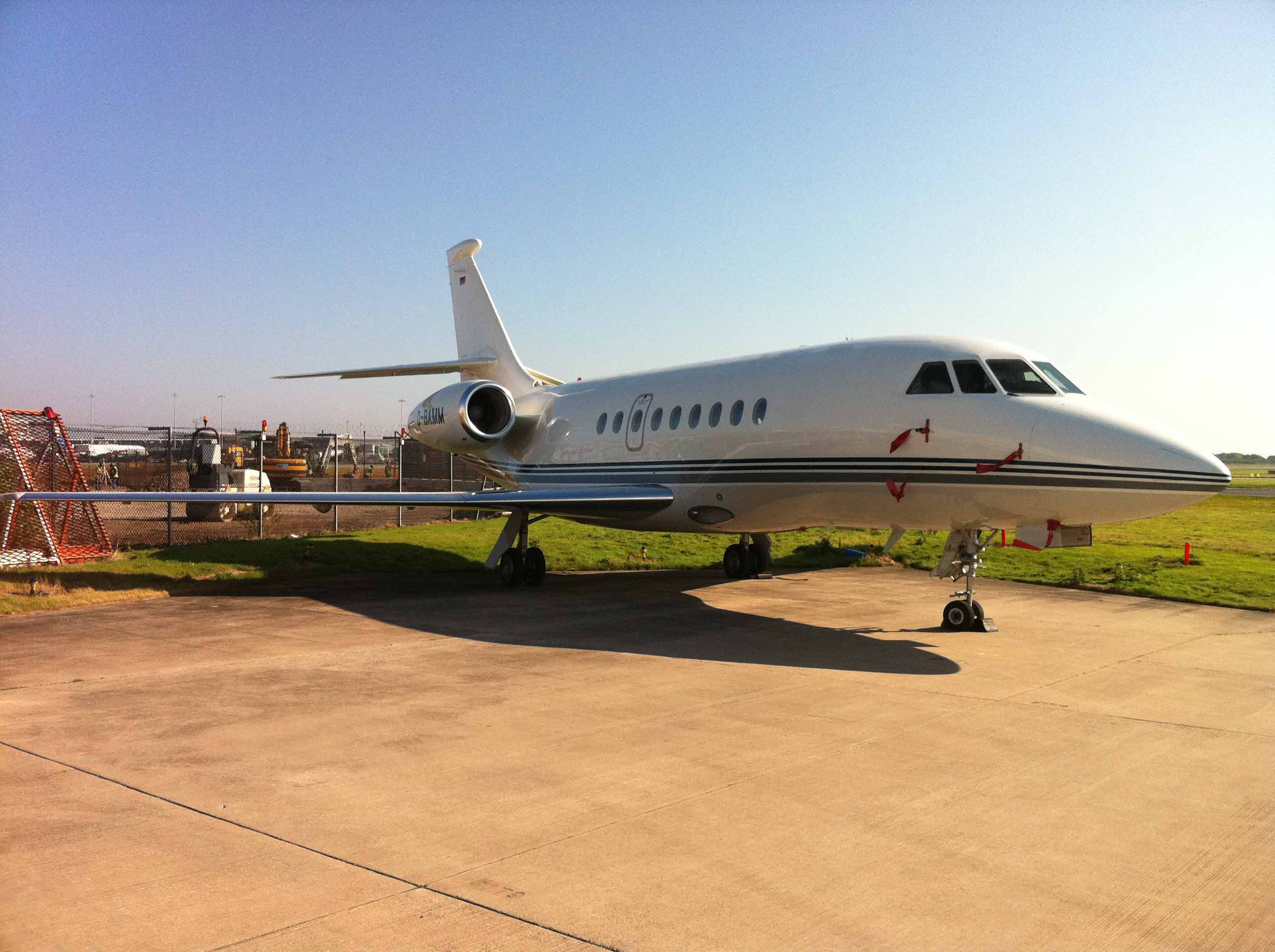 2012_Bentley_Continental_GTC_Test_Drive_Croatia...041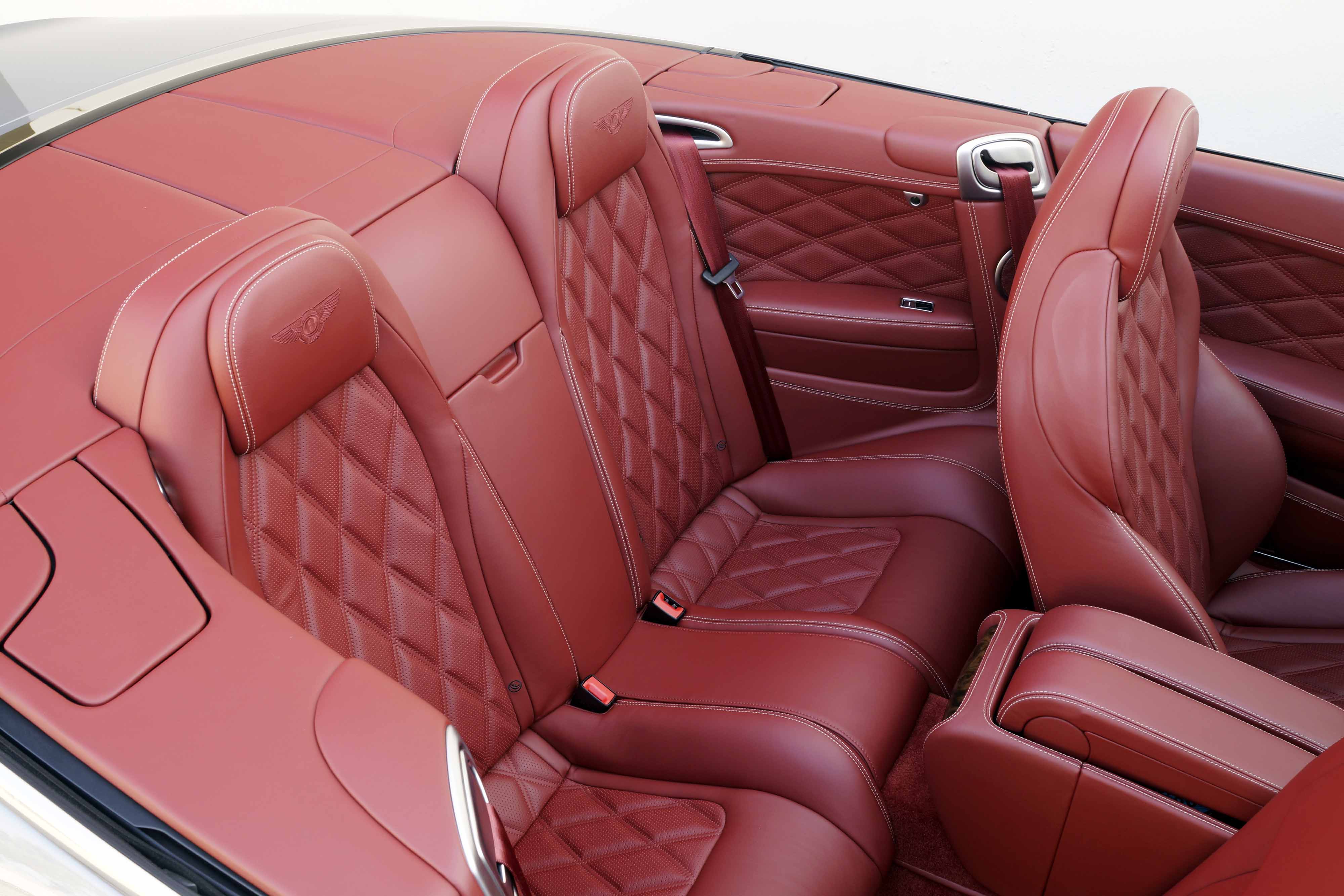 2012_Bentley_Continental_GTC_Test_Drive_Croatia...040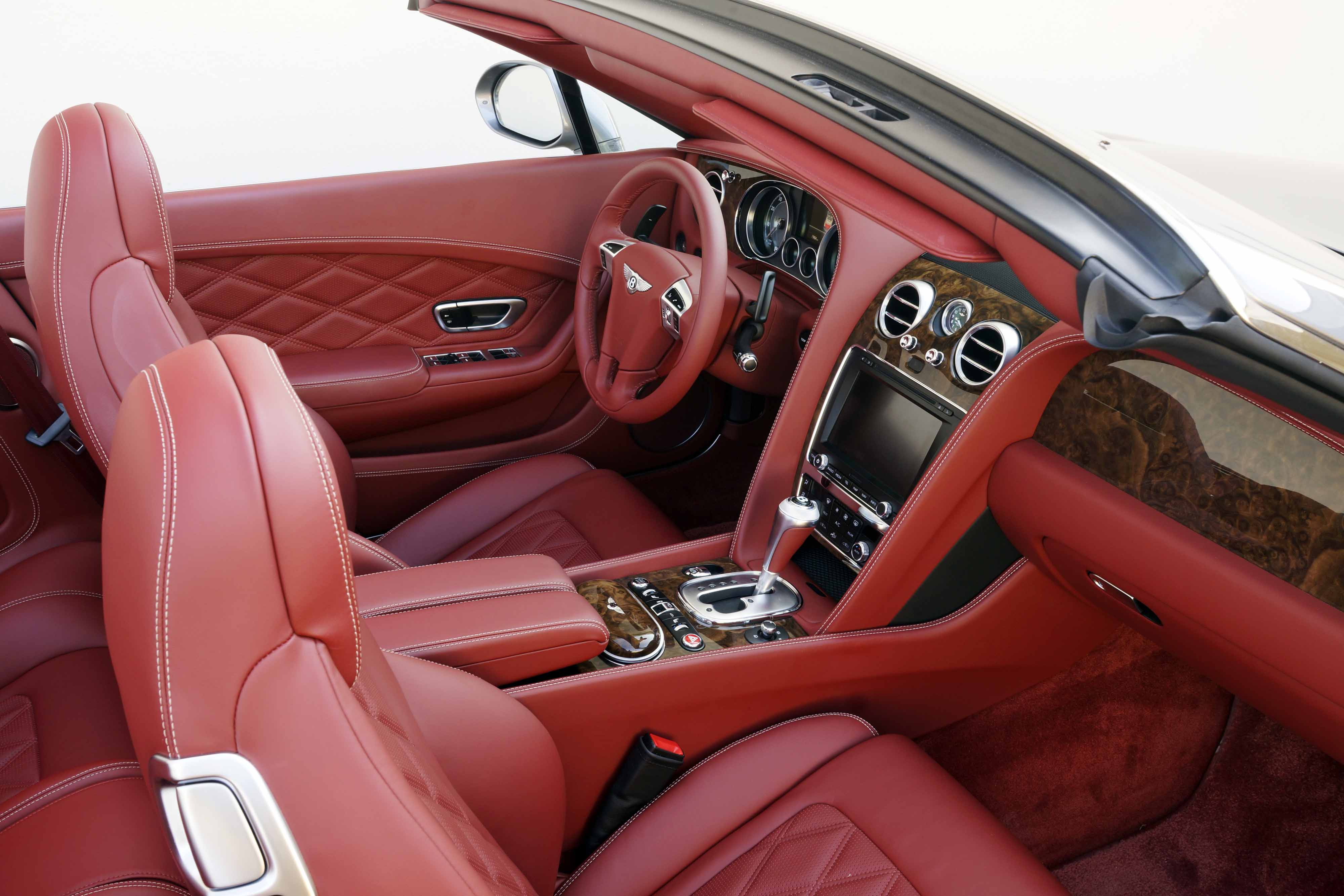 2012_Bentley_Continental_GTC_Test_Drive_Croatia...039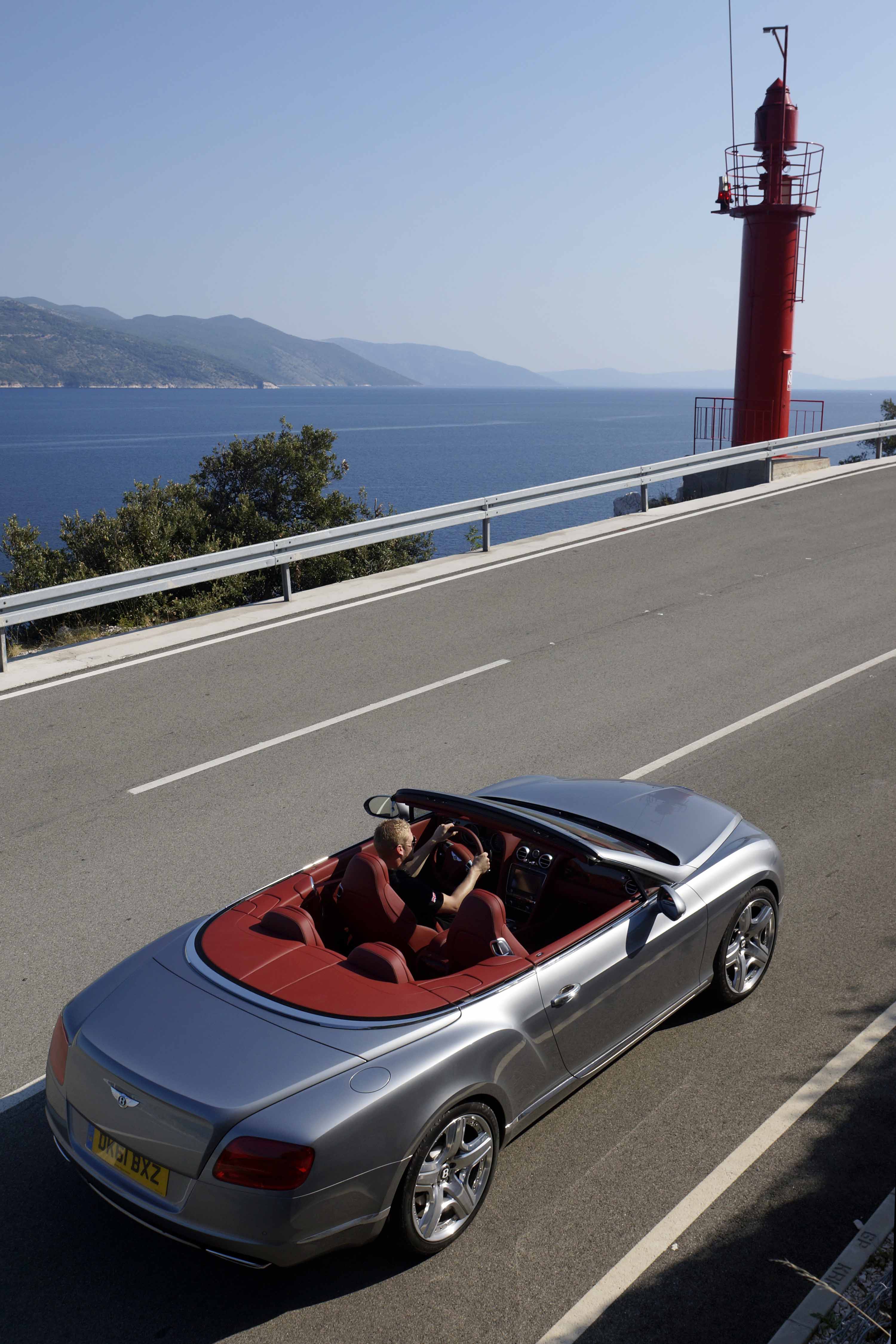 2012_Bentley_Continental_GTC_Test_Drive_Croatia...038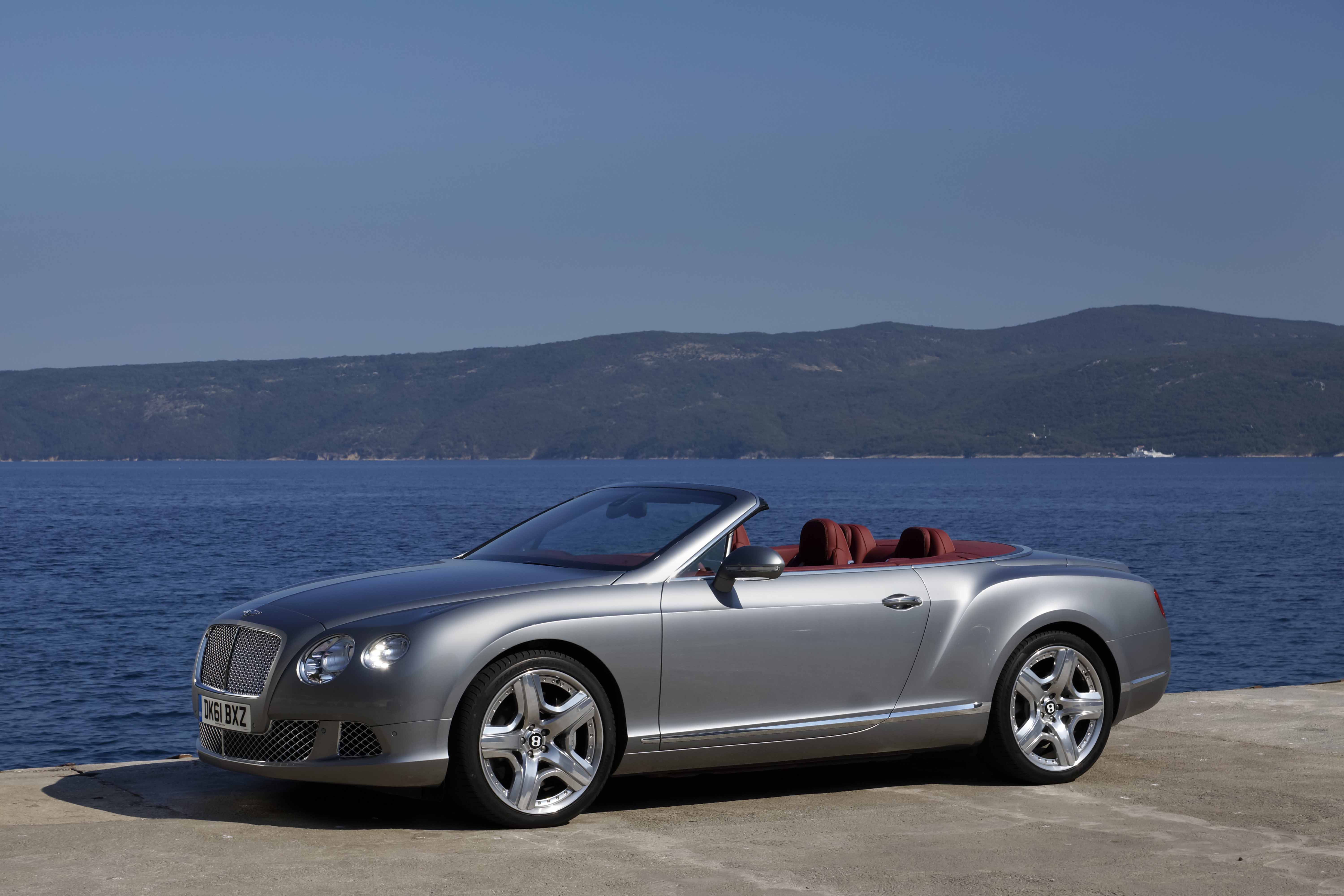 2012_Bentley_Continental_GTC_Test_Drive_Croatia...037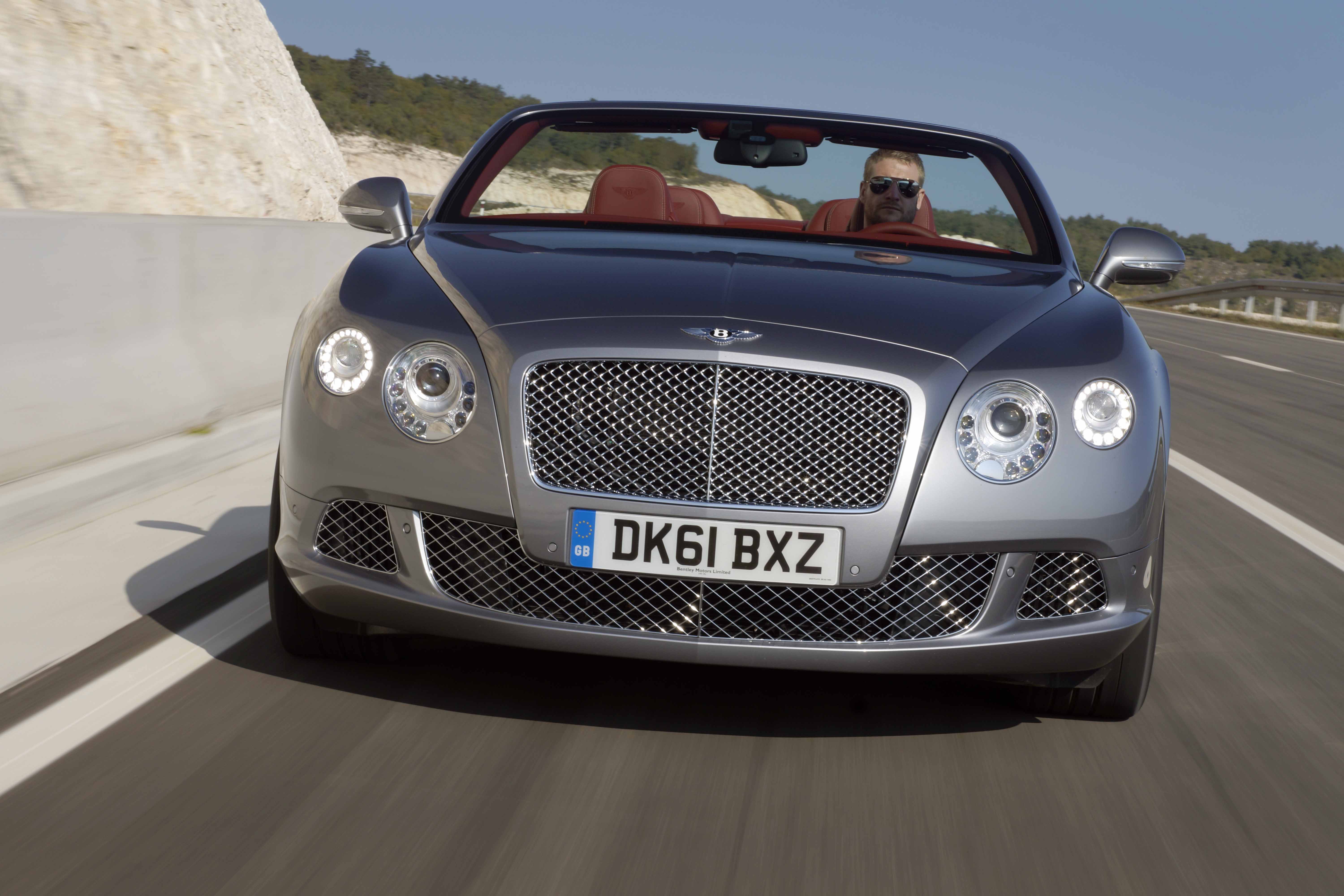 2012_Bentley_Continental_GTC_Test_Drive_Croatia...035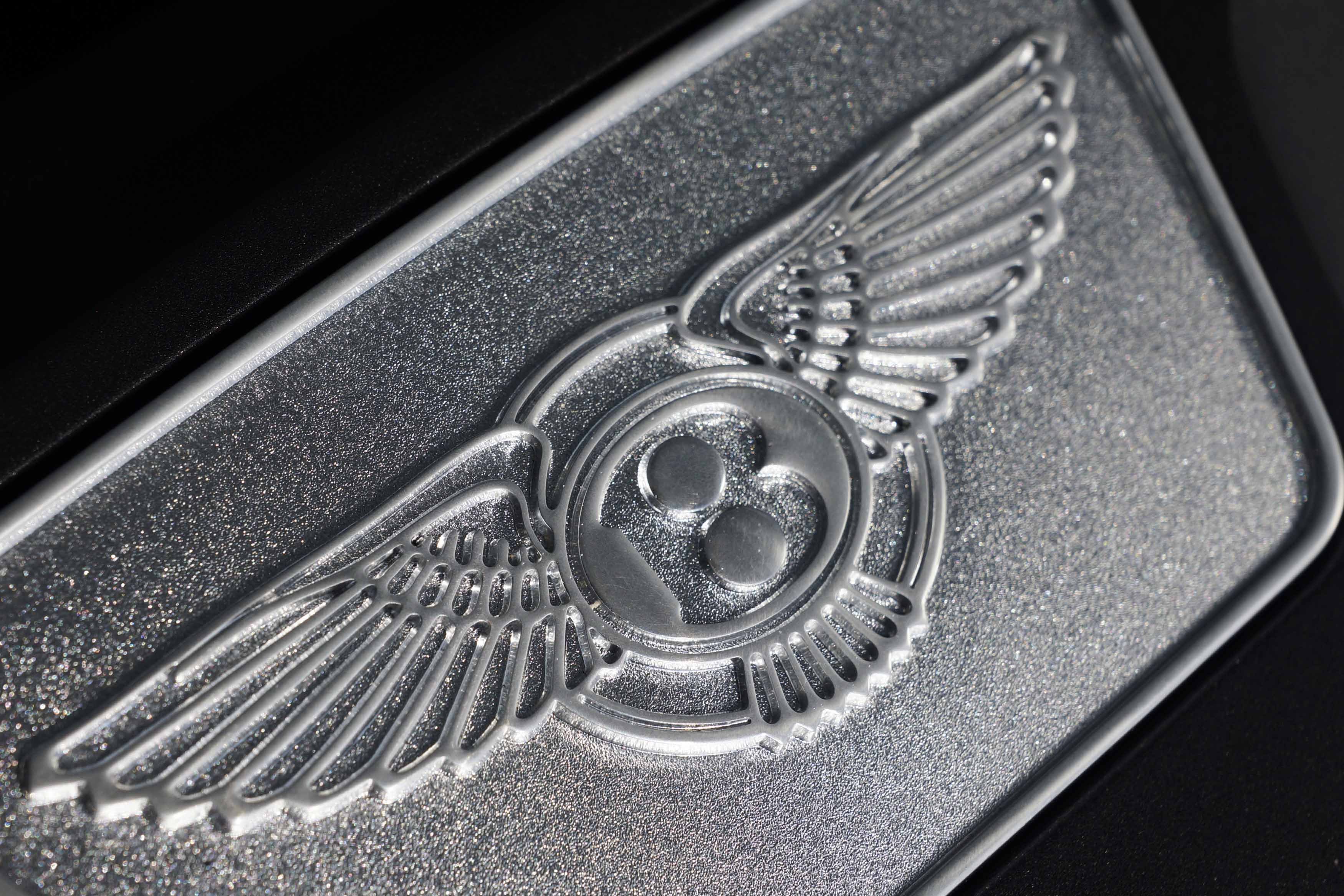 2012_Bentley_Continental_GTC_Test_Drive_Croatia...034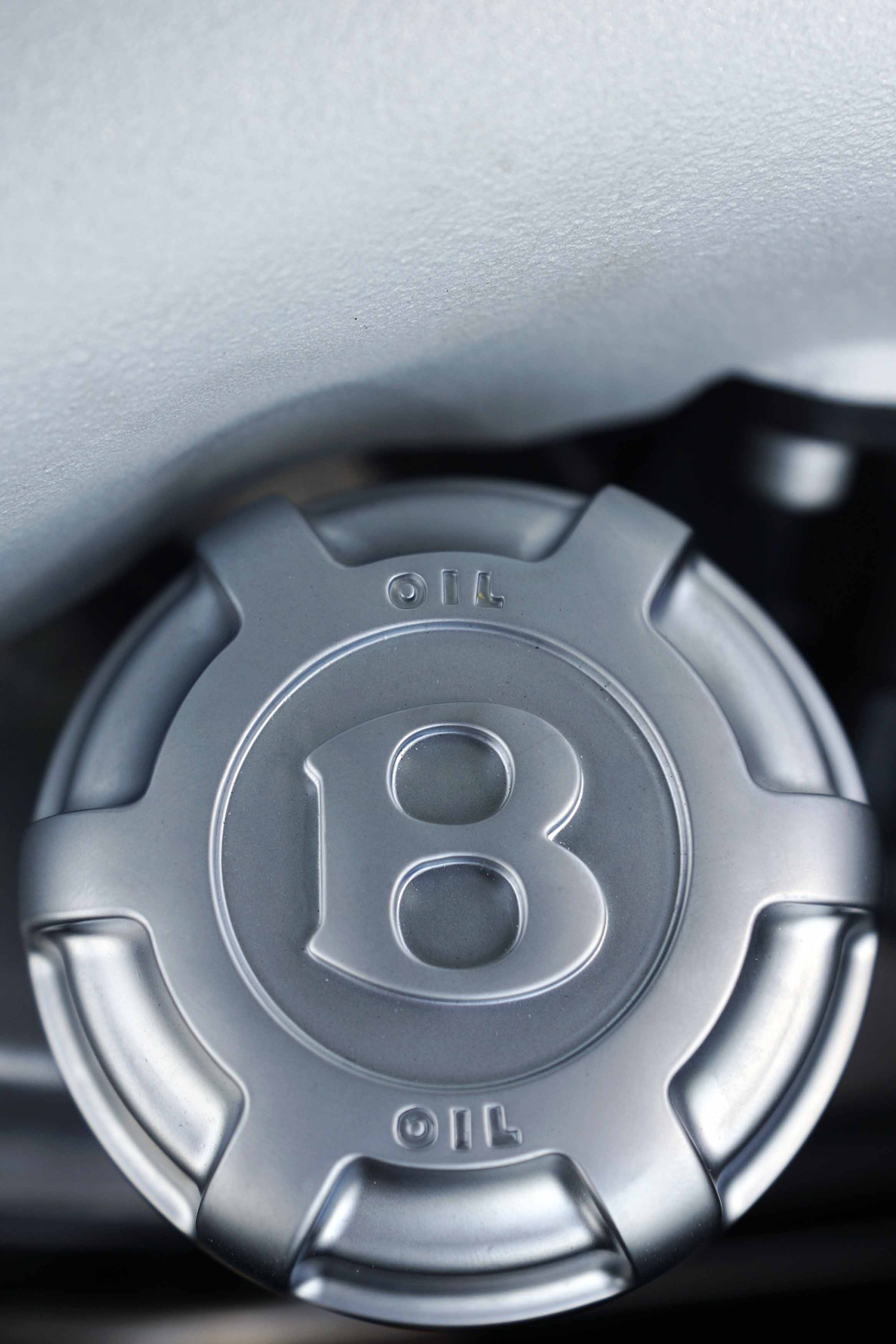 2012_Bentley_Continental_GTC_Test_Drive_Croatia...033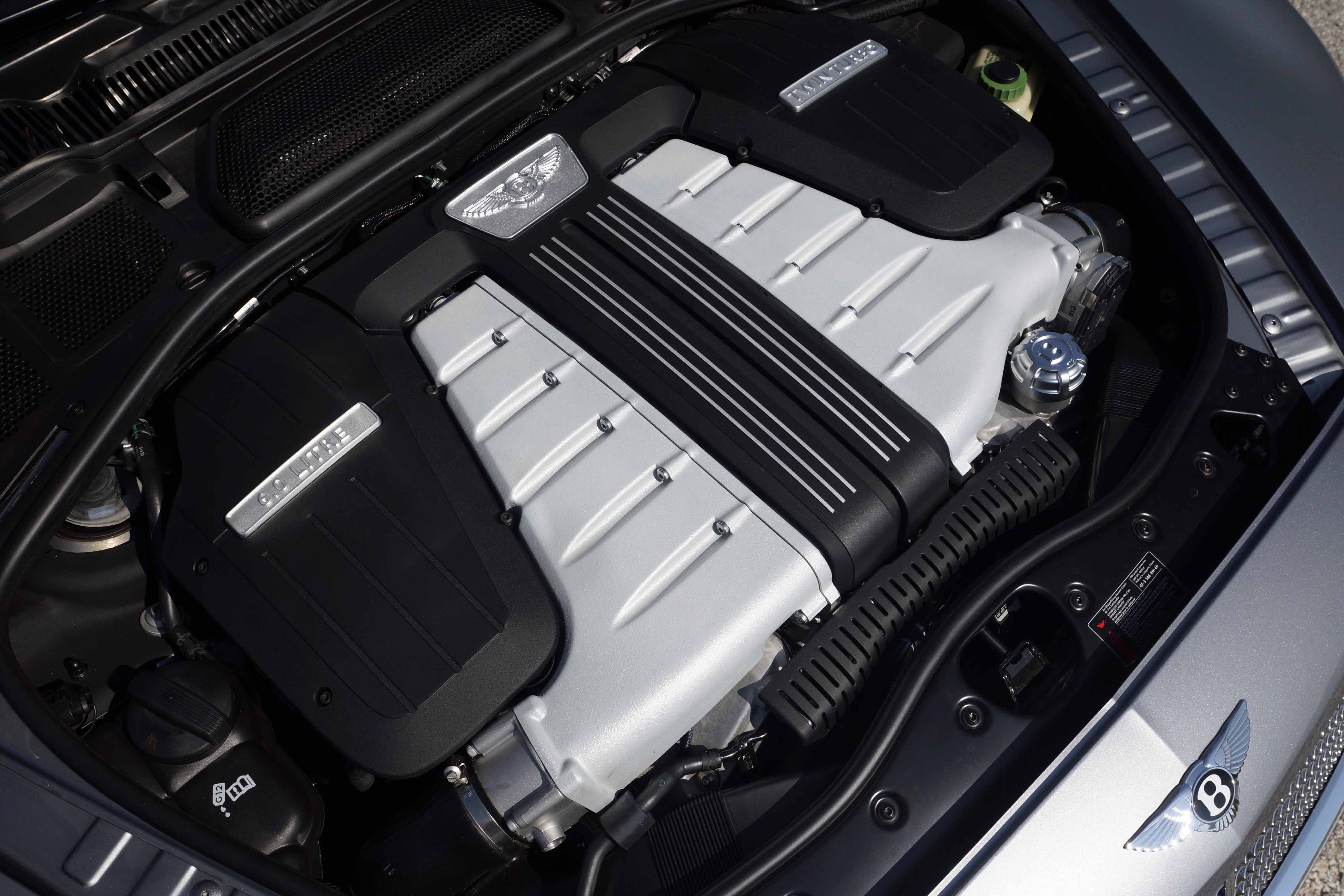 2012_Bentley_Continental_GTC_Test_Drive_Croatia...032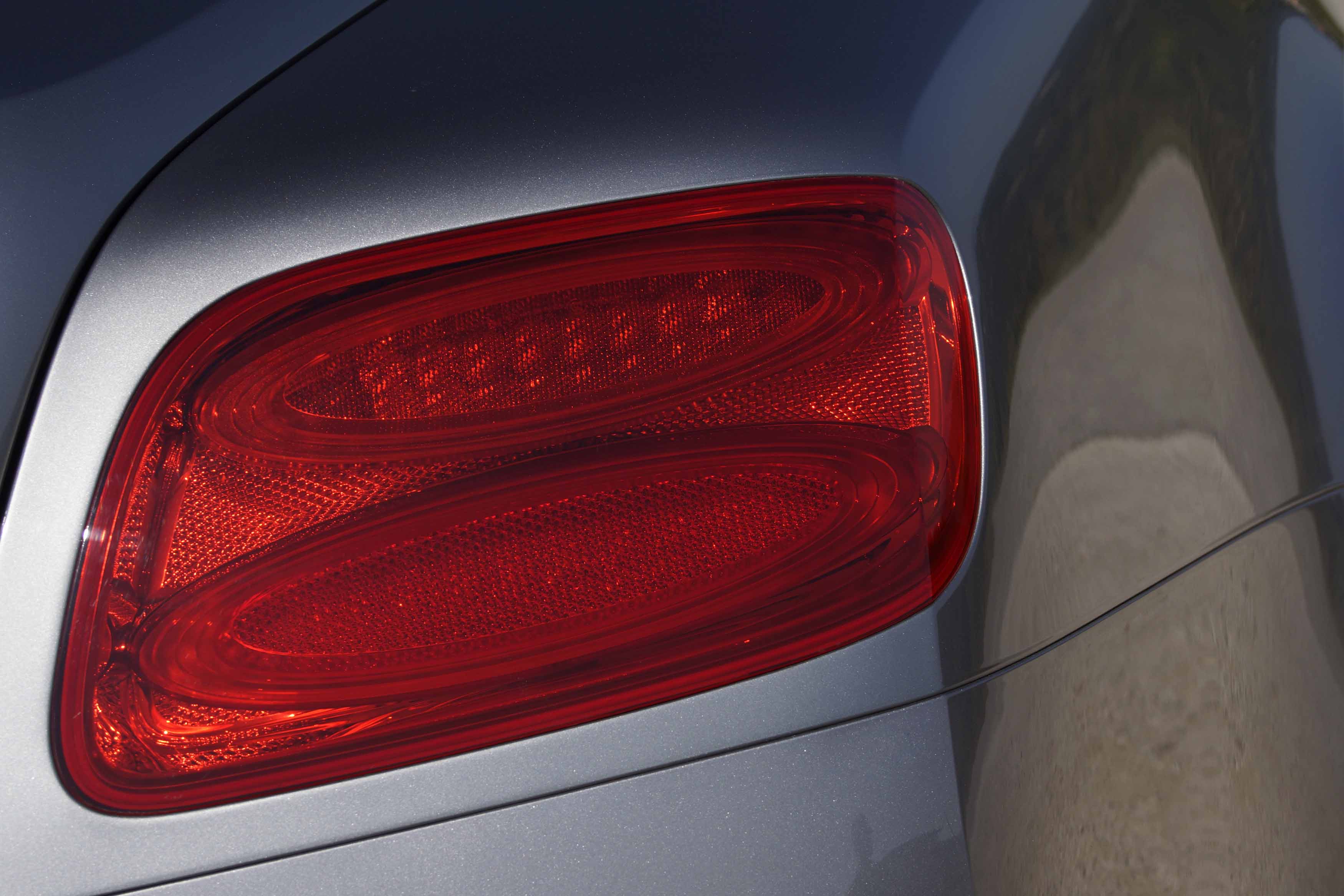 2012_Bentley_Continental_GTC_Test_Drive_Croatia...031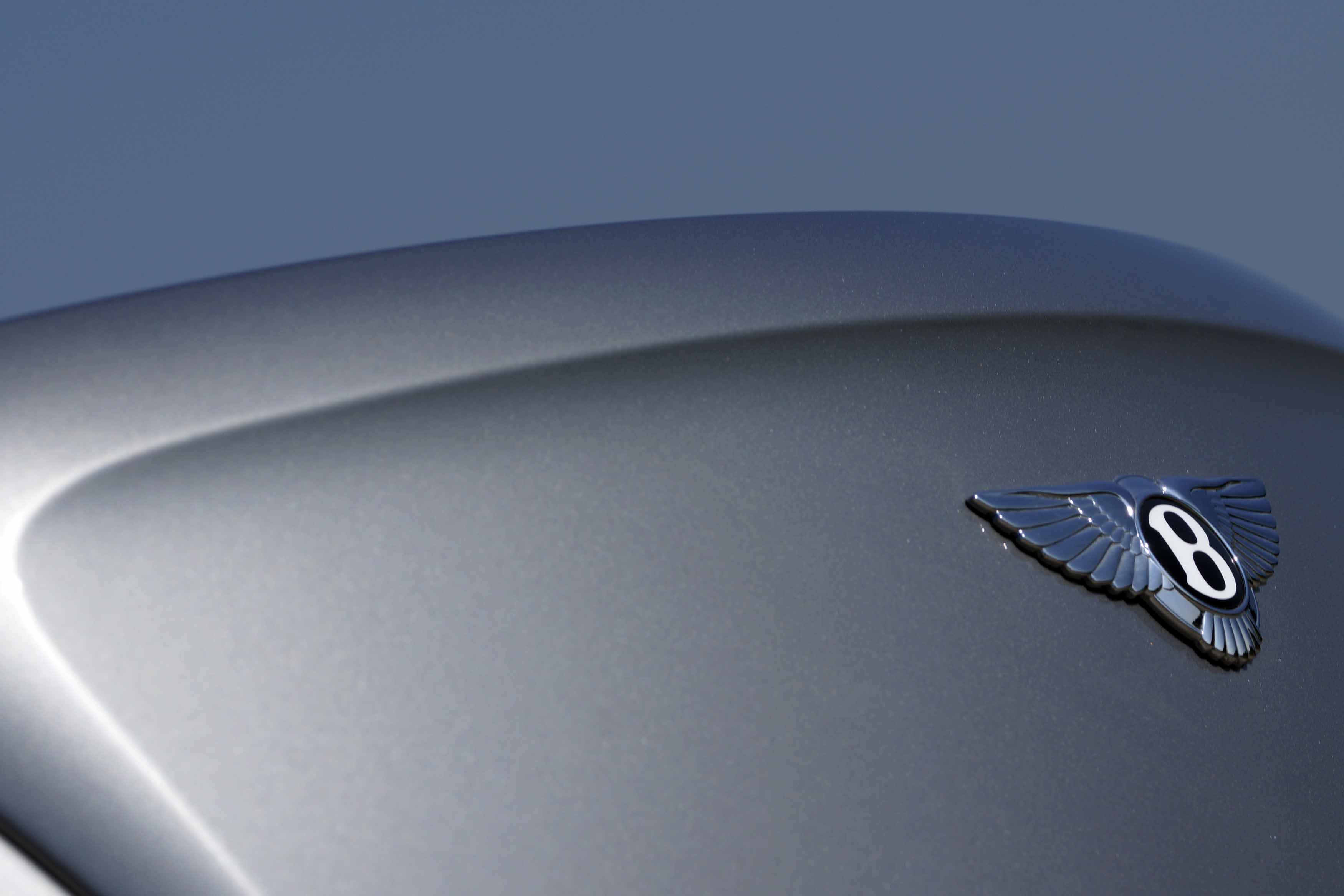 2012_Bentley_Continental_GTC_Test_Drive_Croatia...030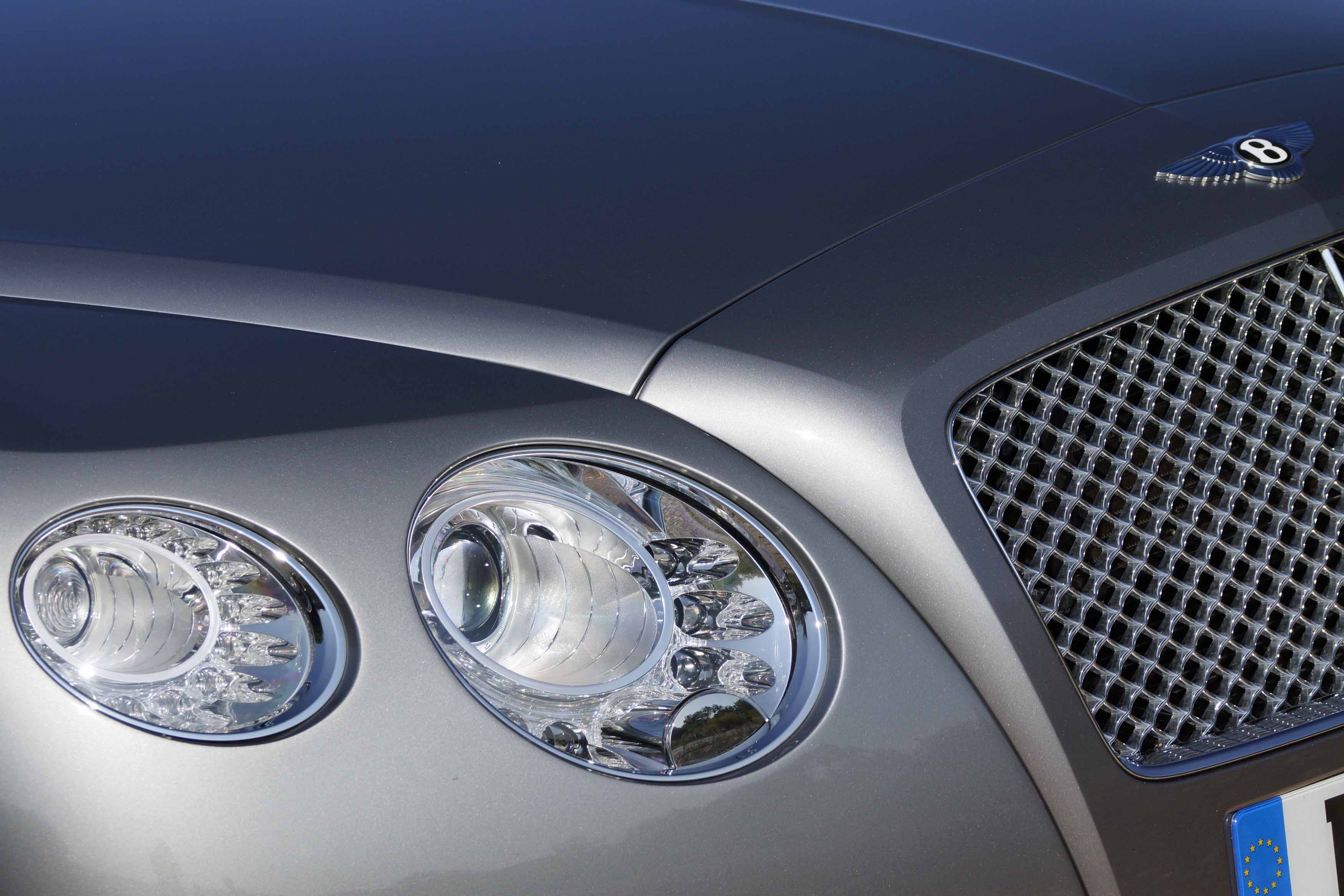 2012_Bentley_Continental_GTC_Test_Drive_Croatia...029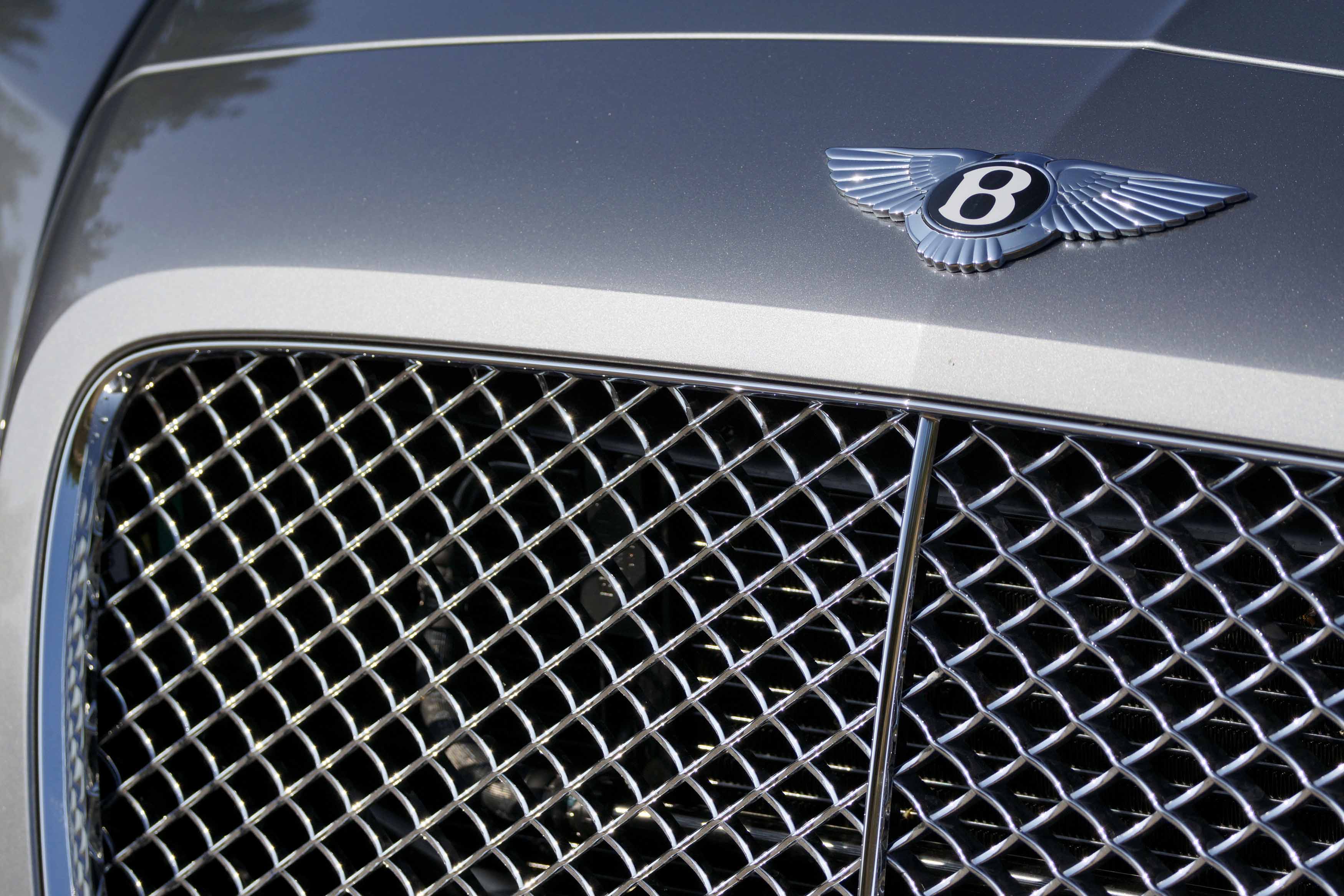 2012_Bentley_Continental_GTC_Test_Drive_Croatia...028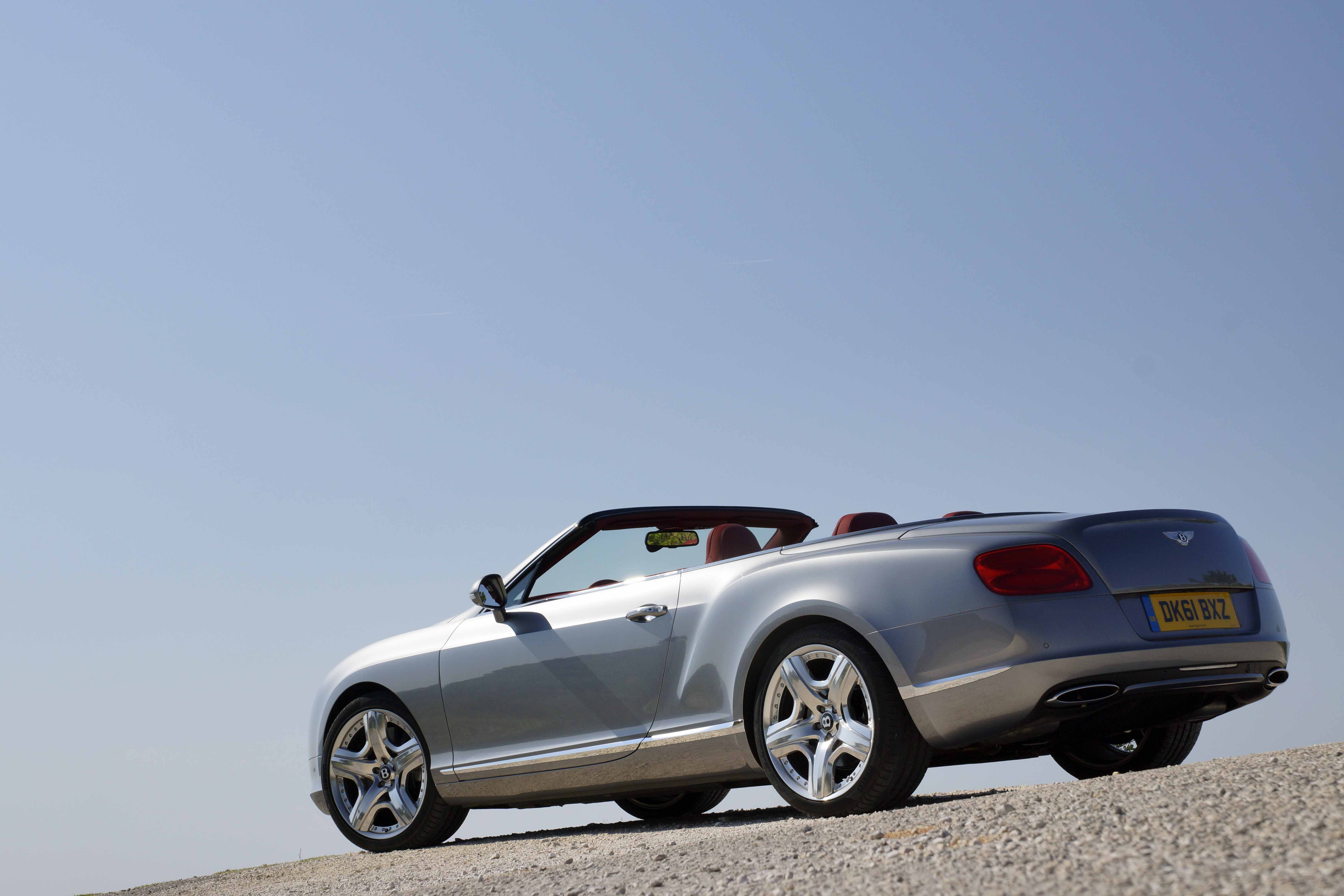 2012_Bentley_Continental_GTC_Test_Drive_Croatia...027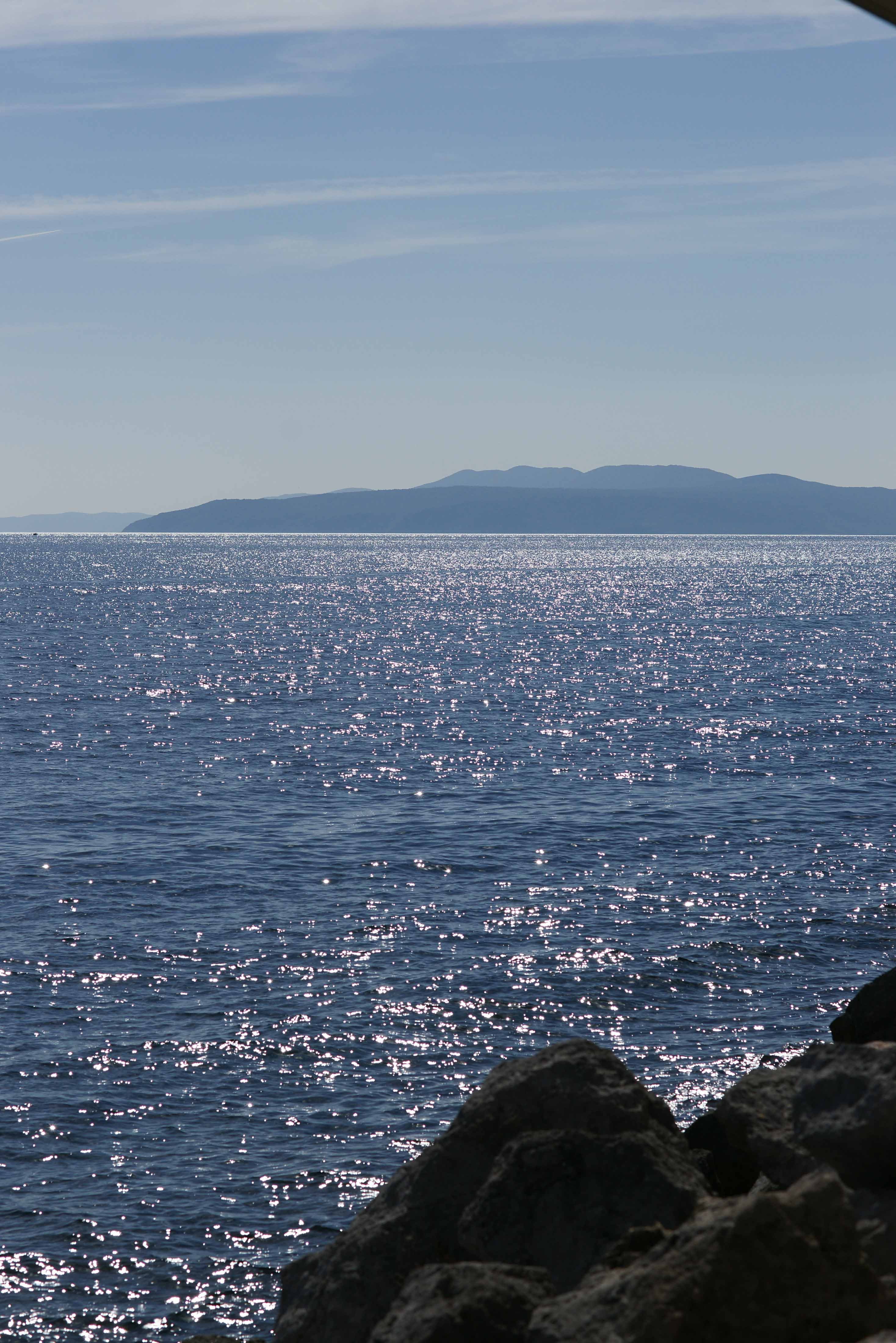 2012_Bentley_Continental_GTC_Test_Drive_Croatia...026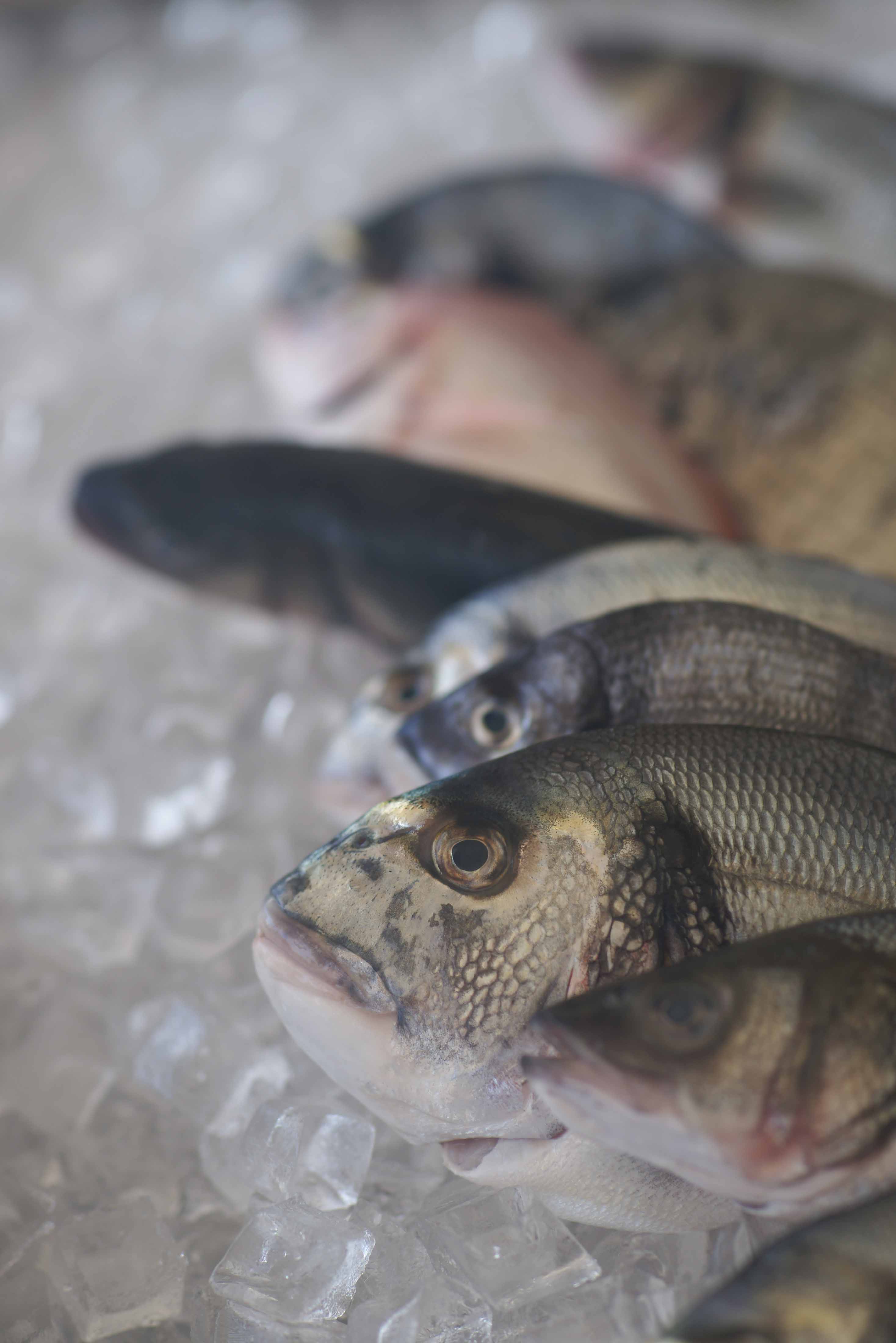 2012_Bentley_Continental_GTC_Test_Drive_Croatia...025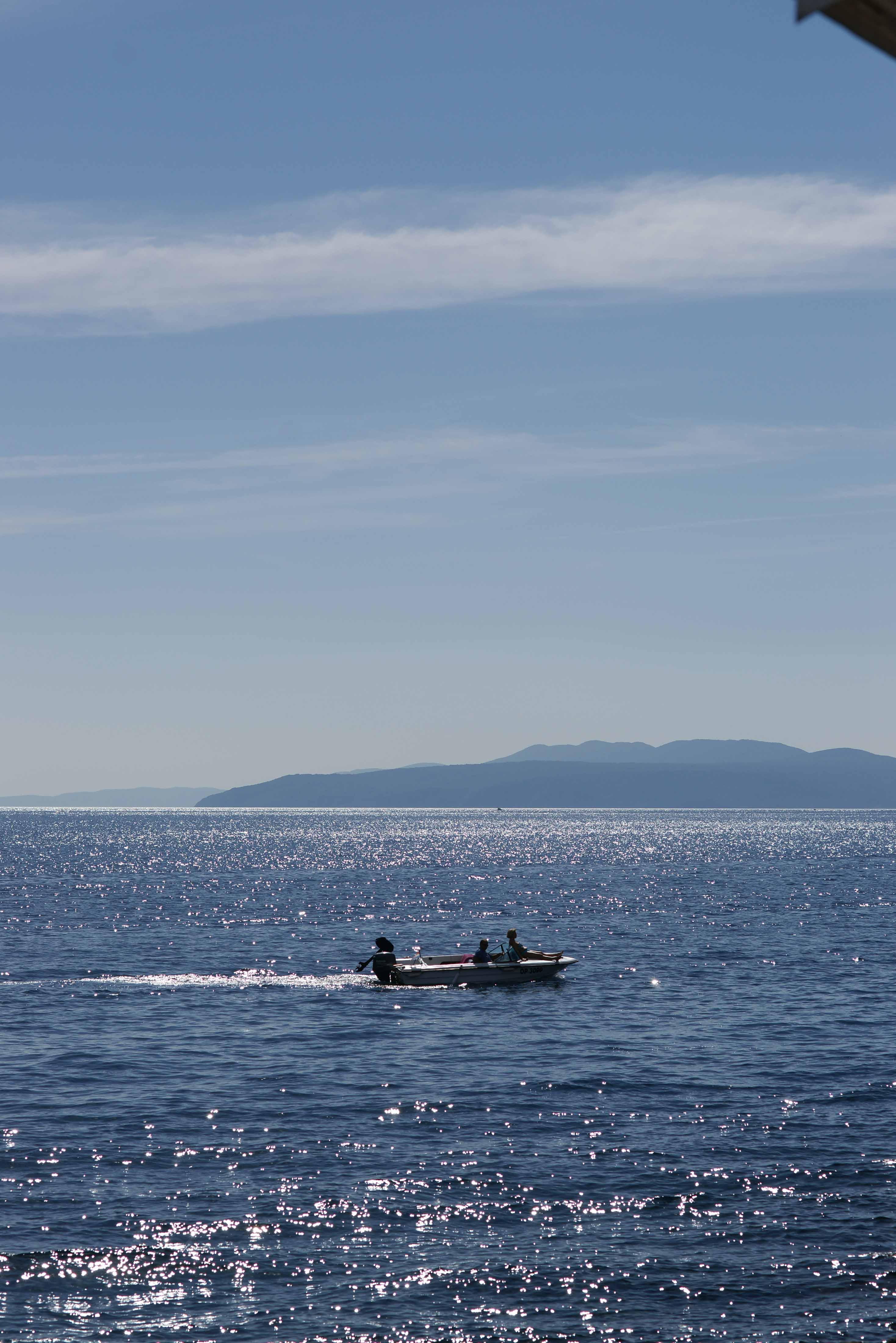 2012_Bentley_Continental_GTC_Test_Drive_Croatia...024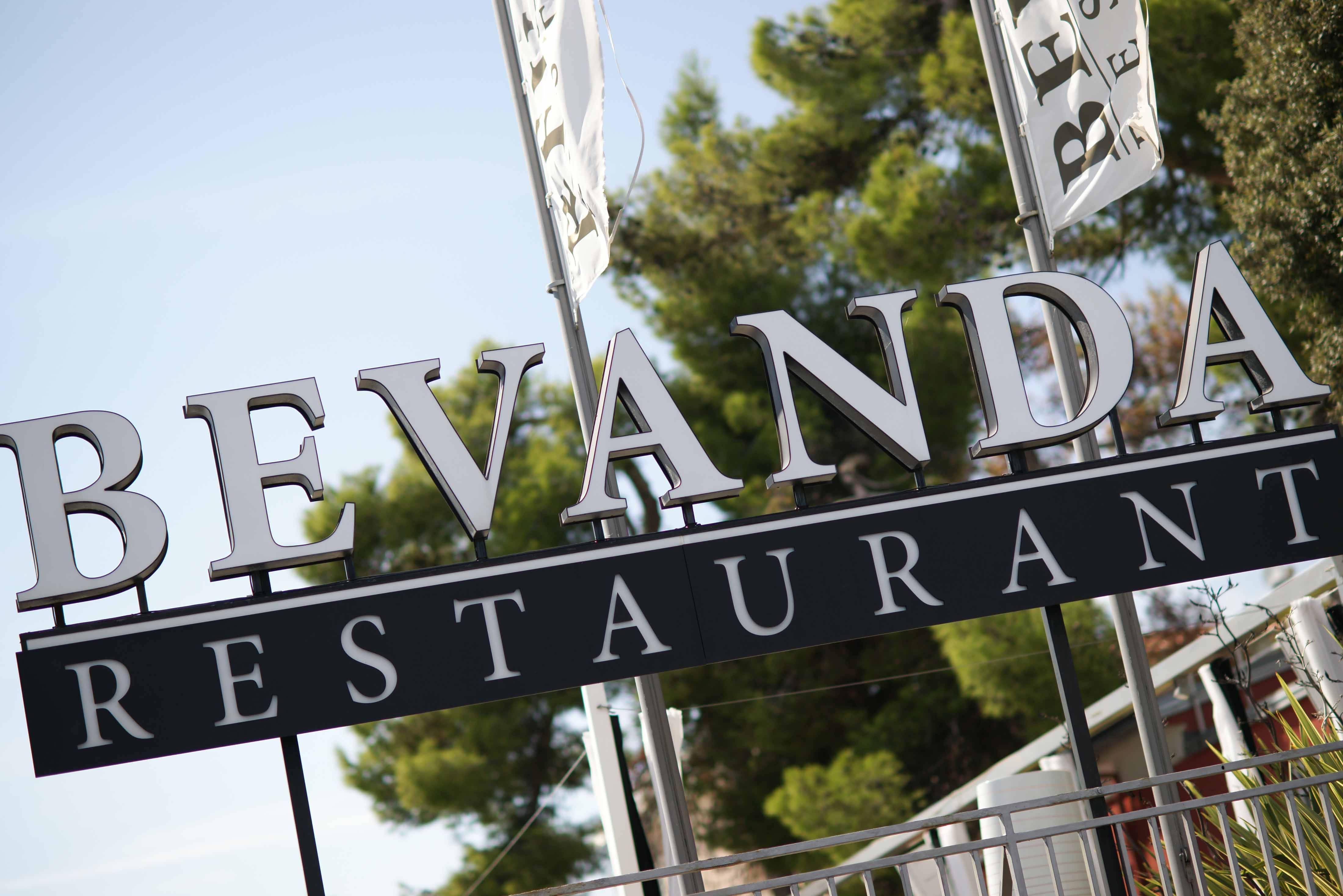 2012_Bentley_Continental_GTC_Test_Drive_Croatia...022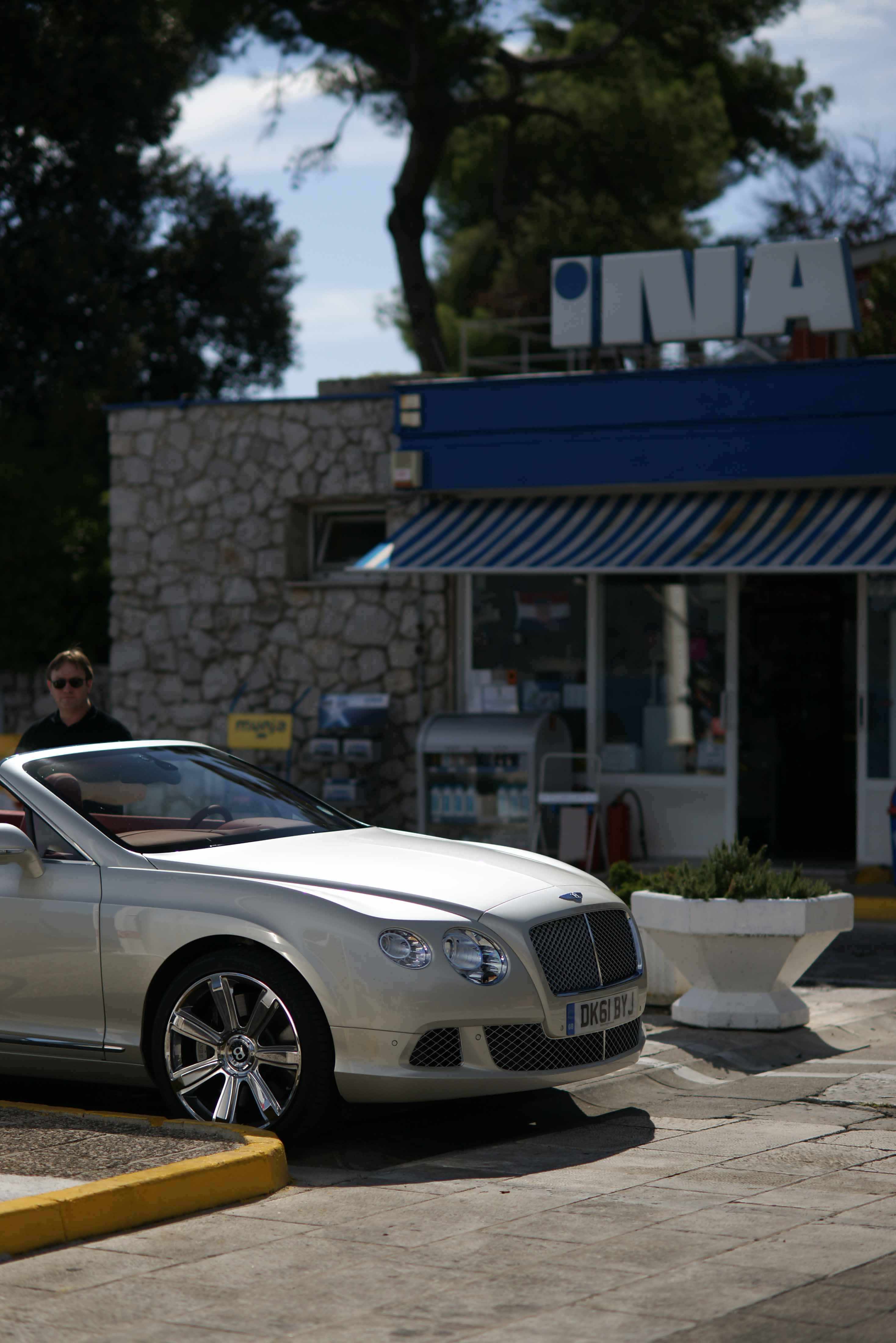 2012_Bentley_Continental_GTC_Test_Drive_Croatia...021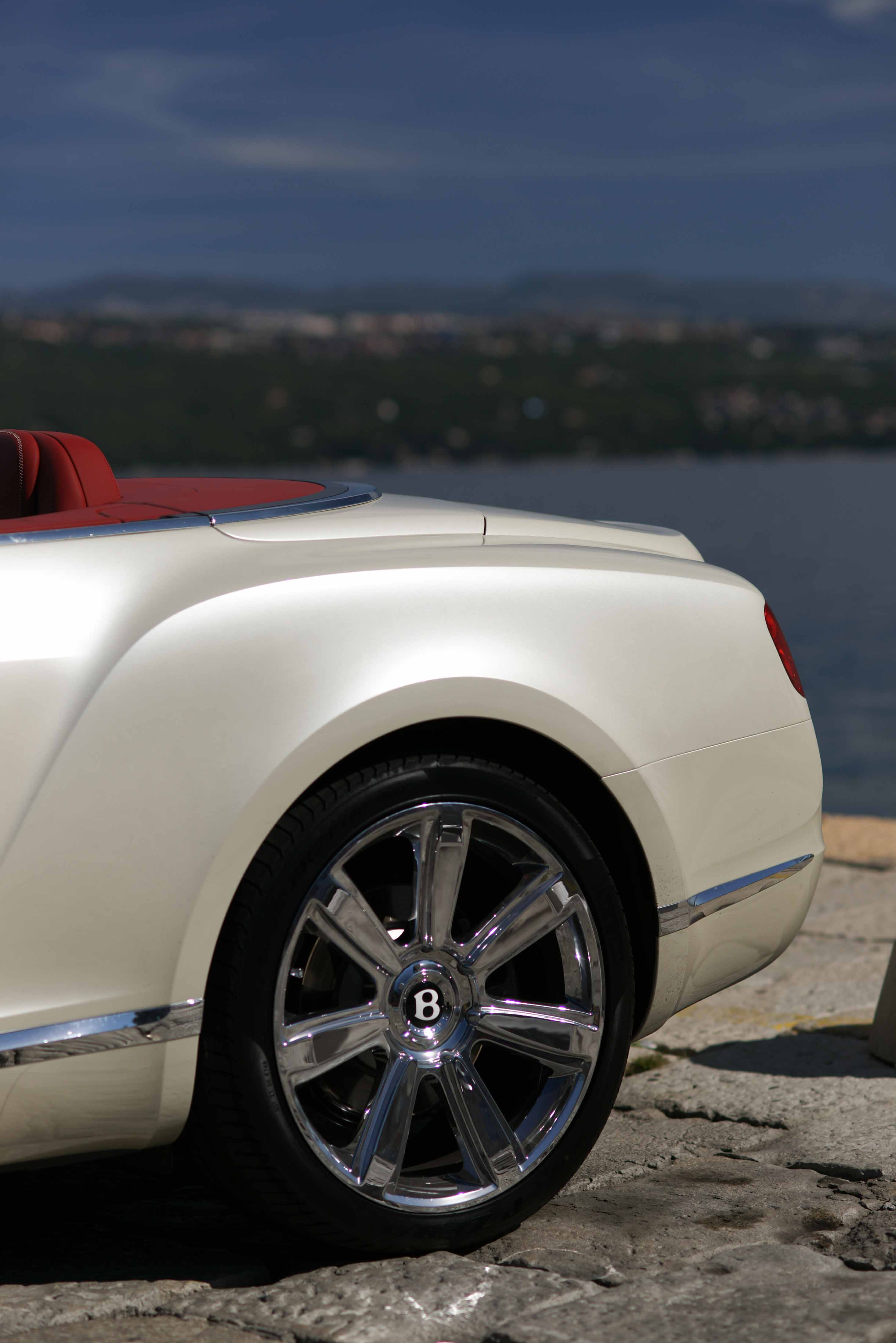 2012_Bentley_Continental_GTC_Test_Drive_Croatia...020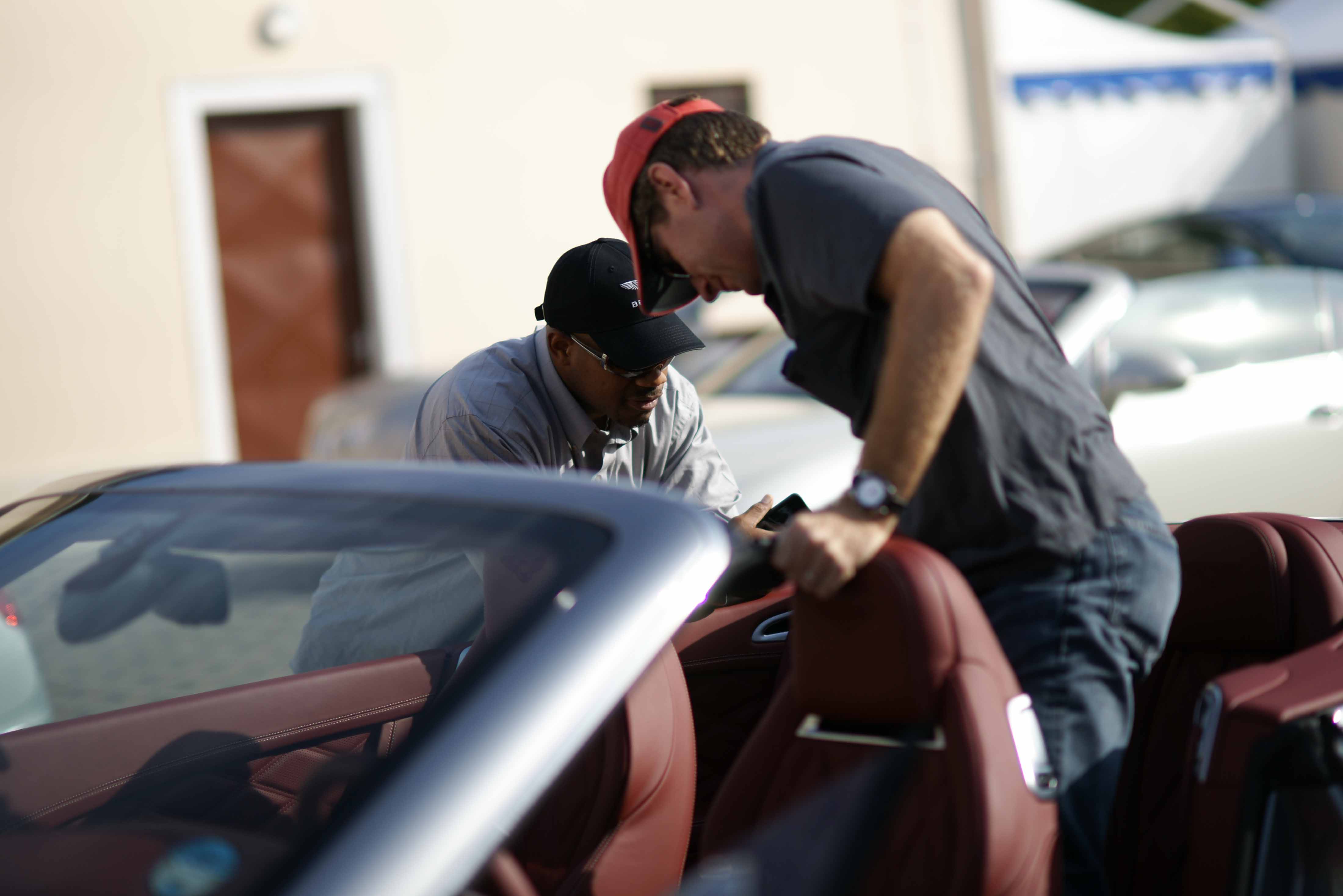 2012_Bentley_Continental_GTC_Test_Drive_Croatia...019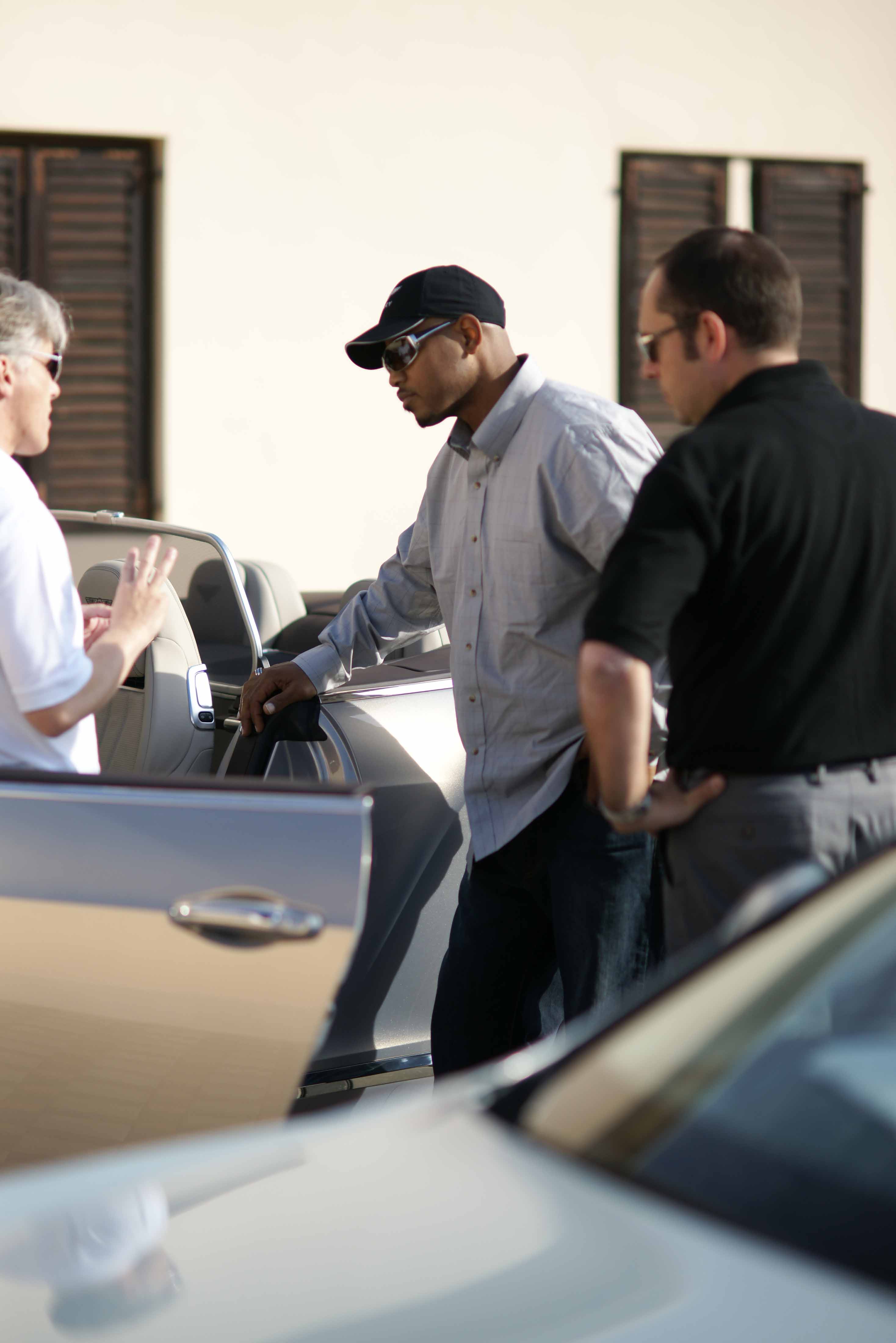 2012_Bentley_Continental_GTC_Test_Drive_Croatia...018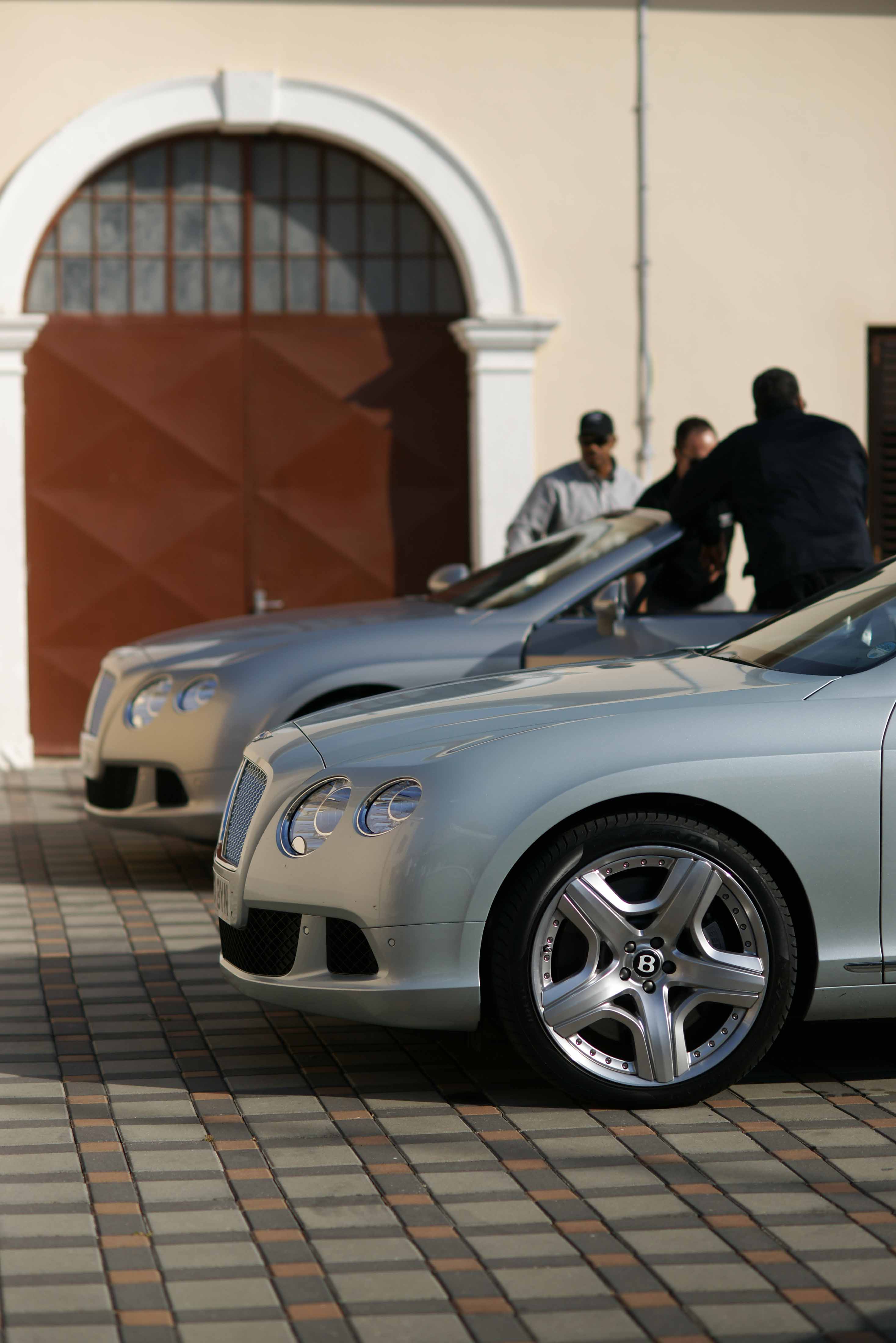 2012_Bentley_Continental_GTC_Test_Drive_Croatia...017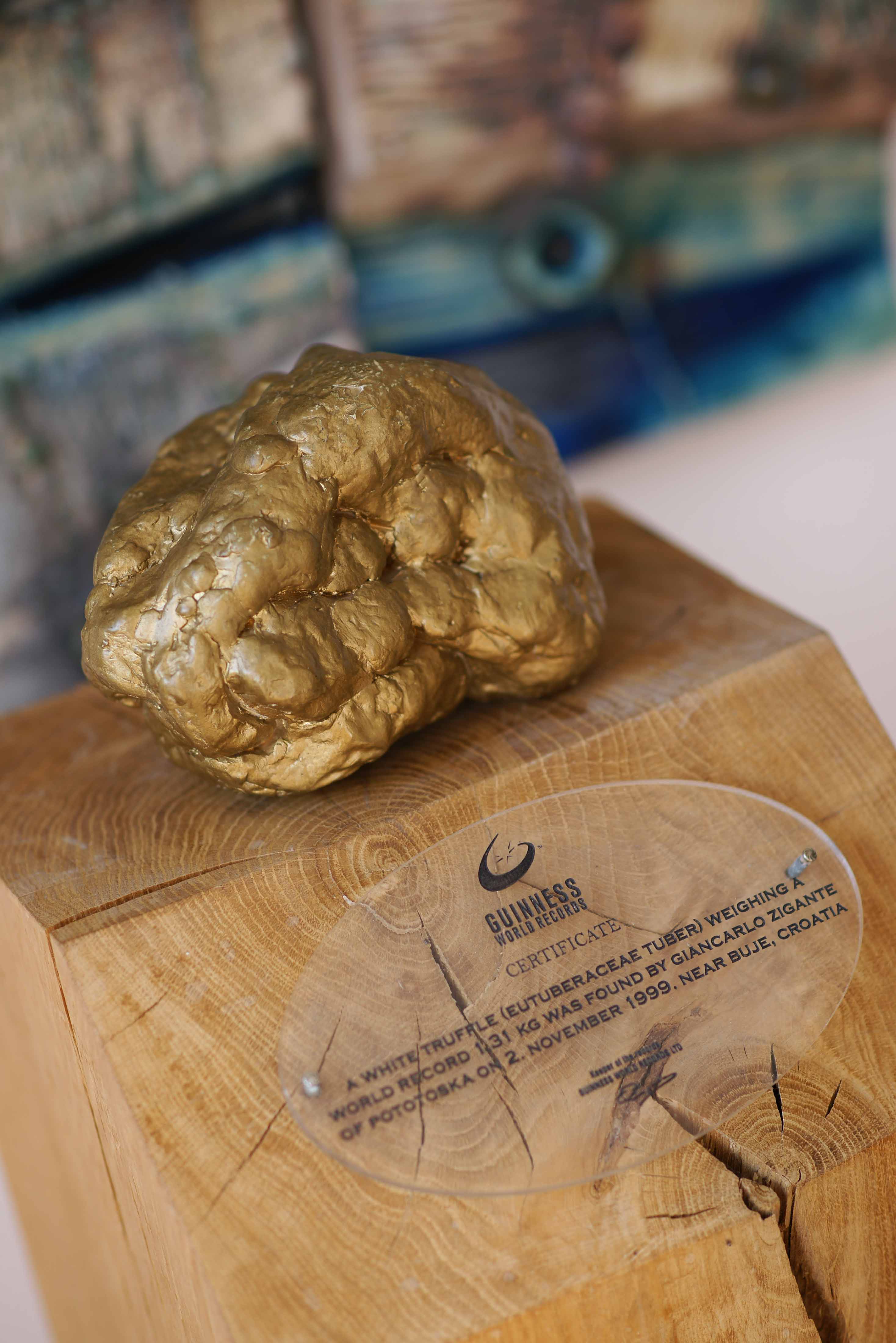 2012_Bentley_Continental_GTC_Test_Drive_Croatia...016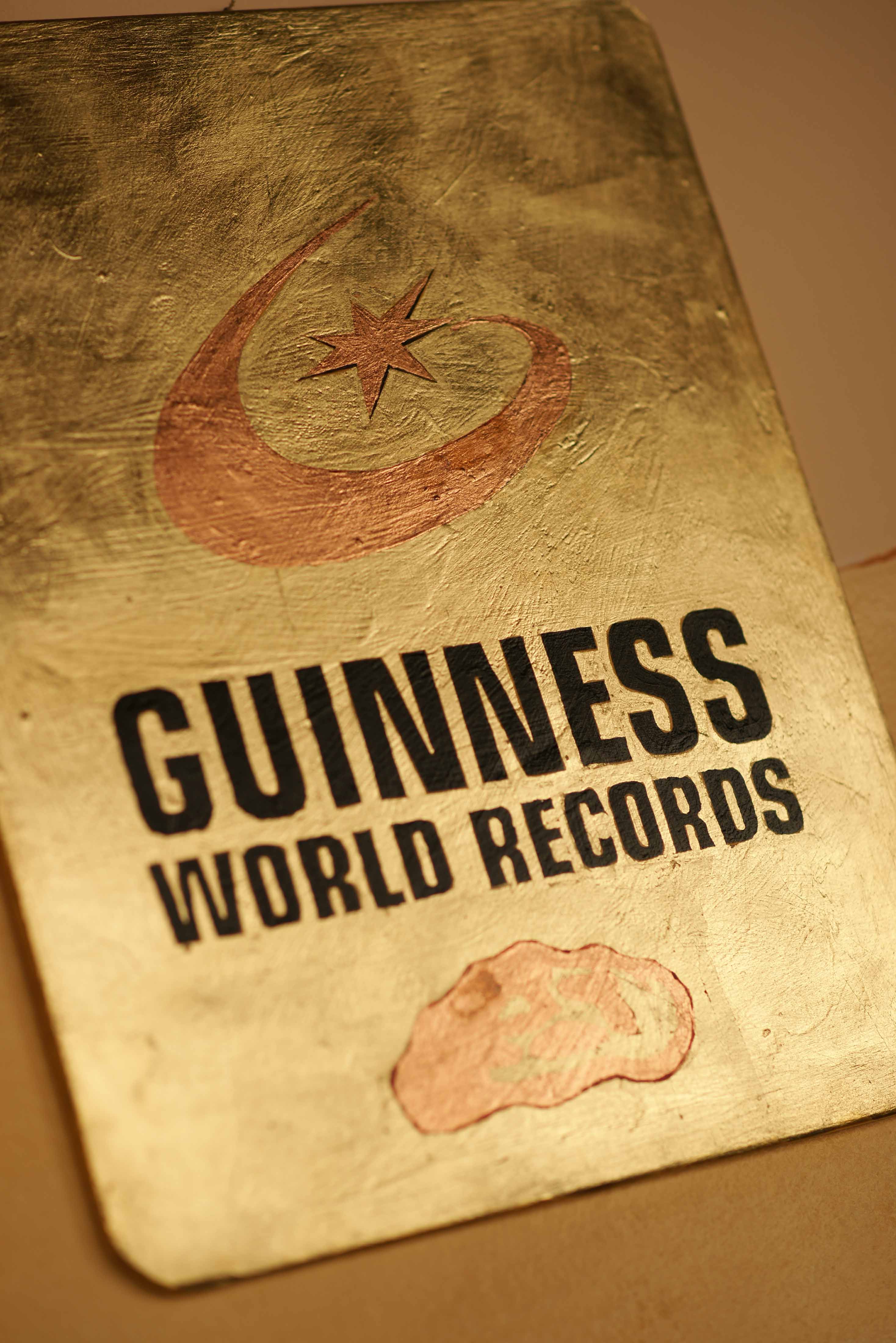 2012_Bentley_Continental_GTC_Test_Drive_Croatia...015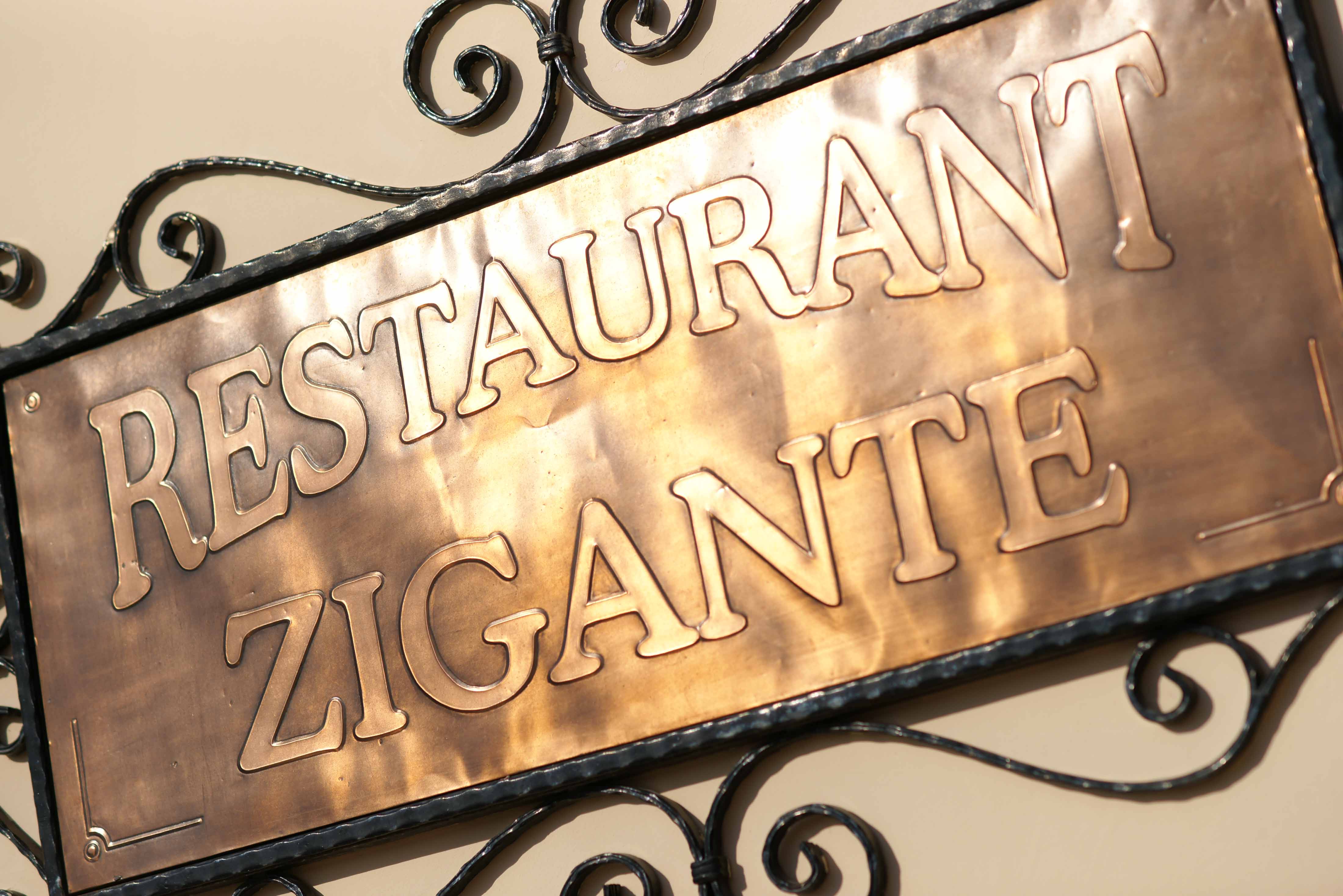 2012_Bentley_Continental_GTC_Test_Drive_Croatia...014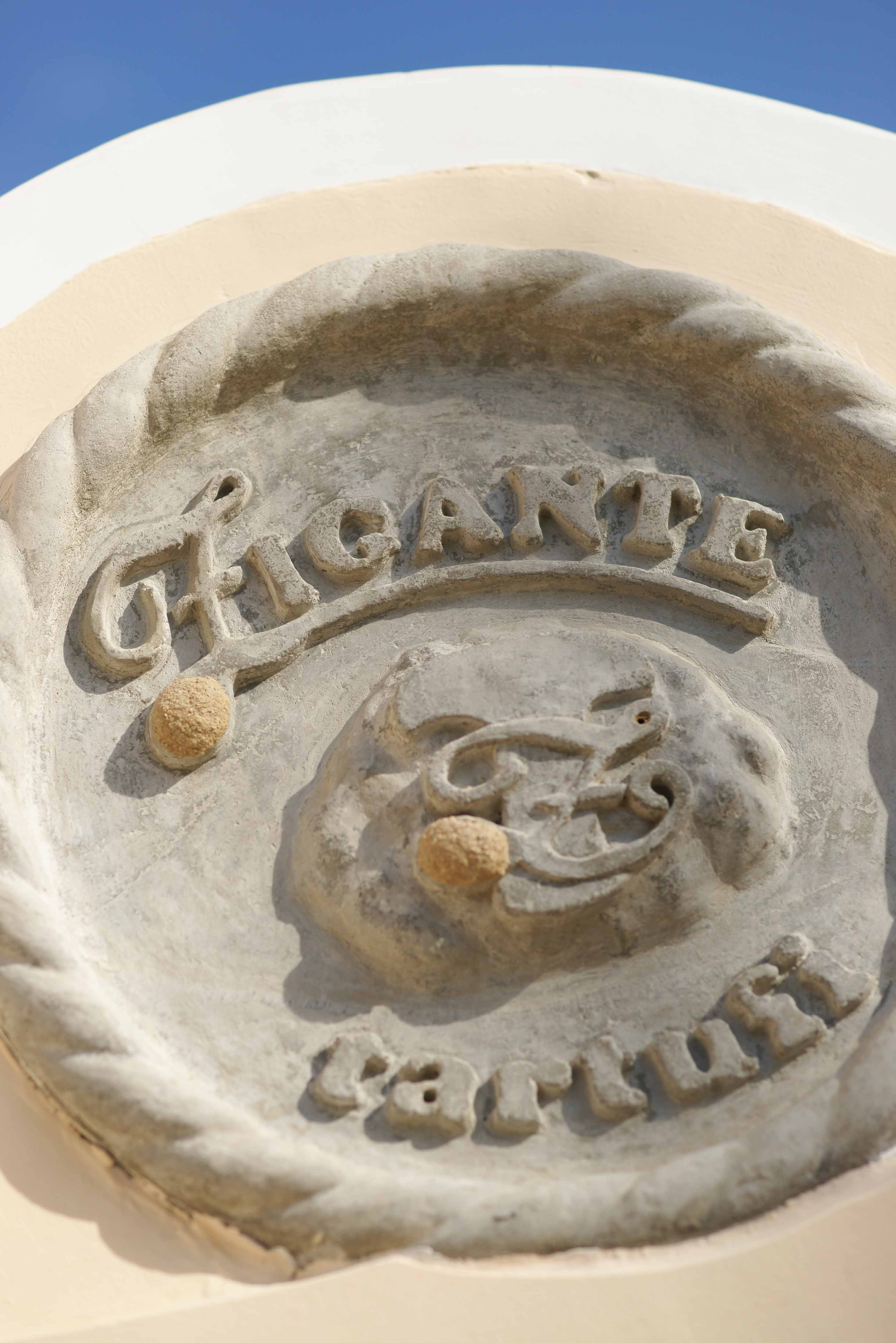 2012_Bentley_Continental_GTC_Test_Drive_Croatia...013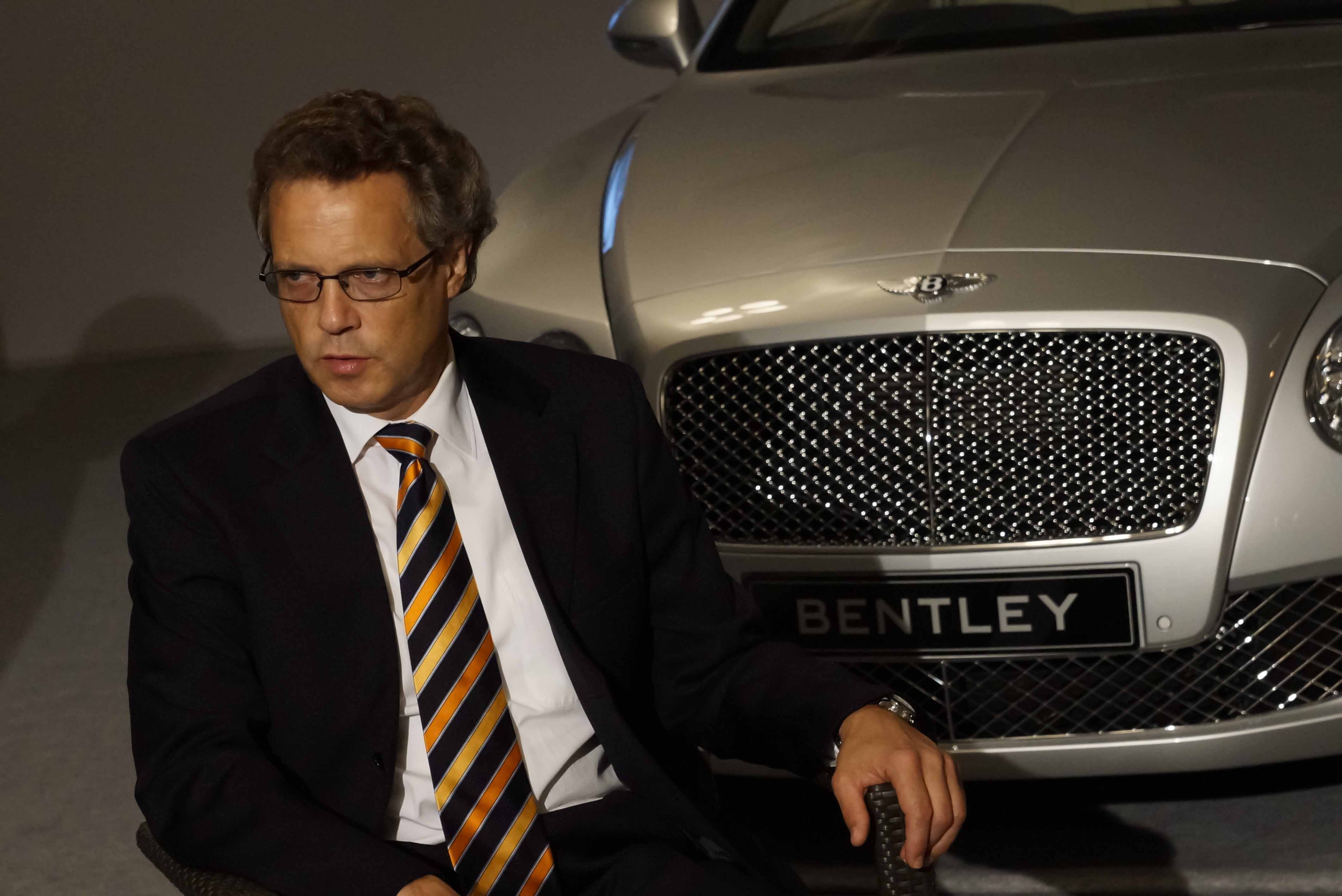 2012_Bentley_Continental_GTC_Test_Drive_Croatia...012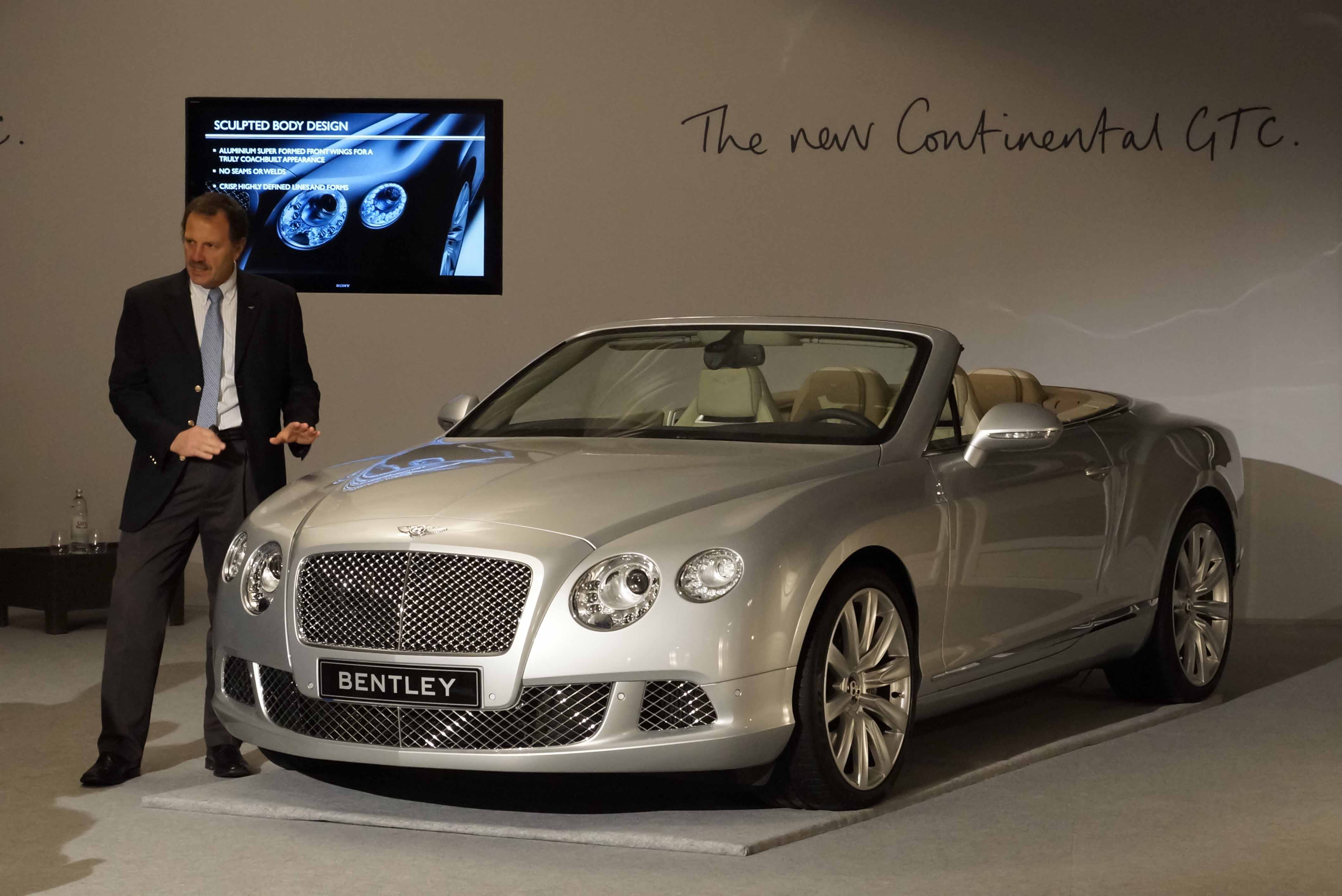 2012_Bentley_Continental_GTC_Test_Drive_Croatia...011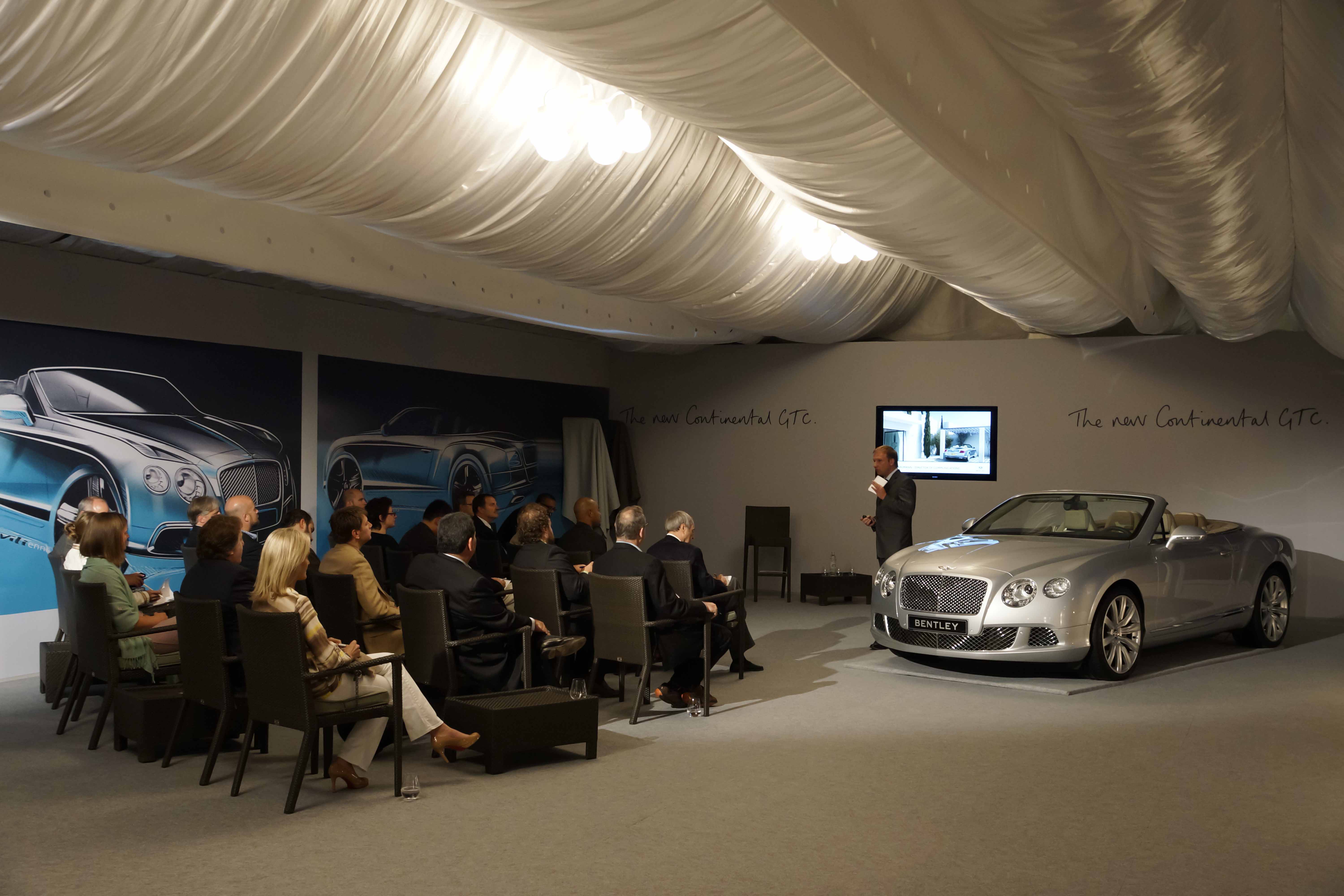 2012_Bentley_Continental_GTC_Test_Drive_Croatia...010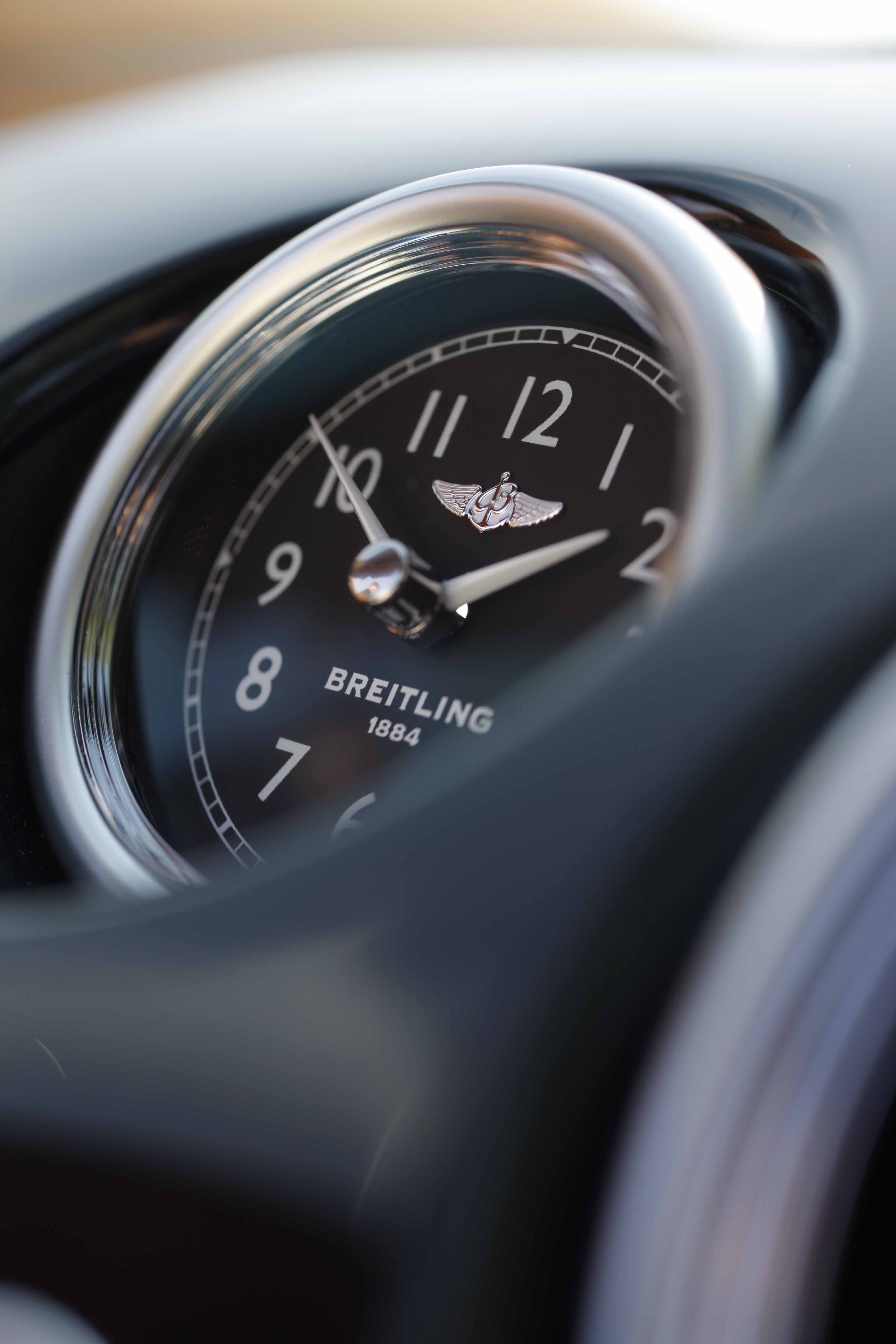 2012_Bentley_Continental_GTC_Test_Drive_Croatia...009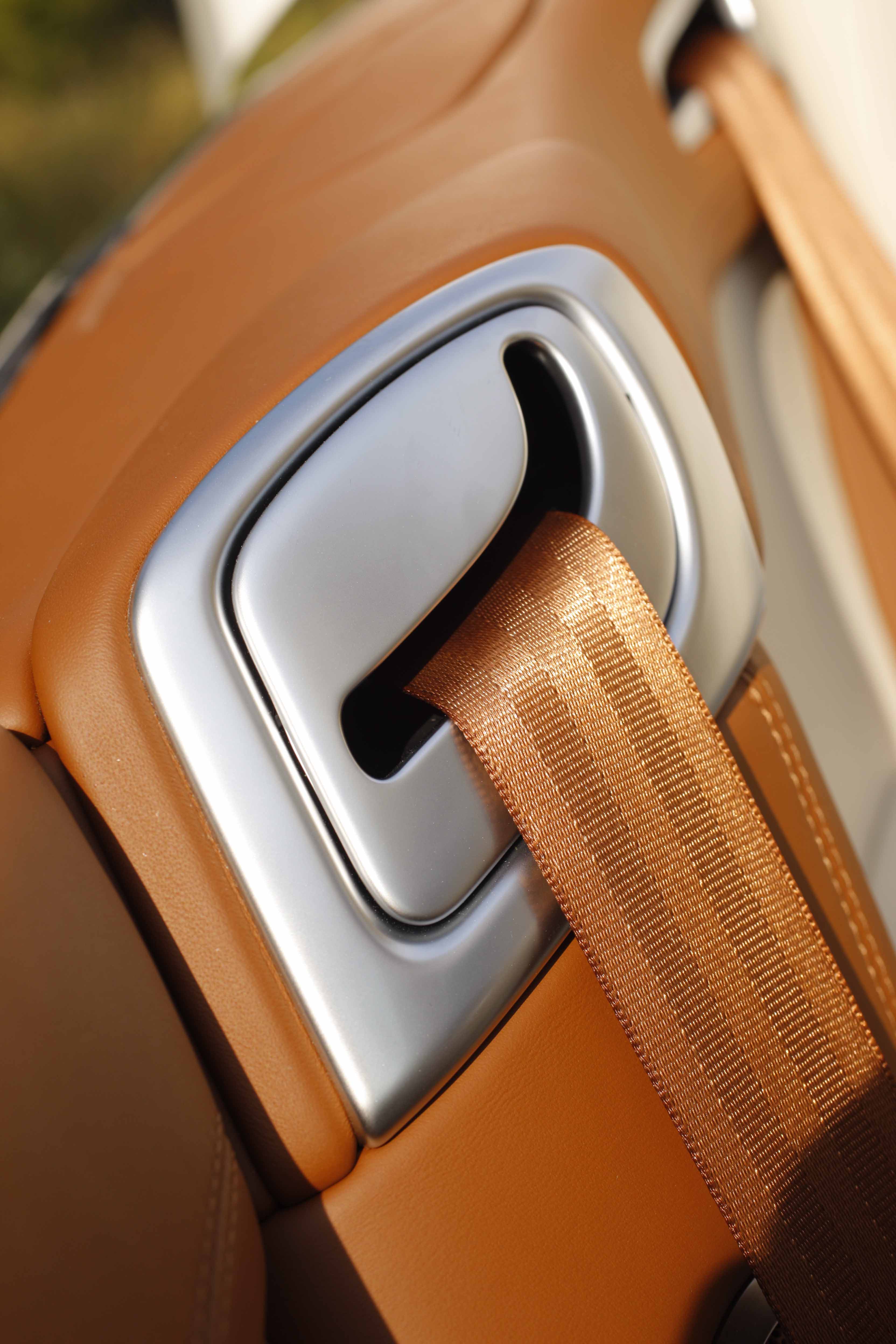 2012_Bentley_Continental_GTC_Test_Drive_Croatia...008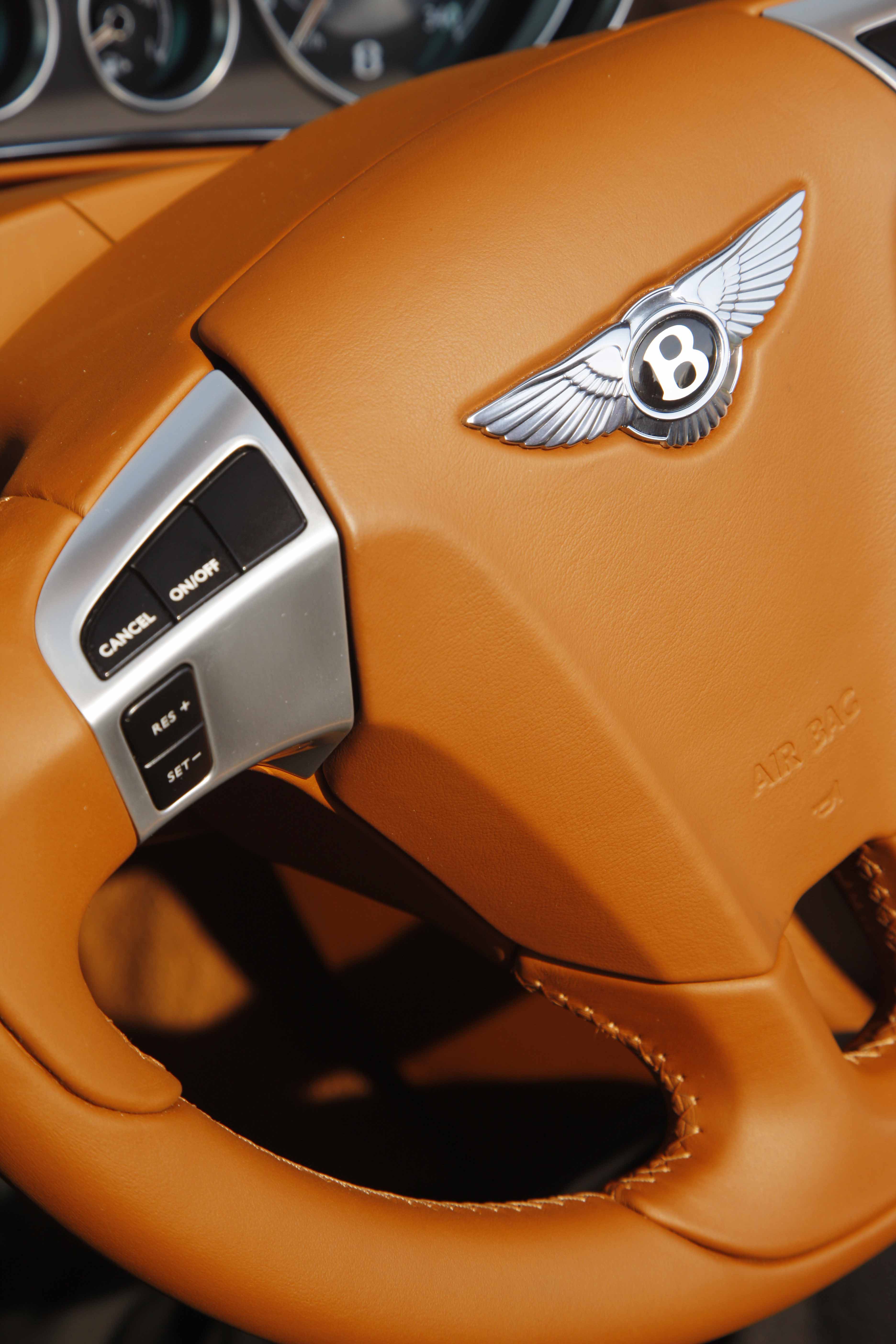 2012_Bentley_Continental_GTC_Test_Drive_Croatia...007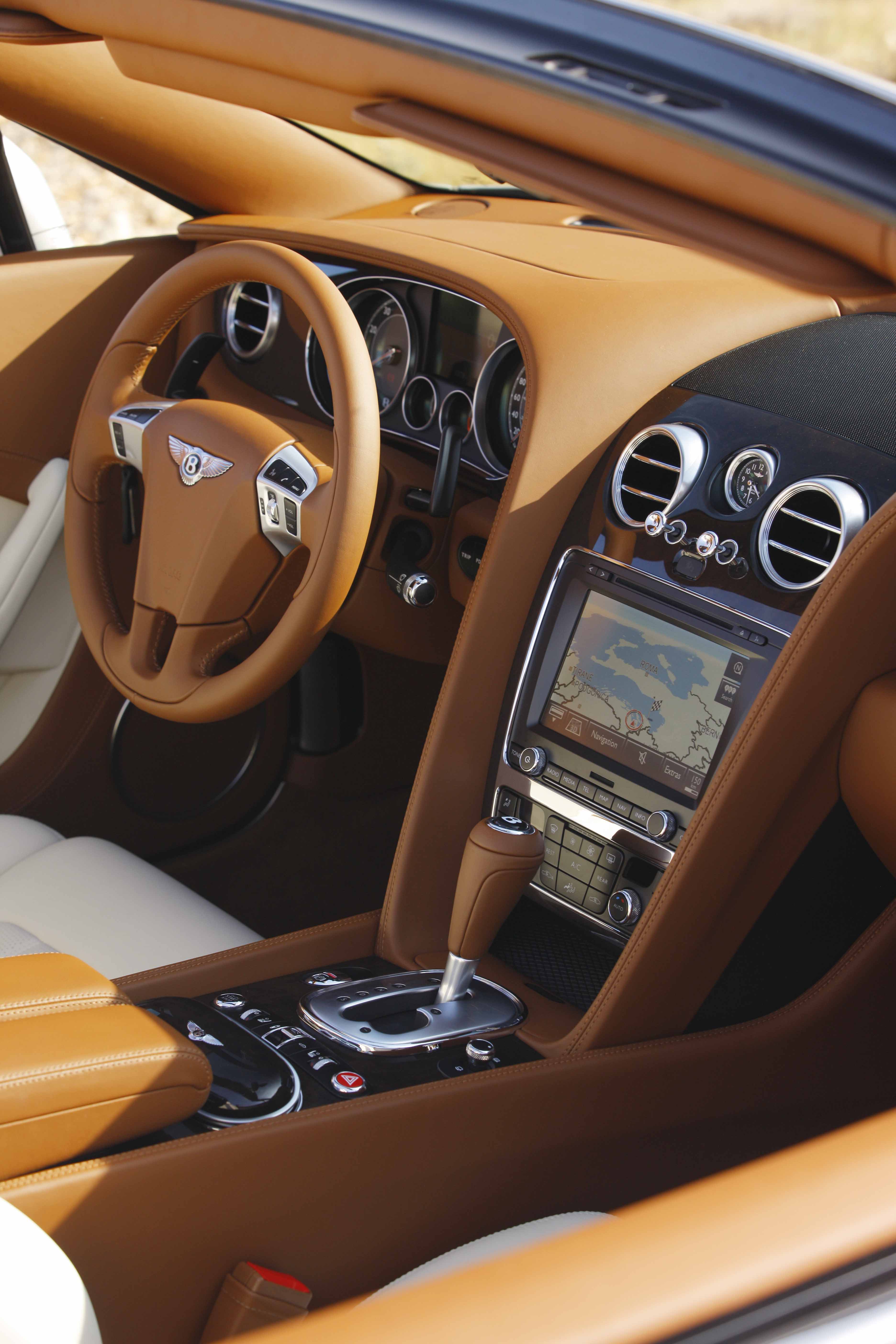 2012_Bentley_Continental_GTC_Test_Drive_Croatia...005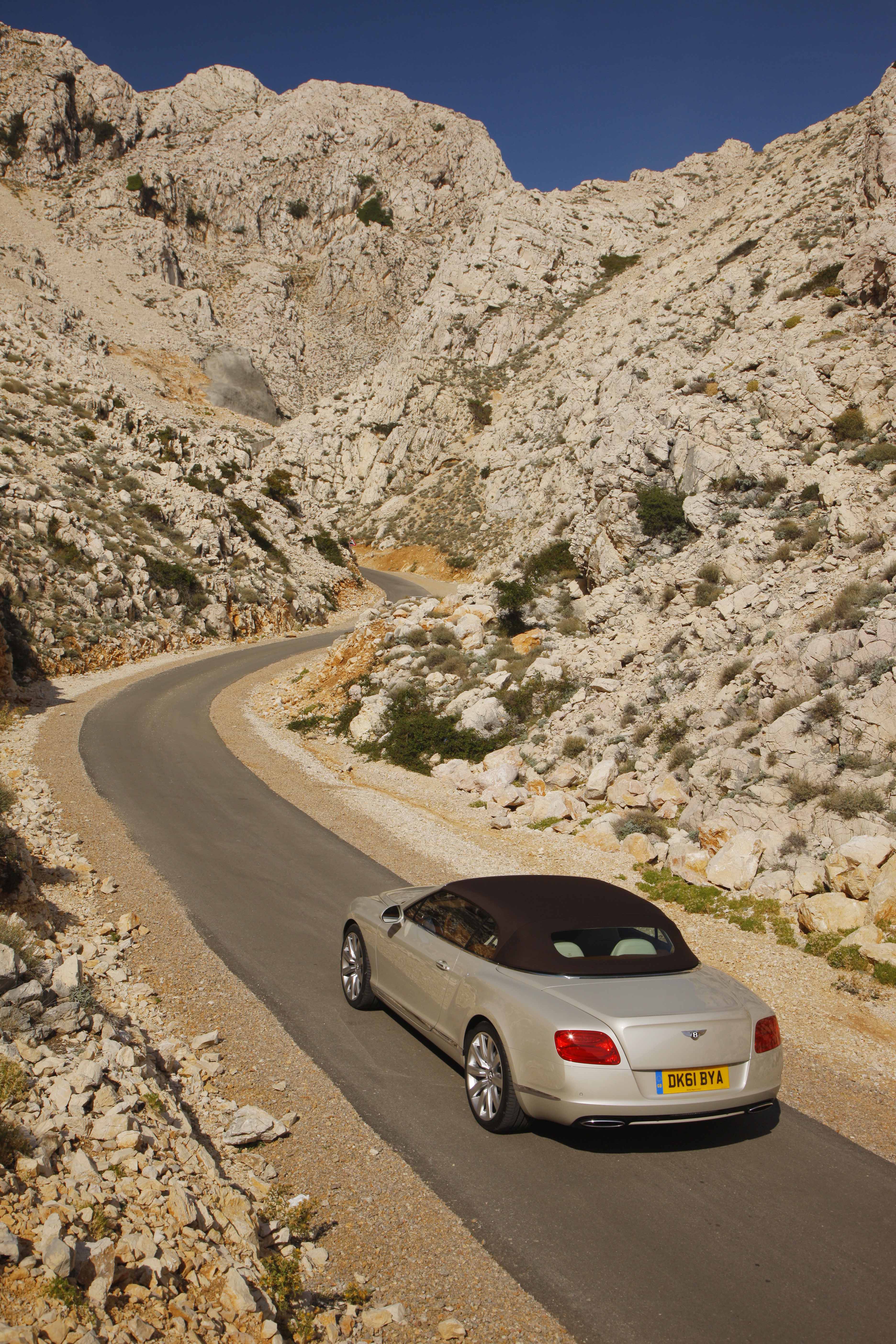 2012_Bentley_Continental_GTC_Test_Drive_Croatia...004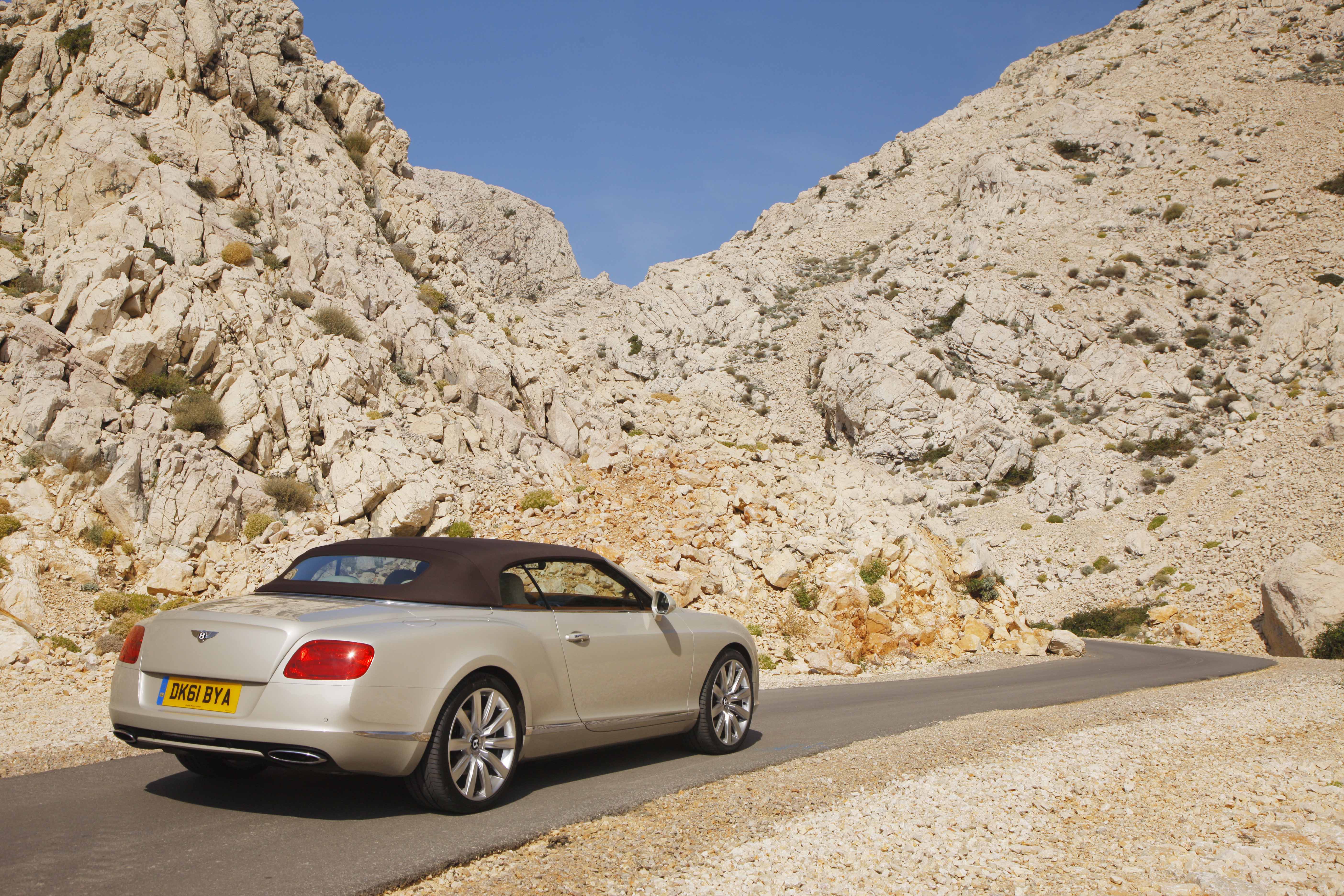 2012_Bentley_Continental_GTC_Test_Drive_Croatia...003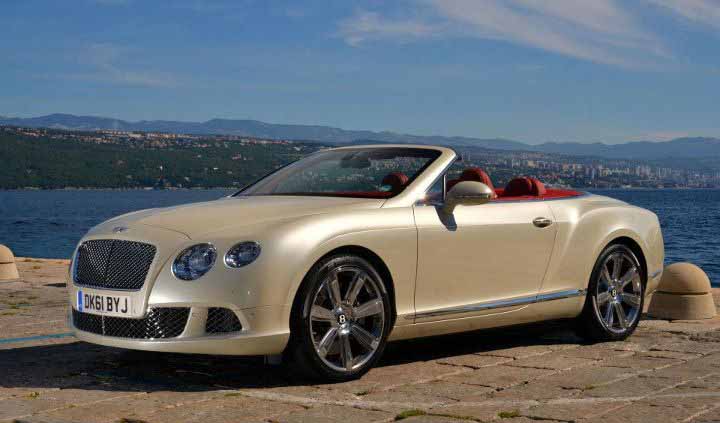 2012_Bentley_Continental_GTC_Test_Drive_Croatia...001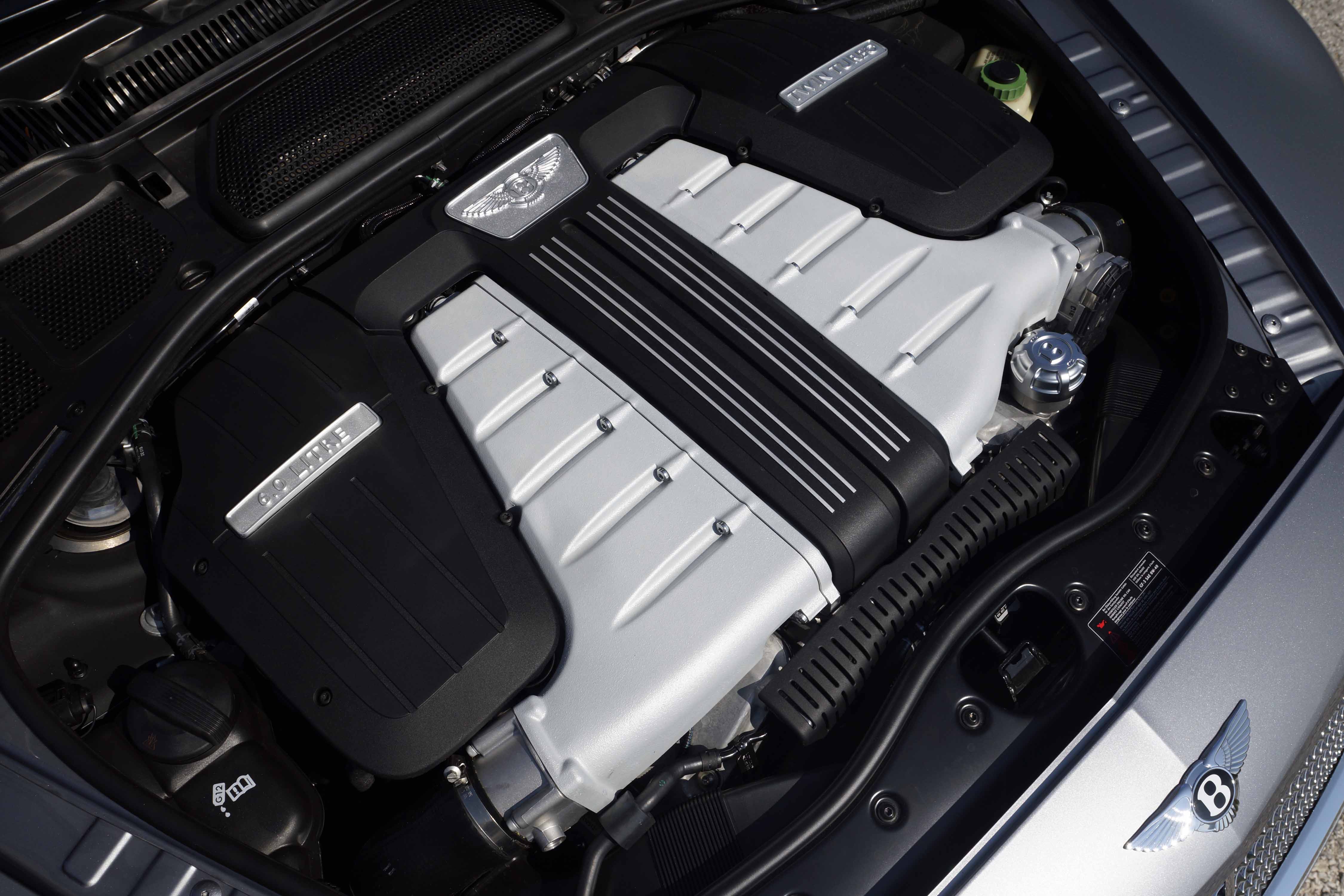 2012_Bentley_Continental_GTC_Test_Drive_Croatia...032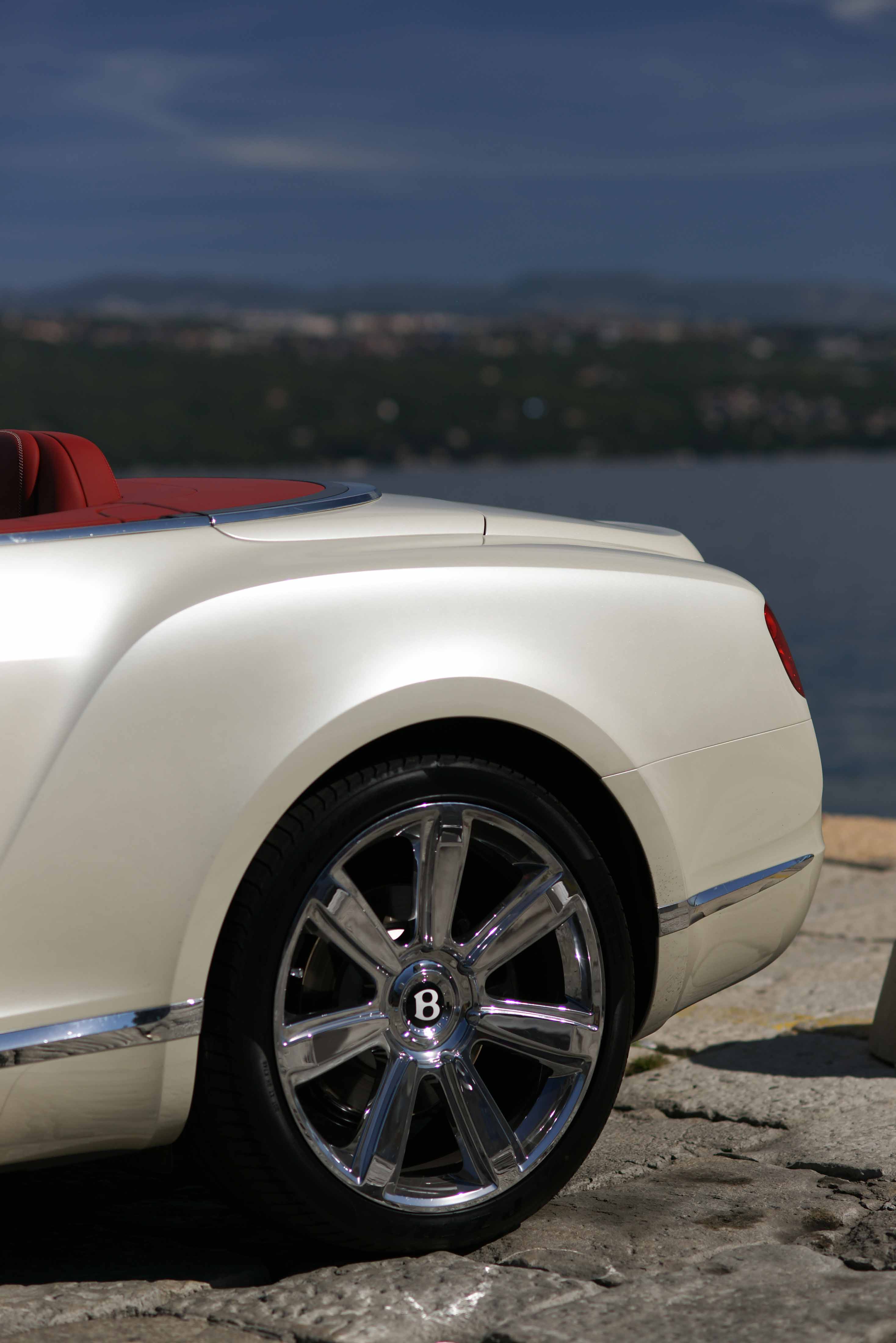 2012_Bentley_Continental_GTC_Test_Drive_Croatia...020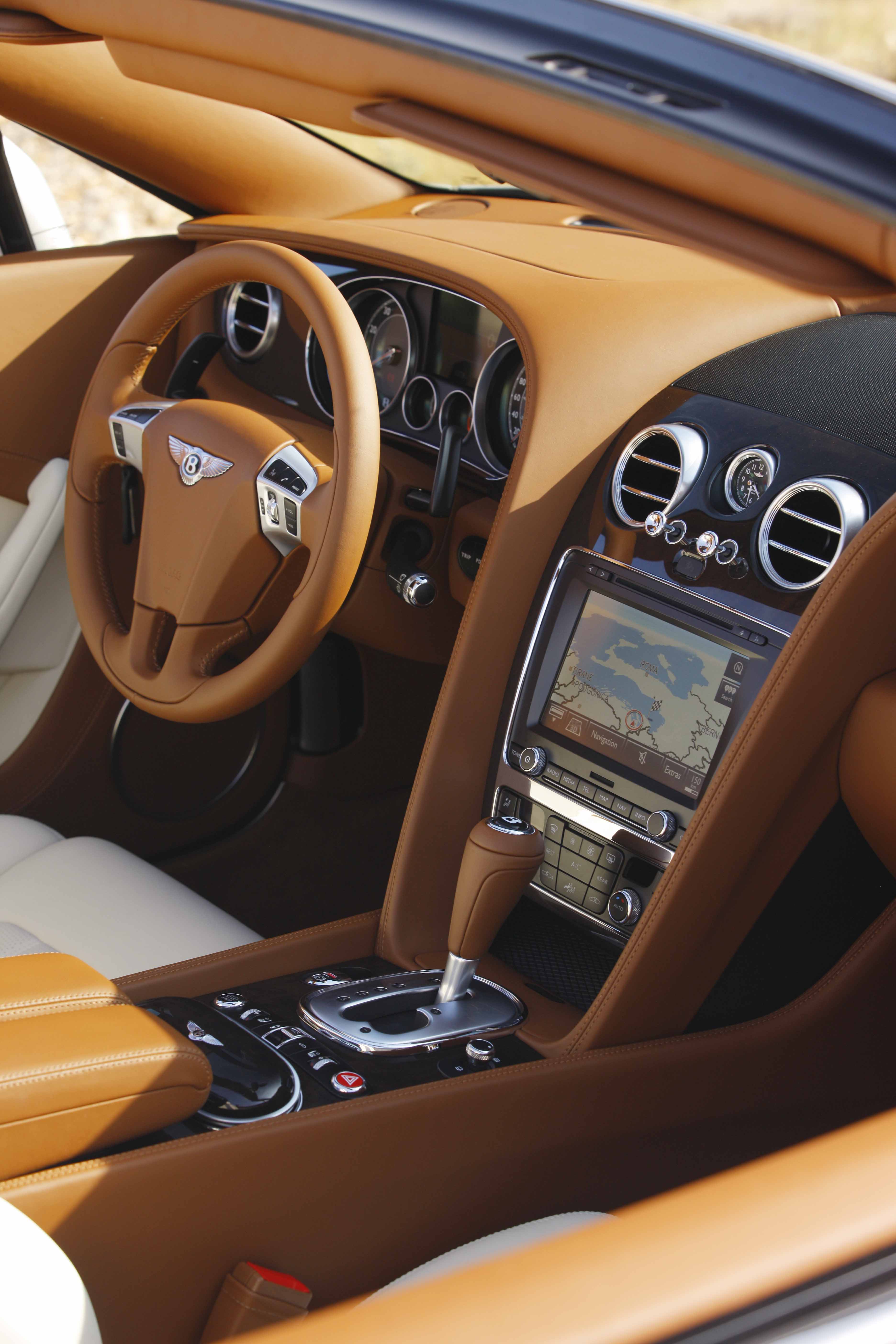 2012_Bentley_Continental_GTC_Test_Drive_Croatia...005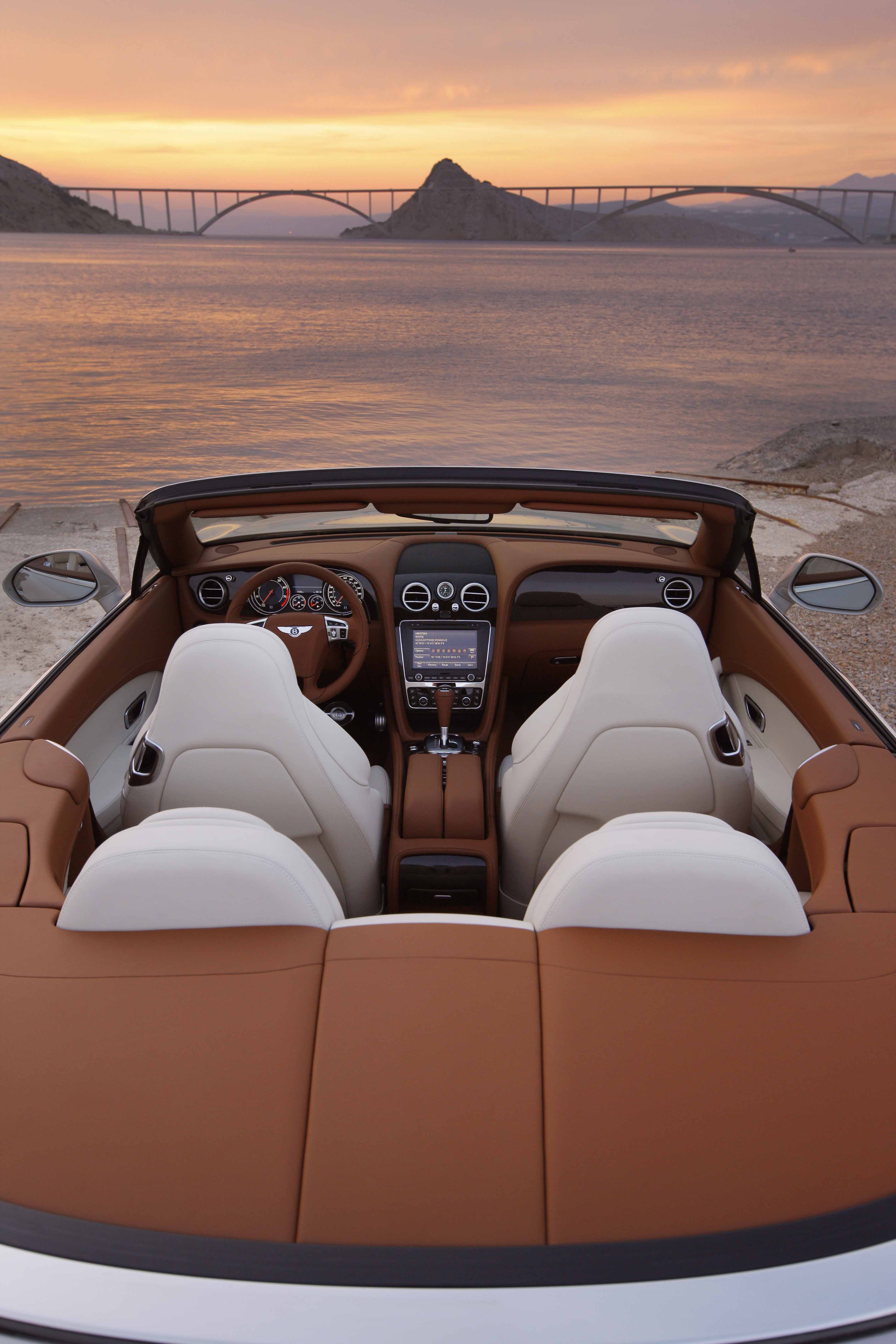 2012_Bentley_Continental_GTC_Test_Drive_Croatia...006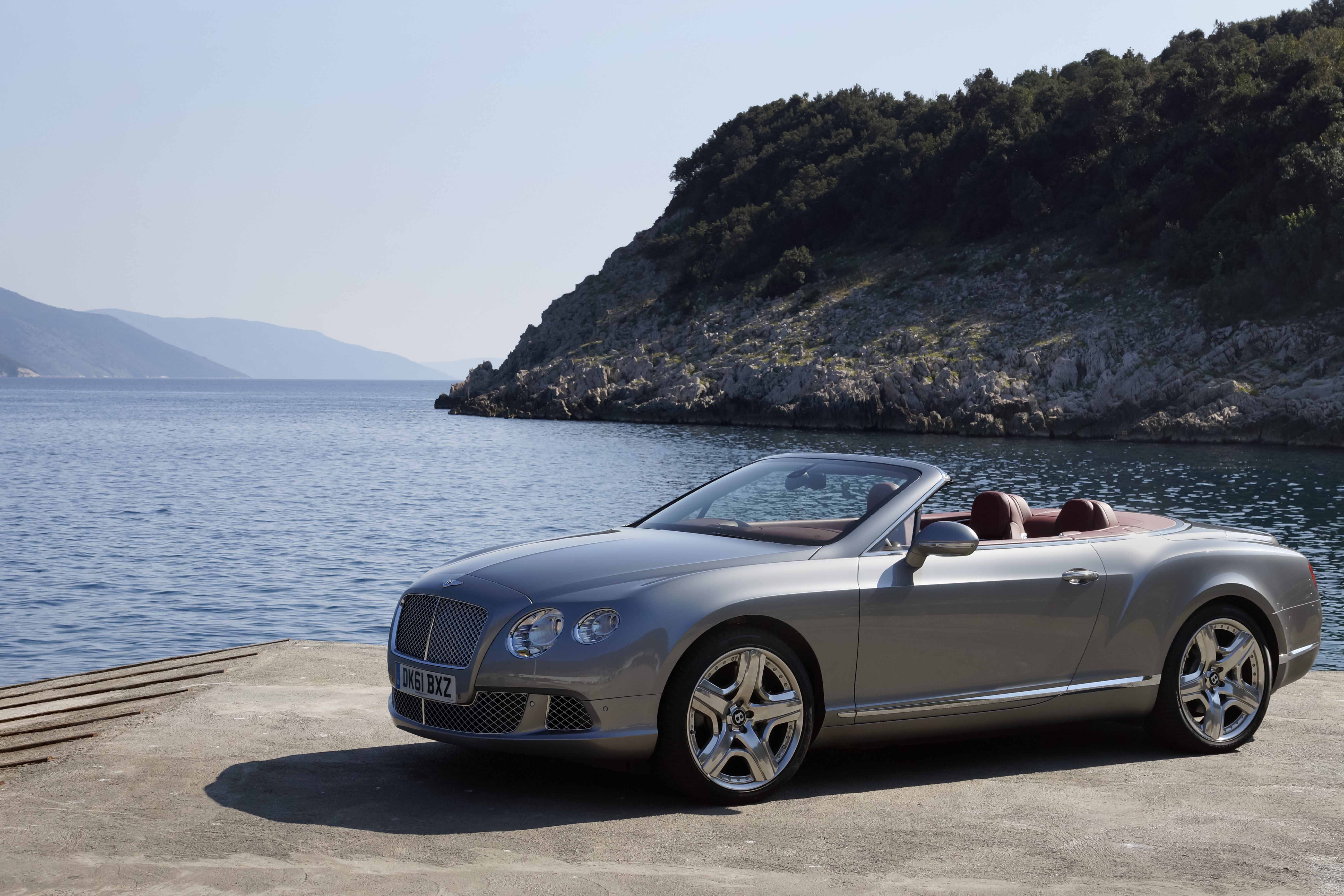 2012_Bentley_Continental_GTC_Test_Drive_Croatia...036
Automotive Rhythms (AR) is the multi-national lifestyle firm that blends evaluations of the latest cars, trucks, SUVs, and bikes around music, fashion, travel and technology. Consisting of Internet, print, radio, network TV, online video and event properties, AR is a multi-media and marketing gateway for receiving real time data and information on new rides, car shows, vehicle technology, green energy projects, customization, motorsports, celebrity profiles and auto lifestyle experiences. www.automotiverhythms.com