Dr. Gil Altman ( New Jersey )
Speciality : Breast Expert
Dr. Altman concluded his residency, earning the chief resident position, in General Surgery/ Trauma and Critical Care at a Level I trauma center under the auspices of the University of Medicine and Dentistry of New Jersey/ Morristown. He continued to hone his skills by completing a fellowship at the prestigious Plastic Surgery program at Wayne State University Medical Center in Detroit, Michigan. During his time at the William Beaumont Hospital in Royal Oak, Michigan he not only developed his surgical skillset but also his true passion for improving the lives of patients through aesthetic surgery. Training with some of the finest aesthetic surgeons in the country Dr. Altman obtained a unique appreciation for the diverse array of cosmetic procedures available and developed a keen eye for detail.  Patients who have received his surgical attention have described their results as unparalleled and beautiful.
Aside from Dr. Altman's surgical repertoire, he quickly emerged as one of the nation's leaders in non-operative methods of facial rejuvenation and body contouring. Conducting painstaking research and selecting only the most effective non-surgical treatments Dr. Altman's practice, known as the Altman Aesthetic Center, quickly developed in to one of the country's leading institutions for non-operative procedures, such as dermal fillers, Botox/Dysport, and various other non-surgical modalities. Listening closely to his patients' concerns, he was determined to provide only treatments that were certain to achieve their desired outcomes.
Dr. Altman strives to provide all his patients with genuine attentive care. Personally speaking with each patient before and after surgery, and even many non-surgical treatments, is just one small gesture one can expect from Dr. Altman. His compassion and desire to exceed his patients' expectations contribute to the overall outstanding quality of the treatment his patients enjoy.  Having been asked how he hoped patients would think of him Dr. Altman responded: "I would like my patients, past, present, and future to refer to me as the plastic surgeon that genuinely cares, does an amazing job, surpasses expectations, and always listens and takes the time to make them feel as if they are my only patient".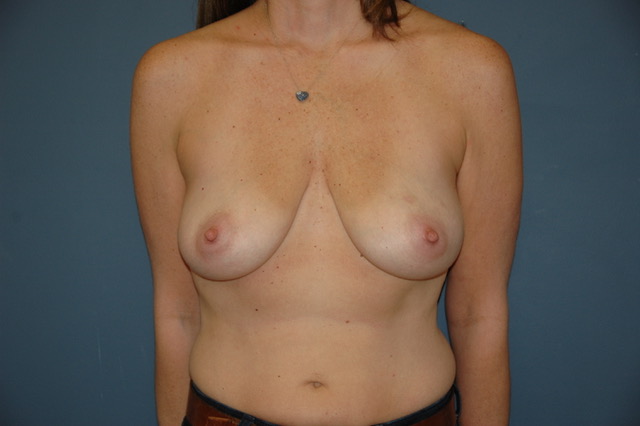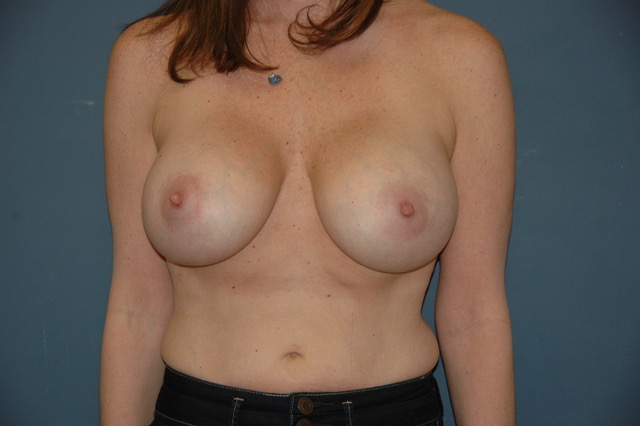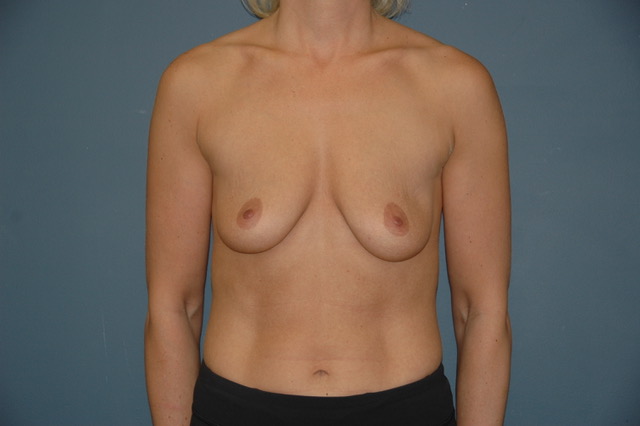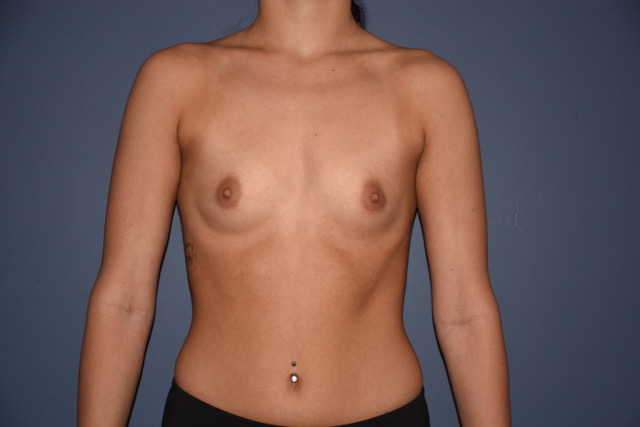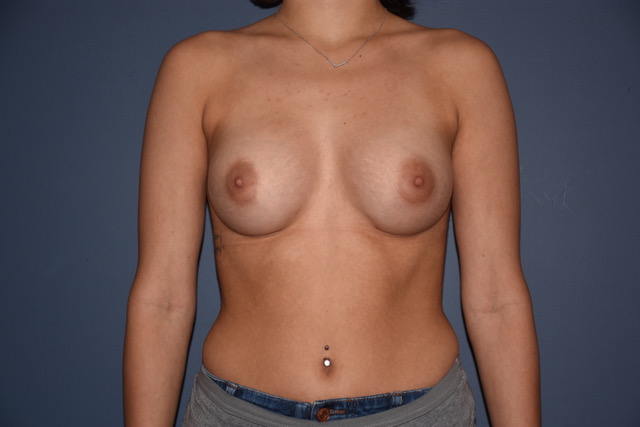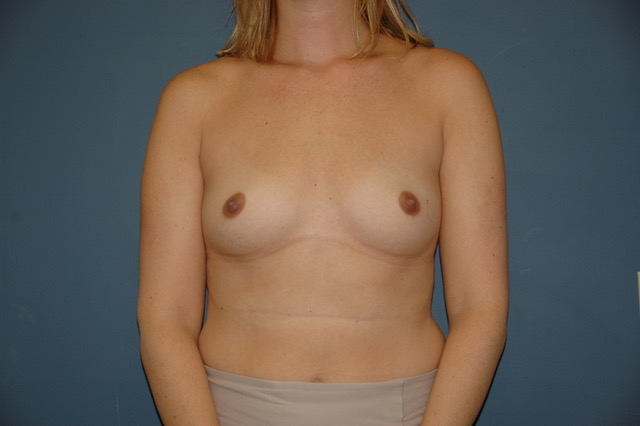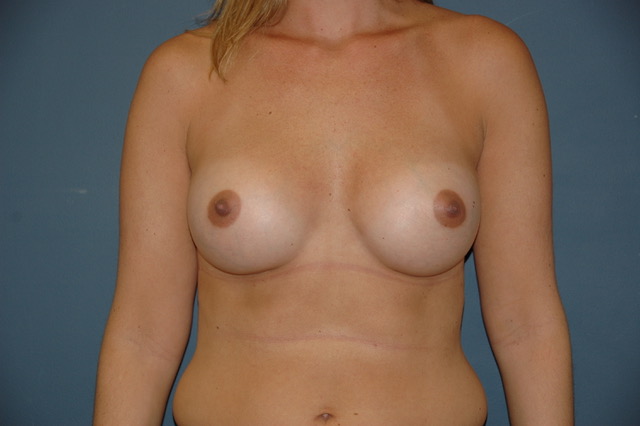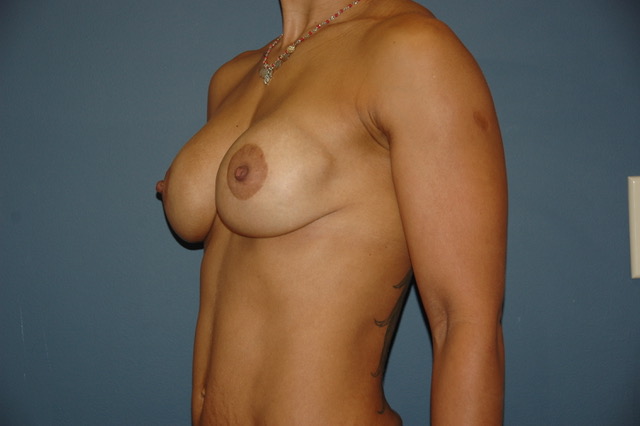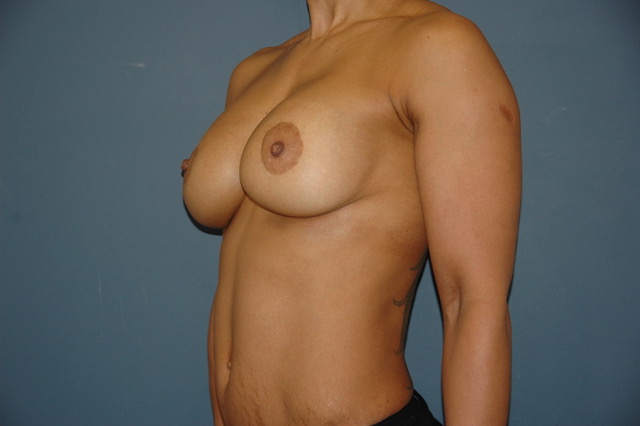 Breast augmentation: So after breastfeeding my babies my breast headed south. I had several consultations over the years but did not click with any of the surgeons. I finally found Dr. Altman and we clicked. He understood what I wanted and explained to me what I needed to achieve the best results. I was shocked that my recovery was so easy and quite painless.
I went to Dr. Altman for my breast revision. I am so thankful for finding Dr. Altman. After having a child and breastfeeding , my breast became uneven and I had a double bubble. (which is very difficult to fix) He made me feel confident and reassure me that he can make them look perfect again. It's been one week and I am beyond happy with my results thus far. They feel so natural. He has the best bedside manner and will always make sure you are ok during the process! His specialty work and knowledge in plastic surgery is by far one of the best. Thank you !
As an operating room nurse I have encountered many, many surgeons and observed both their skill and artistic technique with patients. Dr. Altman is unsurpassed both his expertise in the operating room giving his patients results that far exceeded their expectations. Dr. Altman also has the kind and compassionate bedside manner that is lacking in so many surgeons. He is able to listen to his patients needs and wants and deliver a holistic healing environment that meets both their physical and emotional needs. I have recently worked with Dr. Altman in another capacity and that is of being his patient. As an operating room nurse, I would not and have never trusted my body with any other surgeon. Dr. Altman listened to my concerns and discussed the advantages and disadvantages of various treatment options ranging from more conservative approaches to more invasive approaches until we mutually agreed upon a treatment plan. I was astounded by the results and could not be happier! I have received compliment after compliment and i am thrilled with how natural the look is. I would highly recommend Dr. Altman to anyone seeking cosmetic or reconstructive procedures. He truly is a kind and gifted artist who puts his patients needs as his top priority!
Articles

by

Dr. Dr. Gil Altman
One of the most popular plastic surgery procedures throughout the years is breast augmentation. Here, Dr. Gil Altman, a board-certified plastic surgeon based in New Jersey, answers the most commonly asked questions regarding breast augmentations. What amount of scarring should a client expect with breast augmentation? The scarring should be minimal after a breast augmentation…