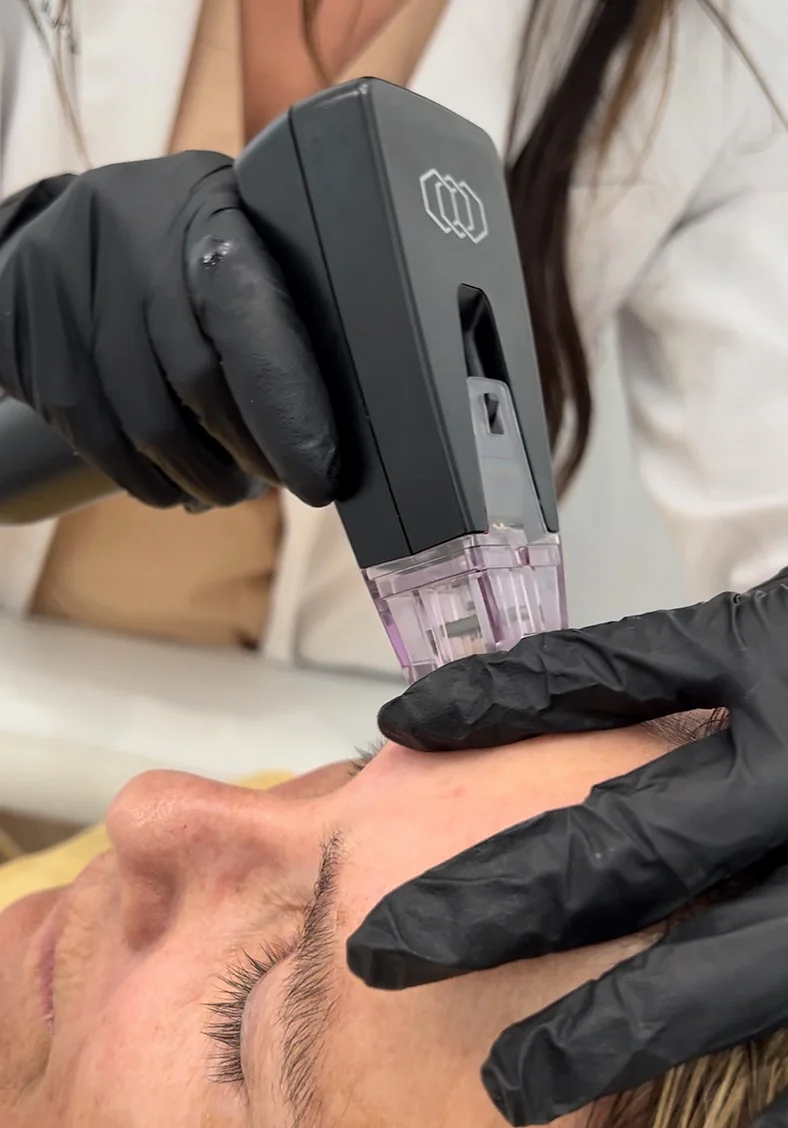 Photo Credit: Courtesy of Refine HealthAre you ready to transform your skin and restore a youthful glow? Morpheus8 Face & Body offers groundbreaking solutions for skin tightening and rejuvenation. Say goodbye to fine lines, wrinkles, and sagging skin, and embrace a refreshed and vibrant appearance. Enjoy a $500 discount as a new client, with no consultation fee. What better time to explore the benefits of these revolutionary treatments than now?
The Science Behind Morpheus8
Morpheus8 harnesses the power of advanced radiofrequency technology to penetrate deep into the layers of your skin, stimulating collagen production and improving elasticity. This innovative treatment precisely targets problem areas, minimizing wrinkles, reducing acne scars, and defining facial contours. Experience the confidence that comes with a rejuvenated, lifted appearance.
View this post on Instagram
A Multitude of Benefits
Morpheus8 is a safe, effective, and non-surgical treatment that offers full-body and face skin resurfacing, skin tightening, fat dissolving, acne/acne scars reduction, scar improvement, under-eye rejuvenation, wrinkle reduction, and much more. From the abdomen to the neck, Morpheus8 can address various skin concerns, giving you plumper, firmer, tighter, and smoother skin.
The Dual-Action Process
Morpheus8 combines the power of radiofrequency energy and microneedling for precise and controlled treatments. Using a handheld device, it creates micro-injuries while simultaneously delivering heat deep into the skin. This dynamic dual-action process stimulates collagen remodeling, tightens existing collagen fibers, and promotes skin regeneration. The radiofrequency energy enhances the overall effectiveness of the microneedling treatment, leading to remarkable and long-lasting results.
The number of sessions required varies depending on your specific skin concerns and desired results. Refine Health's experienced professionals will create a personalized treatment plan tailored to your needs during your consultation!
For more information, visit Refine Health's social media: