As crazy as it may seem, Mother's Day is just around the corner. To be prepared for May 14th, we've decided to start sharing some gift ideas with you, beginning with fragrances. We must admit, we're tempted to keep these all for ourselves, but for now, we'll settle for sneaking a spray or two from our moms' closets when we're back home.
Photo Credit: Courtesy of Parfums De Marly
Parfums de Marly has recently launched a new fragrance, Delina La Rosée, which is a younger and more vibrant version of their signature Delina scent - think of it as a newborn child. And we all know how mothers become obsessed with their babies, so what could be better than experiencing the freshness of this newest arrival?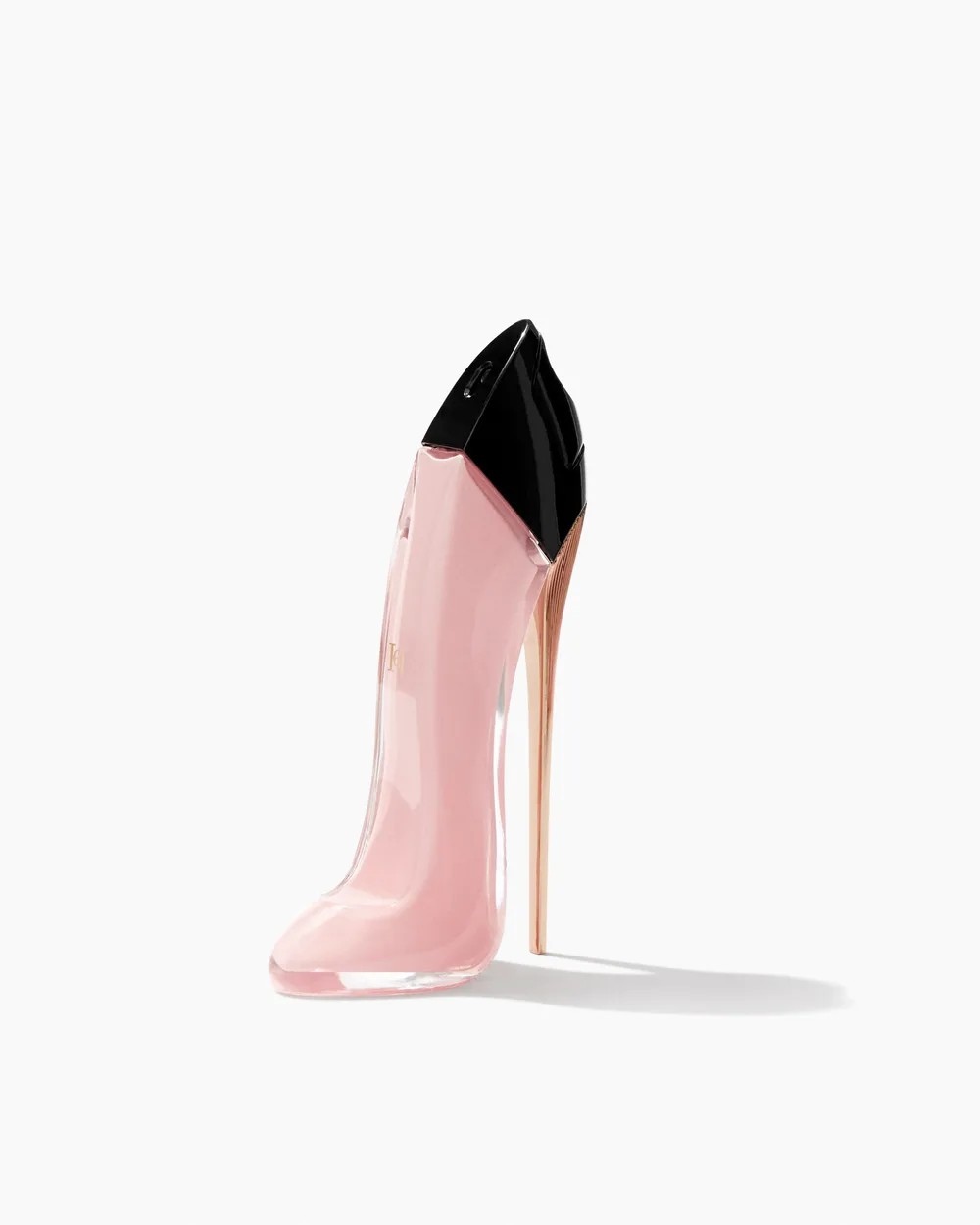 Photo Credit: Courtesy of Carolina Herrera
Women don't just like stiletto heels, they love them - despite the occasional blister that comes with the territory of looking fabulous. Fortunately for fans of Carolina Herrera, her stiletto comes in the form of a perfume - introducing Good Girl Blush, a delightful blend of peony and a sensual vanilla base. Not only does it smell great, but it also benefits Sourcing4Good, which in turn benefits the lives of workers who source ingredients.
Photo Credit: Courtesy of Versace
Versace is not only a powerhouse in the fashion industry, but they also dominate the beauty world with their exquisite fragrances. One fragrance in particular that stands out is Versace Dylan Purple, a game changer that your mother is sure to love, especially with its joyful tones of freshly harvested orange.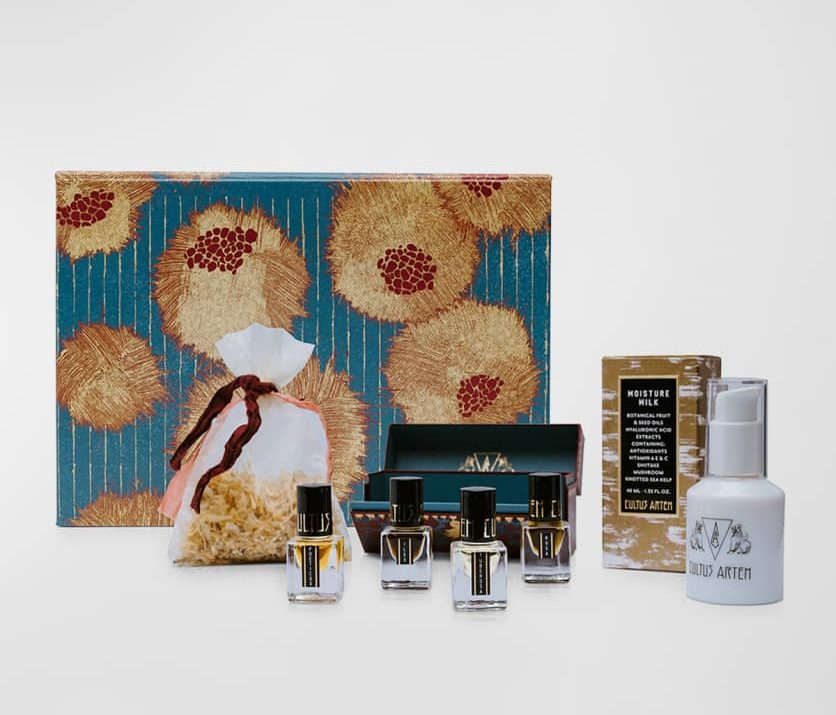 Photo Credit: Courtesy of Cultus Artem
Cultus Artem has taken their gift sets to the next level with the launch of their Art of Cultus Gift Set - an exclusive box that features not one, but four of the best-selling fragrances on the market at a special value. This is the perfect gift for someone who loves to switch up their scents daily, and as if that wasn't enough, the added bonus of the BIOACTIVE Moisture Milk is a total game changer. [It's so amazing that we immediately added it to our cart.]
Photo Credit: Courtesy of Abel
Abel is always at the top of our list when it comes to finding the perfect fragrance - whether it's for a special someone, our mothers, or even ourselves, Abel never disappoints. Their newer fragrance, Black Anise, is a dark and sultry natural perfume that is sure to challenge your mom's usual scent in the best way possible.