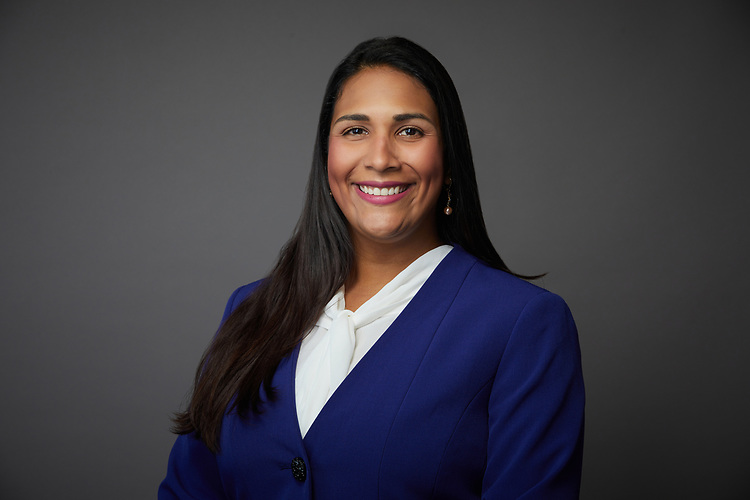 Photo Credit: Courtesy of Erik Kellar Photography
Let us introduce you to the amazing Dr. Diana Miranda, a shining star at Naples Heart Research Specialists (NHRS)! This skilled physician is all about promoting healthy hearts and preventing heart disease from taking hold. With her keen eye for diagnosis and her advanced treatment methods, she's a true lifesaver.
But don't let her serious work fool you — Dr. Miranda knows how to have fun too! When she's not busy saving the world one heart at a time, she loves spending time with her husband and two kids, enjoying the beautiful Florida sunshine in Naples.
Dr. Miranda's impressive training includes stints at some of the most renowned institutions in the country, including the Cleveland Clinic in Florida and Presence Saint Joseph Hospital in Chicago. As the Internal Medicine Chief Resident from 2018-2019, she honed her skills and developed her passion for advanced heart failure, cardiac amyloidosis, coronary artery disease, and dyslipidemia.
With her board certifications in Internal Medicine and Nuclear Cardiology, and her eligibility for Adult Cardiovascular diseases and Echocardiography, Dr. Miranda has the knowledge and expertise to provide her patients with top-notch care. And with her fluency in Spanish, she can reach even more patients and make a positive impact on their lives.
Dr. Miranda is currently a finalist for Naples Daily News' Best of Naples Choice Awards along with Dr. Ryan Houk, Dr. Ken Plunkitt, and Dr. Andy Yin from NHRS. In addition, NHRS is in the running for the best health system and the best cardiology clinic.
If you're looking for a cardiologist who's not only highly skilled but also warm and compassionate, Dr. Miranda is the one for you. Book an appointment today and let her help you keep your heart healthy for years to come!