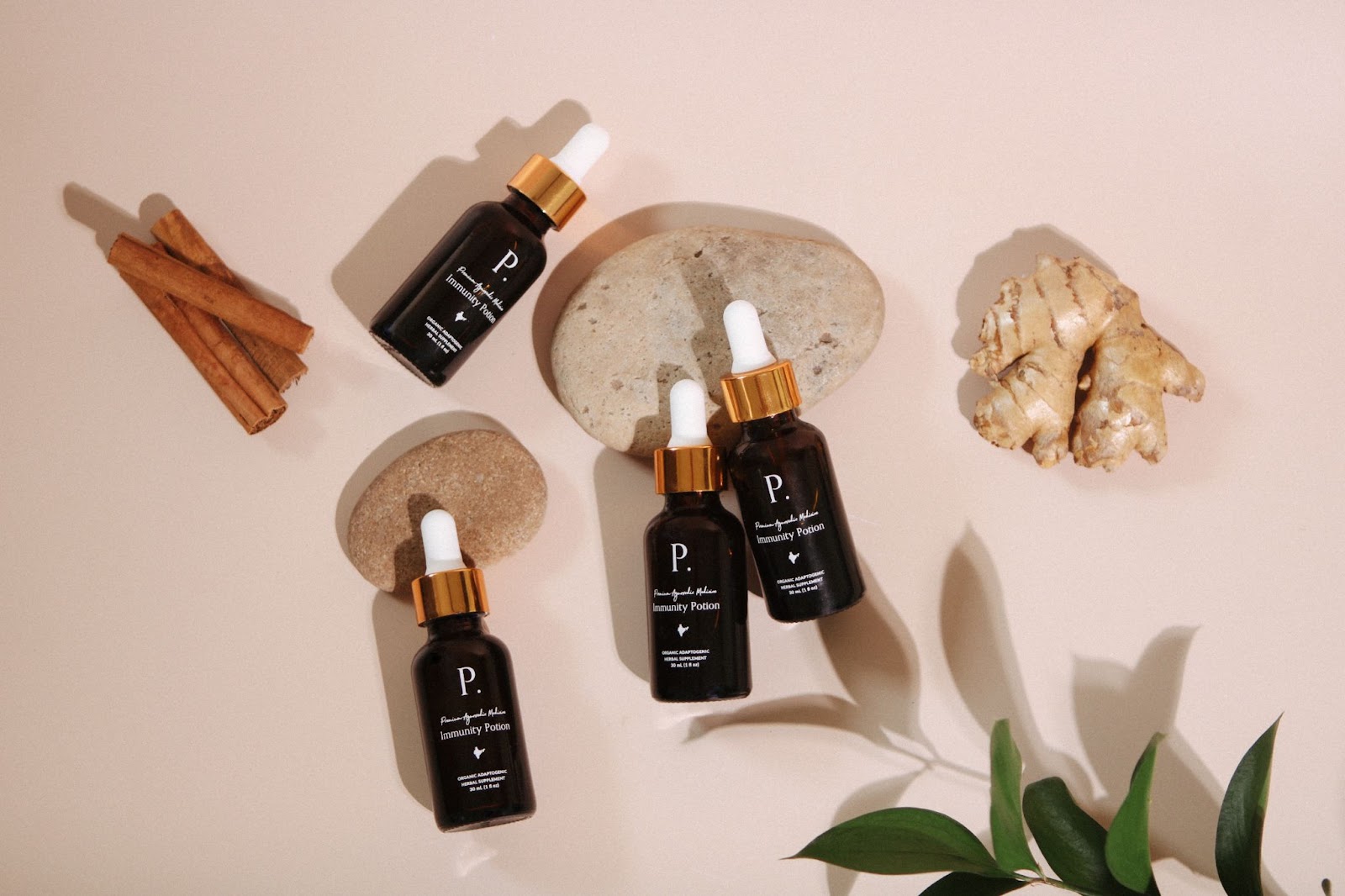 Photo Credit: Courtesy of Potion
Potion is the Ayurvedic-inspired remedy and holistic wellness brand bringing powerful, time-tested natural remedies to your medicine cabinet. Bridging the gap between Eastern and Western, ancient and modern, Potion aims to bring natural healing remedies to our minds, bodies, and souls. Based on a 5,000-year-old formulation, the brand is crafted with 12 science-backed healing herbs and spices, Potion is a potent herbal supplement that marries soul and science. Made from organic plants, infused with healing mantras, and prescribed with a centering and grounding ritual, Potion is dropping their latest remedy – The Detox Box.
This daily Detox Box includes every necessity to eliminate toxins and nourish our bodies every day. With the healing box purchase, you'll receive a luxury ionic copper bristle body brush; the brush is vegan and made entirely from copper bristles that are supercharged to love skin feeling ultra-soft and energized. The brush increases blood circulation, promotes lymph flow, drains toxins, and restores electromagnetic balance, while also toning, firming, and exfoliating your skin.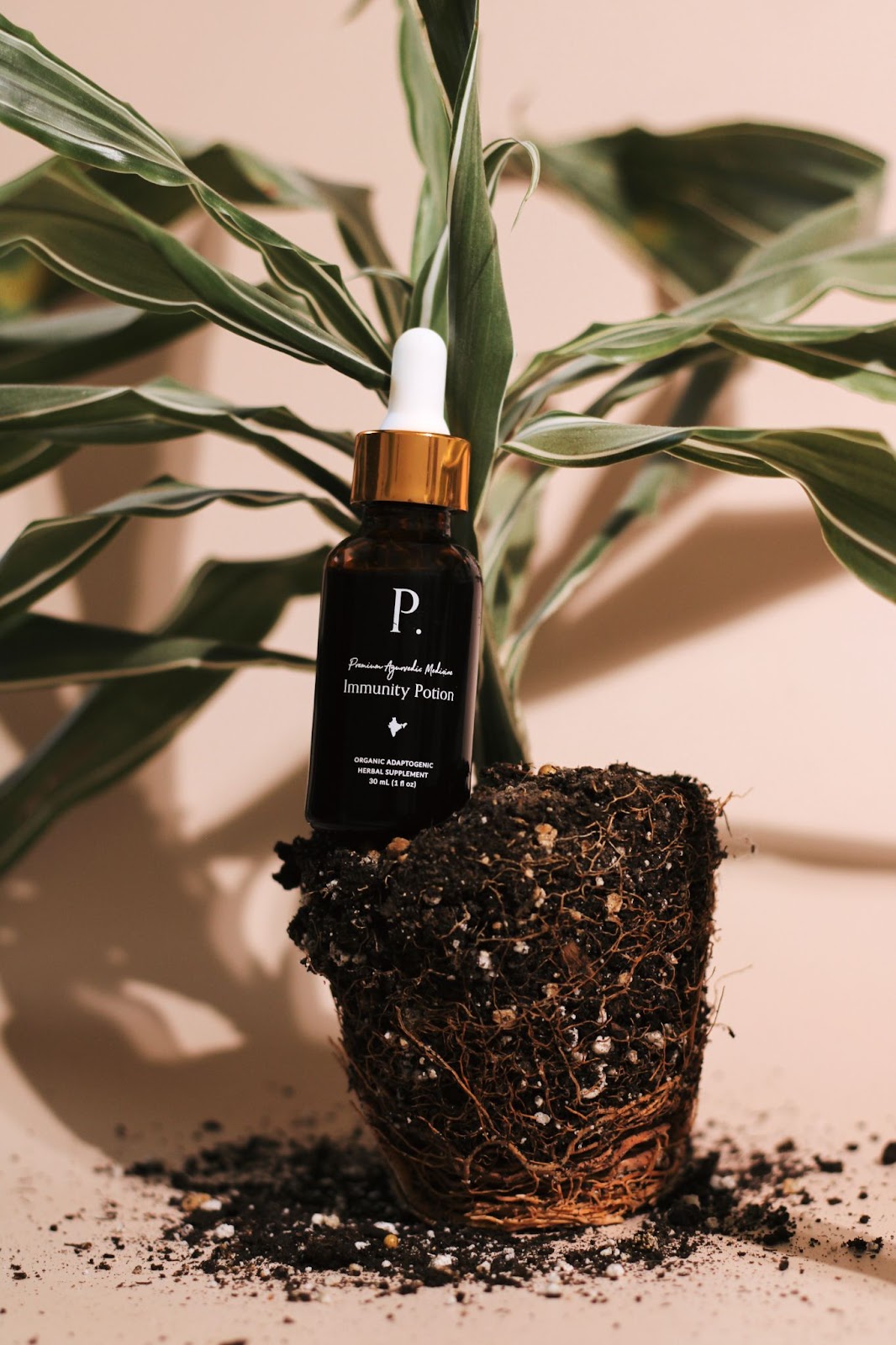 Photo Credit: Courtesy of Potion
A handcrafted antimicrobial copper tongue scraper is the next box's next tool. This product detoxifies your oral microbiome. It uses a naturally antimicrobial and anti-bacterial metal that specifically eliminates tooth decay and odor-causing bacteria while providing vital enzymes that promote the survival of good bacteria in your mouth.
Following in the lineup is a hammered pure copper tumbler, a vessel that has been used for centuries as a water purifier and alkalizer that helps prevent chronic disease and help regulate your body's pH level, naturally slowing the aging process. Last but not least, you'll receive a bottle of Potion's Ayurvedic Immunity Potion with a green silk travel pouch, boosting your immune system with their most coveted formula yet.
Nourish your body each and every day with Potion's must-have Detox Box available now at www.takeyourpotion.com.