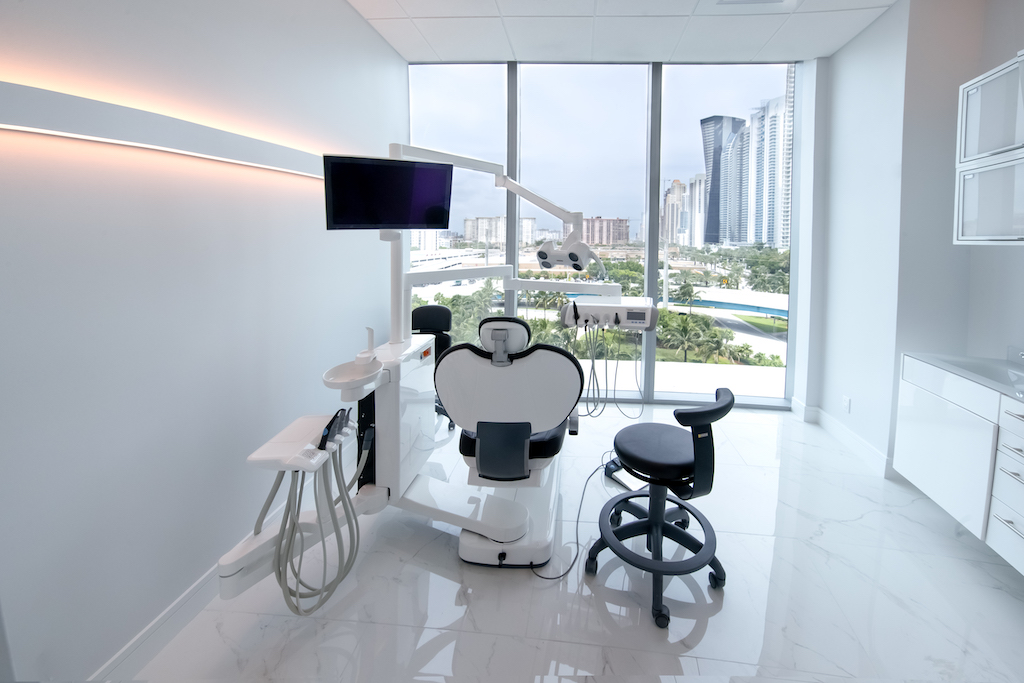 Photo Credit: Dr. Baruch Tetri The team at Tetri's Smile is thrilled to announce the grand opening of our new dental boutique in South Florida! The new office upholds the practice's high standards in delivering the ultimate dental experience for local business professionals and residents. At Tetri's Smile, we pair welcoming, knowledgeable staff with the latest technologies to ensure patients receive the oral care they need to live happy and healthy lives. Every staff member is truly committed to providing you exceptional, individualized dental care and we take pride in the quality of care offered to our patients.
Tetri's Smile patients will receive the most advanced surgical, restorative, and cosmetic dental treatments available. Here are the key reasons why you should visit the new Tetri's Smile office for your dental needs:
• Our experienced, friendly, and intelligent staff will provide you with a safe and welcoming atmosphere to receive treatment. Our staff at Tetri's Smile all share a desire to make quality dental care accessible to you and your family. We're dedicated to providing compassionate care in a warm, friendly environment using the most advanced technology used in dentistry today. From cosmetic to reconstruction, and advanced microsurgery, Dr. Tetri and our other clinicians provide exquisite dental treatment to patients. Our dentists deliver precise, consistent and beautiful results, all operating as non-invasively and as painlessly as is possible.
• We use special safety and sanitization measures to keep patients safe during the COVID-19 outbreak. Due to COVID-19, we are taking proactive precautions at our offices to keep our customers and employees safe. In compliance with CDC guidelines, these safety protocols include special sanitization methods for cleaning all instruments, chairs, and surfaces; specialized HVAC systems; limited capacity in buildings; and extra gloves and facial coverings for all staff members. These infection control procedures are in place to guarantee patients a safe appointment during the pandemic. When visiting Tetri's Smile, we ensure that you are receiving the safest treatment in South Florida.
• Our office uses the latest and most advanced dental technologies. As a board-certified periodontist and implant surgeon, Dr. Tetri is at the forefront of research that has triggered dental innovations. He is one of the only dentists to offer patients the advantage of a variety of unique growth factor treatments that expedite the healing process. Utilization of these special growth factors dramatically reduces post-surgical downtime, pain, swelling and discomfort, allowing patients to return to their normal lives in half the time. Additionally, our dentists use 3D printing and 3D technologies to treat patients with greater accuracy and fewer mistakes. Tetri's Smile is committed to staying up-to-date on the latest technologies, techniques, and equipment in the dental world, separating it from other offices in the area.
• We put the patient's needs first. At Tetri's Smile, we provide patients with the best smile money can buy. All of our clinicians offer unique, individualized care and they always ensure that patients fully understand their treatment options before making any decisions. When visiting our dental office, we will never rush you. We promise to provide treatment centered around your personal history that allows you to be a part of the decision-making process. Be the first to experience the most advanced and patient-centered care at Tetri's Smile. Don't settle for less than your smile deserves!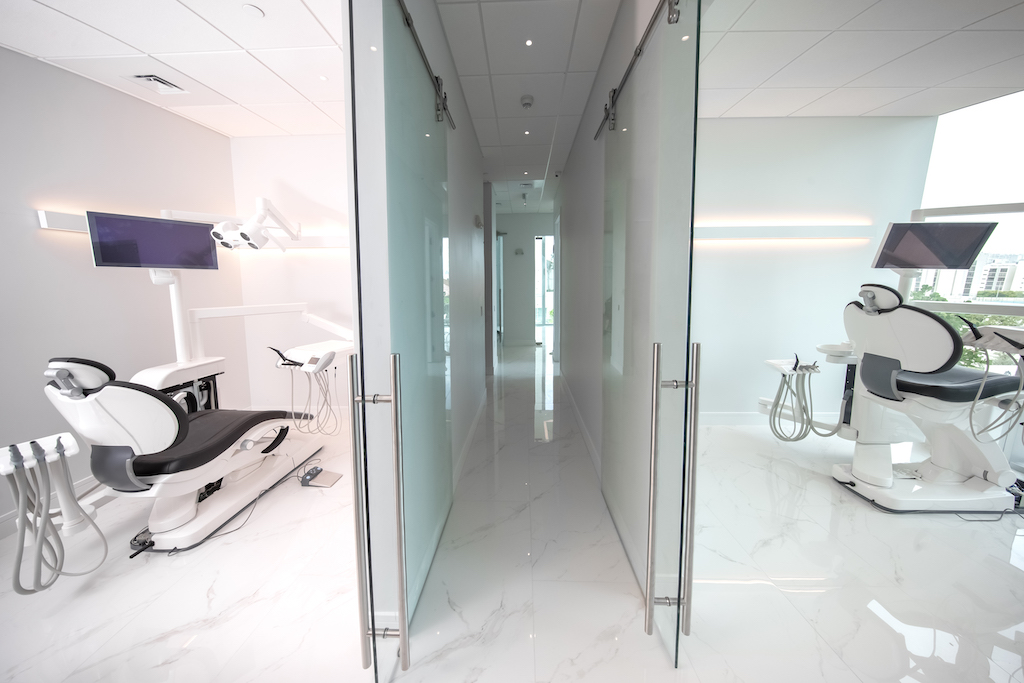 Photo Credit: Dr. Baruch Tetri
Schedule Your Appointment Today!
Don't wait to schedule your dental consultation at Tetri's Smile's brand-new office in South Florida, conveniently located at 16690 Collins Ave, Suite 701, Sunny Isles, FL, 33160. Begin your journey to a confident and beautiful smile today by calling 786-320-5445 or filling out the contact form to receive additional information. We look forward to seeing you at our new, state of the art dental office!