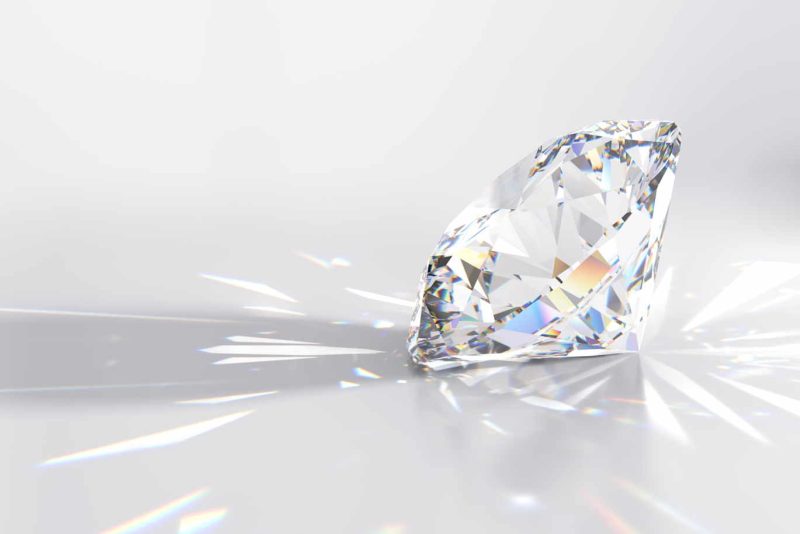 Photo Credit: DiamondGalaxy/Shutterstock.com
Who doesn't like gifts? Let me tell you the truth here: we all do. Even the super wealthy (they just may not admit to it as much). So what would you say if I told you gifting could be done simply for having money? If you're as intrigued as I was, read on!
Bank of America invited me to Tucson, Arizona (to Canyon Ranch, full disclosure) to learn about their Preferred Rewards,  an ward-winning loyalty program that rewards clients based on their entire banking and investing relationship across Bank of America and Merrill. Their unique, relationship-based approach provides members with extensive rewards and benefits across their deposit accounts, investments, credit cards, mortgage and auto loans. It's actually pretty amazing, considering many companies are either discontinuing or reducing the perks of their rewards programs. BoA has actually expanded their program to include more companies, adding new partners inclusive of WORLDVantage, Mercedes-Benz, and Canyon Ranch. And now, the tiers.
There are four tiers, as follows:
Gold: $20K to < $50K
Platinum: $50K to < $100K
Platinum Honors: $100K to < $1MM
Diamond: $1MM+
Finally, we get to the good stuff: gifting. Earlier this year, Bank of America's Preferred Rewards program launched an enhanced lifestyle benefits experience for their high-net-worth Diamond members. Diamond-tier members now have access to exceptional offers from the world's most reputable and desirable brands in automotive, travel, arts & culture, food & wine, style & design, sports & wellness, and personal services. These latest enhancements are curated to provide one-of-a-kind experiences and offers for Bank of America's most loyal members, where new partners are continually added, and which can be accessed through Bank of America's and Merrill's online and mobile banking platforms.
Here is what they receive:
Photo Credit: 1st Dibs
Style & Design – Special pricing incentives are offered on select luxury watches and fashion companies such as Zegna, Hodinkee, 1st Dibs, Bang & Olufsen, and 24S.com. Via 24S, for example, BoA users are offered an exclusive shopping experience featuring a selection of more than 300 fashion and beauty brands, from the finest luxury houses to emerging designers. They also are a member of the Louis Vuitton Moët Hennessy (LVMH) group and is the exclusive online partner of Louis Vuitton, Dior, Celine, and Moynat globally. Bank of America Diamond tier members can join the exclusive 24S Private Client Program and enjoy a wide range of tailored services, including personal shopper concierge, early access to novelties, exclusive items sourcing, styling consultation, brand experiences, and more
Automobile – Preferred Rewards Diamond-tier members have access to special pricing incentives on the purchase or lease of a new vehicle with their luxury automobile partners, which include Mercedes-Benz*, Volvo, and Audi.
Travel – From faster access through airport and stadium security lines, to exclusive travel experiences with boutique travel-planning companies, Preferred Rewards Diamond-tier members have access to a variety of different travel services and opportunities. Partners include Canyon Ranch*, Indagare, IYC, Avis, The Eden Residence Club, Lindblad Expeditions, Jets.com, Pelorus, Arrivia, Backroads, and Clear.
In 2022, Bank of America announced the availability of exclusive travel experiences for ultra-high-net-worth clients through Indagare, a members-only, boutique travel-planning company. An example of the kind of exclusive trips offered are as follows:
• The ultimate Napa Valley trip is a celebration of the very best of the region, including the chance to meet the Harlan family (virtually) and to tour their renowned properties in their company.
• An unforgettable discovery of Jordan with an epic private tour of Petra at night (the guests will have this Wonder of the World exclusively to themselves).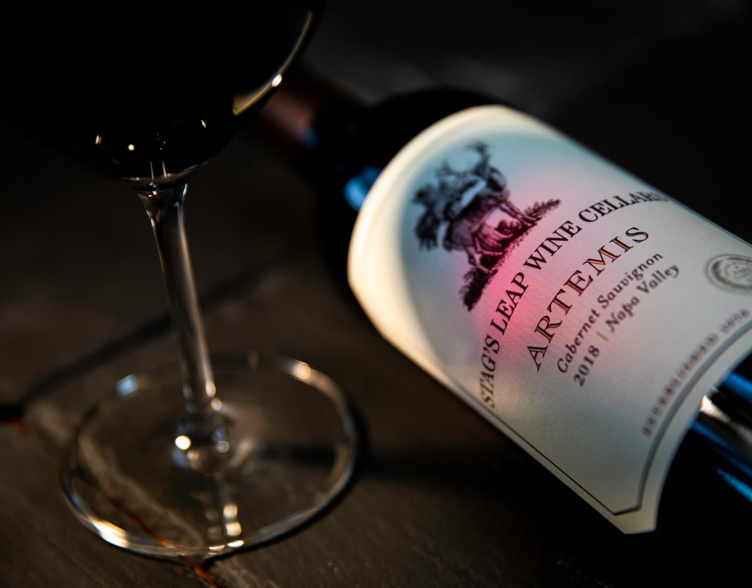 Photo Credit: Stag's Leap
Food & Wine – Special pricing incentives are offered on luxury wine and spirits brands, as well as access to unique selections of caviar. Partners include Moet Hennessy*, Caviar Russe*, Marciano Estate, Wine.com, Reserve Bar, and Stag's Leap Wine Cellars.
Arts & Culture – Preferred Rewards Diamond-tier members have access to some of the world's leading art museums. Partners include The Cultivist and Tappan Collective,
Sports & Wellness – Discounts are offered on golf simulators, as well as access to a variety of private golf clubs and courses across the country from the likes of Golf Experiences, Worldvantage, Therabody, HigherDose, Vitamix, and AboutGOLF Simulators. An example is the partnership with WORLDVantage, a private golf and lifestyle network, to offer Preferred Rewards Diamond tier members access to some of the world's great private golf venues, resorts, and championship courses. With over 600 Private Clubs in North America, and others in Europe and Asia, Diamond Members will have access to great golf wherever they might be traveling for business. The WORLDVantage network provides a global network of "Member for the Day" access, preferred rates, and bucket-list golf experiences.
Personal Services – Select security, health, and legal solution services are available from My Next Season, Pinnacle Care, RCS, and Broadspire.
Photo Credit: Eden Golf
Subscribe to discover the best kept secrets in your city