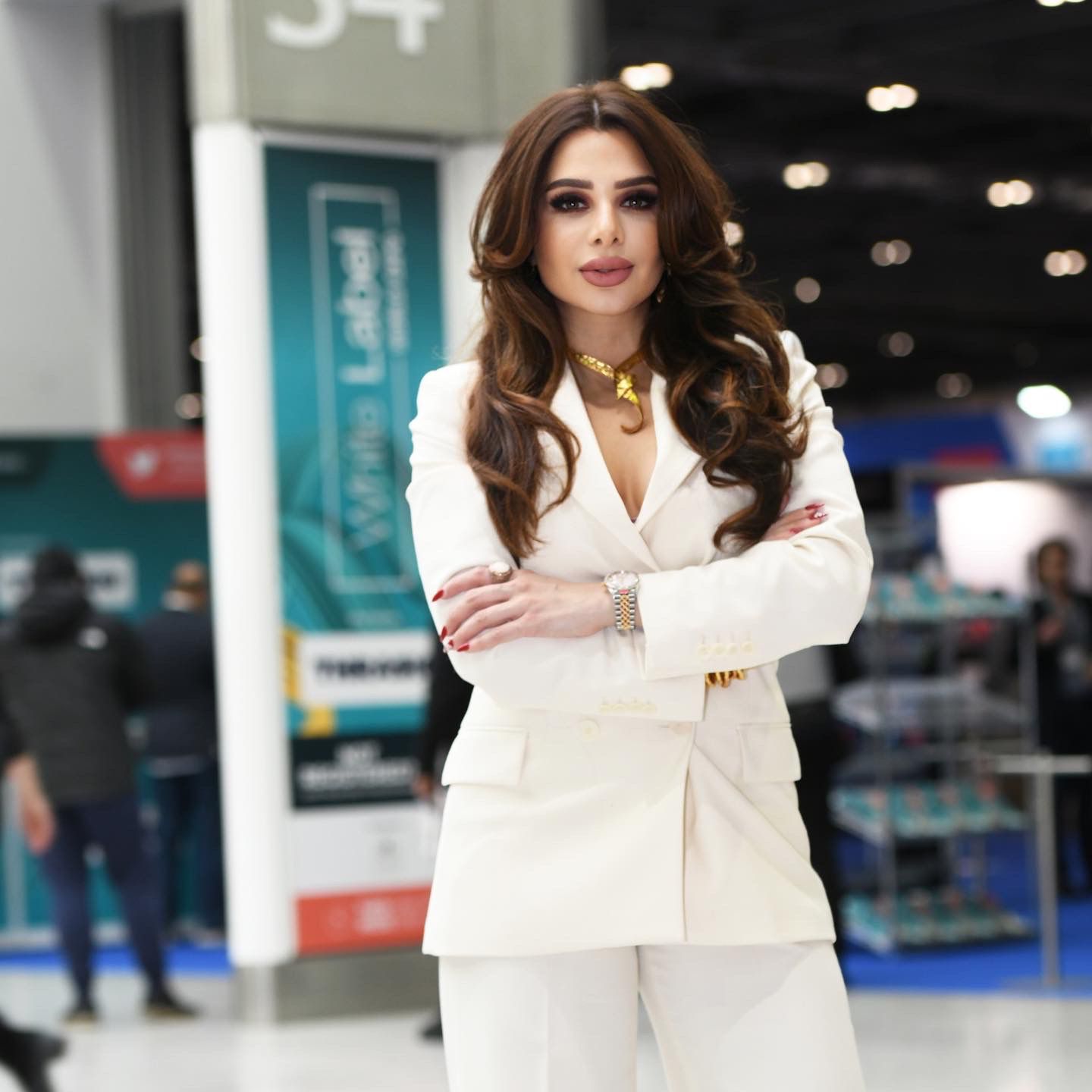 Photo Credit: Forecast Designs
Liana Zavo recently garnered more headlines when she announced the global expansion of her PR firm in seven different countries and worked with top-speaking conferences worldwide.
A woman of confidence, ambition, and passion—Liana Zavo fortifies her trailblazing career in public relations (PR) as she globally expands her PR firm, ZavoMedia PR Group, in seven countries. She is a renowned PR Executive and an accomplished conference keynote speaker with over a decade of experience in public relations and molding clients into authorities in their respective industries.
As the founder of a conglomerate communications firm headquartered in NYC, her global expansion has created a sensation in the PR industry, strengthening her foundations and gaining massive recognition as she collaborates with esteemed organizations and worldwide speaking events. Bootstrapped in 2017, ZavoMedia PR Group now has remote offices in Dubai, London, Paris, Australia, Singapore, Africa, and Switzerland to help clients secure media placements, build brand awareness, and penetrate the American and international markets. The firm has delivered unparalleled services that have aided C-level executives, thought leaders, and entrepreneurs to reach the pinnacle of authority and exposure.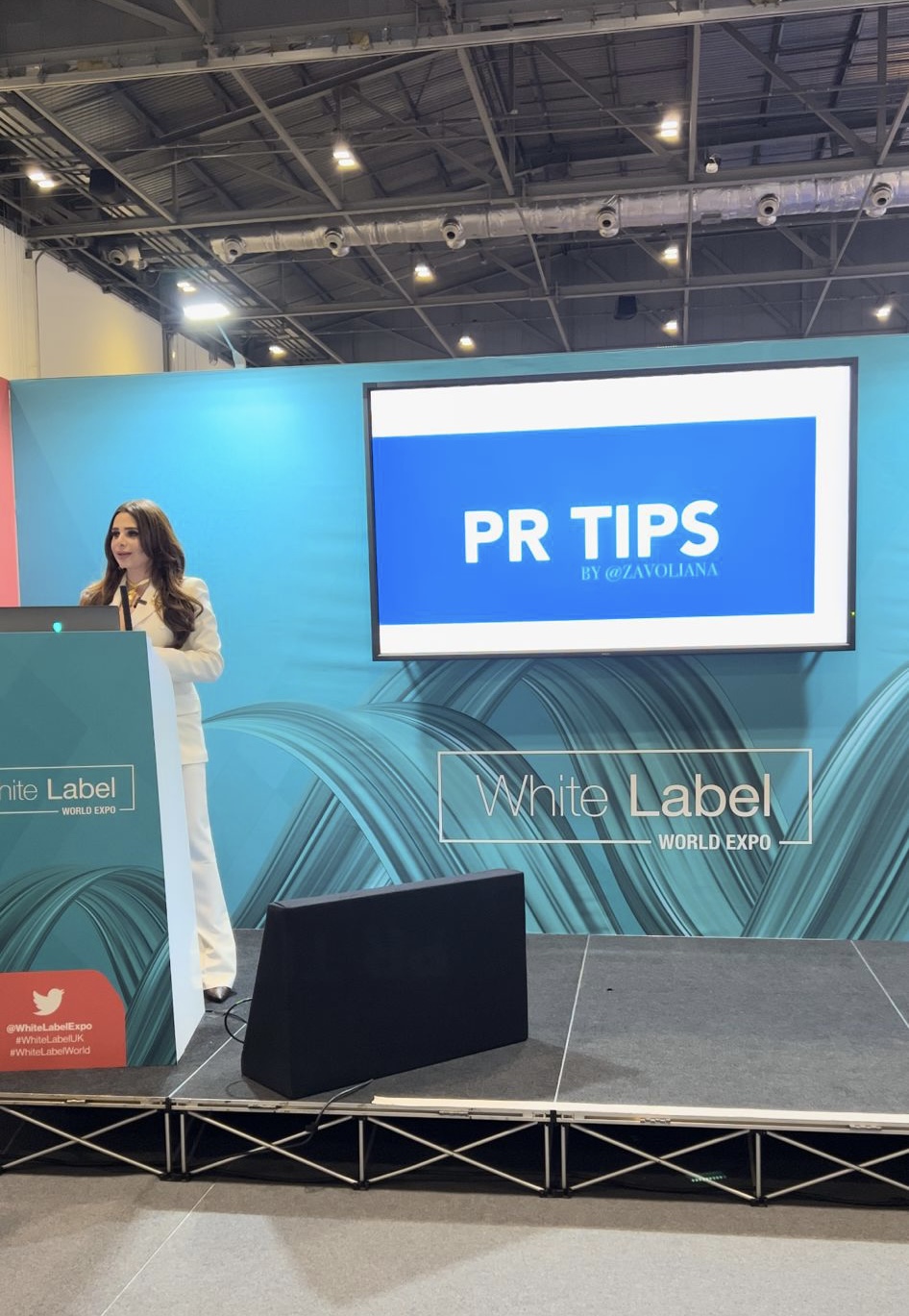 Photo Credit: Forecast Designs
Zavo, who has a staunch advocacy of highlighting the benefits of PR for businesses of all sizes, recently took center stage at a grandiose global conference in London. "An erroneous notion that small businesses entertain about PR is that they don't require it to catalyze their business; they believe PR is solely for multinational companies. That is untrue," expounds Zavo, as she dispelled common PR myths in front of an international audience.
In this interview, Zavo provides an in-depth look into her prestigious brand and shares her exciting insights about the PR landscape and its growing influence across various industries.
What makes ZavoMedia PR Group different?
My team and I have specialized expertise, knowledge, and skills in communication, media relations, and crisis management. We thrive in the press and media due to our fostered industry relationships and connections with media outlets, journalists, and other industry players to help secure media coverage and other opportunities for our clients. Another unique aspect of my firm is our strategic thinking and approach to work, tailored strategies, and tactics that align with the client's business objectives.
As an entrepreneur and PR executive with over fifteen years of experience, creativity significantly affects how successful we have become over time. My team and I are constantly developing creative campaigns that garner attention and generate interest in our client's services and causes. We offer customized services to meet our client's unique needs: from media outreach and content creation to event planning and crisis management. I take pride in my PR firm being results-driven, as we constantly measure and analyze the effectiveness of our campaigns and adjust our strategies as needed to achieve our client's goals.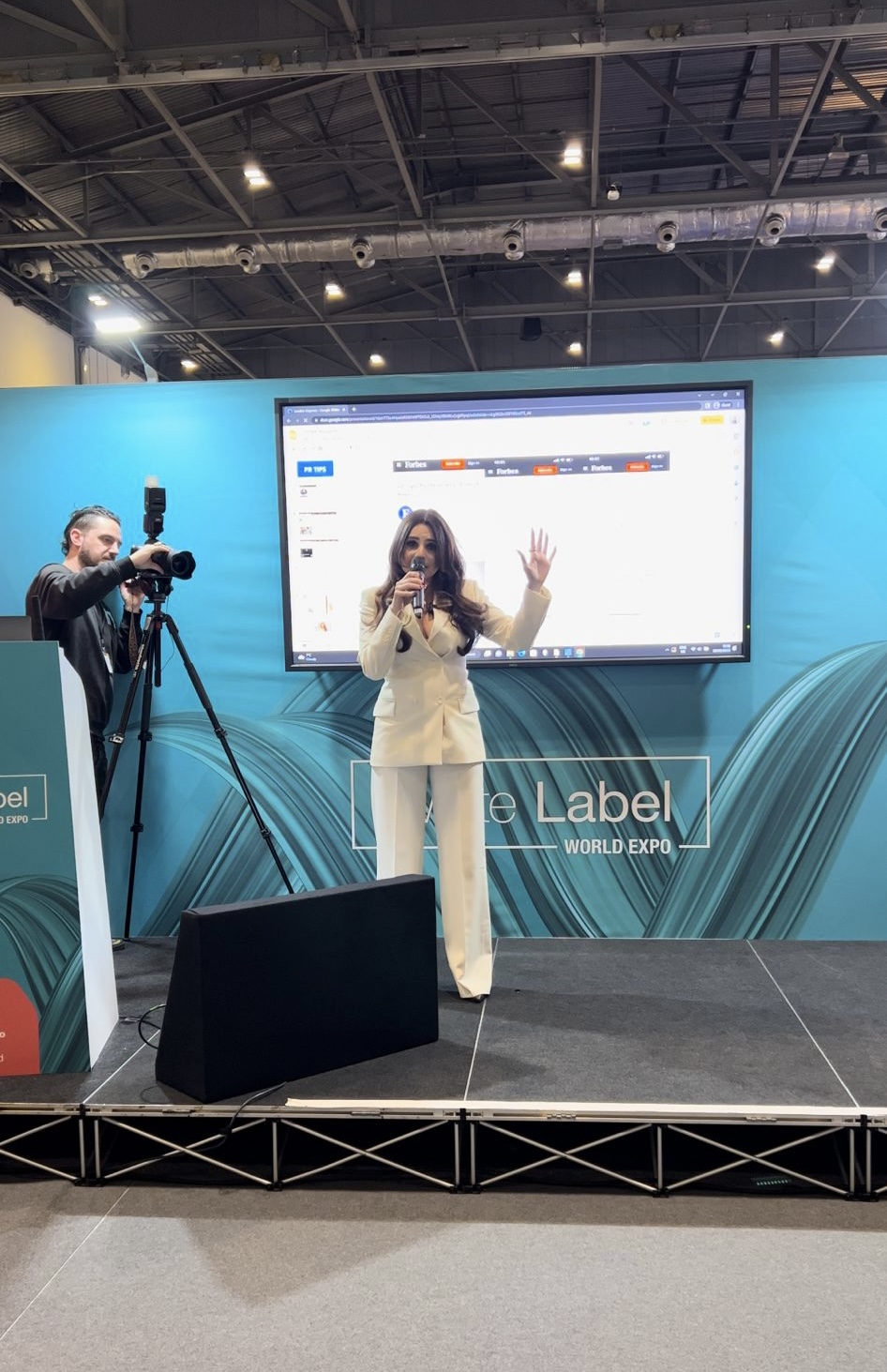 Photo Credit: Forecast Designs
What are your most popular services?
People flock to my agency because of our expertise in content creation, online reputation management, thought leadership, personal branding positioning, and crisis management. We have developed proven strategies that target and attract the right audience through written and visual content such as press releases, social media content, and videos. Additionally, we help manage negative publicity and reputation damage in a crisis; hence, clients look forward to building and maintaining a positive image through proactive messaging and reputation monitoring under our guidance.
Most importantly, experts want to position themselves as thought leaders in their industry by securing speaking engagements and writing articles for industry publications. With our extensive experience and knowledge, we help clients develop and communicate their brand identity and unique value proposition to gain visibility and credibility and increase profitability.
How do you make a successful PR campaign?
A successful PR campaign starts with clear, measurable objectives that align with the client's business goals. The campaign messaging should be tailored to the target audience and communicated through the appropriate channels. It should only generate positive media coverage in targeted outlets, reaching the desired audience with a strong message.
PR campaigns often create engagement and positive sentiment on social media, leading to increased brand awareness and engagement. These campaigns improve brand awareness and recognition, increasing website traffic, leads, and sales. Most importantly, it impacts the client's reputation long-term, increasing customer trust, loyalty, and advocacy.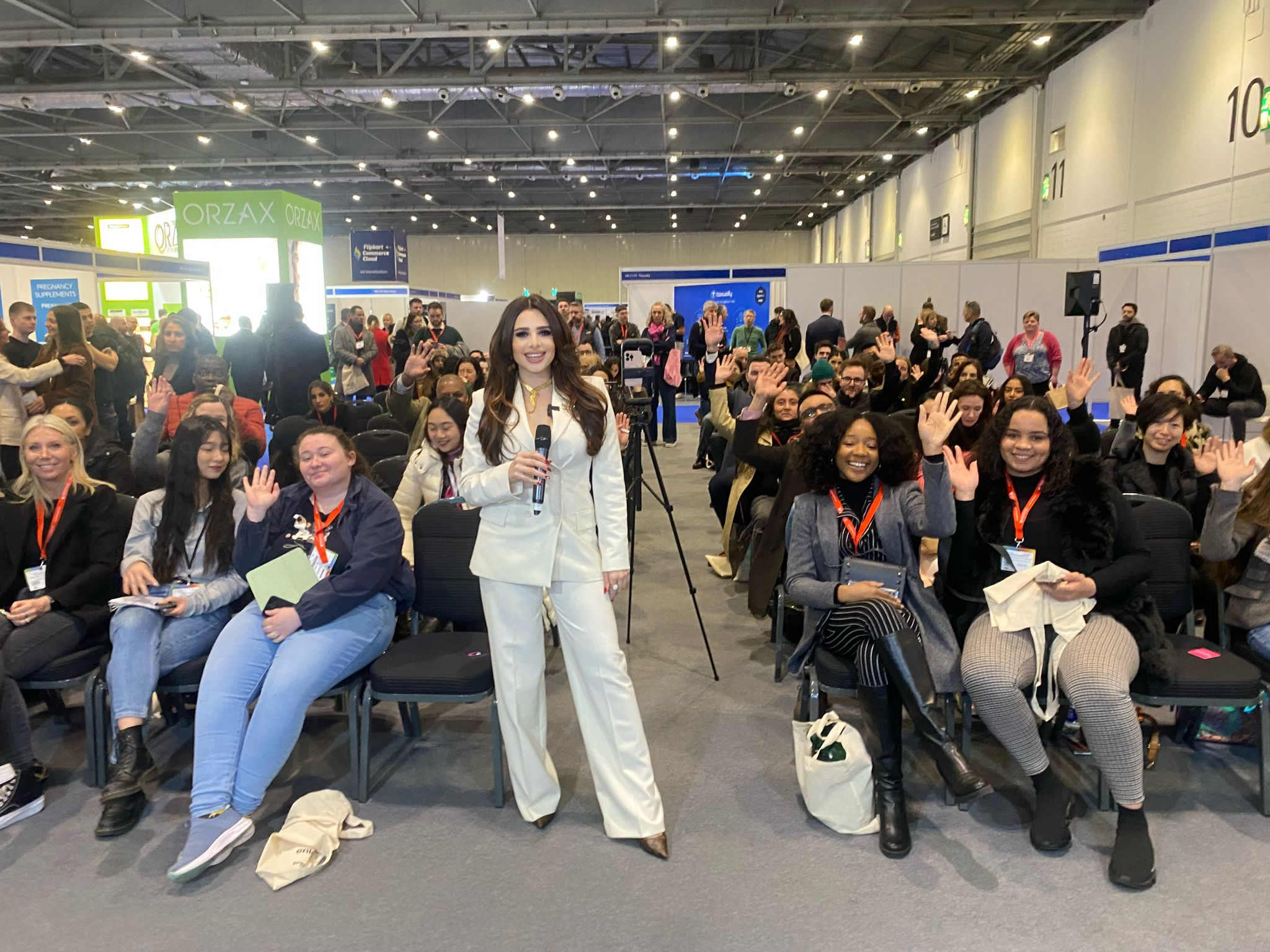 Photo Credit: Forecast Designs
What is the future of modern PR?
The future of PR has much potential. With the emergence of technology and social media, PR strategists must think creatively and improve tactics to keep up with the latest trends. Consumers increasingly seek transparency and authenticity from founders; PR campaigns must reflect this trend by creating purpose-driven campaigns and fostering social responsibility and sustainability while focusing on genuine communication and engagement.
Additionally, the emergence of artificial intelligence (AI) will play a vital role in leveraging data-driven analysis and insights to reach and engage target audiences effectively. The increasing use of digital platforms, data-driven insights, personalization, transparency, and purpose-driven campaigns will likely shape modern PR's future. PR professionals must adapt to these trends to remain effective in a rapidly changing industry.
What is ZavoMedia PR Group best known for?
We are best known for being creative thinkers and thought leaders in the PR industry and unafraid of breaking the mold and trying new things to create the best approach tailored to each client's unique needs.
What is the next step for your brand?
As part of my company's mission, I am inspiring and helping people to step out of their comfort zone, develop their authority through storytelling and, most importantly, find their unique professional voice. The best part about my brand is when I give back. I aim to give one million girls and women a voice in the next ten years. It has been my mission and passion since its inception, and giving a voice to the voiceless led me to advocate for and recognize the authority in women. Speaking on stage has allowed me to meet incredible women who need help finding their confidence and professional voice. Through my leadership tactics and five methodologies, I was able to help close to 5,000 women step out of their comfort zone and find their authority through storytelling. My book B.E.P.I.C has transformed many people by giving them the power to own their narrative. It's time to be seen and heard!
Zavo's commitment to elevating a brand's growth to success continues to be a pillar of her legacy. With a fervent dedication to enhancing her abilities and knowledge, she remains at the forefront of her field. Leveraging her extensive experience in the PR industry, businesses seeking to collaborate with a skilled PR executive and expert strategist such as Liana Zavo can expect nothing short of exceptional service and a steadfast dedication to achieving their objectives.
Written in partnership with ZavoMedia PR Group
Subscribe to discover the best kept secrets in your city