The founders of Grailzee.com were fed up with feeling anxiety every time they purchased a watch online. Most dealers force buyers to prepay via wire with limited recourse, while the buyer hopes the watch shows up at all, and if it does, that it matches the condition described by the seller. 
Time and time again, after getting what they thought was a great deal, "unworn" watches would show signs of wear, "perfectly running" movements would need service, and sellers would be slow to rectify because "you got a great price". 
The alternative was to pay an established jeweler or dealer the absolute top of the market which, while not out of the question, took some of the fun out of the negotiation process. 
Why were so many deals going this way?
Since most of the major platforms for trading luxury watches online place their fees on the seller, the sellers are motivated to circumvent the safety and authenticity processes in favor of saving a few bucks. This hurts buyers as well, making it easier to sneak fakes and Frankenstein watches by them. 
Grailzee.com aims to change that with what they are calling the safest and most transparent transaction process in the preowned luxury watch industry. 
No more anxiety, no more misleading descriptions, no more fraud. 
As a luxury auction house, Grailzee has minimized fees for both the seller and the buyer. By charging the buyers a flat 5% buy fee and sellers a modest $99-499 (depending on the level of service, shown below) there is no longer an incentive for sellers to push buyers into a private sale, and buyers have the opportunity to get a deal below the market peak.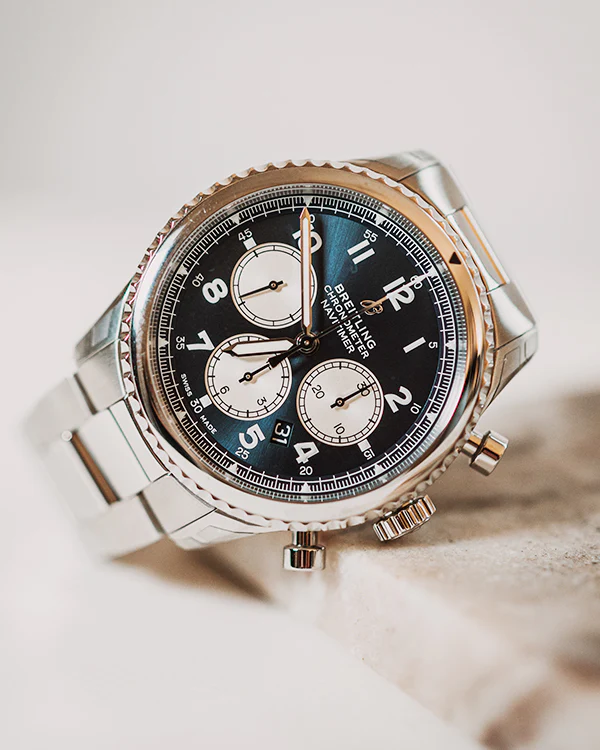 In addition to this, the comment threads on all auctions are public and monitored by Grailzee's auction experts to ensure full transparency.
To make sure every auction is safe and secure, Grailzee has designed a simple, straightforward process, illustrated below:
The key to the safety of Grailzee's transactions is that the third-party authentication center (located in Palm Beach, Florida) provides a free authenticity & condition report upon receipt of the watch, upon which the buyer wires the seller. The authentication center does not ship the watch to the buyer until the seller confirms the wire has cleared. No face-to-face transactions, no shady cash deals, and no chance for a fake watch to slip through the cracks.
Despite being a relatively new platform, it's clear buyers and sellers alike are confident in Grailzee's process, with some very strong results for luxury watches across a range of prices selling for strong numbers, including $175,595 for a Patek Philippe Nautilus 5980/1R:
We spend some time playing around with the Grailzee site and were very impressed by the functionality and activity. So much so that we think it's time to add to our collections with Grailzee. Want to join us? Head to Grailzee.com to start bidding & selling!
Written in partnership with Grailzee
Subscribe to discover the best kept secrets in your city