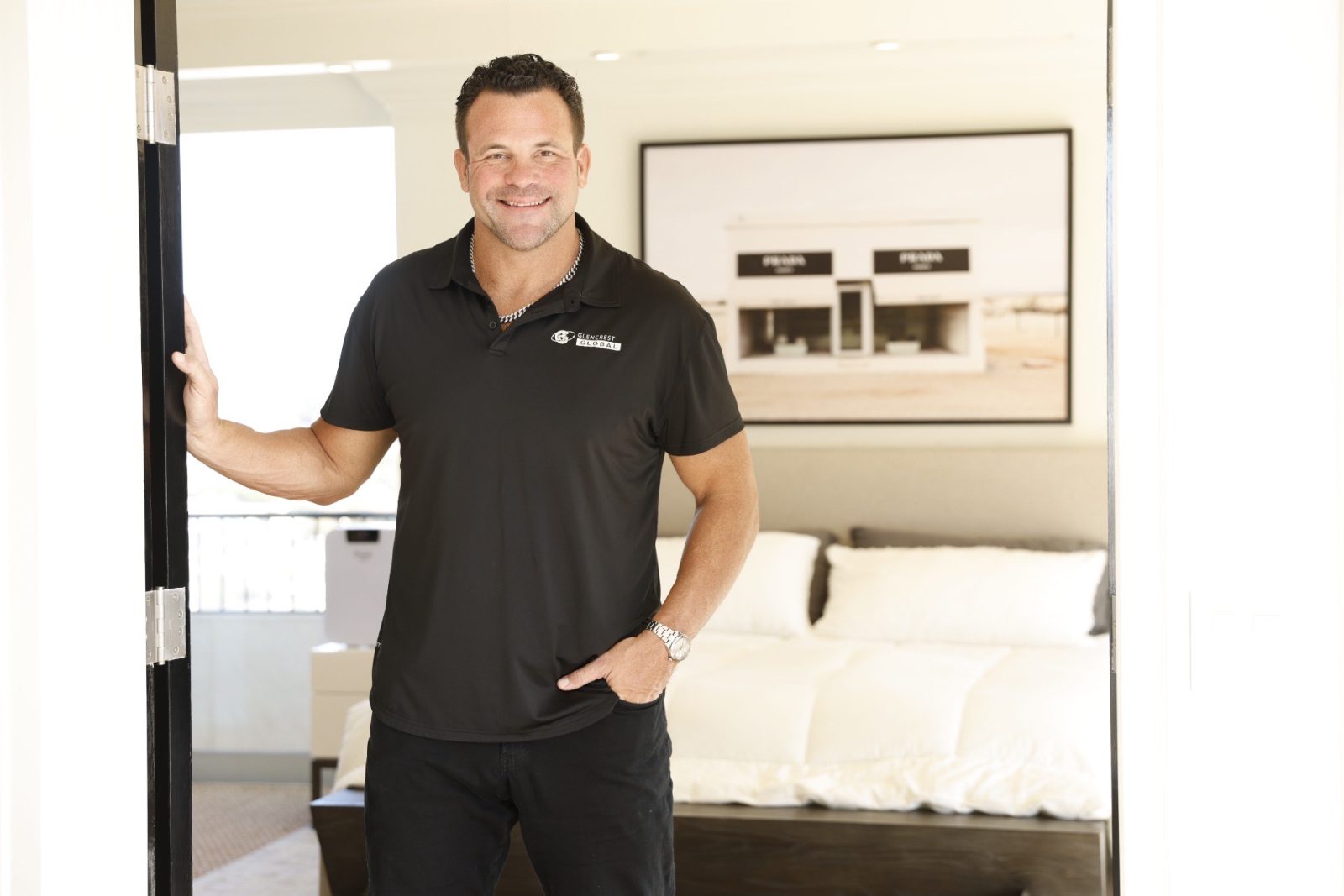 In 2011, John Cerasani released his first book "Paid Training." The concept of the book was relatively simple.  It involved treating your place of employment as a training ground for the company you will be one day starting in the future.    Interesting and relatively simple concept.
The book caught fire and gained a mini cult-like following upon its release.  John was living in downtown Chicago and was amongst the movers and shakers at charity galas and other functions involving the city's elite socialites.  But… He was also still running this company. This caused a conflict for him and inevitably forced him into a balancing act.
"You see, the book is about my success as an entrepreneur competing against the likes of huge corporations like my former employer at the time. Sure, I liked being an author, but I also liked having a successful company that is thriving," John shared with us.
Seems like John made the right decision, as only a few years later he sold his company for an undisclosed amount to a private equity firm.
Okay, so now that the company was sold, it's time to promote his book properly now, right?
Wrong.
"My first thought was to do just that.  But then I decided I was going to eventually make a Part 2 or a revised anniversary edition. I finally sat down to start writing it, and realized I have so much new to offer and share."
So just like that, 2000 Percent Raise, was born. The book does have a chapter titled "Paid Training", but the messaging is much broader and motivates the reader to start looking at their job in Corporate America differently.  If every reader follows John's advice, and it works, we will have a nation of happy and successful business owners.
Kind of a far-fetched and utopian concept, right?
John would disagree.
Pre-Orders will be available at 2000PercentRaise.com in the near future, and in the meantime, the 2000 Percent Raise podcast continues to offer plenty of professional gems to its listeners.
Written in partnership with Ascend
Subscribe to discover the best kept secrets in your city