Written In Partnership With CeleMedia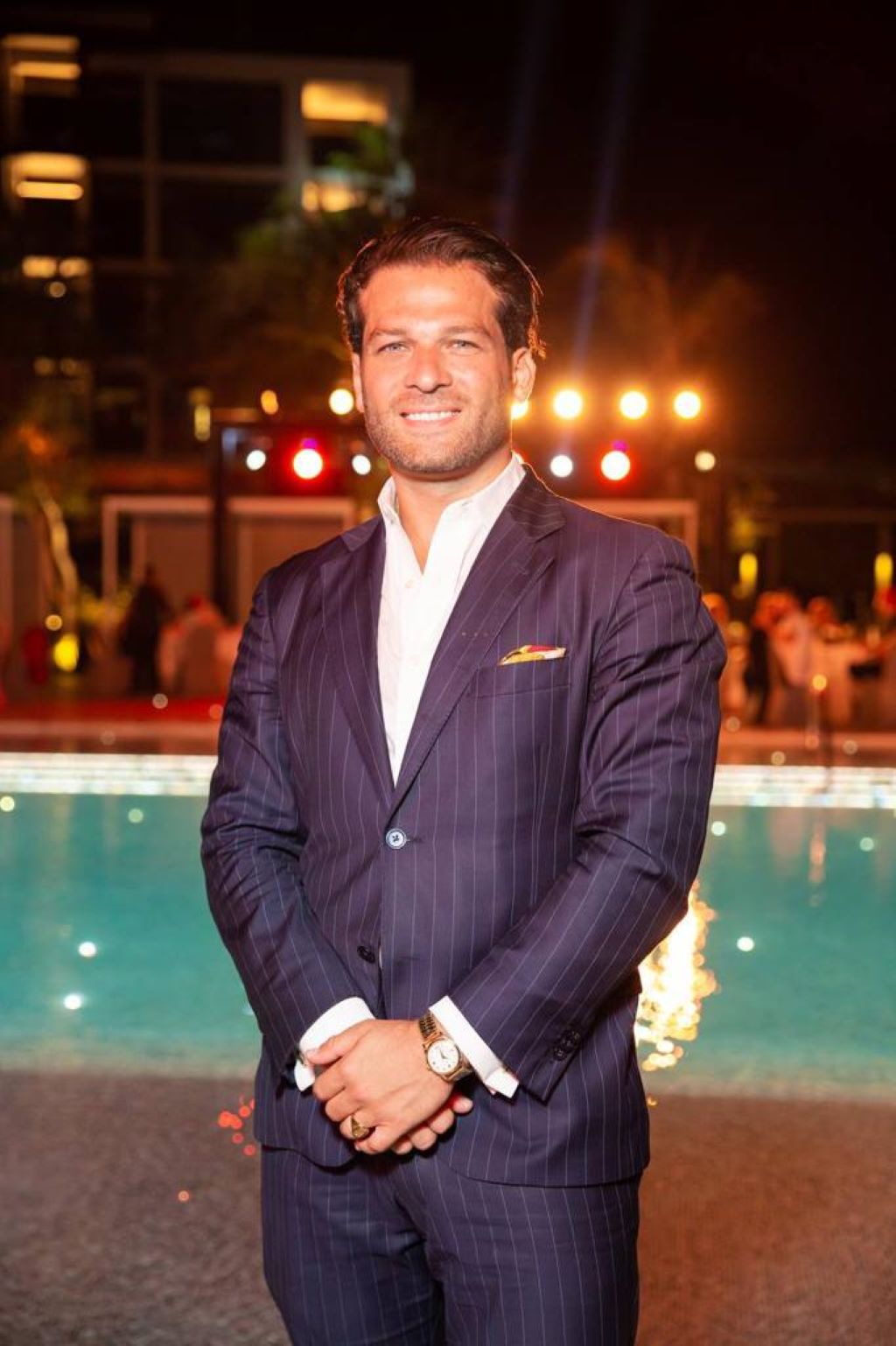 Photo Credit: Alexandre De Damas
How Damacorp is integrating AI into the Citizenship and Residency By Investment industry. 
Damacorp is the first firm in the citizenship and residency planning industry to incorporate Artificial Intelligence into the full journey of its global stakeholders, be it private investors or government entities by integrating a smart, algorithm-based Eligibility Check on their website. This allows each client to find out which is the best program tailored to their goals and objectives, in just a few clicks, as well as to get a probabilistic likelihood of approval based on their situation, all thanks to Damacorp's proprietary AI algorithm.
Born to a business family of chocolate and wine industrialists (Lindt, Trumpf, Fabre-Montmayou, Vignobles Saint Didier Parnac) on the side of his mother, and to one of the oldest noble and royal European families on the side of his father, Damacorp founder, and CEO Alexandre de Damas manages the company in consortium with former government officials, experts from the tech and investment fields and a sophisticated board of advisors.
Alexandre de Damas considers himself an entrepreneur and investor, with a pretty unique network around the world that has been of great added value not only for his personal investments but also for the introductions that have led to successful joint ventures in areas of high growth to his partners.
The graduate of HEC Paris began his investing career in the Hedge Funds division of Banque Privee Edmond de Rothschild in Geneva before becoming a commodities trader in the shipping derivatives and oil desk of Louis Dreyfus Commodities in Geneva. With Damacorp, Alexandre de Damas is focusing on advanced government solutions by integrating AI and BigData to the Citizenship by Investment industry and consequently smarter FDI generation for the partner countries.
Thanks to his experience and network, his latest company is set to become a leading name in the government advisory domain, currently working to develop the next investment programs in countries with high potential. The goal is to upgrade these upcoming economies on the international financial and geopolitical domain by significantly developing their infrastructure, real estate, and overall consumer society.
Alexandre de Damas is also a co-founder and early investor in several startups in the U.S., Spain, and Argentina, and has successfully raised several million USD in capital for different funds and projects around the world in the real estate, crypto, and AI domains. 
He has recently been made a partner in a quantitative crypto hedge fund and was an early investor in Fantom ($FTM) – the fastest blockchain with the largest real-world adoption, set to revolutionize the blockchain and crypto world.
Alexandre de Damas and his partners in Quantum FinTech Group were also amongst the pioneers of the F1/Crypto series of deals by sponsoring AlphaTauri driver Pierre Gasly for the 2021 F1 season with both the hedge fund and Fantom. He is currently working on implementing the next-generation blockchain applications for the CRBI industry. In addition to upgrading the CRBI industry to the new tech standards of the modern world, Damacorp also operates as a community of like-minded and trusted individuals. Once a client has been on-boarded onto the members' platform and proprietary ecosystem, a connection is facilitated between clients to encourage the co-investments and joint ventures of the future. This allows the clients, usually successful, well-traveled, and business-savvy individuals, to meet other like-minded individuals that have already been vetted by the company and the governments, and to operate in an exclusive business environment where privacy is the key.