For over 30 years, Florida Yachts International has been a part of the glamorous Miami Yachting Lifestyle. Over the past three decades, the company has hosted and sponsored several charitable events throughout the area as a way to give back to the city and its people.
Photo Credit: Courtesy of Florida Yachts International
There is perhaps no better moment in time than now to say thanks to our first responders. It is when we need our first responders most that we truly realize just how much of an essential role they play in our lives. On behalf of Florida Yachts International, we are deeply and truly grateful. As you carry the nation on your shoulders, we look forward to better days and express our gratitude to you.
To express our gratitude to our first responders, FYI will be dedicating August 20th, 2020 as FYI First Responders Day. We will honor five first responder families with a full day on one of our yachts to show Miami's gratitude.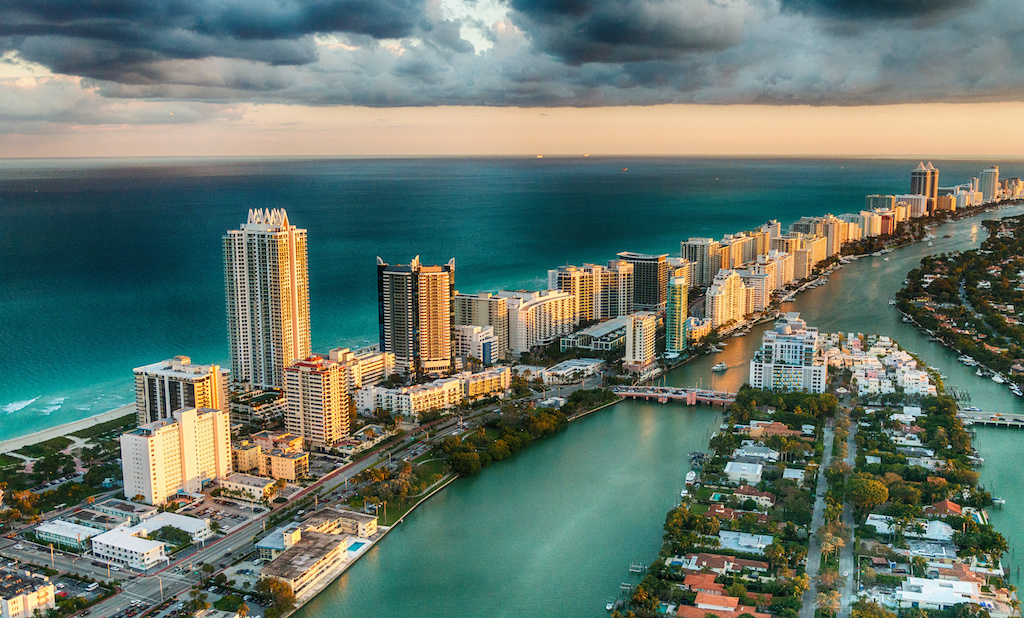 Photo Credit: Courtesy of Florida Yachts International