Photo Credit: ThinkFoodGroup
If truffles are your jam, get ready to indulge in a completely gourmet way. For the first time ever, all locations of Bazaar by José Andrés restaurants are celebrating a month-long Truffle Festival with inspired special dishes from Los Angeles to Miami.
Throughout February, each Bazaar by José Andrés location will offer a distinct, limited-time truffle tasting menu, brought together through the playful imagination and inventive gastronomic vision of Spanish-American chef José Andrés and his culinary teams. Guests can enjoy the elegant and elusive ingredient throughout the month at all Bazaar locations including Bazaar by José Andrés at the SLS Beverly Hills, Bazaar Meat in Las Vegas, Bazaar South Beach and Bazaar Mar in Miami, with unique menus reflecting each city's local flavor.
Truffles featured throughout all Bazaar locations have been hand-selected, and harvested, and each menu has been created to complement the ingredient's rich flavor. From truffles and uni by the ocean at Bazaar Mar to hearty shabu shabu at Bazaar Meat, guests will be able to select dishes from curated truffle menus reflecting each Bazaar's local specialties. A few of the specialty items you'll find on each menu are featured below.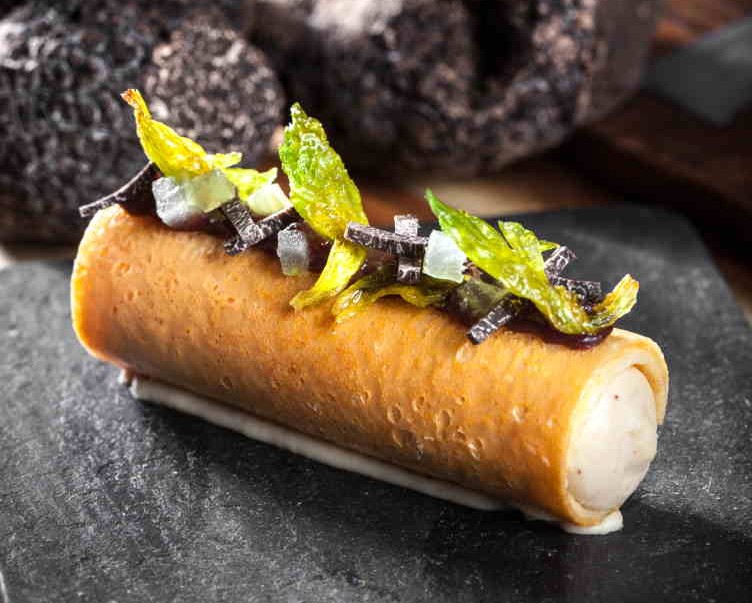 Photo Credit: Chriswessling.com
· Bazaar by José Andres in Beverly Hills – Foie "Sandwich," apple meringue and strawberry jam, freshly-shaved truffles
· Bazaar Mar – Sea Urchin Coca, pan de cristal, butter, black pepper, pancetta iberico & shaved Périgord truffles
· Bazaar Meat – Truffled Shabu Shabu de Toro, bull sirloin, thin-sliced and poached tableside in jamon and truffle broth, honshemiji mushrooms
· Bazaar South Beach – A5 Wagyu Striploin, sunchoke puree mushrooms, jus – shaved tableside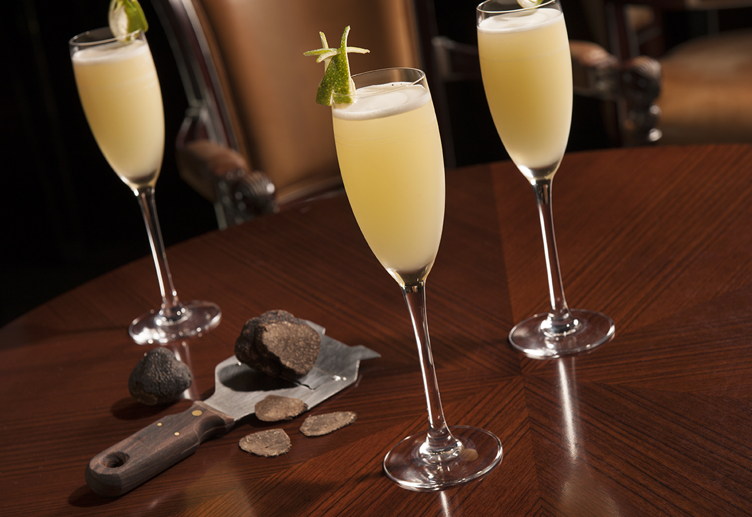 Photo Credit: Ryan Forbes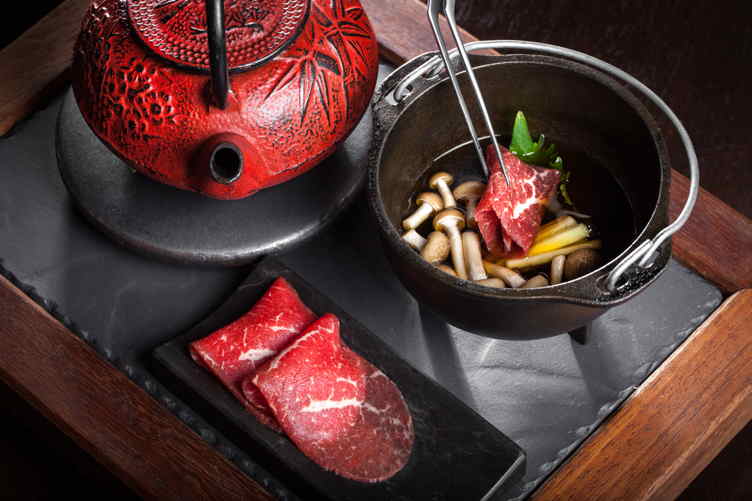 Bazaar Truffles 1
Bazaar Meat Truffled Shabu Shabu
Photo Credit: ThinkFoodGroup/Chriswessling.com
Bazaar Truffles 2
Leeks + Asparagus at Bazaar BH
Photo Credit: Ryan Forbes
Bazaar Truffles 3
Foie Sandwich at Bazaar BH
Bazaar Truffles 4
Sea & Land at Bazaar Mar
Photo Credit: ThinkFoodGroup
Bazaar Truffles 5
Smoked Toro Tartare at Bazaar Mar
Photo Credit: ThinkFoodGroup