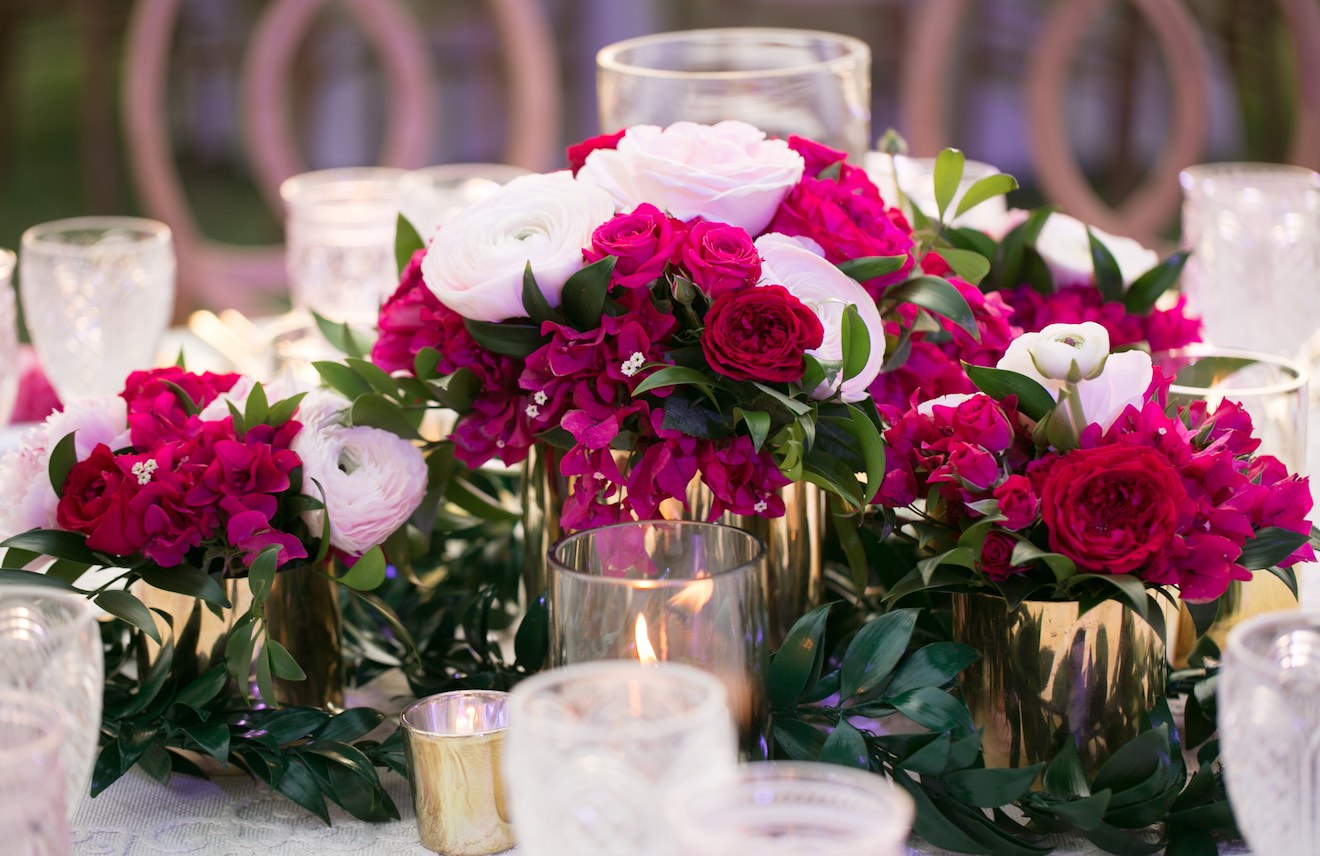 Photo Credit: J Group Events
Summer entertaining season is here, and while it is the ideal time for relaxed get-togethers, it's important to remember that these effortless events actually take some planning and savvy entertaining skills to pull off. Between the unpredictable weather, mosquitoes and half the city away in the mountains or relaxing on the beach in the Mediterranean, summer entertaining in Miami can be complicated. Fortunately, Jassi Lekach Antebi, creative in chief of J Group Events—an event design, production and planning company based in Miami and New York—has shared with us her secrets on how to throw the perfect, memorable summer party.
1. Color is your friend. Summer is the perfect time for mixing bold colors and patterns. Buy the Kelly green plates, turquoise glassware and fun patterned linen.
2. Mix high-end disposables with fine china and glassware—think bamboo plates with colored glassware, or acrylic tumblers with porcelain plates and paper napkins. Some of my favorite disposables are from MADHOUSE Collection by Michael Aram, Meri Meri and Wasara.
3. Set up a tent as an "option A" plan. A beautiful sailcloth tent will not only provide shade, but will also work as a great rain plan and delineate the entertaining space.
4. Have fun with your menu and incorporate fresh, local ingredients into your dishes. If you are cooking at home, prepare as much as you can the day before so you are rested the day of the event.
 5. Forego the elaborate dessert display and opt for something more interactive and cool like snow cones with condensed milk, chocolate-dipped popsicles or spiked soft serve.
6. Staff up. A skilled wait staff makes all the difference in the world and will allow you to be a guest at your own event.
7. Nothing sets the tone for an evening soiree like romantic lighting—string the lights overhead, buy the lanterns and light up the LED wax luminaries.
8. Put thought into the music. If you opt for a DJ or simply put on a playlist, make sure the tempo escalates throughout the evening. If you can splurge, hire live musicians. I love classical guitars, Afro-Cuban bands, jazz trios or simply hiring a darbuka, saxophone, or electric violinist to play along with the DJ.
9. Provide a shoe valet or heel protectors if you are entertaining on the beach or on grass. Nothing is as troublesome as having your heel sink into the soft ground.
10. Enjoy the moment. (And hire a planner!)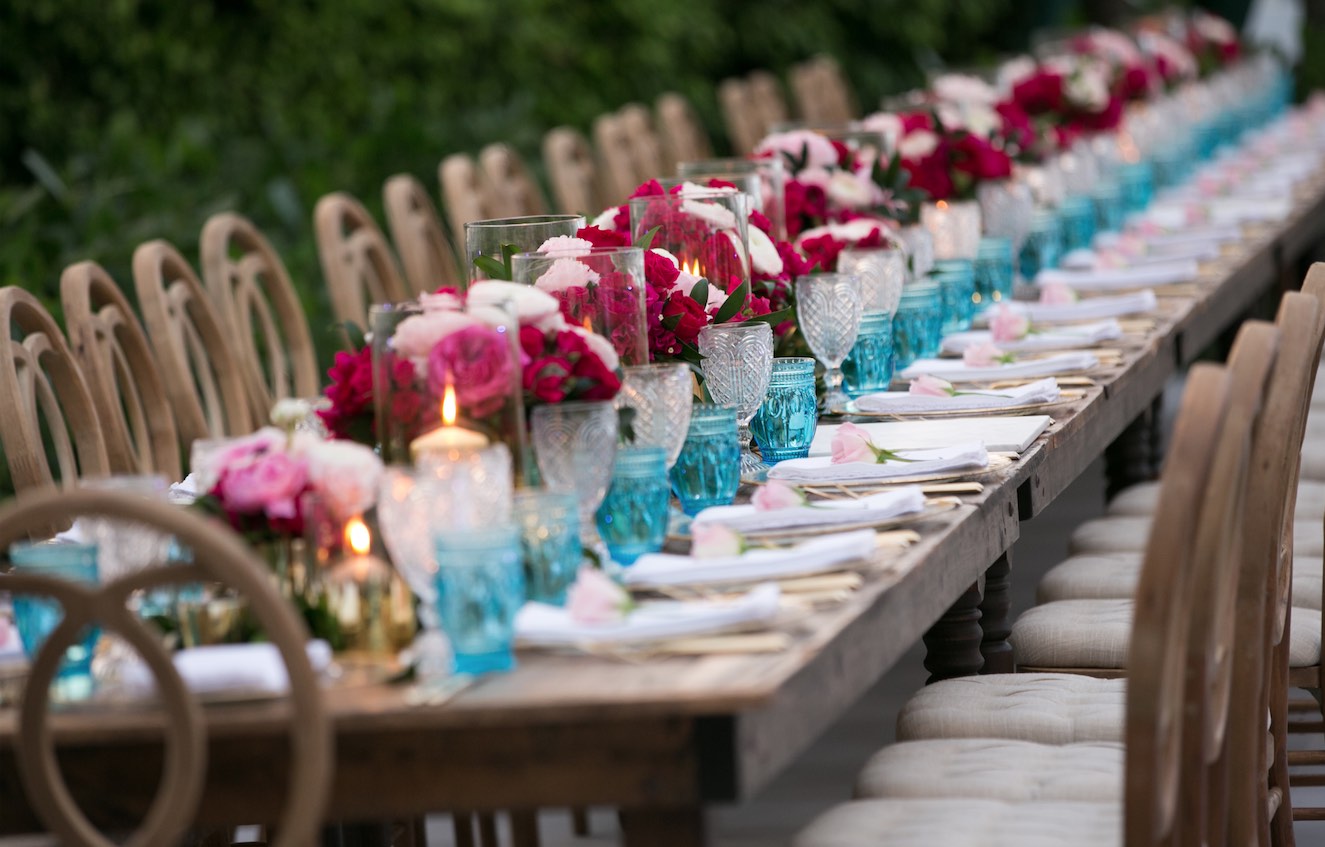 Photo Credit: J Group Events
Subscribe to discover the best kept secrets in your city