While some of the most esteemed brands in watchmaking are going through a rough patch, brands that are usually more associated with fashion are moving up the ladder with some serious watches!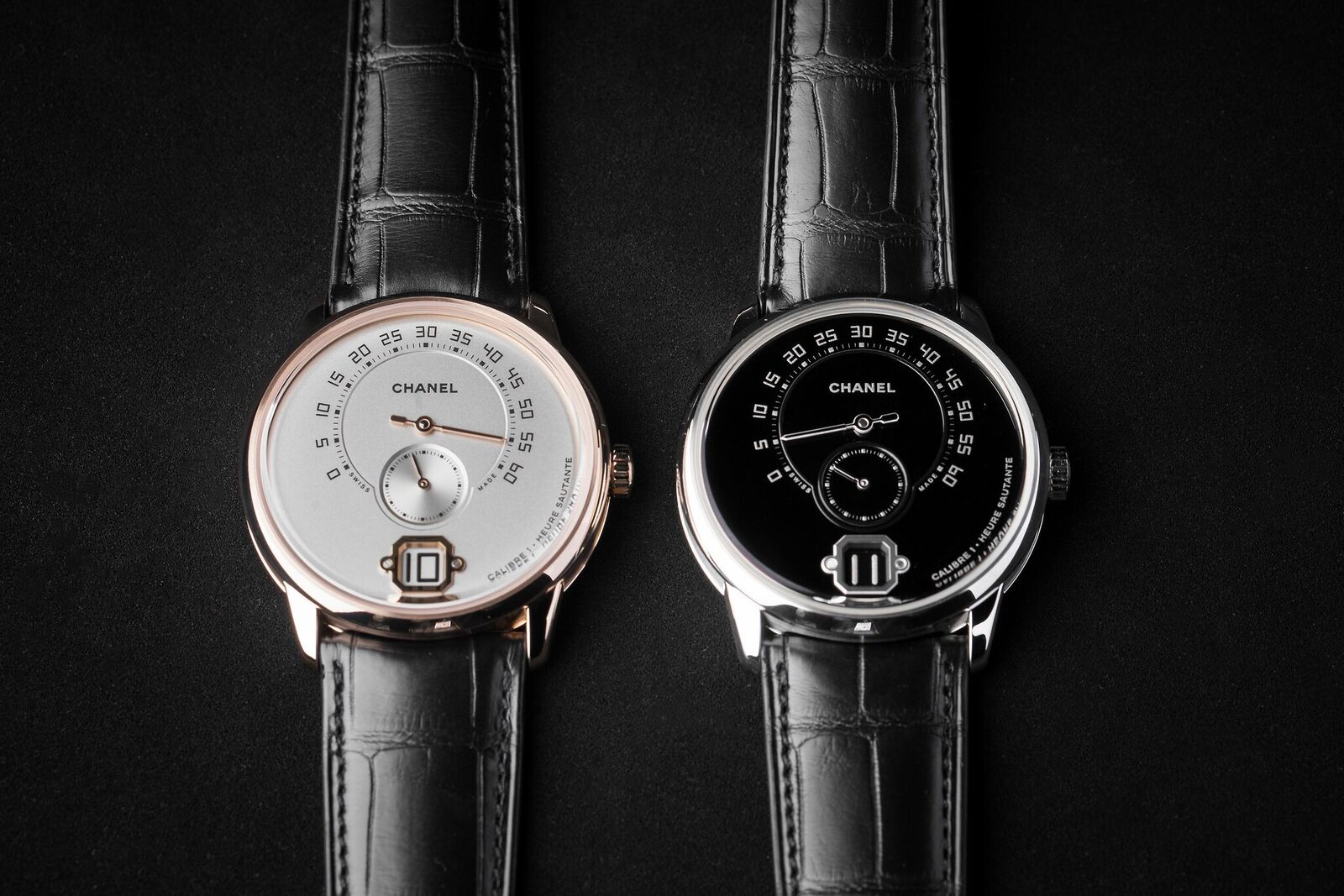 Chanel entered the watch world with the ceramic J12 and made quite an impression. Many years have passed since then, and the J12 is still one of the pillars of the brand. However, that is not all the brand has to offer! Men, and ladies who enjoy a larger watch might be pleasantly surprised to find the Monsieur de Chanel in their collection. A bold jump hour watch that looks as essential as the little black dress that made Chanel so famous. The movement has some serious horological muscles as it is developed by independent master watchmaker Romain Gauthier!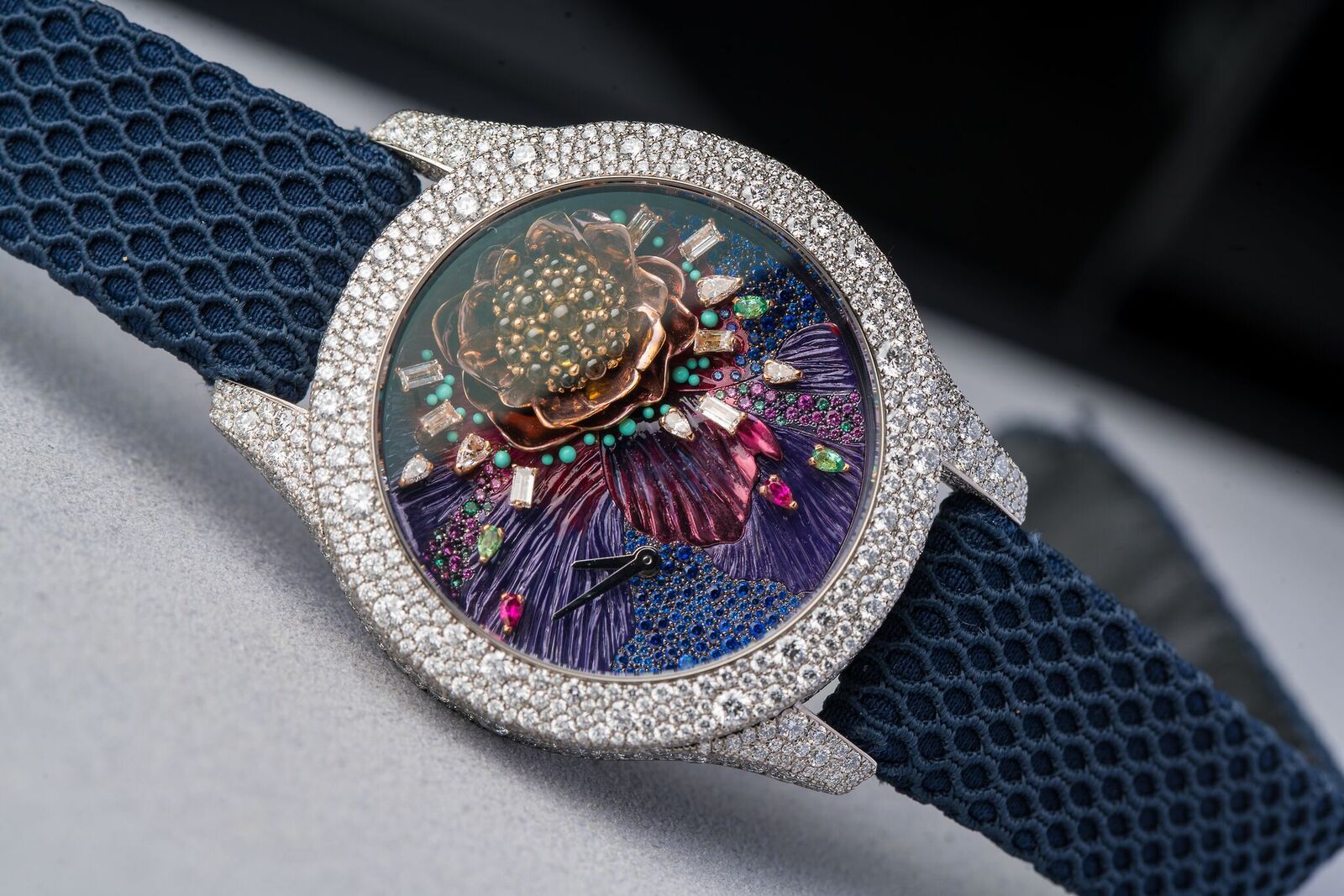 Dior takes a different route, yet not in the least less fascinating. It created a miniature garden for around the wrist, by combining various crafts. Up to five specialists are needed to complete the dial of a single watch. The inspiration for them is the past and present collections of the house.

Hermes might have always been an outsider, as they have a tradition of creating watches that goes back almost a century. From the Cape Cod to the Arceau collection, Hermes can be found on the wrists of the style conscious. But the brand also has some seriously complicated piece in their collection. The latest addition to this is the Slim d'Hermès L'heure impatiente. It allows you to set a time in the future and see the watch slowly counting down to this moment. When the moment arrives, the most elegant of sounds is created from inside the watch, where a little hammer strikes on a gong, which is wrapped around the movement. A very beautiful complication that requires significant knowledge and expertise to realize.
Yes, the fashion brands have arrived in the world of Haute Horlogerie and are here to stay!