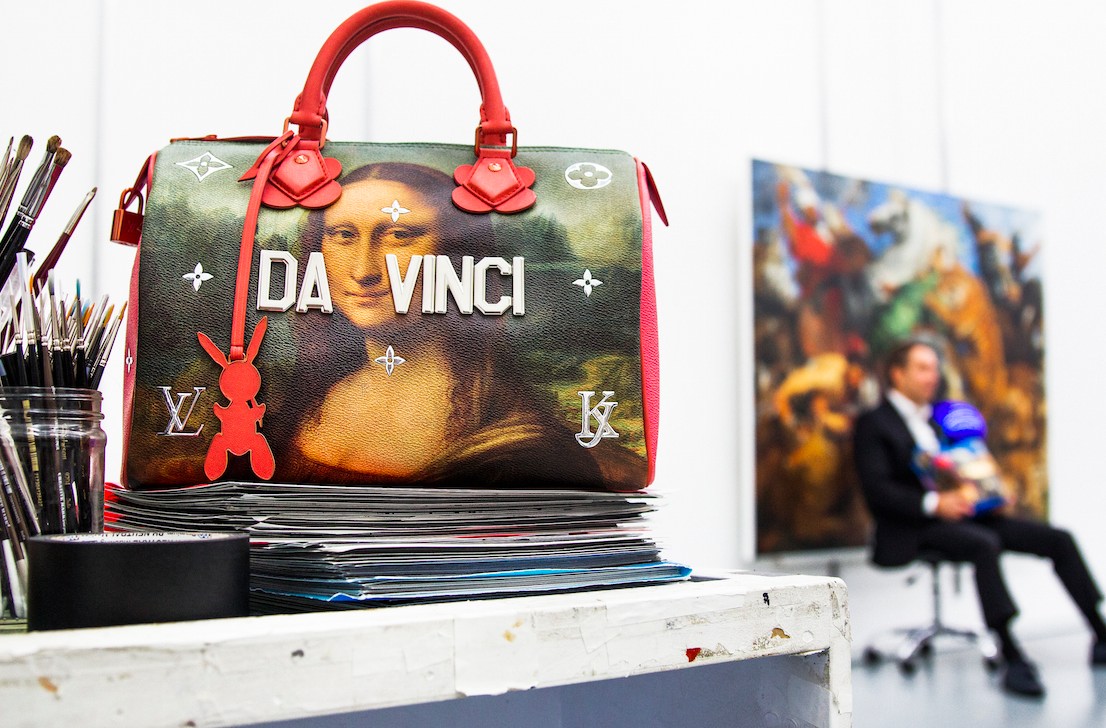 Photo Credit: Louis Vuitton
On April 28th, 2017, the prestigious luxury goods fashion brand Louis Vuitton launched its newest partnership—an artistic collaboration with the legendary, New York-based artist, Jeff Koons. Together, the brand and the creative mastermind have created a line of artistic bags and accessories that are hand-painted with imagery from his long-standing 'Gazing Ball' paintings – a series of large-scale hand-painted reproductions of works by the Old Masters.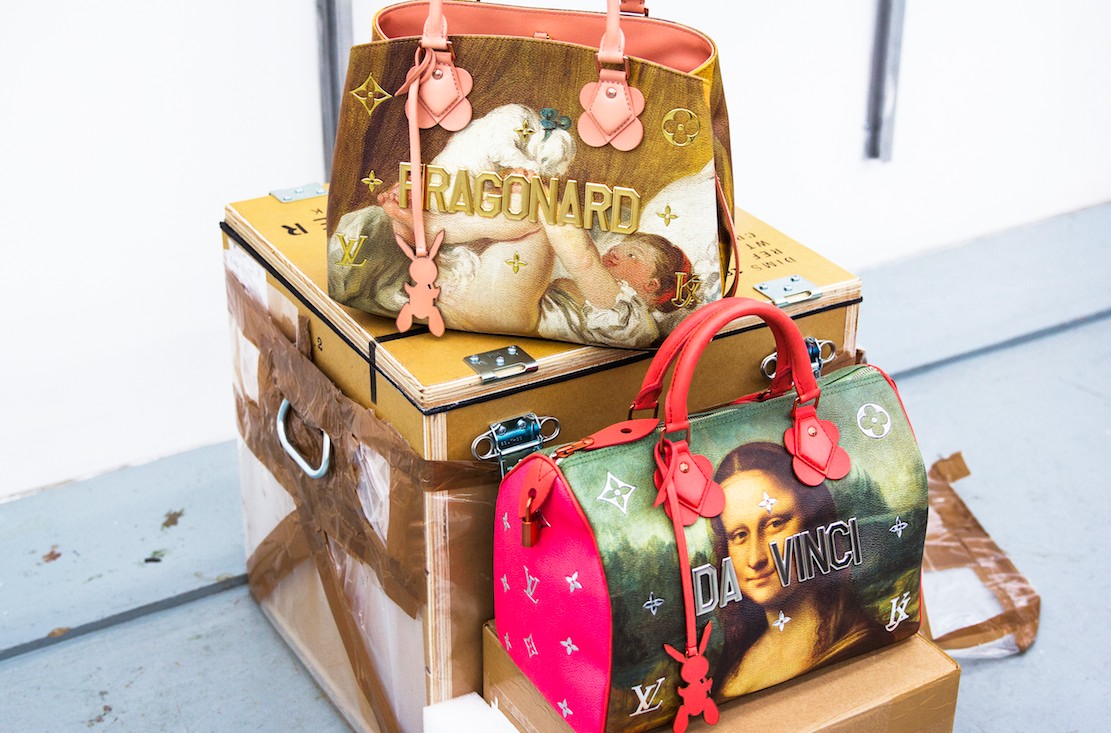 Photo Credit: Louis Vuitton
April 28th marks phase one of the project launch, which will hit stores throughout the country—and more importantly for those of you in South Florida, you can get your hands on one of these bespoke pieces in the Louis Vuitton Miami Design District, Louis Vuitton Aventura and Saks Bal Harbour before they sell out.
Photo Credit: Louis Vuitton
Right now, the product offerings include leather goods (handbags, backpacks, travel bags, etc.), as well as small leather goods—for those of you looking to spice up your iPhone case or upgrade your wallet.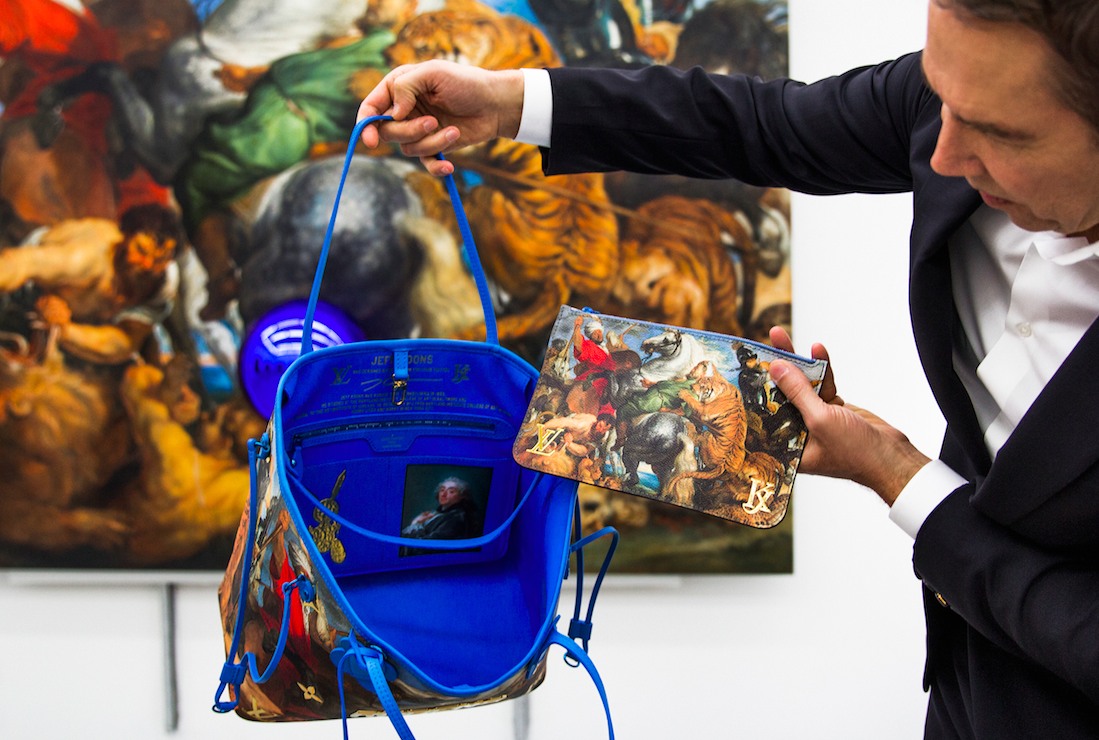 Photo Credit: Louis Vuitton
Phase two of the product launch will take place in the fall, where they will release a secondary set of goods collaborated between the artist and the brand.
Photo Credit: Louis Vuitton
Each piece of the collection is a work of art in itself, representing the famous works of Koons' "Gazing Ball" paintings, which pay tribute to the following masterpieces: Da Vinci – Mona Lisa 1503-1506; Van Gough – Wheat field with cypresses 1889; Fragonard – Girl with dog 1770; Rubens – Tiger Hunt 1616; Titian – Mars, Venus and Cupid 1546.