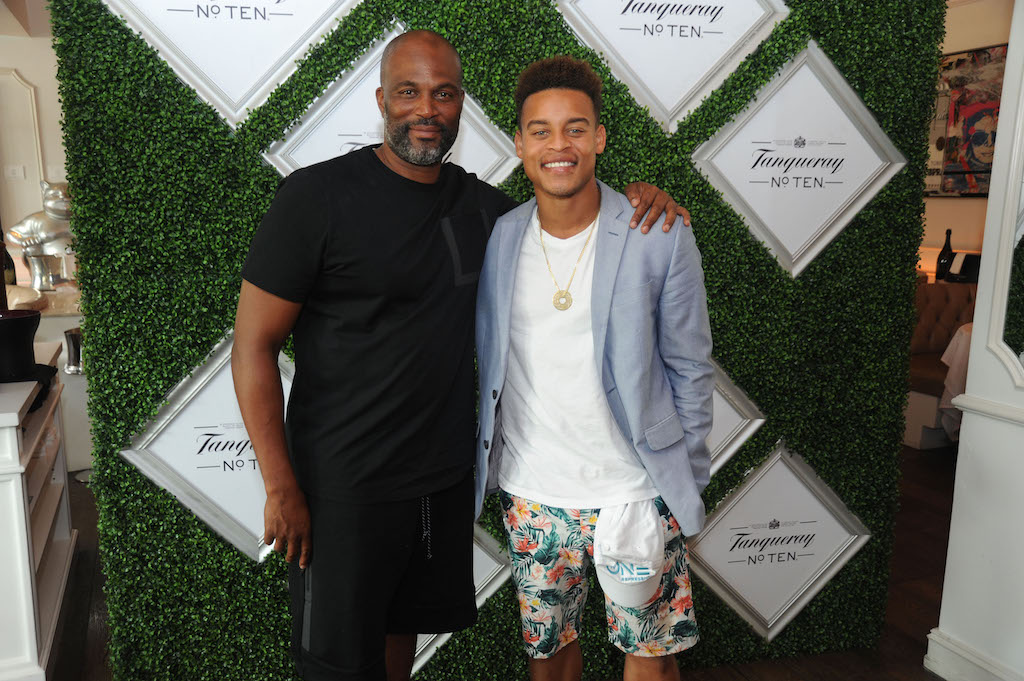 Photo Credit: World Red Eye
The Tanqueray team stopped in Miami to host the posh "Gin & Juice" brunch, one of the brand's national brunch series taking place throughout the summer, to celebrate the American Black Film Festival (ABFF) at Bagatelle Miami Beach. Honorary guest and famed producer, actor and director, Chris Spencer attended in honor of the special event joined by his closest friends and family. Haute Living was the exclusive media partner of the event.
Photo Credit: World Red Eye
Guests mingled to the beats of the talented DJ Willy Monfret as they enjoyed sips of Tanqueray No. 10's delicious signature cocktails, the Green Machine (made with fresh pressed green juice, cucumber, lime and mint leaves) and the Watermelon Cooler (made with fresh pressed watermelon juice, lemon, lime and basil leaves). The two light and refreshing cocktails tasted as good as they looked.
Later, attendees sat down for a 3-course feast, indulging in some of Bagatelle's finest brunch offerings. Favorites included the yellowfin tuna tartare, seafood ceviche, truffle-infused chicken breast, a sterling grilled hangar steak, and of course, Bagatelle's signature Mega Sundae to top it all off.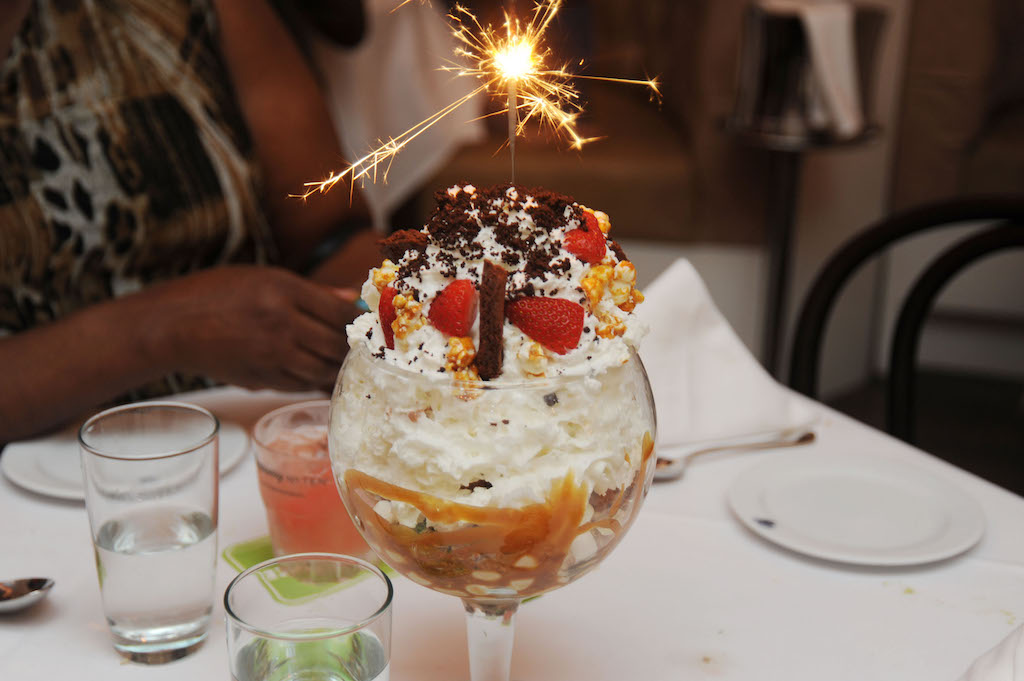 The event drew in notable film and entertainment industry members who were in town for the event including Robert Ri'chard, Deon Cole, Jeff Friday and Kirk Fraser along with Tanqueray Director Keenan Towns, CEO of Black Enterprise Earl "Butch" Graves, and luxury menswear designer and creator Fabrice Tardieu. 
Photo Credit: World Red Eye
Chris Spencer
Photo Credit: World Red Eye
Tanqueray Gin & Juice Brunch
Photo Credit: World Red Eye
Bagatelle Seafood Ceviche
Photo Credit: World Red Eye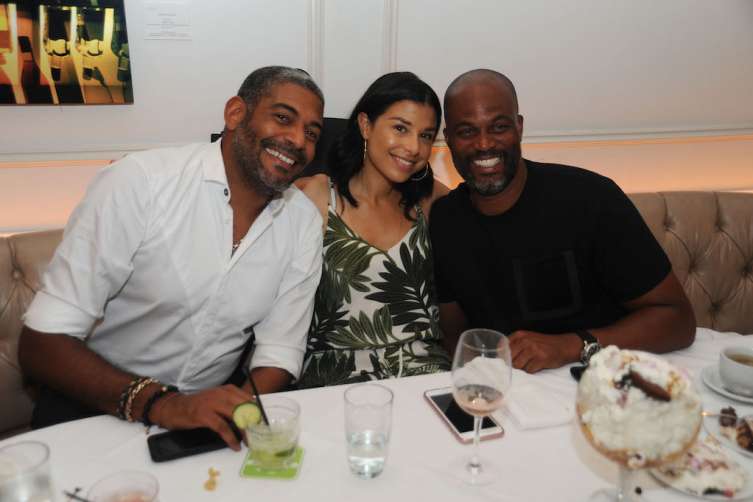 Fabrice Tardieu, Vanessa Spencer, & Chris Spencer
Photo Credit: World Red Eye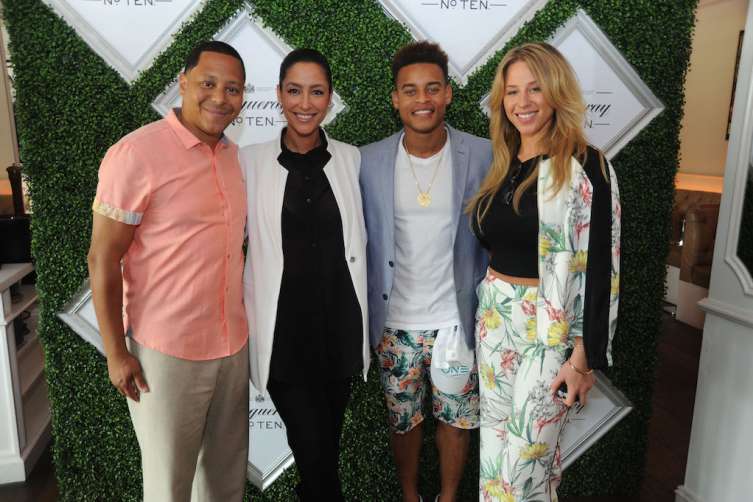 Keenan Towns, Violet Camacho, Robert Ri'chard & Kennedy Yanko
Photo Credit: World Red Eye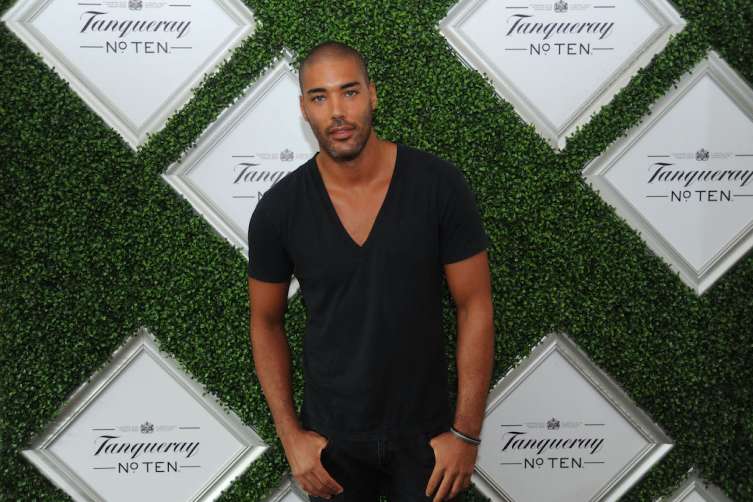 DJ Willy Monfret
Photo Credit: World Red Eye
Haute Time Magazine
Photo Credit: World Red Eye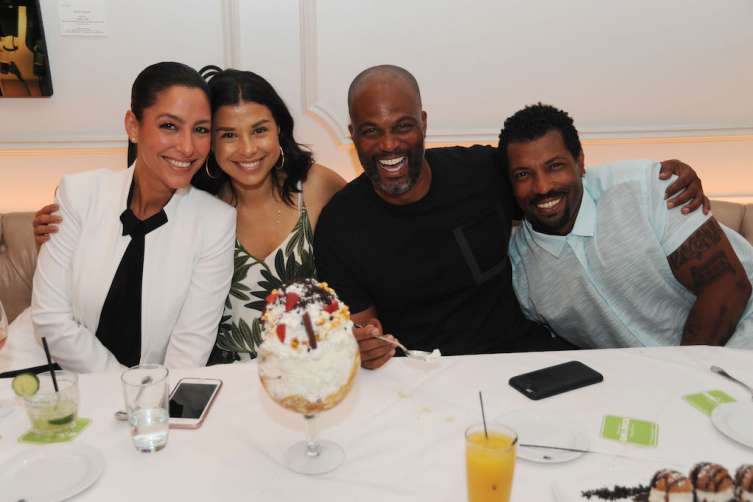 Violet Camacho, Vanessa Spencer, Chris Spencer, & Deon Cole
Photo Credit: World Red Eye