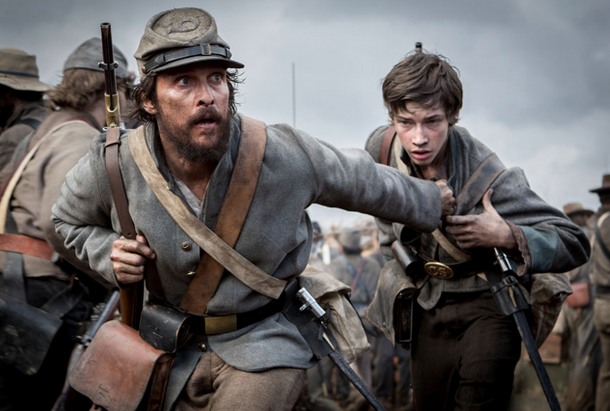 The first picture of Matthew McCounaughey in his new film The Free State of Jones has leaked online. The movie is directed by multiple Oscar nominee Gary Ross (The Hunger Games, Sea Biscuit) and features McConaughey as Confederate farmer Newt Knight. Knight lead a revolution with fellow southern farmers and former slaves. Knight was actually able to secede from the Confederacy and created a free state called Jones. We are excited to see the triumphant events of Knight's life unfold on screen.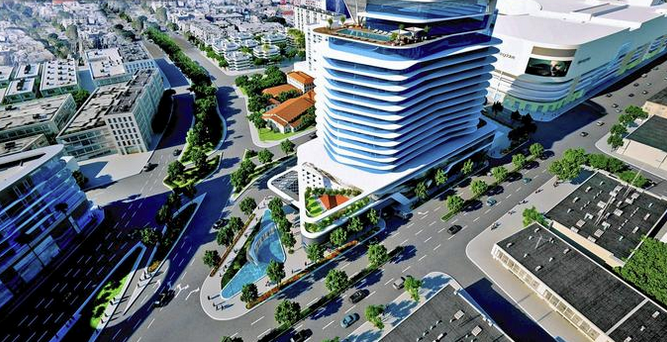 Developer Rick Caruso's mega-luxe apartment center building near the Beverly Center in Los Angeles is getting a bigger and possibly even more luxurious counterpart.
Caruso applied for the city's permission to develop a $155 million building with 154 units at the bustling intersection of La Cienega and San Vincente boulevards.
The building would stand at 19 towers and sit across the street from Caruso's building 8500 Burton Way that houses 87 units and rents anywhere from $12,000 a month to $40,000 a month for a fully furnished penthouse. The building also houses a Trader Joe's and a restaurant, and Caruso is proud of its success: "The first building has been successful beyond our expectations," Caruso said to the LA Times, "We have achieved incredibly strong rents."
The new building replaces a Loehmann's department store; architects Hetzel Design and MVE & Partners have been commissioned to design the building. Like the previous building, it will also lay claim to a restaurant and a Trader Joe's on the first floor.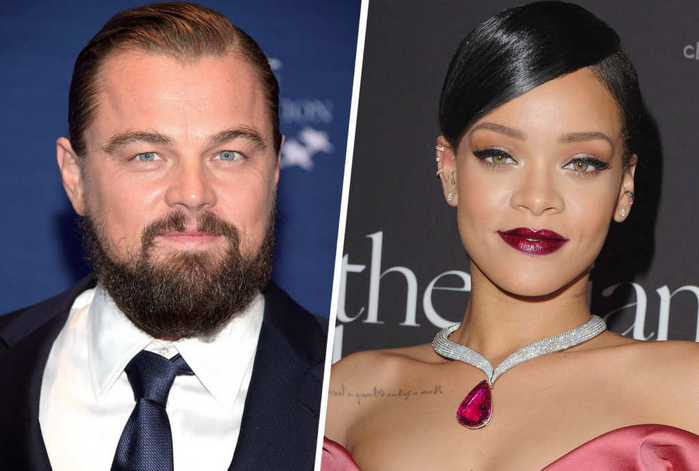 It has been rumored that mega-celebrity actor Leonardo Dicaprio has been dating mega-celebrity singer Rihanna. For those still in disbelief as to the truthfulness of that statement, perhaps this news will persuade them otherwise: the possible couple might star in a film together.
In The Crowded Room Dicaprio plays Billy Milligan plays a schizophrenic criminal who's multiple personalities cause him to do awful things (rape, murder, etc..). It looks like Rihanna might play one of those murder victims. True to Leo's intense films, this is no average romantic dramedy.