Turnberry Isle has been known as a culinary destination in Aventura ever since Michael Mina opened Bourbon Steak there in 2007. Fast forward to 2015, and the resort now has Corsair by Top Chef's Scott Conant, an on-site herb garden, and Turnberry Gold honey created by Executive Chef John Sexton's on-property bee hives.
The raw, all natural honey is heads and shoulders above the commercial grade stuff, and a fierce competitor in the artisanal honey game. (Ok, the game is not that fierce, but after less than a year, Chef Sexton's honey is already some of the best.)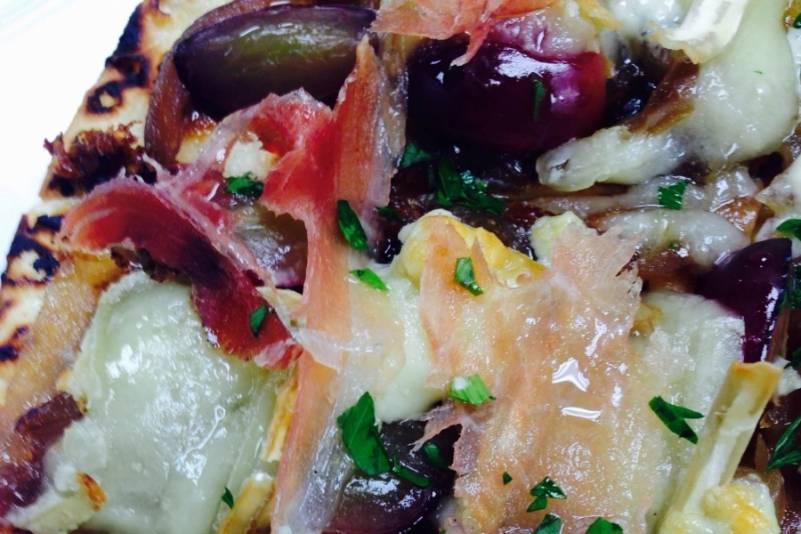 The honey cultivated at different times of the year reflects various flowers that were in bloom, with summer honey having a more peppery taste and winter a bit smoother, earthier flavor. Sexton works closely with Turnberry Isle's groundskeepers to insure there are the right kind of flowers and that no pesticides are used on anything but grass.
"Bees are very energy efficient, and although they can travel three miles to find pollen, they'll use what's closest to them," explains Sexton who, even though he is allergic to bee stings, suits up in a bee-keepers personally takes care of the hives.
The honey is used in items served in all of the property's dining facilities—including room service. Turnberry Gold can be found in baked goods, cocktails, and select menu items. "We can't write it on the menu yet, because we may not always have enough of our honey for all the guests, but we use a good deal of it," explains sexton. Dishes you might expect to find the honey include Turnberry Gold Honey & Harissa Seared Prawns with smoked yogurt and stewed mango, Spinach and Ricotta Gnudi with mushrooms, gruyere, and honey brown butter.
"Eventually the goal is to make enough that we can even sell it to guests." It's hard to imagine a better keepsake for visitors than taking home a little taste of sunshine.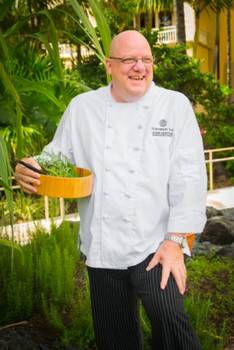 Subscribe to discover the best kept secrets in your city