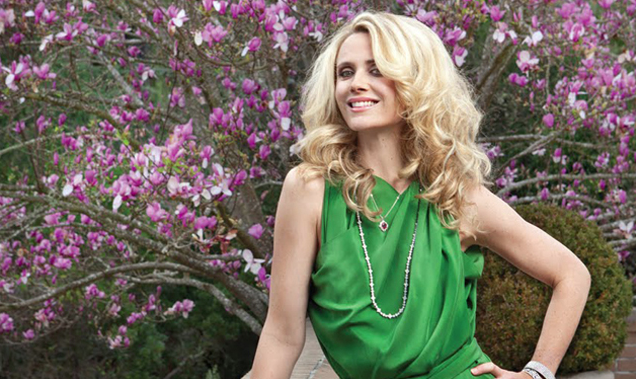 Emmy Award-winning filmmaker Jennifer Siebel Newsom got herself a powerful ally in her quest to release her new documentary: noted journalist and author Maria Shriver just joined Newsom's documentary The Mask You Live In as an executive producer.
The film examines the ways in which America's rigid views of masculinity are inhibiting the development of the country's male population and society at large. The doc pulls no punches compiling expert opinions and data from leaders in neuroscience, psychology, sociology, sports, education and media.
"As the mother of two boys, I am extremely passionate about this subject," says Newsom, "For the last several years through the work of the Shriver Report, I revealed that the traditional American family has changed and because of that shift, both sexes need a better language with which to communicate, a new understanding of how to get along and a new roadmap for raising our boys and girls into good men and women."
Because of Shriver's experience working alongside Newsom and her commitment to the ideals that Newsom conveys, she proves to be an ideal ally to Newsom in creating this documentary: "I'm honored and humbled to have my mentor and friend, Maria Shriver, join our team for The Mask You Live In," said Newsom, "She brings incredible knowledge of the gender issues affecting humanity as a whole, a particular concern for those addressed in The Mask you Live In."
Newsom wants no one to have to live in society's box, and this doc promises to shed light on some interesting and important information.
Click here for more information.
Haute 100 San Francisco updates consist of news items about members of our Haute 100 San Francisco; a list of San Francisco's most powerful players
Subscribe to discover the best kept secrets in your city