GIORGIO ARMANI'S PRE-OSCAR PARTY
Photo Credit: Giorgio Armani
Roberta Armani joined forces tonight with long-time friend and Academy Award© winning actress Cate Blanchett to host an intimate celebration on the occasion of the 87th Annual Academy Awards©. The event took place on the private terrace overlooking the city, at the Giorgio Armani boutique in Beverly Hills. Blanchett is currently the face of 'Si', one of Giorgio Armani's signature fragrances. Guests included Faith Hill, Maria Shriver, Camilla Belle, Chris Pine, Armie Hammer, Tim McGraw, Matt Bomer, Scott Eastwood, Nastassja Kinski, Dana Brunetti, Diane Warren, Matthew Modine, Rachel Zoe, Bobby Shriver, Mira Sorvino, Olga Fonda, Teddy Sears, Vanessa Getty, Phoebe Tonkin, Marjorie Gubelmann, Irena and Mike Medavoy and Jim Gianopulos.
WOMEN IN FILM'S PRE-OSCAR SOIREE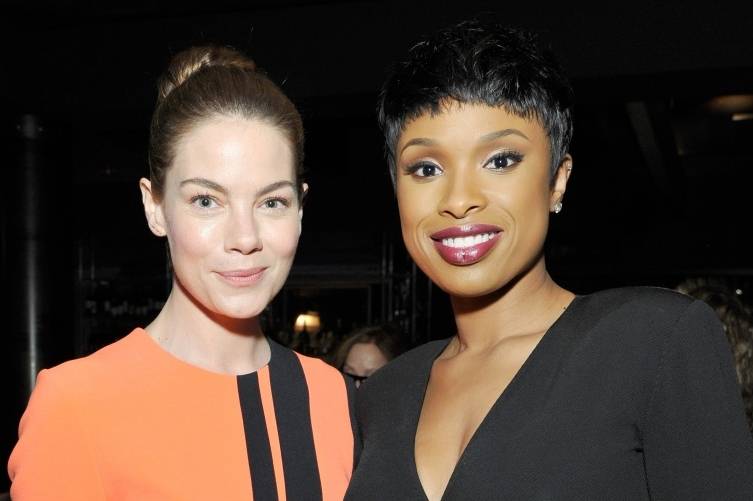 Photo Credit: Getty Images for WIF & Perrier Jouet
Influential Hollywood females stepped out on Friday night to attend the Eighth Annual Women In Film Pre-Oscar Cocktail Party at Hyde Sunset Kitcnen + Cocktails on Friday night. Guests included Meryl Streep, Rosamund Pike, Lake Bell, Laura Dern and Michelle Monaghan all who toasted with a glass of Perrier-Jouët to the successes of women in film. The event was presented by M·A·C Cosmetics and Perrier-Jouët and hosted by Women In Film, LA President, Cathy Schulman, and Academy Award-winning actress and recording artist Jennifer Hudson.
THE 30TH FILM INDEPENDENT SPIRIT AWARDS
Photo Credit: Getty Images for Lincoln Motor Company
Kristen Bell and Fred Armisen hosted the beachy Film Independent Spirit Awards in Santa Monica the day before the Oscars. Big winners at the ceremony included Julianne Moore, J.K. Simmons, Patricia Arquette and Michael Keaton. The Lincoln Motor Company was onsite to celebrate the beauty and balance of independent filmmaking with filmmakers and the 2015 MKZ Hybrid. Lincoln underscores the idea that luxury car buyers need not compromise style and substance to be environmentally responsible. Lincoln will also make a donation to Project Involve, Film Independent's signature diversity program to cultivate the careers of filmmakers.
BARNEY'S NEW YORK HOSTS OXFAM DINNER
Photo Credit: Getty Images for Vanity Fair
Barneys New York, along with Rooney Mara, hosted a private dinner at Chateau Marmont to benefit OXFAM, an international confederation of organizations working together to combat worldwide poverty and injustices around the globe. Guests were gifted MICA ("My Intelligent Communication Accessory"), a feminine communications accessory designed by Opening Ceremony and engineered by Intel. Host Rooney Mara and special guests Patricia Arquette, Emily Blunt, Lee Daniels, Kristin Davis, Mitch Glazer, Poppy Jamie, John Krasinski, Brit Marling, Moby, Elizabeth Olsen, Suki Waterhouse and more attended the event.
GLOBAL GREEN'S PRE-OSCAR PARTY
Photo Credit: Getty Images for Global Green
Global Green USA's 12th Annual Pre-Oscar Party kicked off Oscar Week with a headlining performance by 2015 Oscar nominee Common, as Hollywood's elite gathered to celebrate this zero-waste event at the Avalon Hollywood. Notable attendees included Maggie Grace, Alyssa Reiner, Ashley Greene and Missi Pyle. 
THE GREAT BRITISH FILM RECEPTION
Photo Credit: Getty Images/GREAT British Film Reception'
Brits were well represented at this year's Oscars with 40 nominations across 20 categories, and as such, needed an Oscar celebration of their own. Thus, The Great British Film Reception took place at, appropriately, The London West Hollywood on Feb. 20. Event sponsors  included Aston Martin, Virgin Atlantic and Delta: guests were able to take a close look at Aston Martin's 2015 Vanquish Coupe (decked out in the Union Jack) and they got a sneak peek at the Virgin Atlantic LAX Clubhouse that will be unveiled shortly. Hosts British Consul General Chris O'Connor and Deputy Head of Mission to the USA Patrick Davies were joined by the likes of Nigel Lythgoe, Sir Patrick Stewart, Carmen Ejogo, Jacqueline Bisset and Tom Cullen, all of whom dined on British delicacies including Beef Wellington, Scottish Eggs, Shepherd's Pie, Fish & Chips and English Toffee pudding.  Drinks were courtesy of Hendrick's Gin and Balvenie Scotch Whisky.
KARI FEINSTEIN'S PRE-OSCAR SUITE
Photo Credit: Wireimage
Celebs popped by Kari Feinstein's Pre-Academy Awards Style Lounge presented by Kameco at the Andaz Hollywood for an awards season reprieve. Attendees included Aaron Paul, Miles Teller, Cody Simpson, Christina Milian, Brandi Cyrus, Acacia Brinley, Alexis Knapp, Rick Fox and Alicia Witt, all of whom picked up items from Painted Woman by Kameco, The Mulia, Mulia Resort & Villas, Innergie, Ultimate Ears, Chariot Luggage, OtterBox, Jolie MD and Jamba Juice.
2015 pre Oscar parties 1
Emily Blunt and Rooney Mara at the Oxfam pre-Oscar party
Photo Credit: Getty Images for Vanity Fair
2015 pre Oscar parties 2
Suki Waterhouse at the Oxfam pre-Oscar party
Photo Credit: Getty Images for Vanity Fair
2015 pre Oscar parties 3
Elizabeth Olsen and Rooney Mara at the Oxfam pre-Oscar party
Photo Credit: Getty Images for Vanity Fair
2015 pre Oscar parties 4
Patricia Arquette and Eric White at the Oxfam pre-Oscar party
Photo Credit: Getty Images for Vanity Fair
2015 pre Oscar parties 5
Faith Hill and Tim McGraw at the Giorgio Armani pre-Oscar party
Photo Credit: Getty Images for Giorgio Armani
2015 pre Oscar parties 6
Cate Blanchett and Roberta Armani at the Giorgio Armani pre-Oscar party
Photo Credit: Getty Images for Giorgio Armani
2015 pre Oscar parties 1
Camilla Belle at the Giorgio Armani pre-Oscar party
Photo Credit: Getty Images for Giorgio Armani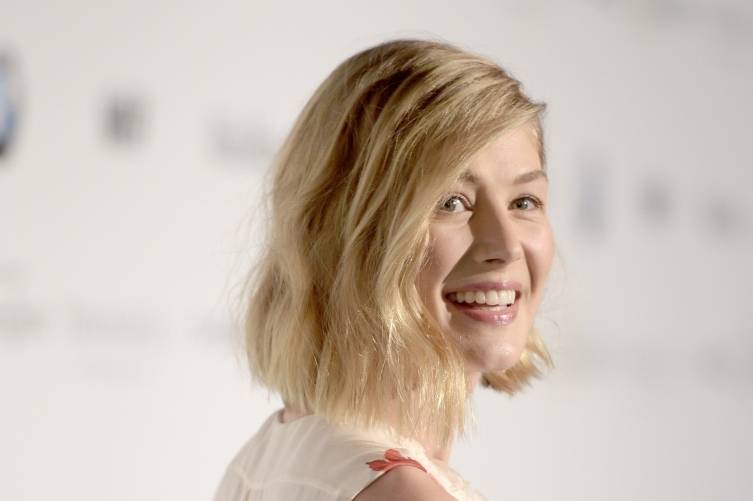 2015 pre Oscar parties 7
Rosamund Pike at the WIF pre-Oscar party
Photo Credit: Getty Images for WIF and Perrier Jouet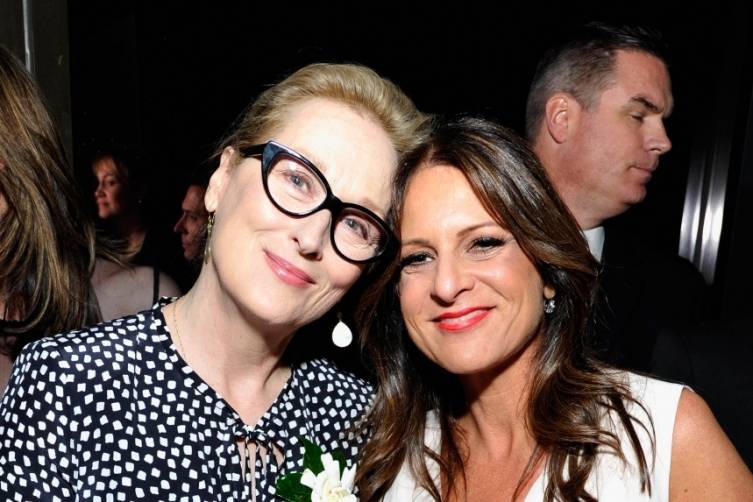 2015 pre Oscar parties 8
Meryl Streep and Cathy Schulman at the WIF pre-Oscar party
Photo Credit: Getty Images for WIF and Perrier Jouet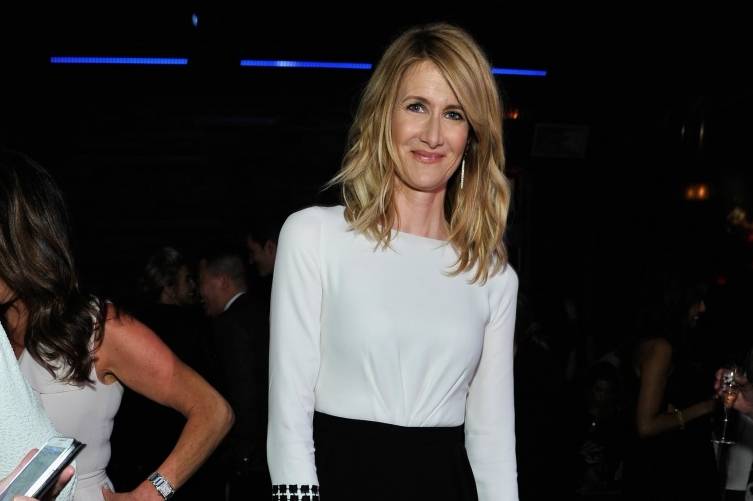 2015 pre Oscar parties 10
Laura Dern at the WIF pre-Oscar party
Photo Credit: Getty Images for WIF and Perrier Jouet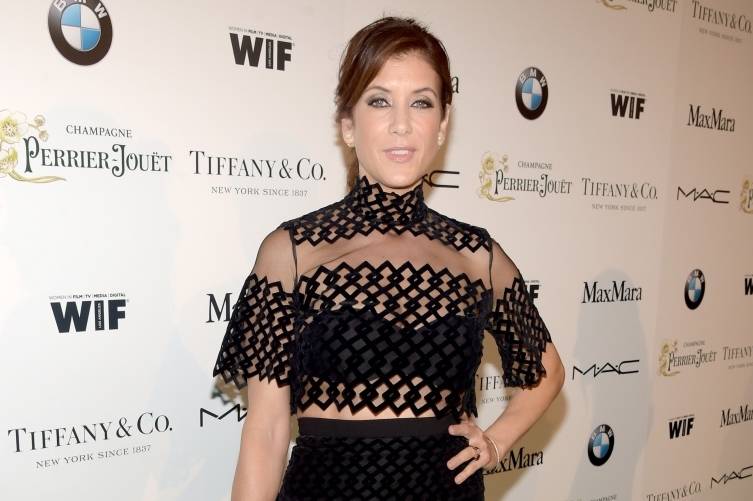 2015 pre Oscar parties 11
Kate Walsh at the WIF pre-Oscar party
Photo Credit: Getty Images for WIF and Perrier Jouet
2015 pre Oscar parties 12
Christina Milian attends the Kari Feinstein pre-Oscar suite
Photo Credit: Wireimage
2015 pre Oscar parties 13
Miles Teller attends the Kari Feinstein pre-Oscar suite
Photo Credit: Wireimage
2015 pre Oscar parties 14
AnnaLynne McCord attends the Kari Feinstein pre-Oscar suite
Photo Credit: Wireimage
2015 pre Oscar parties 15
Ali Landry attends the Kari Feinstein pre-Oscar suite
Photo Credit: Wireimage
2015 pre Oscar parties 16
Michael Pena at the Independent Spirit Awards
Photo Credit: Getty Images for Lincoln Motor Company
2015 pre Oscar parties 17
Michael Keaton at the Independent Spirit Awards
Photo Credit: Getty Images
2015 pre Oscar parties 18
Joanna Newsom and Andy Samberg attend the Independent Spirit Awards
Photo Credit: Getty Images
2015 pre Oscar parties 19
Oprah Winfrey attends the Independent Spirit Awards
Photo Credit: Getty Images
2015 pre Oscar parties 20
Bart Freundlich and Julianne Moore attend the Independent Spirit Awards
Photo Credit: Getty Images
2015 pre Oscar parties 21
Olivia Munn attends the Independent Spirit Awards
Photo Credit: Getty Images
2015 pre Oscar parties 22
Patrick Davies Nigel Lythgoe and Chris O'Connor attend The Great British Film Reception
Photo Credit: TheGetty Images for The Great British Film Reception
2015 pre Oscar parties 23
Carmen Ejogo attends The Great British Film Reception
Photo Credit: TheGetty Images for The Great British Film Reception
2015 pre Oscar parties 24
Diane Warren attends the GBK Productions gifting lounge
Photo Credit: Getty Images for GBK Productions
Subscribe to discover the best kept secrets in your city