Breakups suck. Big time. One day, you're all "we this" and "we that," organizing your joint summer share in the Hamptons, and the next, you're spending Saturday night alone eating pizza, and muttering curse words at every happy couple you pass on the street. Though you may be tempted to replay every conversation over and over again in your head, searching for some way to make sense of the situation—or worse, find some glimmer of hope—try to resist doing so. You'll only drive yourself crazy. And don't even think about going to that neighborhood brunch joint where the two of you used to share pumpkin waffles and play Words with Friends. You won't "bump" into him. You'll only prevent yourself from healing.
The key—and this is coming from someone who has survived, many, many, many breakups—is to move forward. Try a new fitness class, check out a new restaurant, or simply wander around a new part of the city after work. Subjecting yourself to new situations may feel scary (and lonely) at first, but I promise, the payoff will be worth it. Now, take a deep breath (or a shot of tequila—no judgement) and lets leave the jackass in the past and create some new memories.
SoulCycle
(Locations throughout city)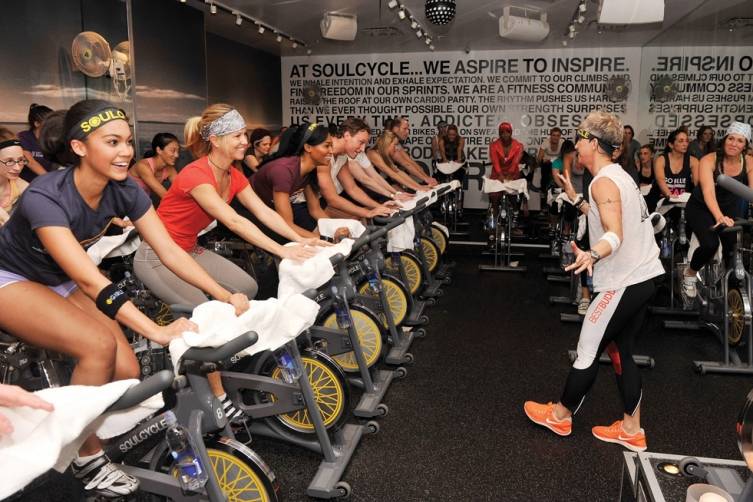 Some call it spin therapy, others call it an endorphin high, but however you choose to describe your experience, it's impossible to walk away from a SoulCycle class without breaking a sweat—and feeling the buzz. The blaring beats and contagious energy will boost your mood and soothe your broken heart, and if nothing else, it will get you out of your head for an hour. Baby steps.
Westside Rifle & Pistol Range
20 West 20th Street
New York, NY 10011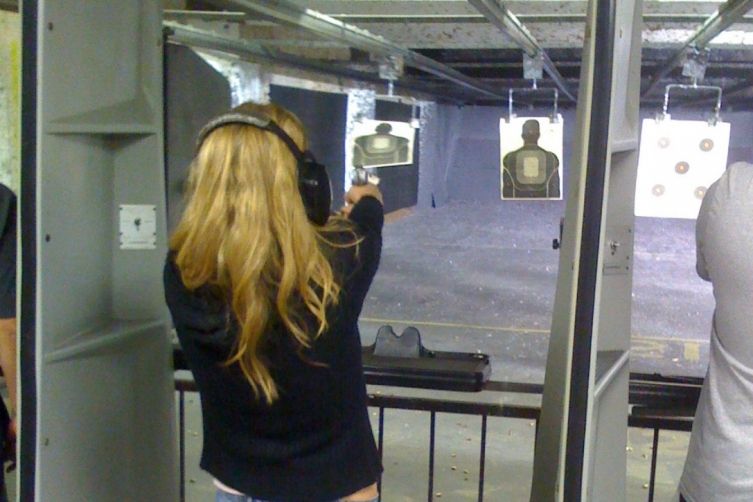 After a breakup, sometimes all you want is a good cry. And sometimes, all you want is to release some anger. Don't bruise your knuckles punching a bag, instead, head to your local firing range for some adrenaline-charged stress relief. When your thoughts are racing, there's something comforting about channeling your focus with a single task. No shooting experience required.
New York Rangers game
Madison Square Garden
4 Pennsylvania Plaza
New York, NY 10001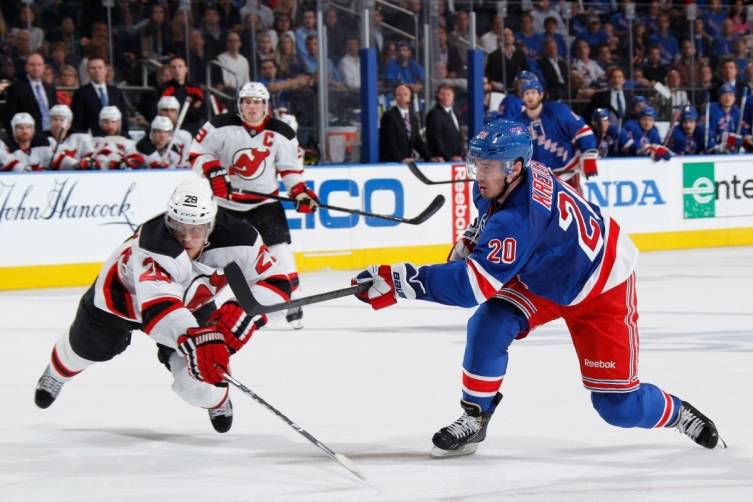 Even if sports aren't your thing, it's uplifting to be surrounded by thousands of people uniting for a single cause—victory. And let's face it, hockey is about the least sexy sport out there, so it's not going to conjure up old romantic feelings. Grab another single pal and head to the Garden for a evening of cheap beer, aggressive displays of athleticism, and hopefully, attractive seatmates.
ABC Carpet & Home
888 North Broadway
New York, NY 10003

It's hard to move forward when everything in your life looks the same. The solution: a makeover. Donate your old sunken-in couch where the two of you used to snuggle and head to ABC Carpet & Home for a little retail therapy. Invest in a classic piece that you love—like that lucite ghost chair you always drooled over, but your partner didn't understand—or a new set of super-soft organic cotton sheets.
Dream Dry
35 W 21 Street
New York, NY 10010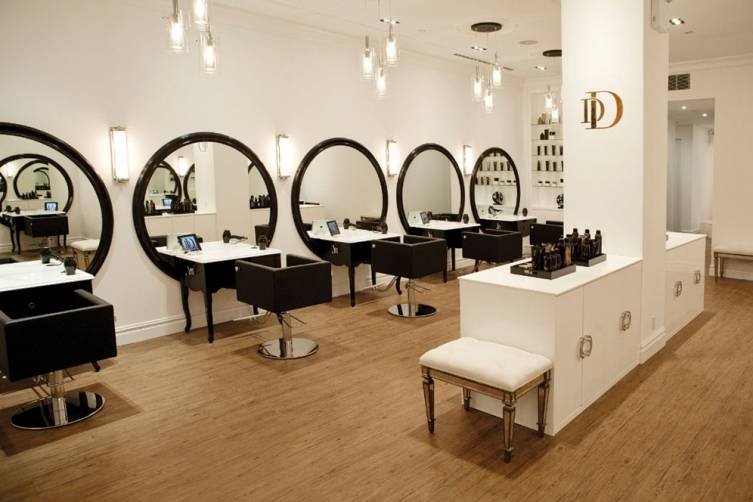 Even if you're feeling raw and hollow on the inside, it's impossible not to smile when your hair bounces like a Pantene commercial. Resist the urge to get a new cut or color—it's never wise to change your look too much in times of emotional upheaval—and instead, treat yourself to a professional blowout. Choose from soft, loose waves, or sleek, sexy strands, and then rally your pals for a fun night out on the town.