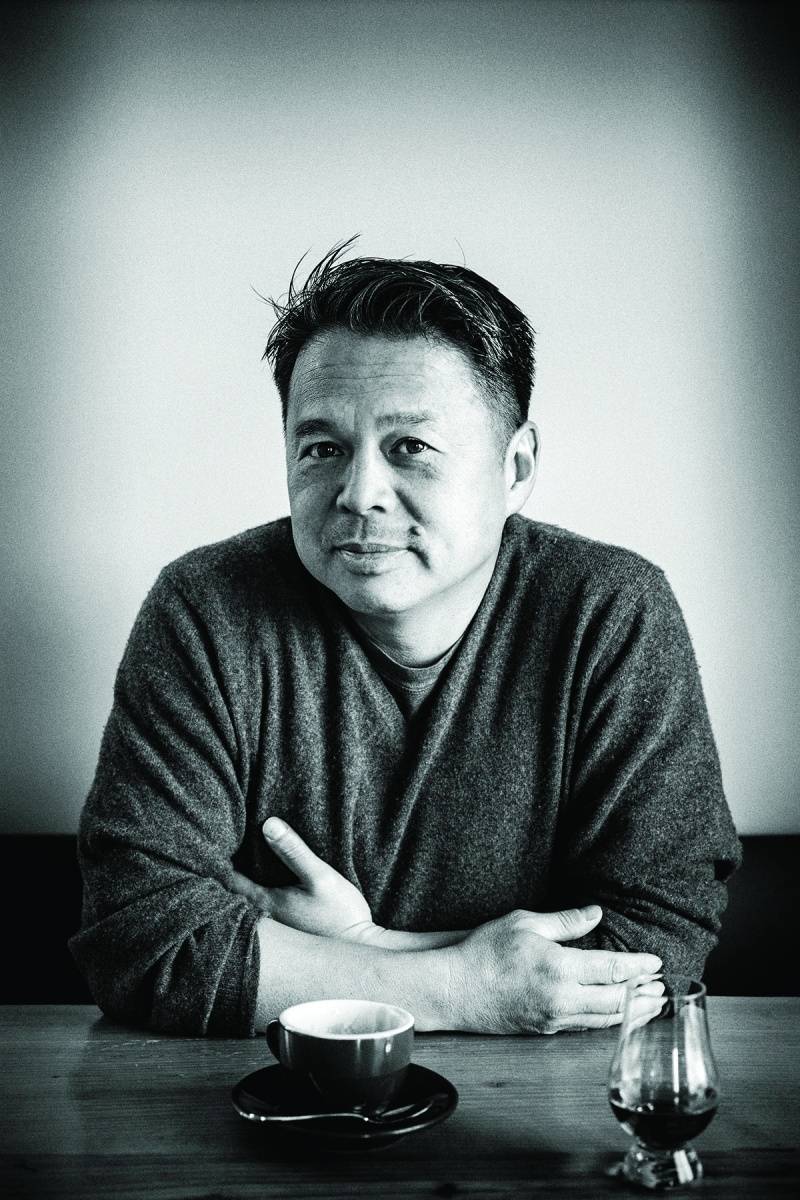 It comes with the territory" is a phrase that Charles Phan uses often, which is apt considering that it pretty much sums up his life these days. He's busier than ever, juggling his responsibilities as executive chef and owner of The Slanted Door family of restaurants alongside a promotional tour for his latest book, The Slanted Door, and special appearances around the country. Reservations are harder to come by than ever at his signature eatery, which is just how it goes now that Phan has been honored by the James Beard Foundation— the food industry's equivalent of the Oscars—as having the most outstanding restaurant in the country. His establishment has gone from a hole-in-the-wall on Valencia Street, to its present Ferry Building location, where 800 diners sit down daily. Phan may hail from South Vietnam and, yes, modern Vietnamese cooking is his claim to fame, but you can't force him into a culinary cubbyhole. His kingdom includes two Out the Door outposts (little cousins to The Slanted Door), Hard Water, an American whiskey bar, The Coachman, which serves classic British fare, and South, which offers rustic Mexican cooking and tropical cocktails. As he eyes his first expansion outside of San Francisco, we're already drooling as we eagerly await hearing about Phan's next moves.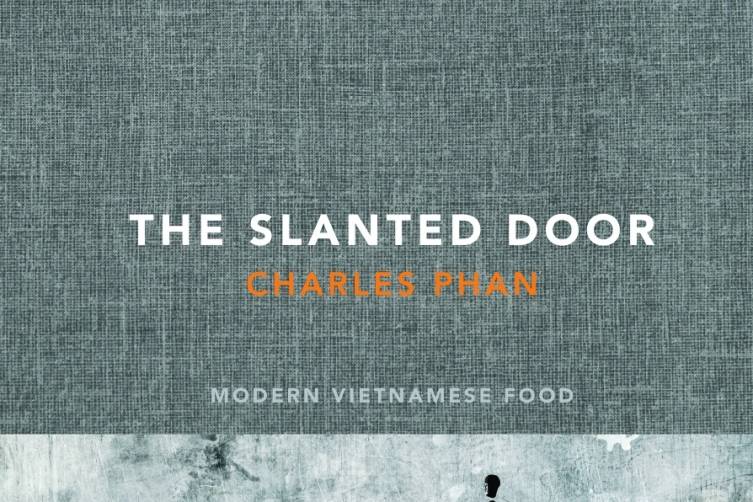 Looking back to 1995, did you think The Slanted Door would last 20 years?
I never thought I'd last that long. When I first opened, my goal was to make 200 bucks a day; that would sustain me about a year. I was living with my mom at the time, so I didn't have a lot of expenses. Unfortunately, this business is not about what you did yesterday, it's about what you do tomorrow or today. So how do you keep it fresh? How do you keep people coming? How you do still sort of matter? We have to consistently figure out how to make people feel good and make people come back.
What has changed over the last 20 years?
The customer changed: they are a lot more sophisticated. There are also certain expectations. We're no longer that little hole in the wall in the neighborhood. This is a very, very busy restaurant—it's loud, fun and a large party—but you can still make a couple feel intimate. You go [to their table], talk to them, and bring something a little special. It's that engagement. We try to encourage our staff that has been here a long time to send something special over that will make them happy because those things are worth much more than spending a few dollars on a dessert or glass of port or champagne.
What are you most proud of in this kitchen at The Slanted Door?
Our kitchen is large: we have 90 linear feet of hood. That's a lot of hood! It's a French kitchen and a Chinese kitchen combined; we have a wok station. I love my mesquite grill and my wood-fire oven. I just love cooking with live fuel. It really adds an ambiance to the restaurant but also [a great smell]. You have better control with a good piece of meat on an open fire, and an oven that is so hot that you can pop out clams in four minutes in 900 degrees. It makes the food taste a little better when you have that kind of fire power. Having the [farmer's] market right at our doorstep makes it a little easier so we don't have to get in our car and drive to the market.
How often do you go to Vietnam with your staff?
I go to Vietnam once a year, and try to bring some of the people in the kitchen. Understanding Vietnam is important but, at the same time, we are a California restaurant with our sensibilities and ingredients. You don't really know who you are until you go over there and see what everybody else is doing. It's our way of bringing that craft here. It's always a struggle. Is this traditional enough? Is this authentic enough that people want to buy it? If the traditional recipe makes it really pungy and spicy, do you continue that? Sometimes we put it out there and it sells, and sometimes it doesn't. To our surprise, some of the dishes I never thought would sell are selling. Like the daikon rice cake—I thought, 'This is so ugly and unappetizing. It's a little brown square. It looks like some spackling paste' but, it is one of the biggest sellers. People love it! It's the ugly duckling of the appetizers.
What recipes are people cooking most from your cookbook?
Nobody says anything about the recipes, but people just love getting the background with the stories. The whole idea was to give you a little insight into how we came about. Like with the cocktail program, I didn't have a grand vision. I was lucky enough to get some really great people. When Eric Adkins and Thad Volger came onboard I said, 'I don't know how to make cocktails, but let's just do the same thing that I did to Vietnamese food—make something amazing using the best local ingredients.' In 2012, the bar program was voted the best restaurant bar at Tales of the Cocktail in New Orleans. It's those things that make me really proud.
How are you going to celebrate the 20th anniversary?
When we party, we take four days to party. We know so many people and have so many regular customers. We're planning to have a major renovation. We're working on some new acoustic technology to soften the noise; it gets pretty loud in here. You've got to do something new.
Do you have any expansion plans?
Possibly out of town; we're looking everywhere. It depends on the deal, the timing, and the location. As you can see from our record, we're not afraid to challenge and do crazy things. Sometime people have a hard time understanding that but it's really all about my [staff at the restaurants].
Subscribe to discover the best kept secrets in your city