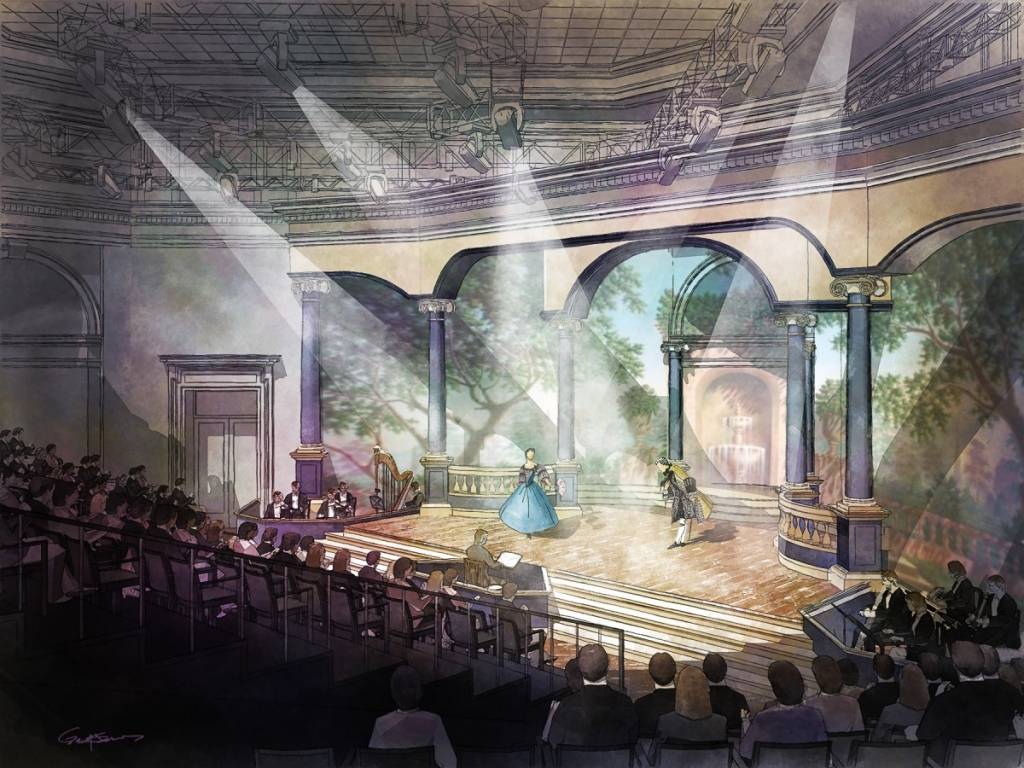 Photo Credit: Courtesy San Francisco Opera
Opera fans and fashionistas, mark your calendar for Friday, Sept, 11. That's when San Francisco Opera's iconic David Gockley kicks off his final season as company general director, concluding a distinguished 10-year, seven-month tenure with San Francisco Opera and capping an illustrious, award-winning 44-year career. Gockley and music director Nicola Luisotti announced the company's 2015–16 season repertory and roster of international and critically acclaimed guest artists, conductors and creative teams scheduled to appear at the War Memorial Opera House. SF Opera also released the first public rendering of the Diane B. Wilsey Center for Opera, which opens in early 2016.
The enchanting gala opening, when the Bay Area's finest socialites don their most fabulous frocks, features Giuseppe Verdi's Luisa Miller starring Leah Crocetto, Michael Fabiano and Thomas Hampson, conducted by Luisotti. In all, San Francisco Opera will present 10 operas as part of the new main stage season in addition to a variety of concerts and recitals. In early 2016, the Company will produce, for the first time, a winter/spring season of intimate and innovative operatic works, to be presented in the new Wilsey Center for Opera's 299-seat Atrium Theater in the Veterans Building adjacent to the War Memorial Opera House.
Beginning Monday, January 12 at 1 p.m., season tickets will go on sale to current and new subscribers, offering the general public the opportunity to subscribe, save and reserve seats for this memorable opera season. Wilsey Center for Opera programming and ticket information will be announced at a later date. For complete 2015–16 season information, visit sfopera.com.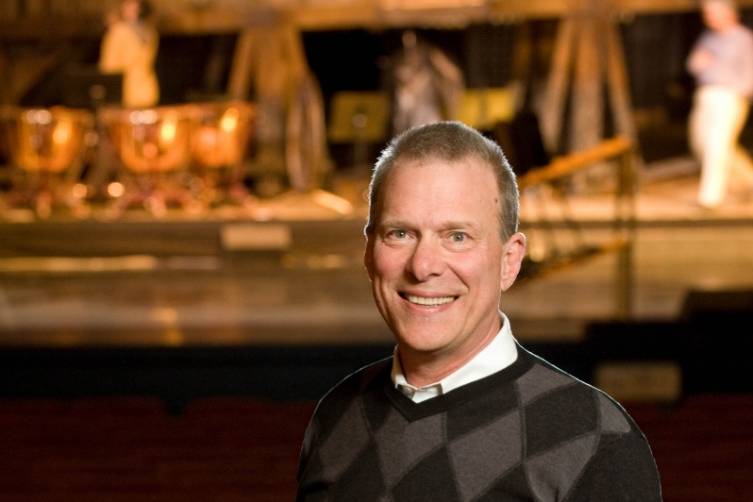 Photo Credit: Terrence McCarthy
"Since 2006, I have been privileged to call San Francisco Opera my home," said Gockley, whose astounding career includes more than three decades at the helm of Houston Grand Opera, as one of the most prominent and respected American opera impresarios of his generation. "So much of what I have accomplished here would not have been possible without the unshakable commitment of our loyal patrons, subscribers, board of directors and the nearly 800 talented artists and employees who work to produce the finest quality opera on our stage. I have stacked my final season at the helm of this great company with some of my most cherished works, including Verdi's epic Don Carlo, Sondheim's Grand Guignol horror show Sweeney Todd, Wagner's colossal Die Meistersinger and Janáček's transcendent Jenůfa."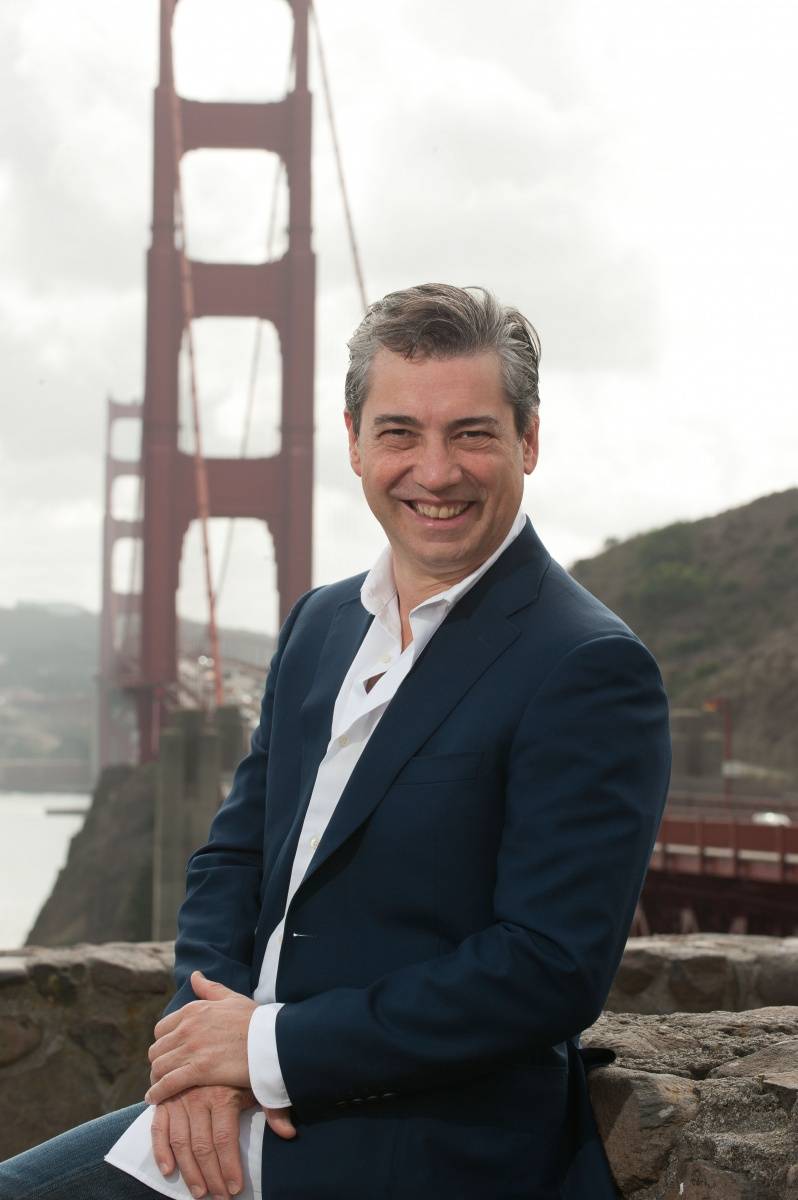 Photo Credit: Terrence McCarthy
Luisotti, who begins his seventh season with the Company this September commented, "It is my great honor to open the 2015–16 season with Luisa Miller and to continue working with San Francisco Opera's excellent orchestra and chorus. Next season we are bringing the world's leading singers to San Francisco in very exciting and important repertory that we are very proud to share with opera lovers worldwide."
And then there's the Wilsey Center for Opera will be located in the historic Beaux Arts style Veterans Building, located adjacent to the 1932 War Memorial Opera House. It will comprise the top floor of the building, currently undergoing an earthquake seismic retrofit and renovation, and encompass more than 28,000 square feet. This new Company hub's theater will be an intimate and flexible venue that will offer innovative productions of period and contemporary works, as well as programming for young audiences and families. Equipped with a state-of-the-art Constellation acoustic system by Meyer Sound, the Atrium Theater will also accommodate rehearsals, film screenings, lectures, panel discussions, business meetings and receptions. While the Atrium Theater will be the focal point of the Wilsey Center for Opera, the new space will also feature the John M. Bryan Education Studio, the San Francisco Opera Public Archive, the Anderson Norby Costume Shop, administrative offices and historic and contemporary opera exhibition galleries. The Company will also have an additional 10,000-square-foot space in the building's basement for Costume Shop storage and fitting rooms. The Wilsey Center for Opera has been one of Gockley's signature projects during his tenure as general director.
"Creating this wonderful asset will be our generation's most important legacy for the Company and the Bay Area community," said Gockley. "For many years, I've wanted to consolidate San Francisco Opera's diverse activities, which have been located in seven different locations throughout the city, and bring them together on the War Memorial campus. With the Wilsey Center for Opera, we'll be able to realize much of this goal and create greater operational efficiencies and convenience for our artists, employees and public."