To celebrate Burns Night, the Chivas Blue Room at Bam-Bou will be hosting a blending session from 3pm to 5pm on 24 January where guests can have a go at mixing their own blend of Chivas whisky.
Bam-Bou's Red Bar boasts London's most extensive and interesting collection of Japanese whisky – now over 100 bottles, including an "impossible-to-find-in-the-UK" bottle of Japanese Mizunara, stable mate to Chivas Regal. Bam-Bou's bar team and the experts at Chivas have collaborated to design blending experiences for up to 12 people in the Chivas Blue Room, in three different guises.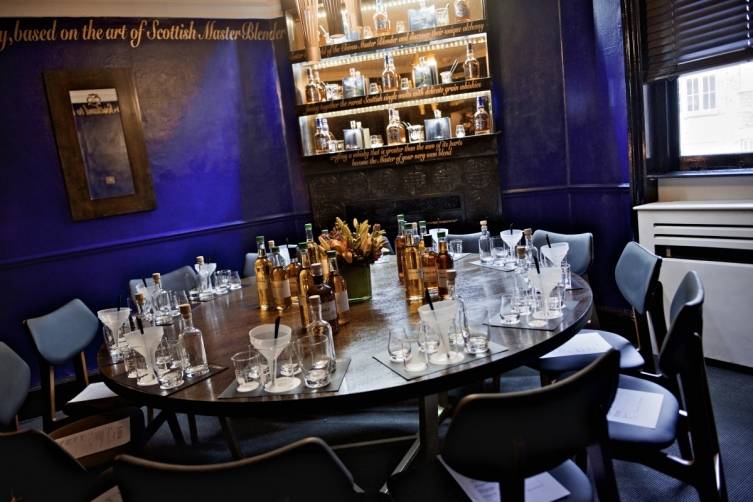 The art of blending started back in 1801 when the country's first "master blenders", James and John Chivas decided that there was no mileage in simply producing the best – they wanted to make the best even better. Since then, Chivas has been at the forefront of blending, developing a world-renowned reputation as a purveyor of sublime whisky.
Guided through the process by one of Bam-Bou's resident whisky experts, Ladislav Piljar or Tim Laferla, cross the threshold into the world of James and John Chivas and unleash your inner connoisseur. You will work with a grain whisky as a base, alongside different regional whiskies (lowland, Islay, highland and Speyside), exploring these distinctive flavours to end up with a bespoke blended whisky to take away at the end of the session.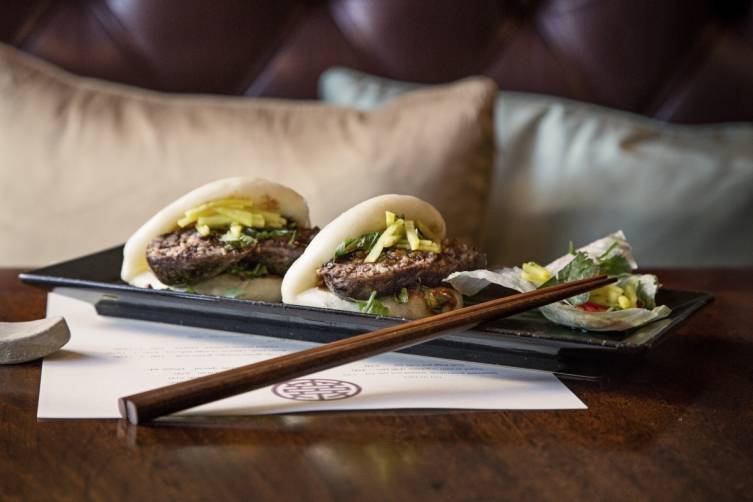 The afternoon includes a Robbie Burns San cocktail (Hakushu 12yr, sweet vermouth, Bénédictine, and Angostura bitters), as well as divine Haggis Hirata Bun, both created especially for the occasion. However, it's fair to sat that nothing beats heading home with a bottle of your very own blended whisky – except of course, drinking it.
The Art of Blending experience costs from £30 pp. For further information and to book, please contact Georgina Davis; 020 7307 5786; gdavis@caprice-holdings.co.uk
Subscribe to discover the best kept secrets in your city