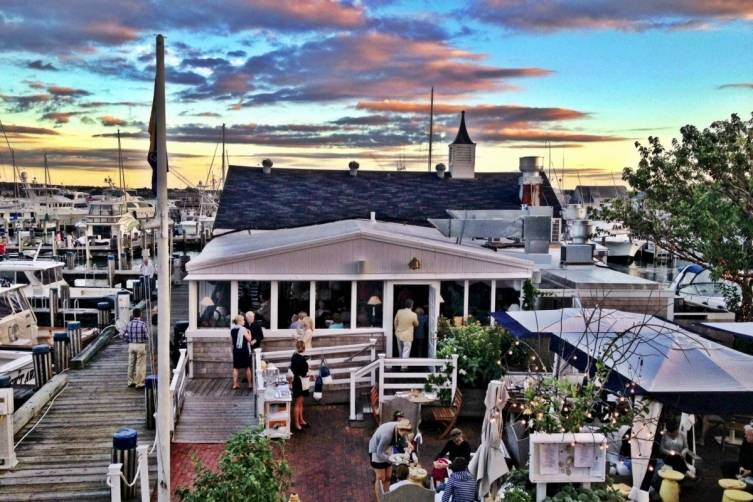 Getting away for Thanksgiving can be great, but it can also be a huge hassle. Why not enjoy the comfort of your home and pretend you're somewhere else? The quaint New England island of Nantucket is a perfect location to channel during a cozy Thanksgiving celebration, and Chef Erin Zircher, of Nantucket's CRU (where we'd happily be sitting outside slurping oysters if it were summer) has some great tips for Nantucket-style entertaining while staying in the city.
Chef Erin recommends having an aperitif or a chilled bottle(s) of champagne ready for your guests arrival. "Everyone gets a bit stressed at the holidays. This will help take the edge off and add to the festive nature of the day," she said.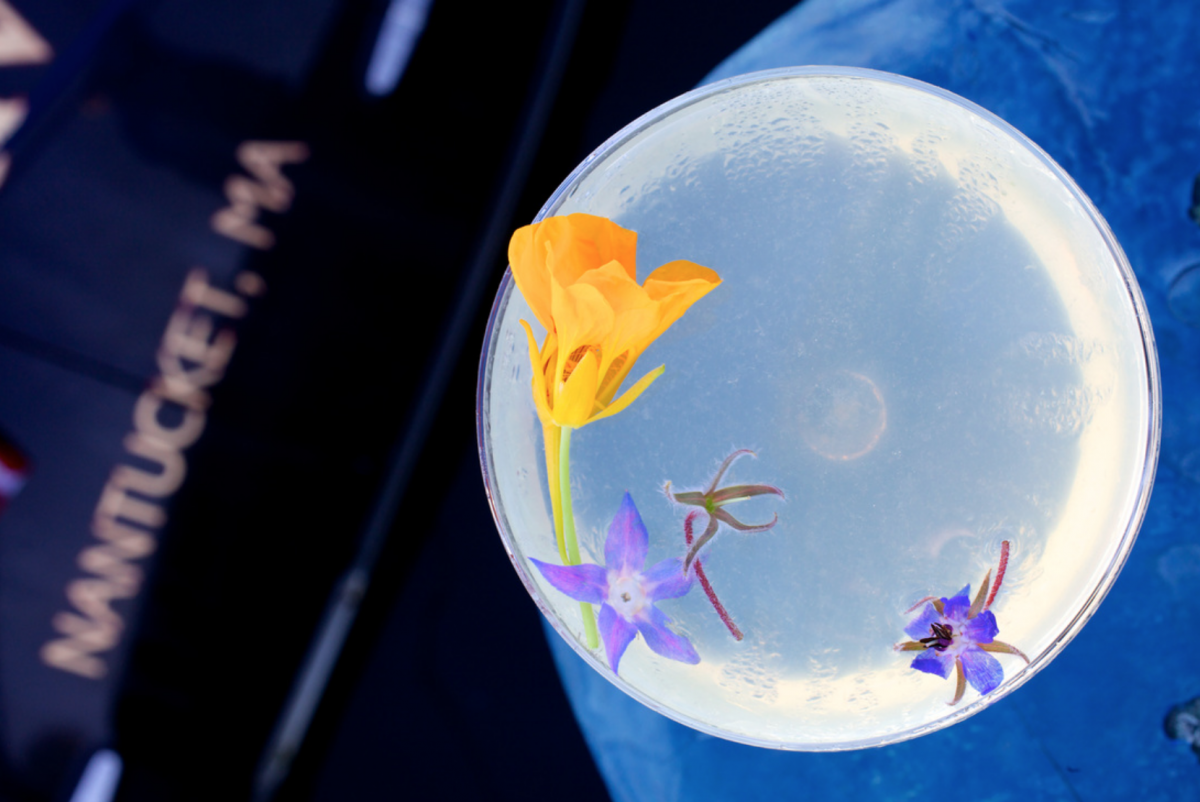 And don't forget to lay out a few simple snacks to nibble on before dinner. "Nothing too rich," she recommends, "I always love a beautiful assortment of olives or autumn crudités." Oysters, of course, are another great hors d'oeuvre option, giving a beachy vibe served raw on the half shell or even roasted for a comforting November taste.
Cooking-wise, this kitchen professional recommends making as much of the food ahead of time as possible. "This is a huge stress reliever. This way the cook knows that everything is tasting as it should. It also allows your focus to shift toward enjoying time with the guests," said Chef Erin.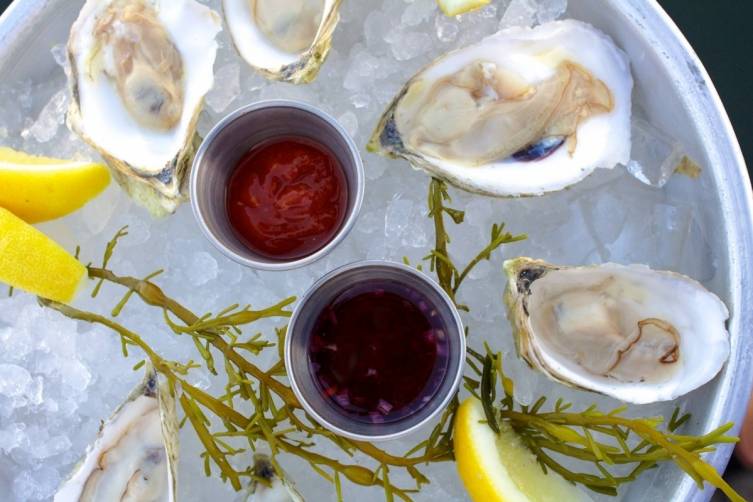 Even if you're ready for the big meal early, remember not to go overboard on the number of dishes you make. "Reheating too many different stuffings, mashes and casseroles can become a nightmare. Especially when there is a huge turkey in the oven!"
But turkey doesn't have to take up all your oven space! Chef Erin recommends roasting a brined turkey breast or turkey thighs rubbed with olive oil and herbs. These dishes are great for smaller groups and help make your Thanksgiving feel more quaint.
In addition to the poultry, add a crunchy, slightly bitter salad to the meal. This will help balance out all of the heavy and sweeter dishes. "Pears with pomegranates, frisée and a light vinaigrette is one of my personal favorites or raw shaved brussel sprouts with lemon and Parmesan," suggests Chef Erin.
And of course, don't send your guests home hungry (not that they will be). Give each guest a to-go container to pack up leftovers to enjoy the next day!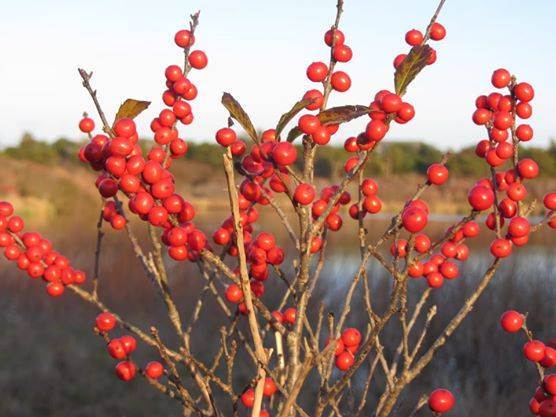 For real Nantucket flavors at your table, you're going to need some cranberry sauce!  Nantucket's longstanding history of
cranberry farming
spans over 200 years, with more than 230 acres currently being cultivated and harvested at the island's Milestone Bog and Windswept Bog. Nantucket produces approximately 2 million pounds of cranberries a year! That's a lot of cranberry sauce. Try out Chef Erin's recipe for a savory twist on the Thanksgiving classic.
CRU Spiced Nantucket Cranberry Jam
Ingredients:
4 cups Cranberries
1 cup Brown Sugar
1 cup Granulated Sugar
1 Orange, peels only
1 teaspoon Ground Cinnamon
3/4 teaspoon Ground Allspice
2 tablespoon Water
Method:
Rinse the cranberries and remove any stems that may still be attached.  Peel the orange with a peeler, trying to avoid getting too much of the white pith.  Use the orange flesh or juice for another dish.
In a medium saucepan, combine all of the ingredients.  Cook over a medium-high heat until the cranberries begin to breakdown and the sauce starts to thicken.  This will take about 8-10 minutes, stirring frequently.
Serve the sauce warm or cool.  It is delicious on Thanksgiving, as well as the next day on a Turkey Sandwich or alongside Roasted Duck, tossed into a Farro Salad and also used as a topping for a Pumpkin Cake.
Keep refrigerated for up to 1 week.
Subscribe to discover the best kept secrets in your city