It's finally gloves and mittens season! The cold weather has descended on NYC and it's time to start warming up with hot beverages. Constantly. Nothing feels better than a hot mug in hand when you're relaxing on a cold November day. Try some of the best hot chocolate in New York to revel in all the wonderful treats autumnal weather has to offer.
Known for their Hot Chocolate Month in February, when each day brings a new creative flavor, City Bakery still has some pretty wonderful hot chocolate any day of the year. Topped with a homemade marshmallow, you may also want to enjoy this rich beverage with a flaky pretzel croissant, which some New Yorkers know as the original Cronut-style pastry.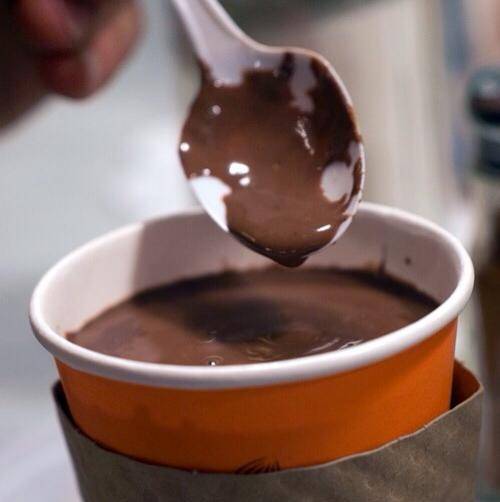 For the ultimate chocolate chaud, visit chocolatier Jacques Torres at any of his NYC shops. For a rich milk or dark chocolate to go, this is your ultimate stop. Like drinking a bon bon, beware of how decadent this beverage is.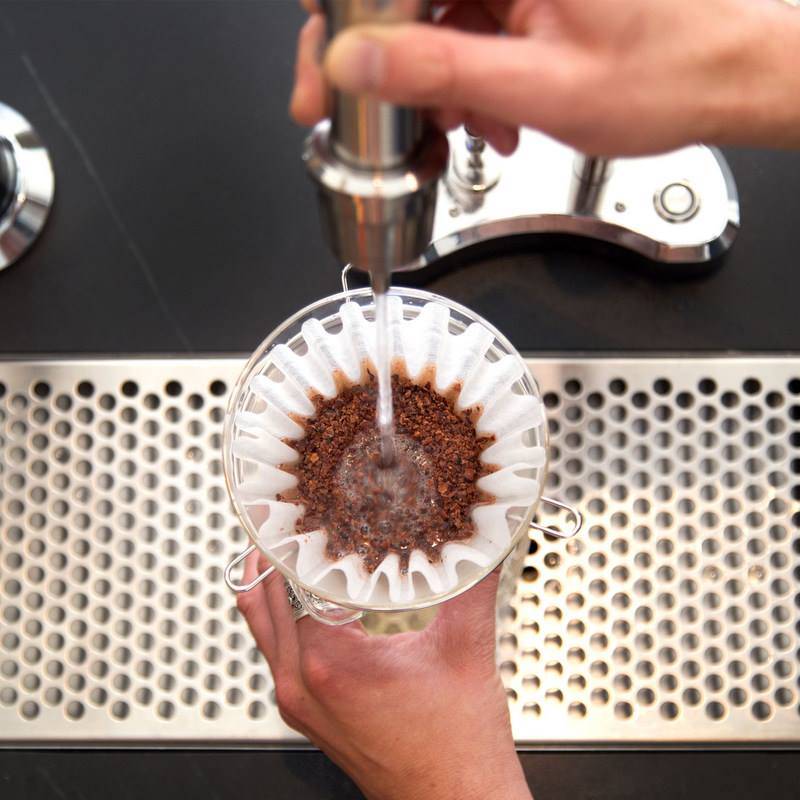 This hot cocoa is decadent in a totally different way– not too rich that it will make you perhaps regret chugging down the whole mug of cocoa but rather rich in flavor and tasting notes, similar to coffee. The Mast Brothers' totally unique process treats cocoa nibs like coffee beans for a brew with intense chocolate flavor.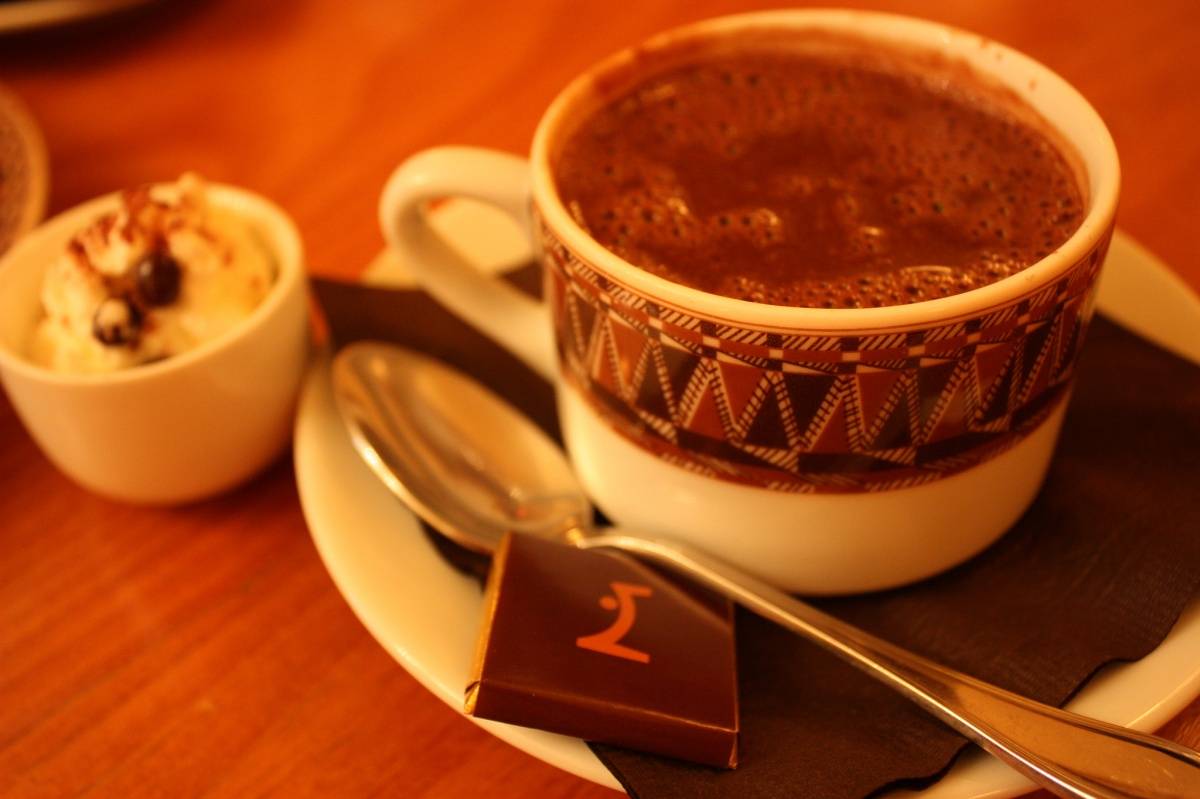 This Parisian import brings fantastic French hot chocolate to NYC. Their classic hot chocolate is excellent, the The Caracas, a cup of their excellent chocolate candy in liquid form is really the way to go. Topped with whipped cream and served with a square of dark chocolate (as if you needed any more), this is a chocolate lover's true indulgence.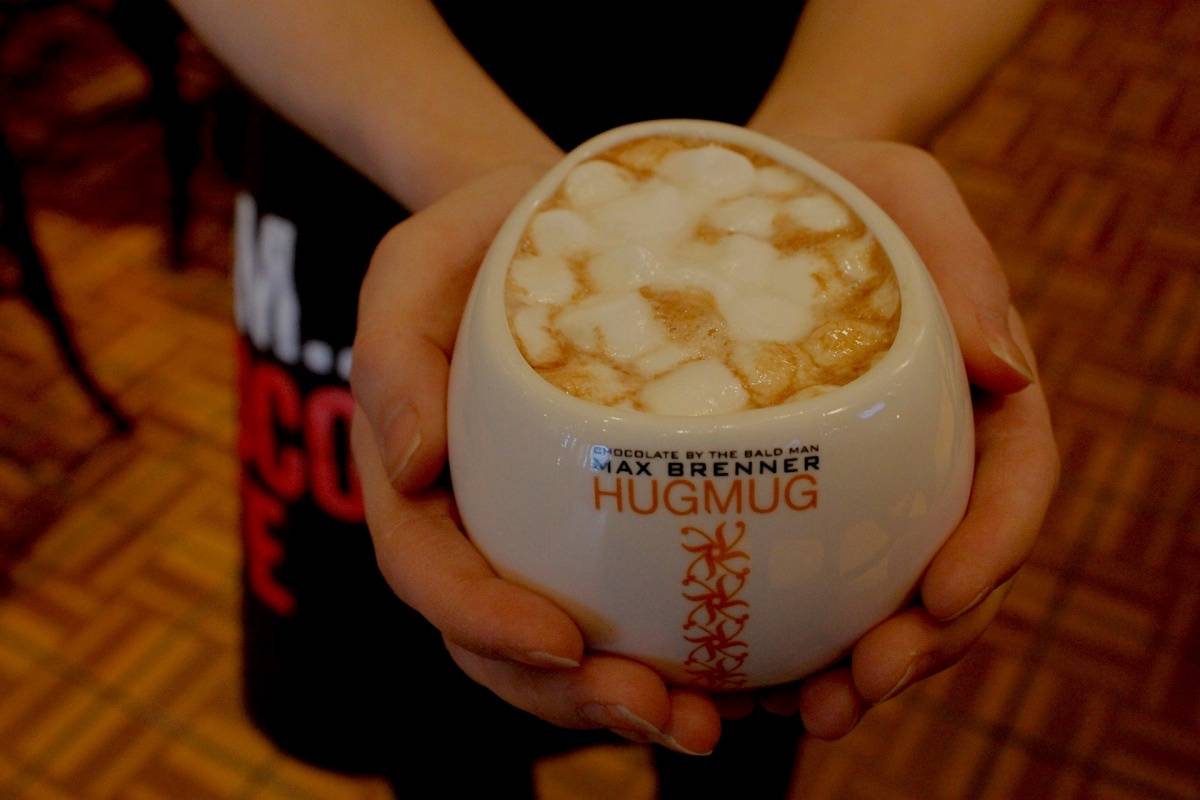 The bald man always wins with the various chocolate dishes at his chocolate-centric Union Square restaurant. Of course, several varieties here compete to be the most decadent. The Suckao is a concentrated chocolate shot, or a DIY hot chocolate, in which chocolate chunks are stirred into warm milk to the thickness of your content. Off the more standard hot chocolate menu, the hazelnut hot chocolate and the marshmallow hot chocolate are also sweet, decadent choices.
Subscribe to discover the best kept secrets in your city