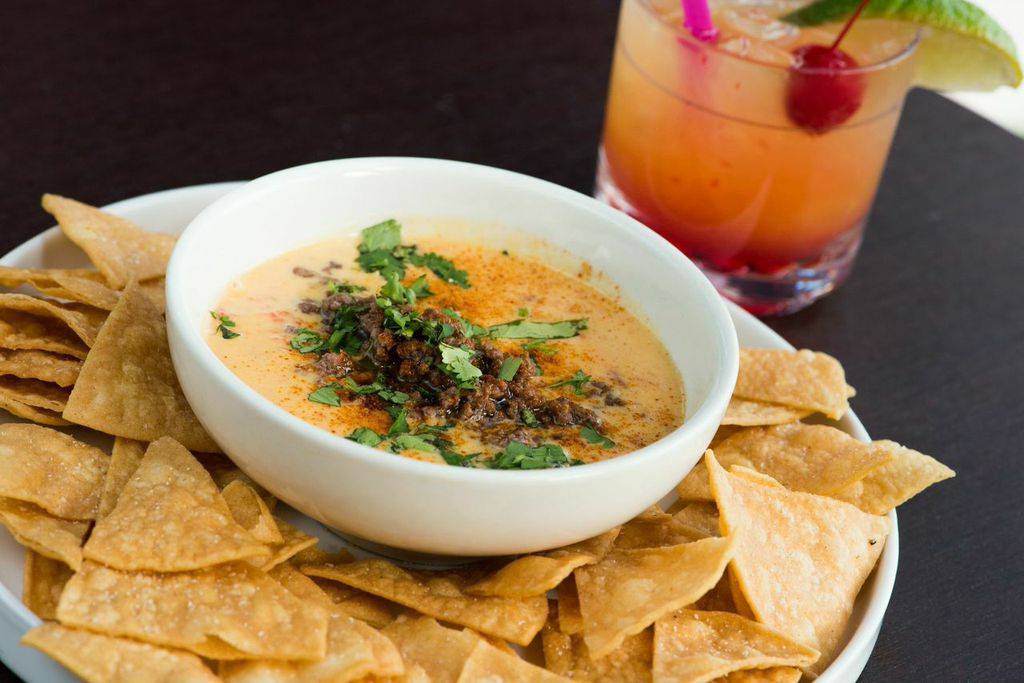 Photo Credit: Lookout
It's Orange October here in San Francisco and pretty much everyone in the city is doing one thing at 5:07 pm today, tomorrow, Friday, and Saturday: watching our San Francisco Giants face off against the Kansas City Royals in the World Series. While you could enjoy the game in the comforts of your own home, nothing beats the camaraderie and spirit of a local watering hole. Trust us: you'll be high-fiving that good-looking guy sitting at the bar after Buster Posey homers one in. Wondering where to go? Here are our favorite spots for watching one of the games.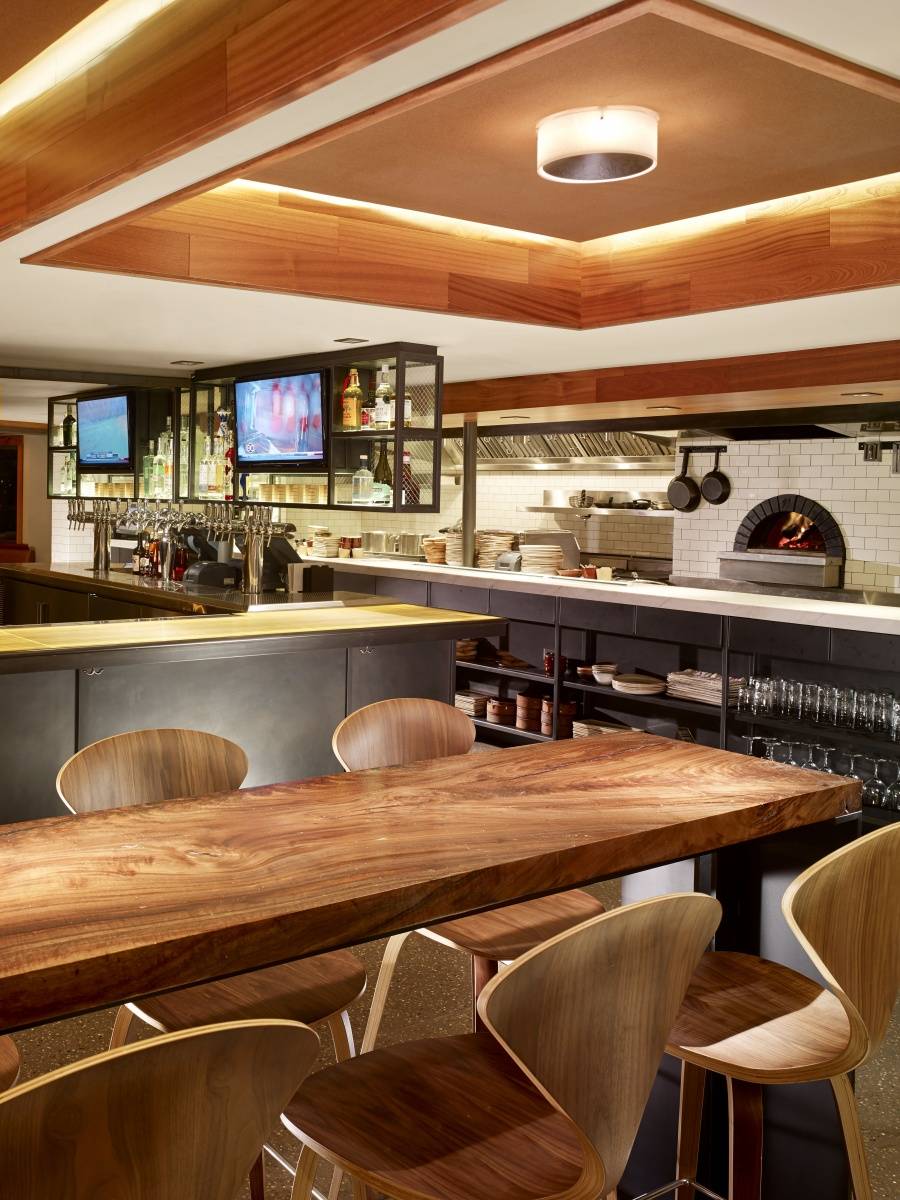 Photo Credit: Cesar Rubio
If you fancy a platter of icy cold oysters with your baseball, head to the Embarcadero standby, Fog City. From 4 – 6 PM, the restaurant offers $1.50 oysters and drink specials. Their large flat screens are visible from the bar and many tables, so grab a seat, sit back, relax, and order a bunch of snacks to share. The deviled eggs with crispy quinoa and bacon and the succulent wood oven clams seasoned with sake butter are must orders. To wash it all down we recommend the Inside Job, a perfectly balanced cocktail with rye, walnut and almond liquors, and spicy ginger shrub.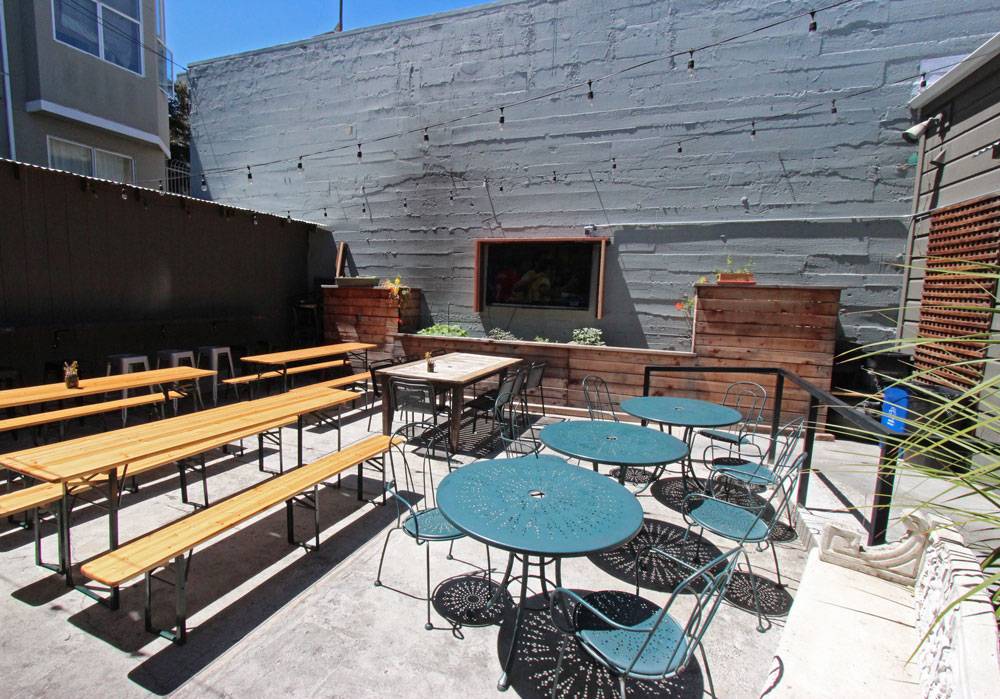 Photo Credit: RadiusRadius
Want to watch the game while sitting outside? Radius in SOMA is your best bet. It has a secluded, but large back patio complete with flat screen televisions and plenty of seating. In honor of the World Series, they are rolling out new happy hour deals. We're talking $4 draft beers, $12 half-carafes of tap wine, and 25% off small bites and appetizers. We think baseball pairs wonderfully with roasted bone marrow and chicken liver mousse, don't you?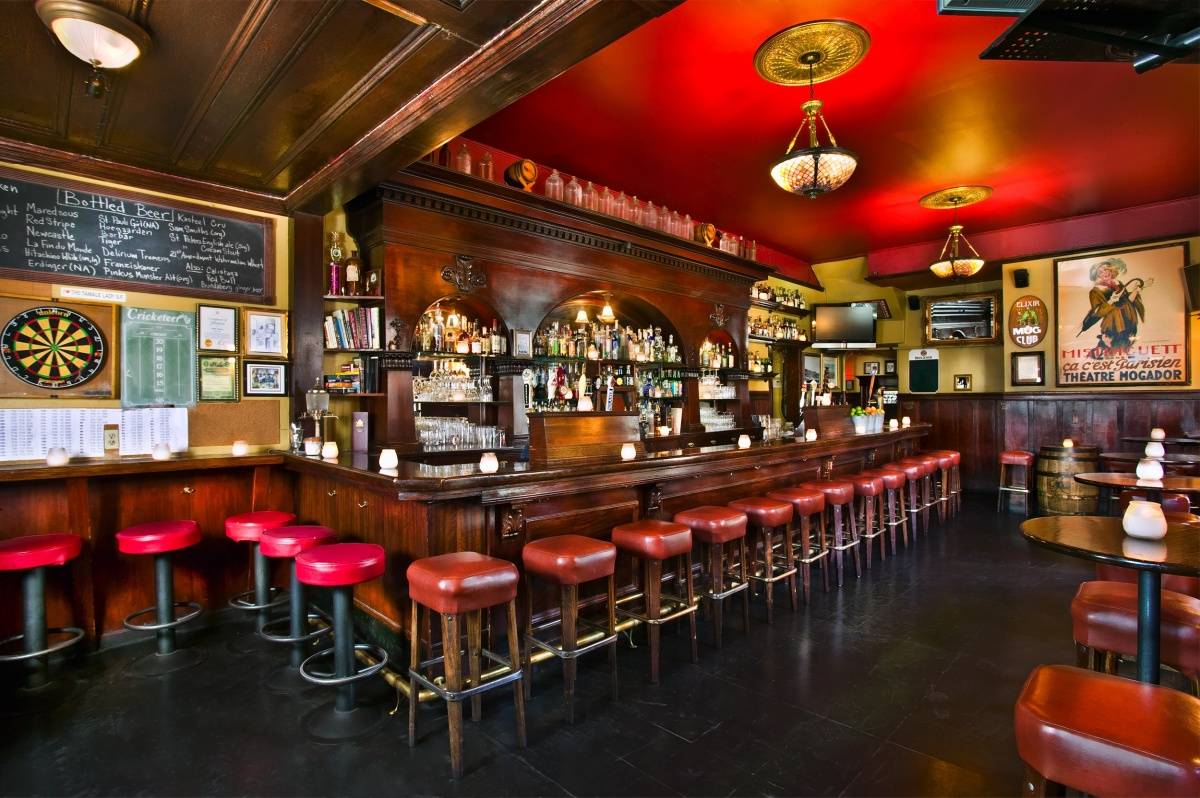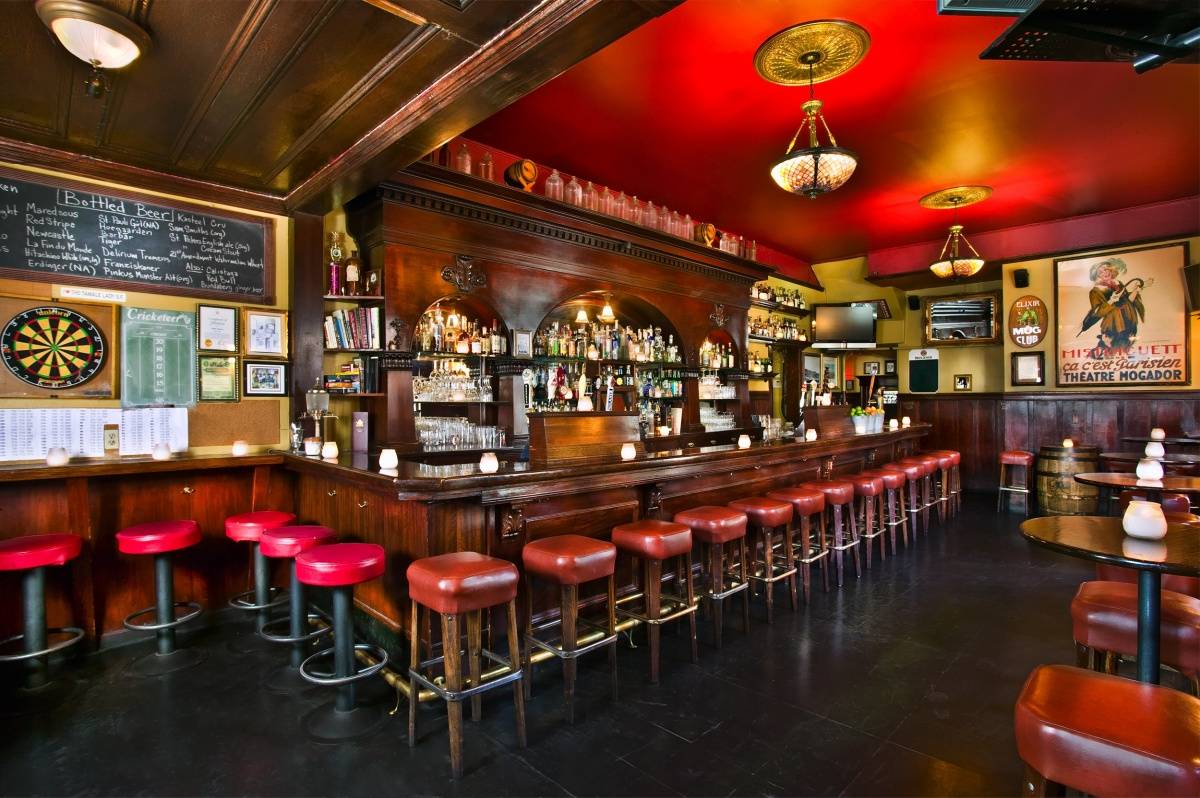 Photo Credit: Darren EdwardsElixir
On the corner of Guerrero and 16th Streets, you'll find what is quite possibly the city's largest collection of whiskey at Elixir. The ten-year old saloon has more than 300 bottles of whiskey from all over the globe and plenty of different flights that allow you to taste the golden brown spirit. There are televisions in each corner, but the bar fills up quickly, so arrive early to stake out a table and stools. Elixir does not have food, but patrons are invited to bring in outside dishes, so grab a burrito, pizza, or sandwich from one of the many restaurants in the neighborhood.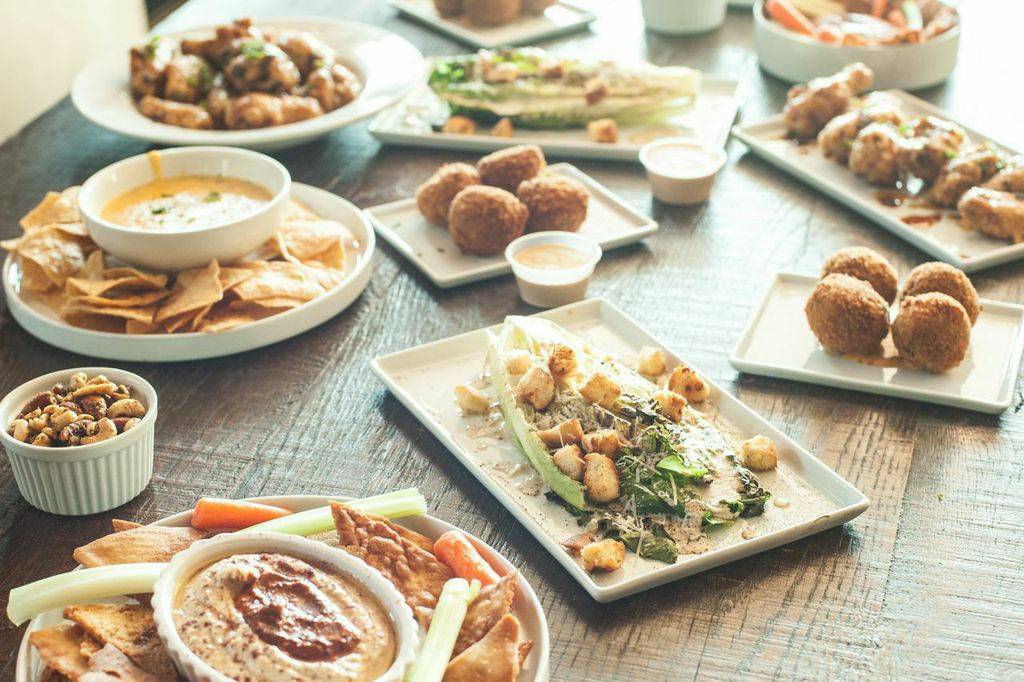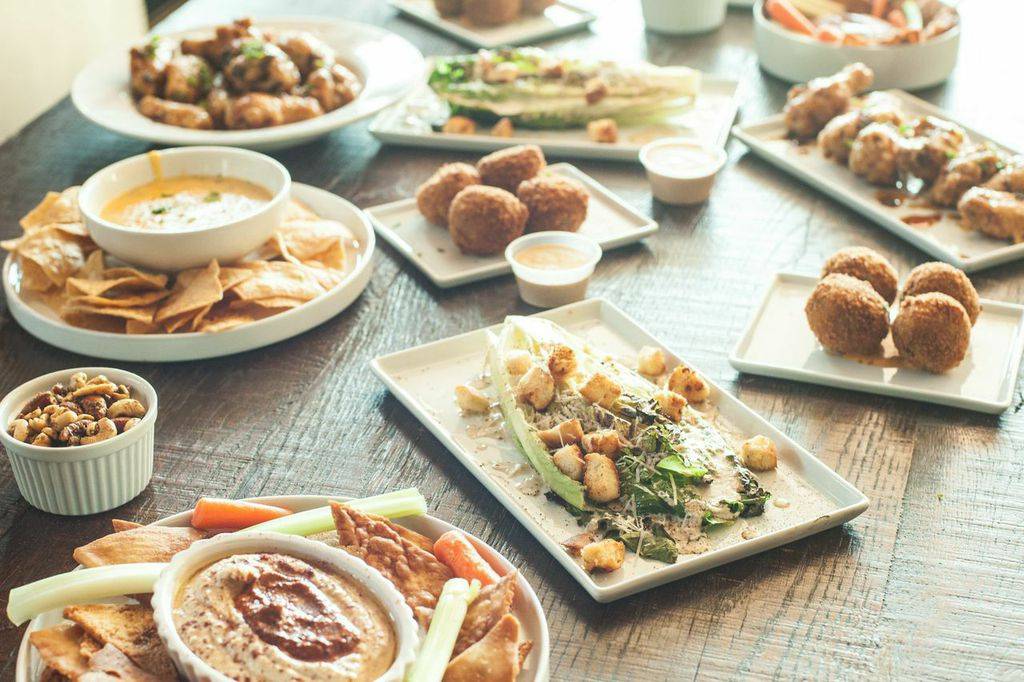 Photo Credit: LookoutLookout
The popular Castro spot, the Lookout, has recently made over their entire menu. Chef Wes Rowe, whose Wes Burger has a cult following, created the new culinary program which serves up a variety of bar snacks, thin-crusted pizzas, inventive tacos, and meaty sandwiches. His Tex-Mex style queso with spiced ground beef, pico de gallo, and housemade tortilla chips is so creamy and delicious this writer wanted to swim in it. The bar, which doubles as a dance club on weekend nights, is big, so there is plenty of space for large groups. They've got lots of TVs, including a massive screen above the staircase, which is ideal for watching the game from any angle of the bar.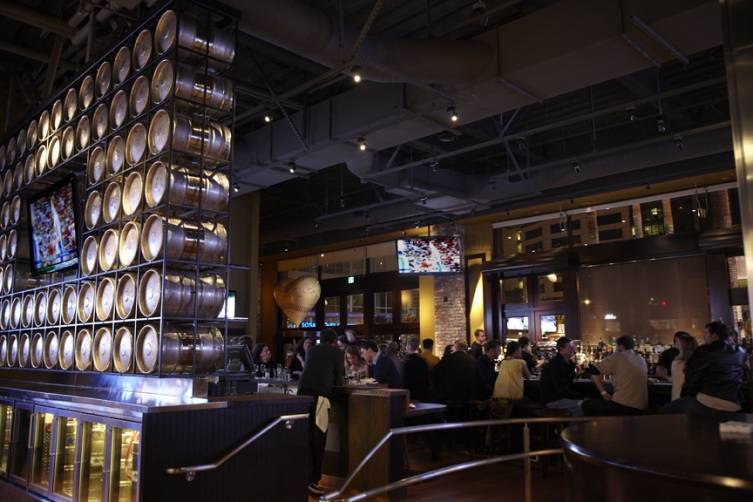 Photo Credit: Frankie FrankenyPublic House
At Public House, you'll feel like you're really in the middle of things: the restaurant is connected to the San Francisco Giants stadium, AT&T Park. However, you don't need a ticket to pull up a seat at the bar or the adjoining outdoor patio. The list of beers is impressive and the specialty cocktails aren't too shabby either. The food comes from one of SF's most prolific female chefs, Traci Des Jardins and the menu is filled with classic bar food given an upscale twist. The lip-smacking good buffalo wings are coated in a spicy chipotle sauce and served with house made ranch. The potato skins are topped with crispy pork belly and Mexican crema. The cheesesteak is made with trip tip and melted gouda.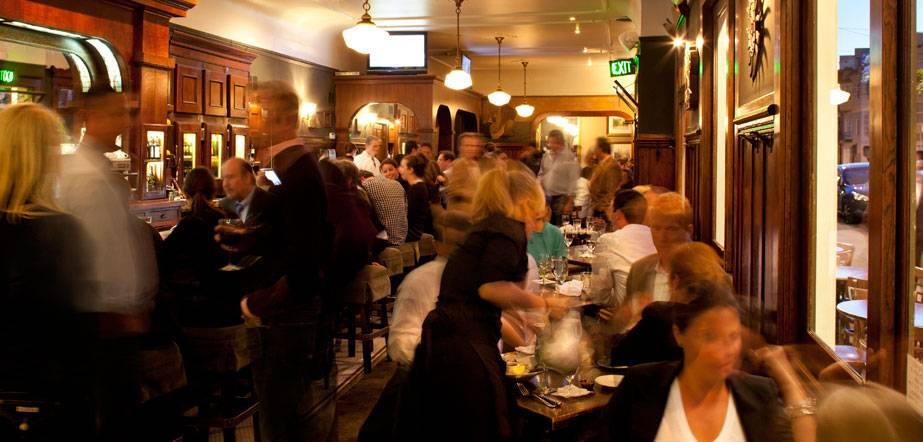 Photo Credit: Balboa Cafe
The Balboa Cafe, down in the Marina district, is like the Rice-a-Roni of World Series bars — it's the San Francisco treat. Owned by former mayor and current California Lieutenant Governor Gavin Newsom, the  Balboa Cafe is an always happening, (almost) always open restaurant and bar where the bartenders wear lab coats and the burger patties are served on sourdough baguettes. The lively crowd is a mix of old and young; those new to the city and those who grew up coming to the Balboa with their parents. The cocktails are strong and the staff is friendly, so come prepared to stay awhile.
Subscribe to discover the best kept secrets in your city