Halloween in New York means one thing: candy everywhere. Every imaginable surface now seems to be covered in tempting orange, black and shiny silver wrappers, taunting sweettooths to unwrap yet another peanut butter and chocolate treat even though you've already fulfilled your daily candy quota. This year, save the trick or treat candy for the kids and treat yourself to some luxe chocolate from some of New York's best chocolatiers.
Jacques O'Lantern by Jacques Torres
These adorable milk and dark chocolates by Mr. Chocolate aka Jacques Torres are the perfect Halloween treat. The hollow orb is easy to bite into and rich enough that one little chocolate treat will satisfy your cravings. The hollow candies won't ship, but if you want to send the New York Halloween spirit elsewhere, try gifting the flat Jacques O'Lantern puzzle.
Chocolate Skull from Bond St. Chocolate
For something sweet with a side of creepiness, a chocolate skull from this downtown chocolatier will do the trick. You may want to pair it with a pair of 3D dark chocolate fangs, made with edible silver glitter for an extra vampire-y look.
Jack-o-lolly by Nunu Chocolates 
For a seasonal treat that has a little bit of kid-like fun, go for this pumpkin-shaped chocolate on a stick by Brooklyn chocolatier, Nunu. The dark chocolate dessert is both vegan and gluten-free, so you really can't say no to something this sweet…
Artisan Chocolate Bars by Mast Brothers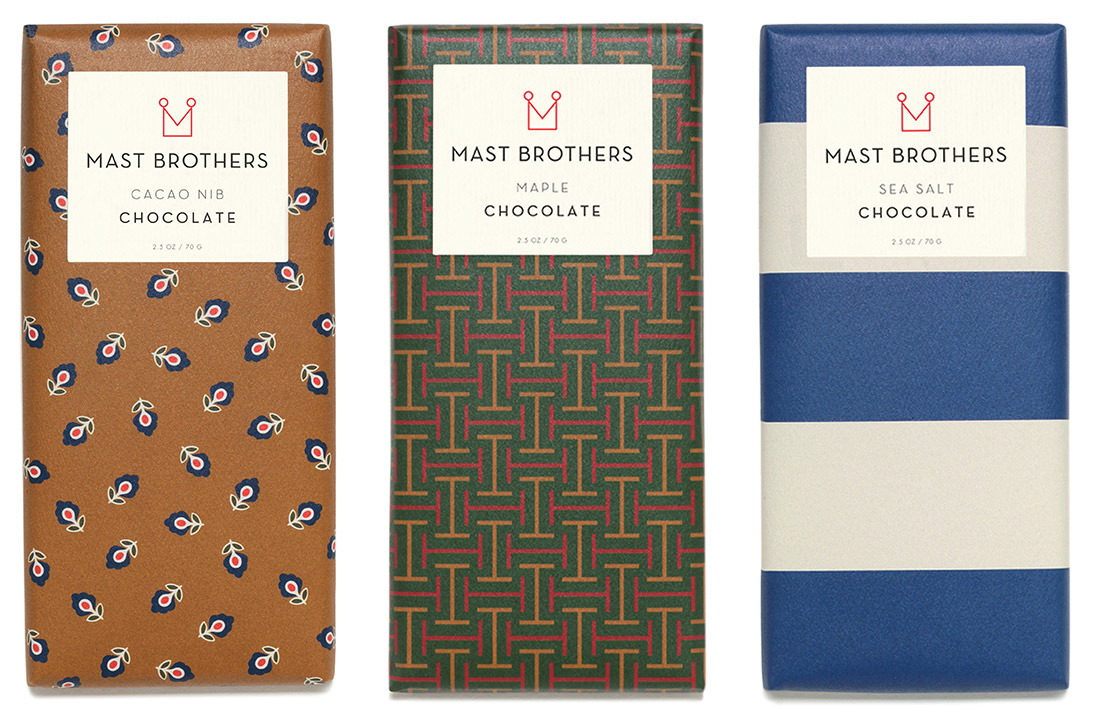 These dark chocolate treats are definitely not for children! Hand-wrapped in artistic printed paper, each handmade chocolate is created with premium ingredients and uses a higher cocoa percentage and much lower sugar percentage than anything Hershey's. Go with maple for autumn, or take a sweet little journey with origin bars from Belize or Madagascar.
Subscribe to discover the best kept secrets in your city